Food Network Chef, Katie Lee, on Her Affinity for Plant-Based Cooking (EXCLUSIVE)
Green Matters caught up with Food Network chef, Katie Lee, to discuss her undying love for plant-based cooking and her partnership with Gardein.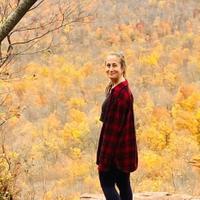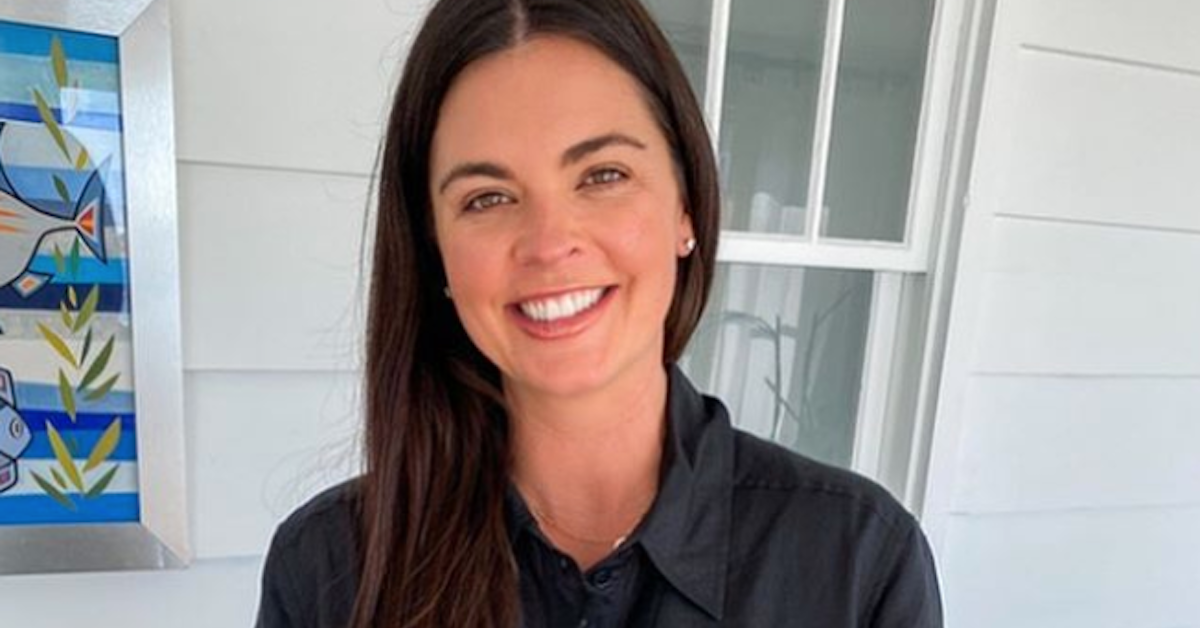 As of 2020, even if you don't follow a strictly vegan or vegetarian diet, you've most likely considered cutting down on your meat consumption at some point or another, whether it was for the sake of your health, for the sake of the environment, or both. Even longtime culinary professionals, such as Food Network chef Katie Lee, have started gravitating towards plant-based cooking.
Article continues below advertisement
Green Matters caught up with Katie Lee to discuss all things veggie, from her history with vegetarianism, to the meatless weeknight dinners she enjoys with her husband, her favorite veggie burger recipe, and the work she's currently doing to fight food insecurity.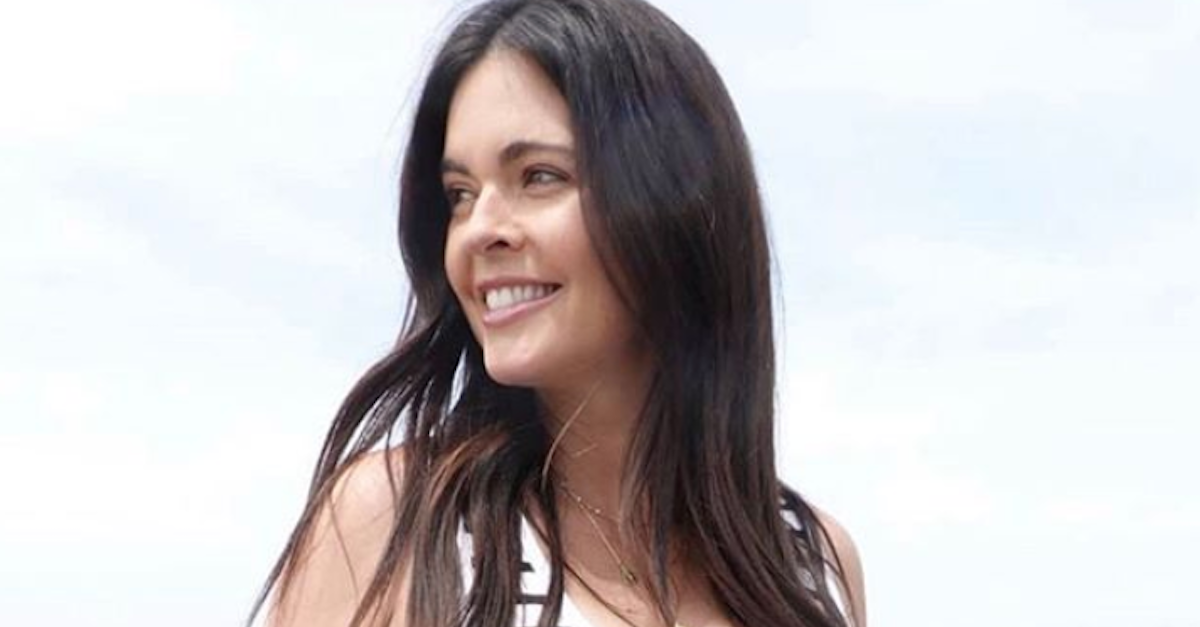 Article continues below advertisement
Although Katie sometimes cooks and eats meat, she has a long-standing history with vegetarianism.
Between "meat masters" like Guy Fieri and Bobby Flay, many people associate the Food Network with, well, a lot of meat. However, Lee tells us that she largely gravitates towards a plant-based diet, because that's simply how she was raised. For a few years in high school and through college, Lee followed a vegetarian diet, and she continues to predominantly eat vegetables for the sake of her health.
"When I was in high school, I actually went vegetarian, so most of my high school, college years were completely vegetarian, and my mom was as well. We were always really into eating a lot of vegetables," Lee says.
"And then I started eating meat again, but I look at my plate, and I make it 70-80 percent vegetables, and 20-30 percent other stuff... that was the way my grandmother ate, and I just think its a great way to keep yourself in check, and to really fill up on those good veggies."
Article continues below advertisement
She adds, "As far as plant-based cooking goes, [my husband and I] love to make mushroom bolognese, an eggplant Parmesan, and I always have tofu and tempeh in my fridge to make a quick stir-fry with those. [Plant-based eating] is something that's still definitely a part of my life."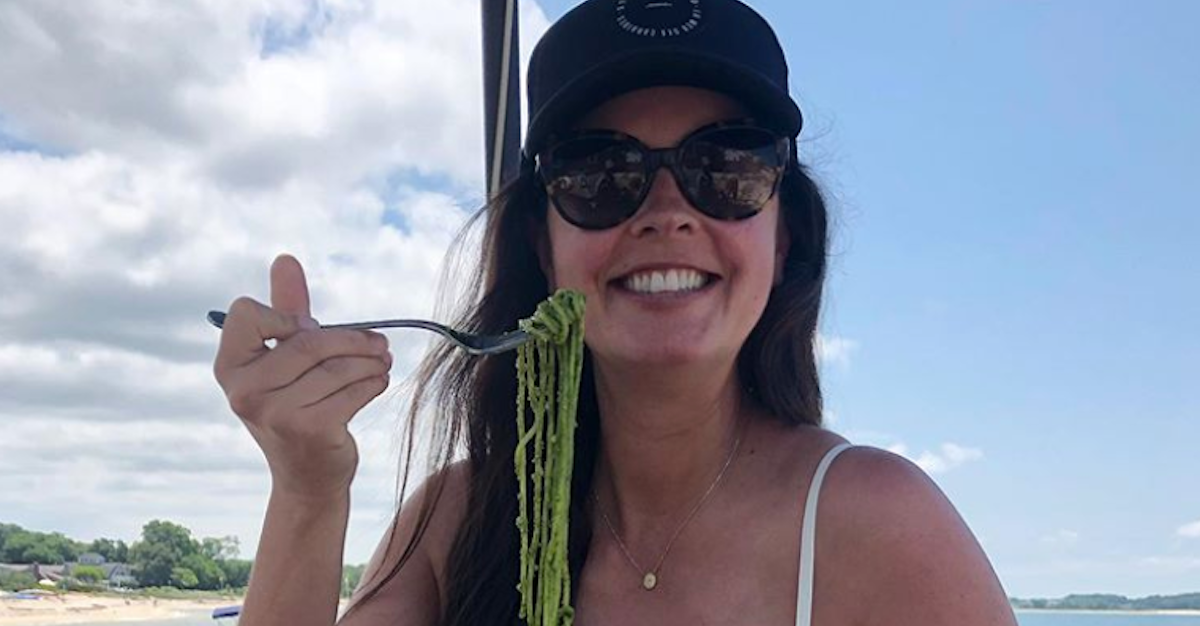 Article continues below advertisement
Lee also tells us these plant-based recipes have proven to be quite popular on her current Food Network series, The Kitchen.
"I actually found that our viewers really gravitate towards these plant-based recipes — I always get a lot of messages from people telling me they're making them and exploring new flavors and new cooking techniques," Lee explains.
"Over the summer I did a grilled tofu taco with a peach black bean salsa that was really good and popular. I've even made a carrot hot dog! We try all sorts of recipes."
Article continues below advertisement
Lee also has an obsession with veggie burgers, and is entering the annual Burger Bash with a plant-based creation.
Being a new mom, Lee tells us that she is constantly seeking out simple meals to make for dinner, and as a longtime burger enthusiast, she's developed a burning passion for Gardein's latest offering, the Ultimate Plant-Based Burger. She says she and her husband always like to have them on hand, adding she's especially partial to them as a meatless alternative and for a solid protein source.
Article continues below advertisement
"[Gardein burgers] are very satisfying and I'm a burger person... to have this on hand in my freezer makes it very convenient, especially because I had a baby five weeks ago," Lee explains.
"My husband are always looking at each other and saying 'what are we going to eat for dinner.' And since there's 19 grams of protein in each one, I'm breastfeeding so I like getting my protein in. It's just a really great thing to have on hand," she says.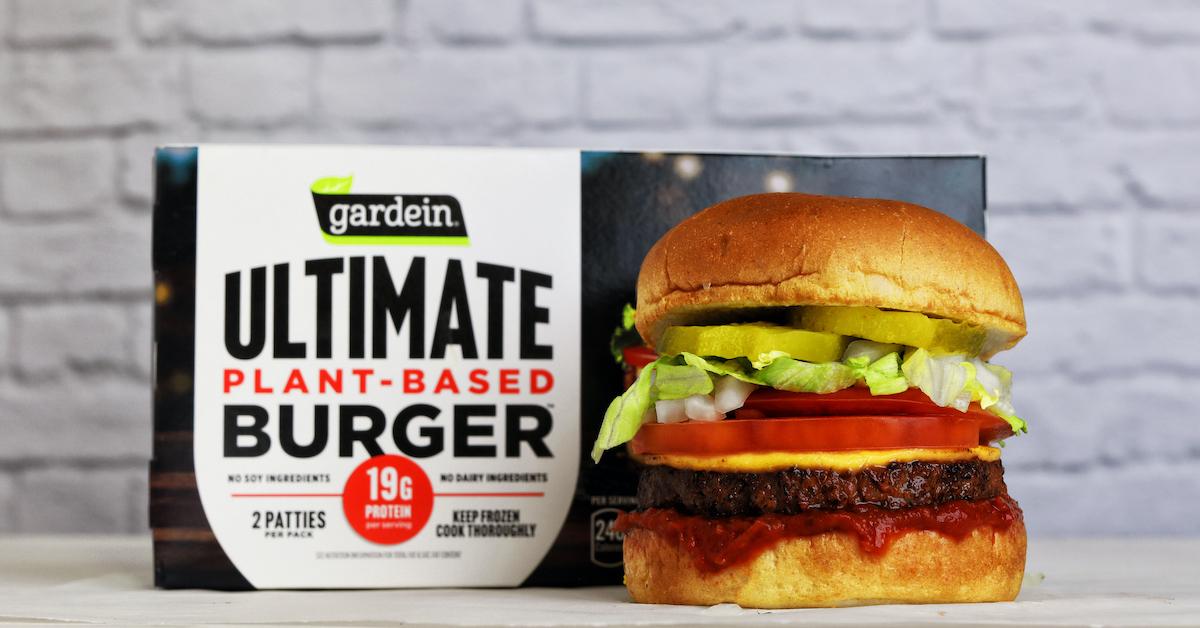 Article continues below advertisement
Lee even entered the annual New York Food and Wine Festival's Burger Bash this year with a nostalgic spin on Gardein's latest offering.
"I won the very first Burger Bash back in 2008 — I'm basically a dinosaur at this point in the food world," she laughs. "But I won that with a recipe that was my grandmother's for a patty melt. We call it a Logan County Burger because she's from Logan County, West Virginia."
"I decided to update it this year, for the virtual Burger Bash, and I'm using Gardein. [I did] a patty melt and just kind of amping it up since it's the Ultimate Gardein burger, I'm making my Ultimate Patty Melt. I'm doing griddled onions, a little special sauce in there, and — of course — lots of melted American cheese and its on buttered toasted bread... It's like a grilled cheese with a burger tucked inside."
If you're looking to make a vegan copycat version, you aren't alone.
Article continues below advertisement
Food insecurity is also a hugely important issue in Lee's eyes, and she's looking to make a difference.
Along with abiding by a "flexitarian" diet for her health and for the environment, Lee is also working with the Food Bank for New York City, because during the ongoing pandemic, food insecurity is currently at an all-time high.
Article continues below advertisement
"Of course with the state of the world right now with COVID, the food bank has needed a lot of support," Lee tells Green Matters. "So, I've just been working closely with them and trying to raise awareness so people make donations and keep these food banks full so they can support the people of their communities."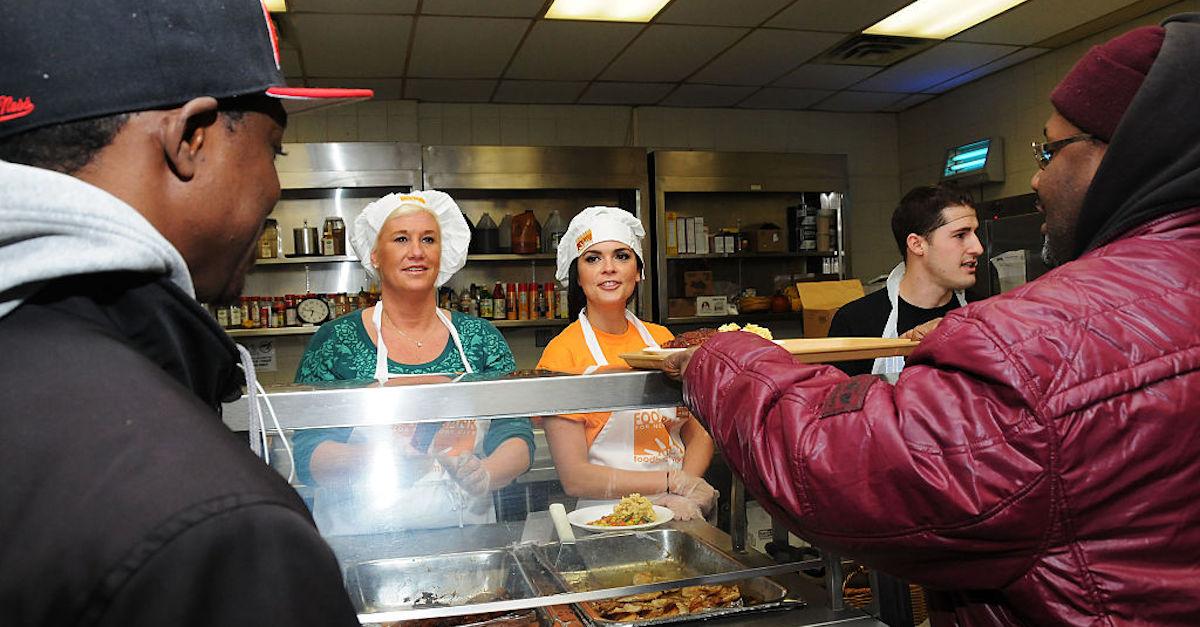 Katie Lee's affinity for meatless cooking is certainly inspiring, especially in a largely omnivorous industry such as food media. And honestly, if you're feeling brave in the kitchen later, we strongly suggest checking out her entire plant-based recipe — it's to die for.