Show Your Fur Baby Love By Celebrating National Pet Day This Weekend
If you're looking to show your fur baby some love, celebrate National Pet Day this weekend by treating your cat or dog with these paw-dorable gifts.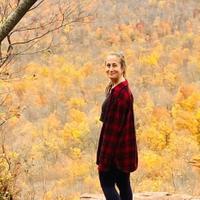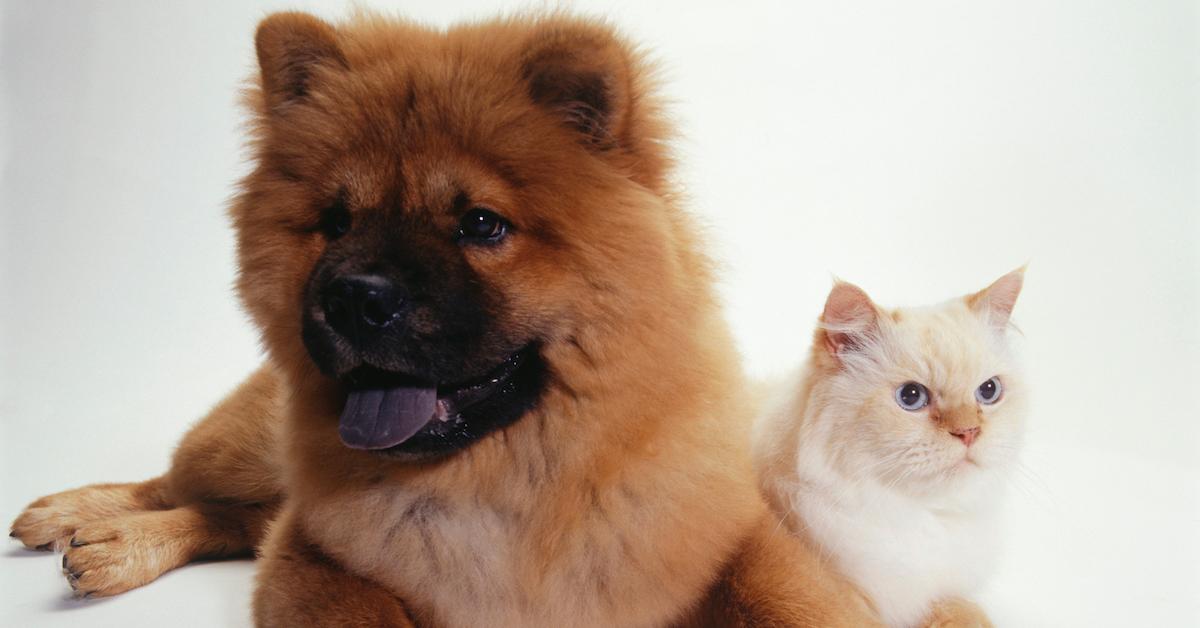 Pet owners across the country are gearing up for a big celebratory weekend, as Sunday, April 11 happens to be National Pet Day. Whether you're treating your beloved pup to a hike, gifting your cat with a brand new toy, or if you're simply taking a drive with your beloved fur family, we love any excuse to shower our pets with love. So if you're looking to observe the pet-loving holiday, here are a few memorable ways to celebrate National Pet Day.
Article continues below advertisement
Book a weekend at a pet-friendly hotel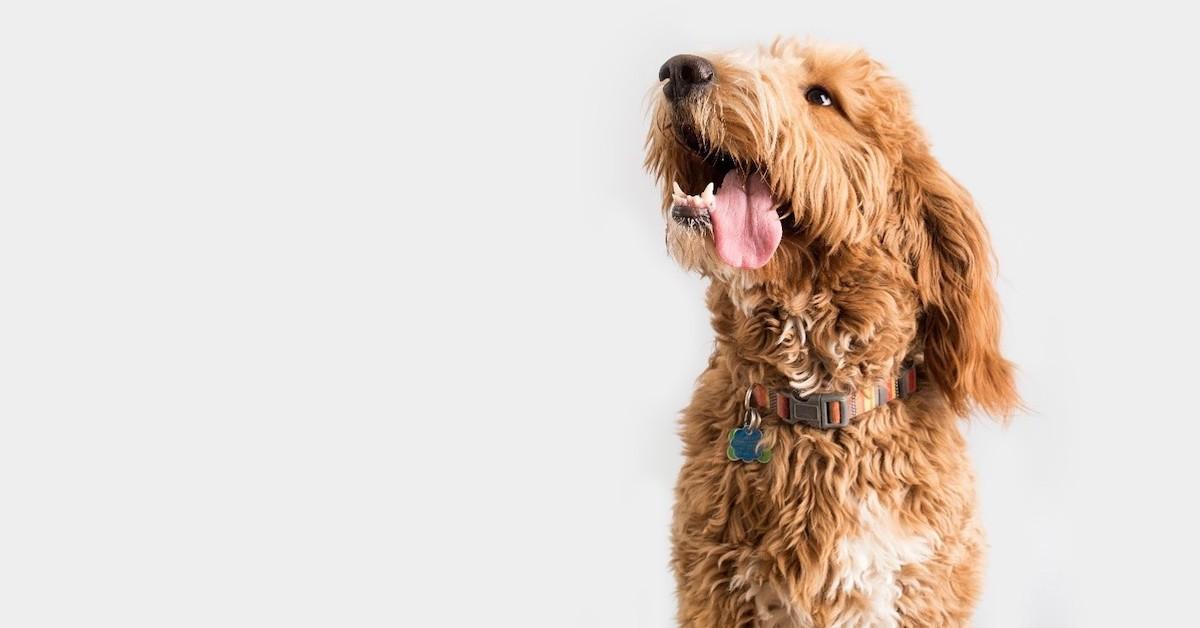 Plan a much-needed getaway with your four-legged friend at a pet-friendly hotel! Whether you stay in your hometown, or take a short drive, there are many chains nationwide that accept fur babies with open arms, allowing travelers to explore new cities their pets. Baymont by Wyndam is a moderately-priced pet-friendly chain that's also currently seeking out a "pet ambassador" through May 1, to become the face of the brand, win yet another a getaway for two, and will receive a $2,500 paycheck.
Take a hike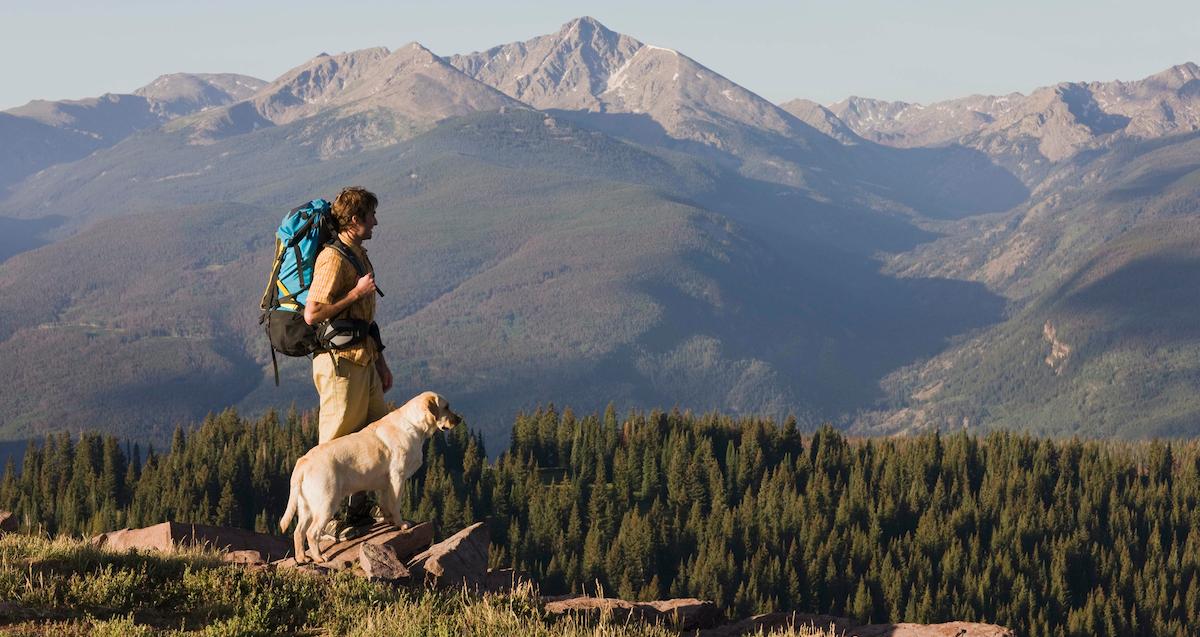 As the weather is getting warmer, now is a better time than ever to take a long walk, or even a hike, with your pupper. If you aren't too experienced in the hiking department, you can join a beginners group (as long as the group is dog-friendly). If you and your pup are going solo, BringFido is a great resource to ensure trails allow dogs — we strongly suggest checking it out.
Article continues below advertisement
Treat your pet to some clean treats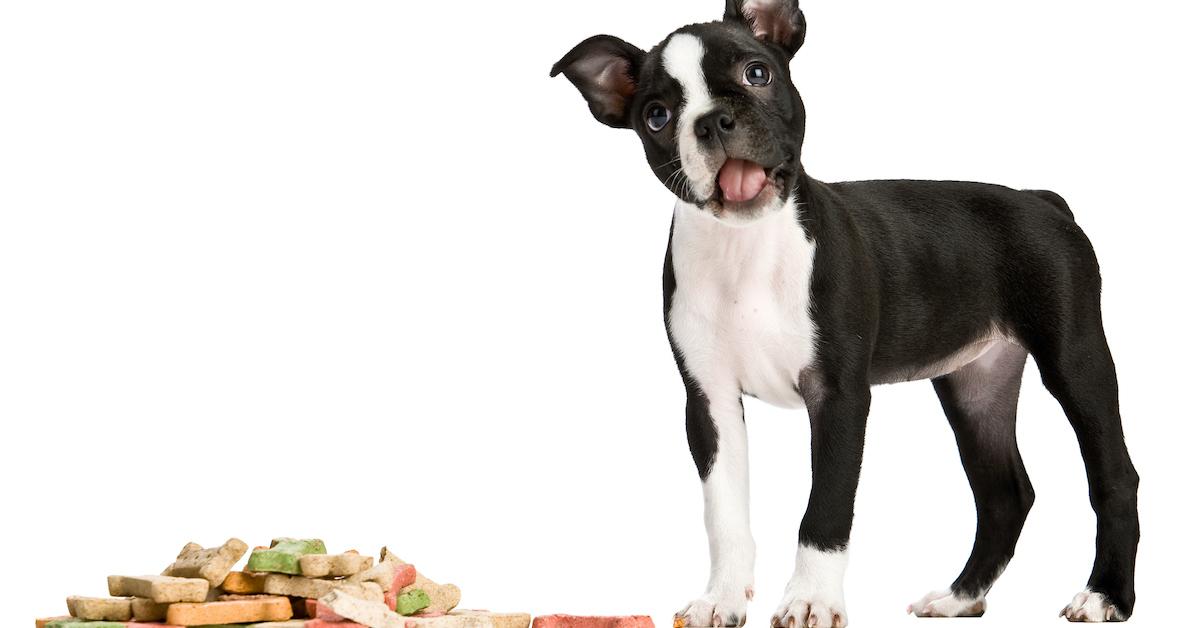 While treats make your dog happy, it's important to ensure you're giving them only the finest ingredients. Fetching Fields creates organic, plant-based treats made with peanut butter, oats, pumpkin seed, and honey; and if you're feeling fancy, Bonne et Filou offers human-grade "macarons" for your pup. But, if you're down to make your own, Green Matters is all about making your own eco-friendly dog treats — they're heathy, and they skip the packaging... double whammy.
Article continues below advertisement
Gift your pet with CBD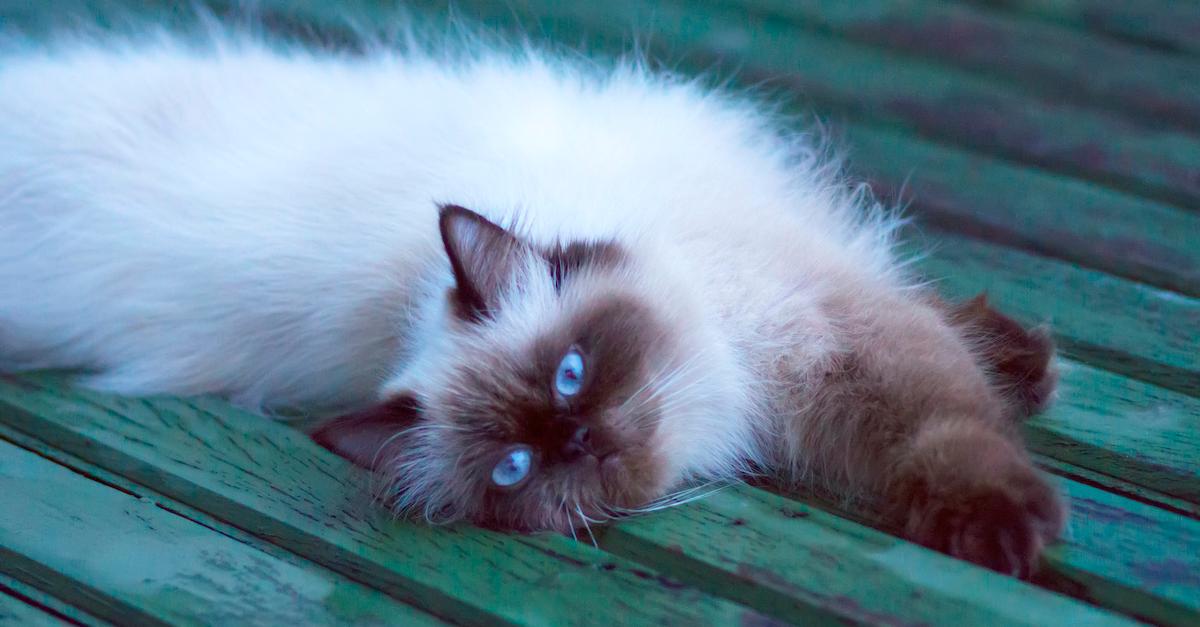 As the CBD market continues to flourish, the market for pet CBD has also continued to grow. Many use CBD on their pets to treat anxiety, joint pain, and beyond. As long as your vet approves, we suggest trying Medterra, which offers drops and chews for dogs and cats — the Pet Bundle ($99) includes drops, tinctures, and chews. CBD Dog Health also offers salves and CBD Oil Freeze Dried Treats, which your pet is bound to love.
Article continues below advertisement
Go for a run — if your dog is able!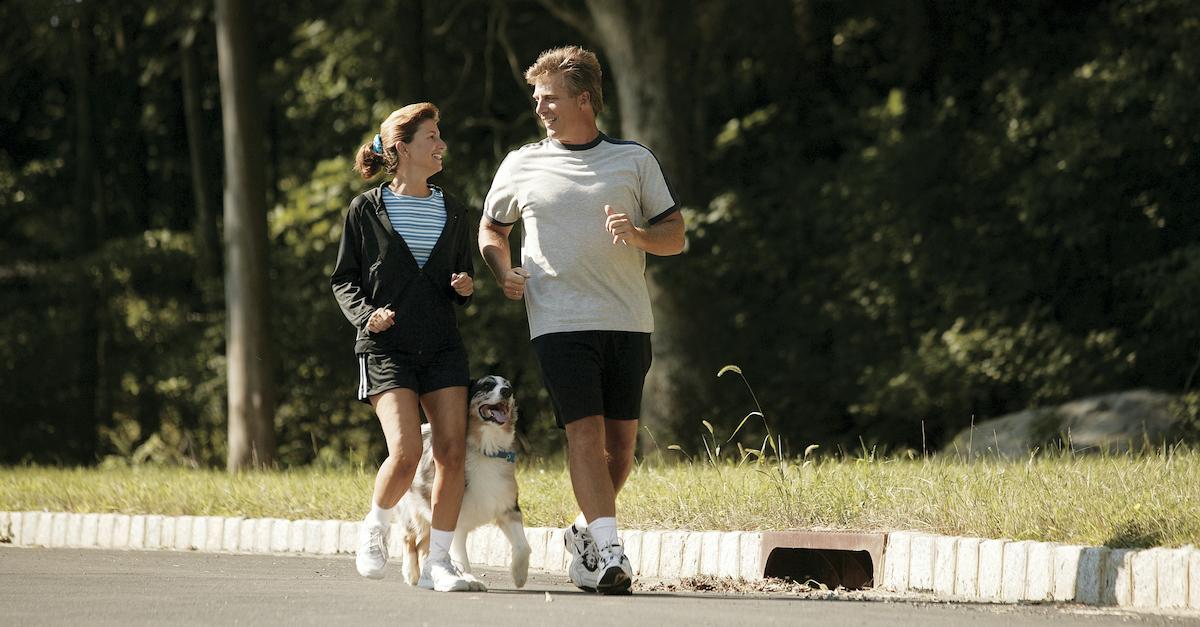 If your pup is in proper running shape, if it's the proper breed to run longer distances, and if your vet gives the OK, take your dog for a run. We have a variety of tips for those who enjoy running with their dogs, including proper running leashes, supplies to take on runs, and beyond. It ensures you're being as safe as possible with your beloved fur baby, as you explore the great outdoors together.