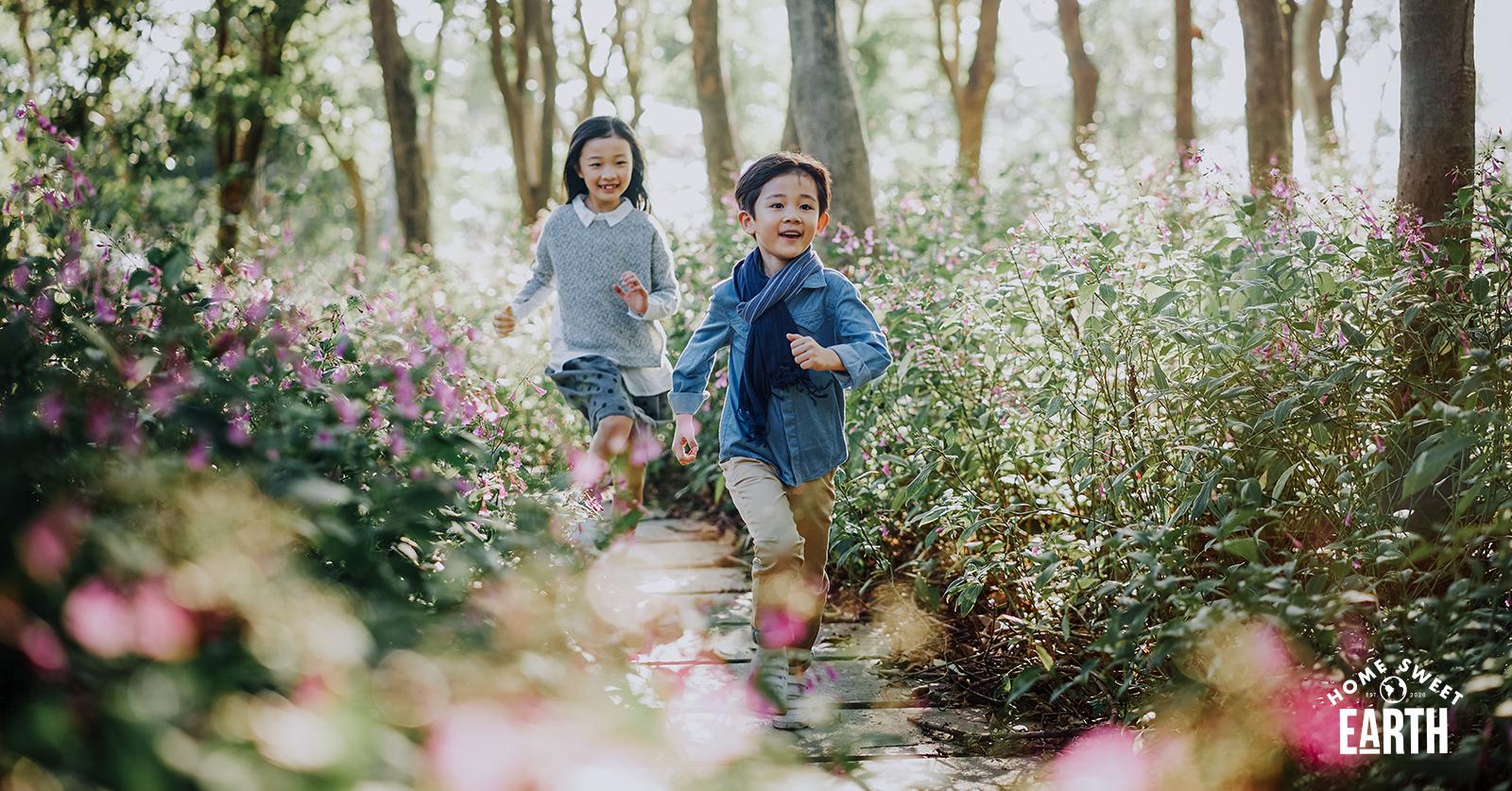 Get Your Kids Outside With One of These Nature Scavenger Hunt Ideas
Check out four ideas for nature scavenger hunts.
We may be cooped up in coronavirus quarantine, but hey — we can still go outside! If your children are tearing up the house, eating all the snacks, and are in dire need of burning off some energy, it might be time to devise a plan. An outdoor plan, that is.
Article continues below advertisement
Send your little ones outside with a super fun nature scavenger hunt idea that's easy to put together and that will keep them busy for a least an hour. That way, you can spend some much-needed quality time with yourself while they burn off energy running from tree to tree.
Sound good? Let's get started. Keep reading for 4 nature scavenger hunt ideas!
Items to Find in Nature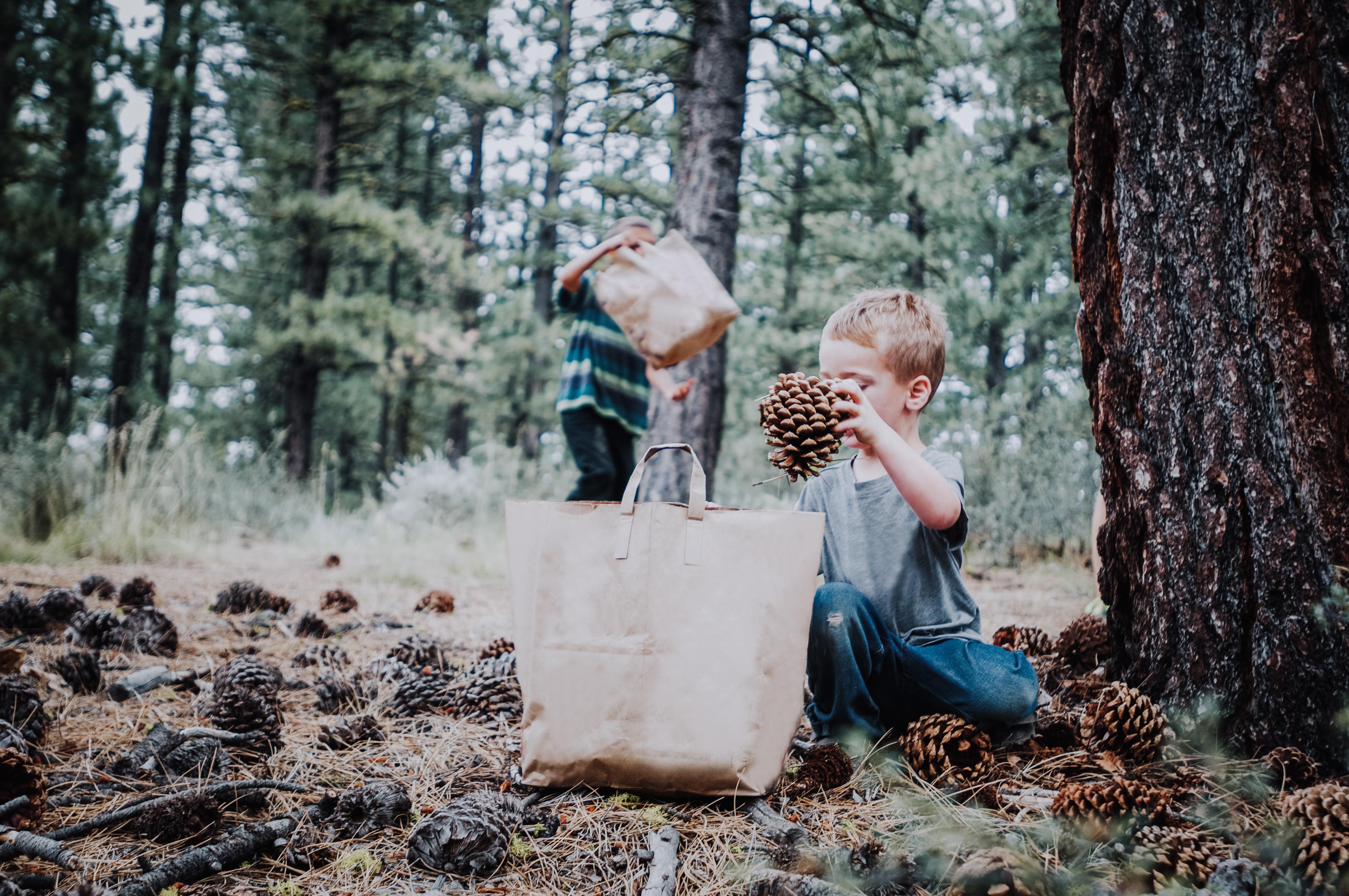 In traditional scavenger hunt fashion, you can start by putting together a list of items your children should find during the scavenger hunt. These items may vary based on region and what your backyard terrain is like.
Article continues below advertisement
Need some nature scavenger hunt ideas? Here are a few things to add to the children's scavenger hunt lists to start:
Rock
Feather
Pinecone
Shell
Piece of bark
Dried-up flower
Acorn
Three-leaf clover
Leaf
Mushroom
Snail
Ladybug
Berries
Spider
Y-shaped branch
Log
Moss
Animal den (hole)
Animal tracks
Sea glass
Bird egg
Though a traditional scavenger hunt has two or more people or teams competing to get the most on the list, since your children will be working in the same space, one fun way to add some light-hearted "competition" to the scavenger hunt is by laying out the items you know you can find in your own lawn on randomized Bingo boards — the first one to hit five in a row "wins."
Article continues below advertisement
Look for These Textures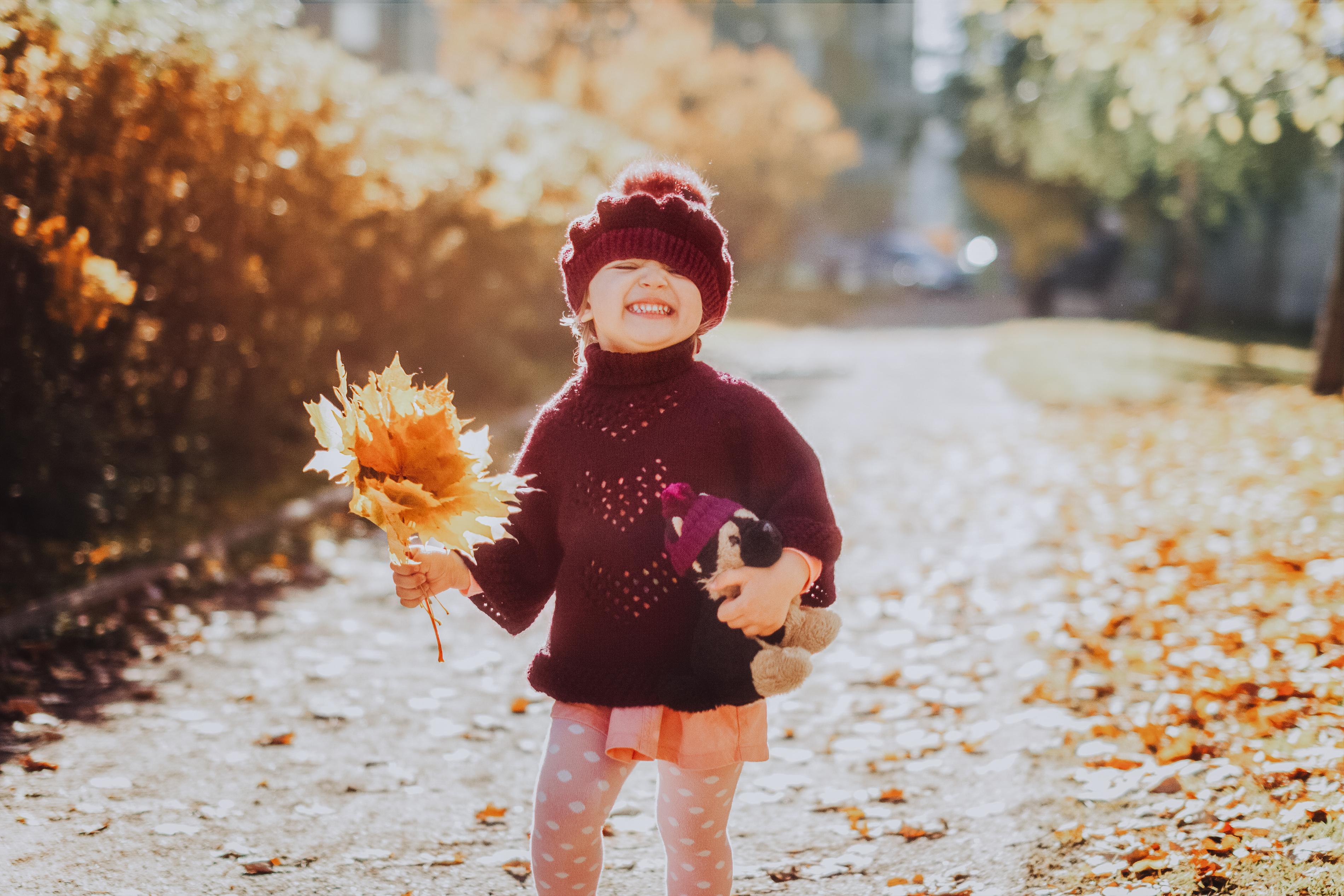 If you want to make your nature scavenger hunt a little bit more difficult — maybe for older kids or, hey, even adults! — send participants out in nature with loose guidelines rather than specific items to check off their lists.

Here are a few texture-based nature scavenger hunt prompts to get you started:
Something brown
Something green
Something red
A type of seed
Something fuzzy
Three different kinds of leaves
Three different colored leaves
Something hard
Something soft
Something that makes a noise
Something that smells
Something that can fit in your hand
Something bigger than your hand
Like the other nature scavenger hunt, you can make a Bingo-style board so the hunt lasts a little longer, or so you can add some added competition to the outdoor fun.
Article continues below advertisement
How Many Can You Find?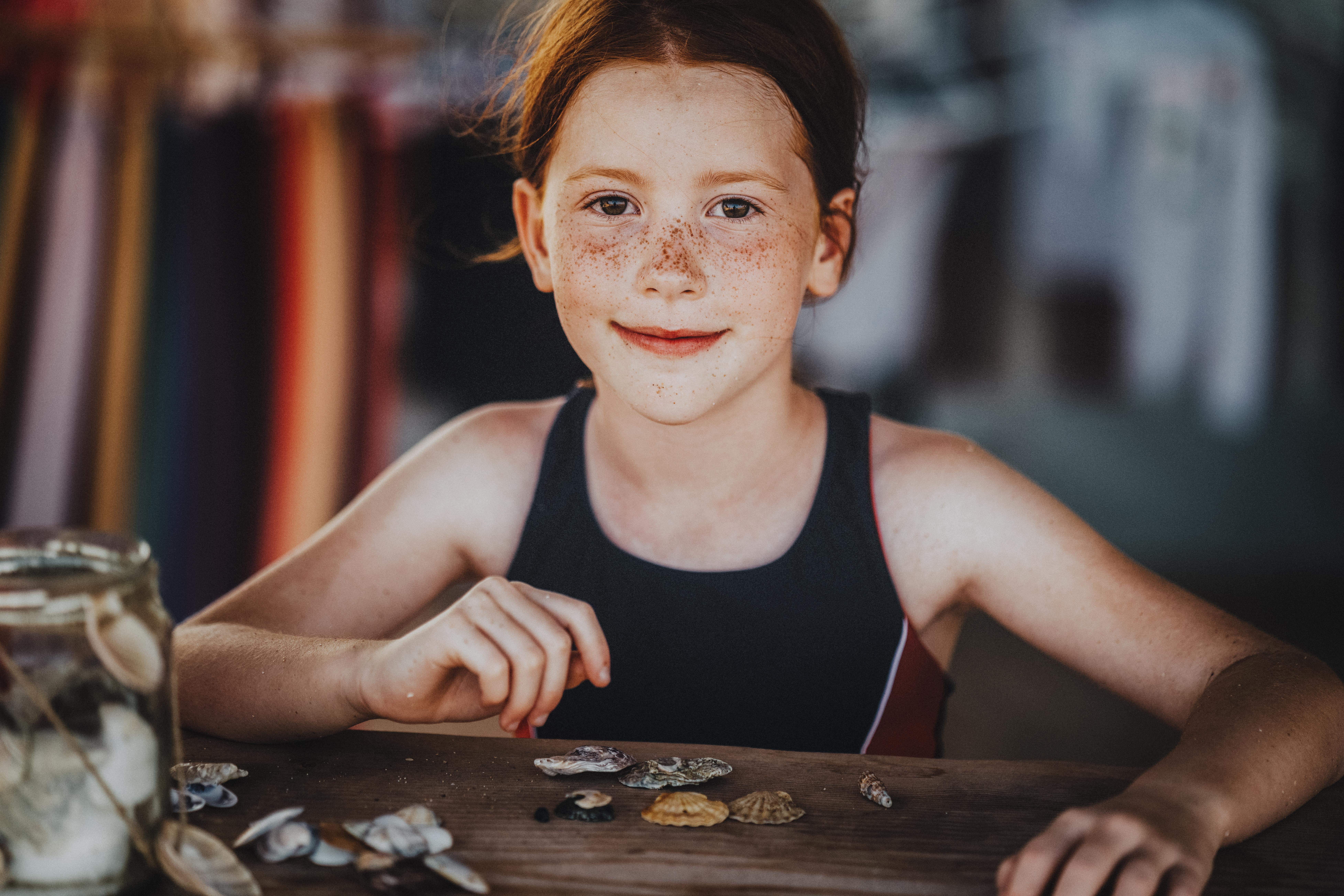 Ready to take the nature scavenger hunt to the next level? Instead of looking for one of each specific object, up the ante to see how many of each item each scavenger hunt participant can find.
Some suggested items to include:
How many rocks can you find?
How many leaves can you find?
How many twigs can you find?
How many insects can you find?
How many squirrels can you spot?
How many chipmunks can you spot?
How many birds can you spot?
How many ladybugs can you find?
How many pieces of sea glass can you find?
With this version, you can assign a point value to each of the categories — and they get that amount for each item in the category they find. Whoever has the most points wins! This version of an outdoor scavenger hunt will keep your little one entertained for even longer as they try to find the most of each object or critter (without disturbing wildlife, of course).
Article continues below advertisement
Make Your Scavenger Hunt a Trash Clean-up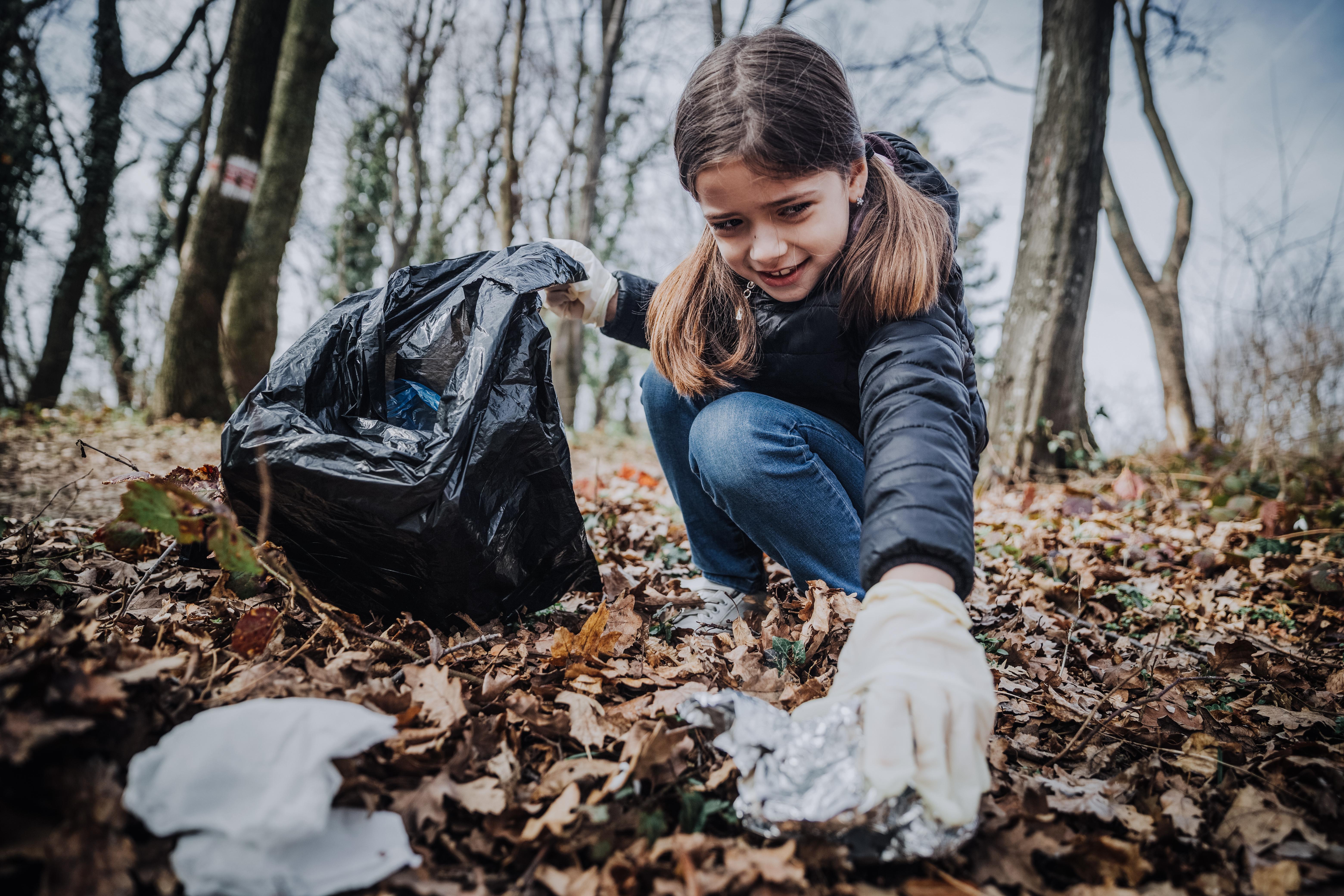 Sure, it can be fun hosting a scavenger hunt in nature and finding different items in nature. But that's where the rocks and the twigs and the shells should stay, right? Nature.
That's why turning your scavenger hunt into a bit of a trash clean-up can be a proactive and fun idea for both kids and adults alike. Of course, if you're going to be picking up trash, you might want to wear gloves — to prevent germs and to make sure everyone is safe and healthy.
Add a few of these commonly trashed pieces of litter to your scavenger hunt list:
One thing not found in nature
A balloon
A plastic bag
A water bottle
A soda can
A straw
A fast-food bag
An item of clothing
This article is part of Green Matters' 2020 Earth Day campaign, #HomeSweetEarth, which aims to remind readers that the one thing we all have in common during this hectic time is our home: our shared home, planet Earth. We hope our stories this week will inspire you to connect with and honor the Earth during the pandemic — and beyond.