Why We Celebrate Earth Day: The History Behind the Big Event
Every year on April 22, people come together to participate in eco-friendly activities. But why do we celebrate Earth Day? Here's the history behind it.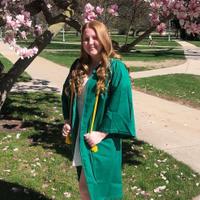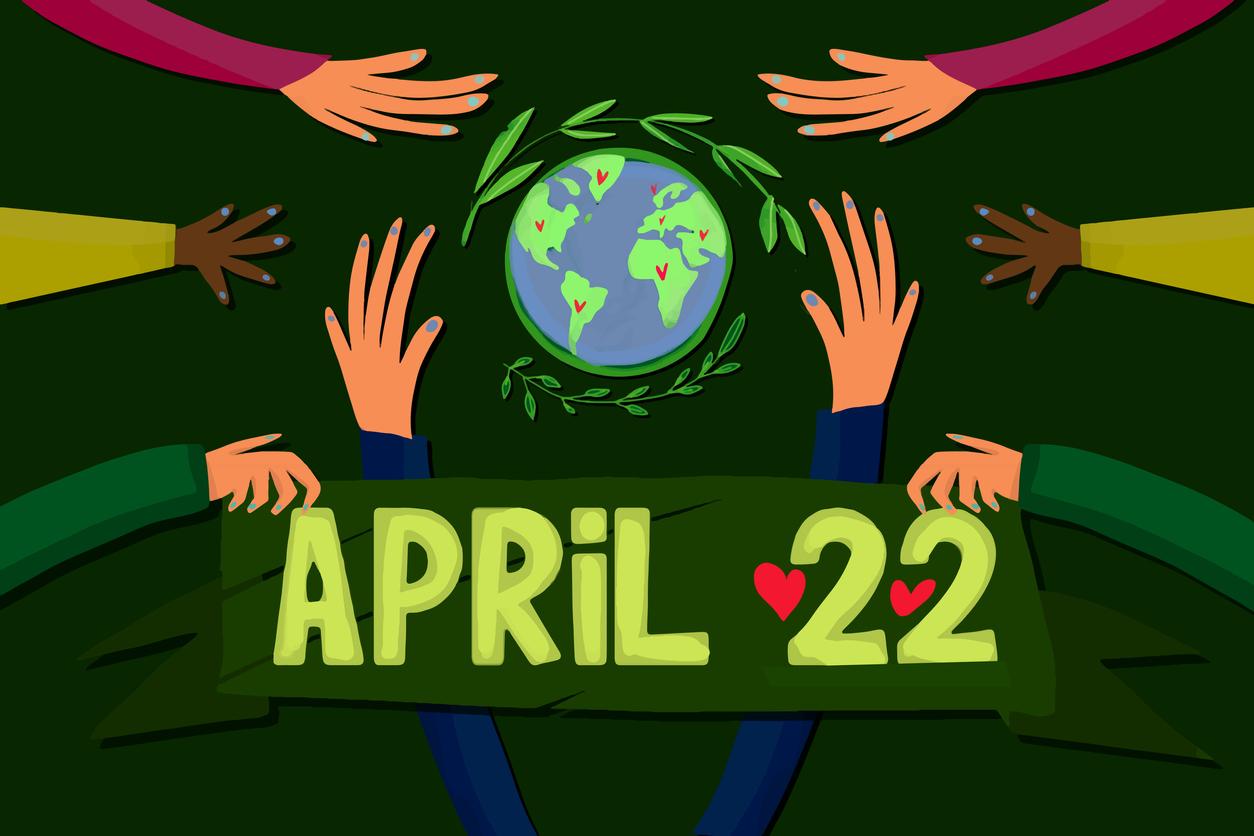 Every year on April 22, people of all ages come together to appreciate our planet. Many partake in various outdoor such as planting trees, picking up trash, attending protests, and participating in tons of other environmentally-focused activities.
But when did we start doing this? Why do we celebrate Earth Day? The big event is perfect for expressing our love for the planet and making our sustainability aspirations known. Here's what we know about the history of the event.
Article continues below advertisement
People celebrate Earth Day all over the world.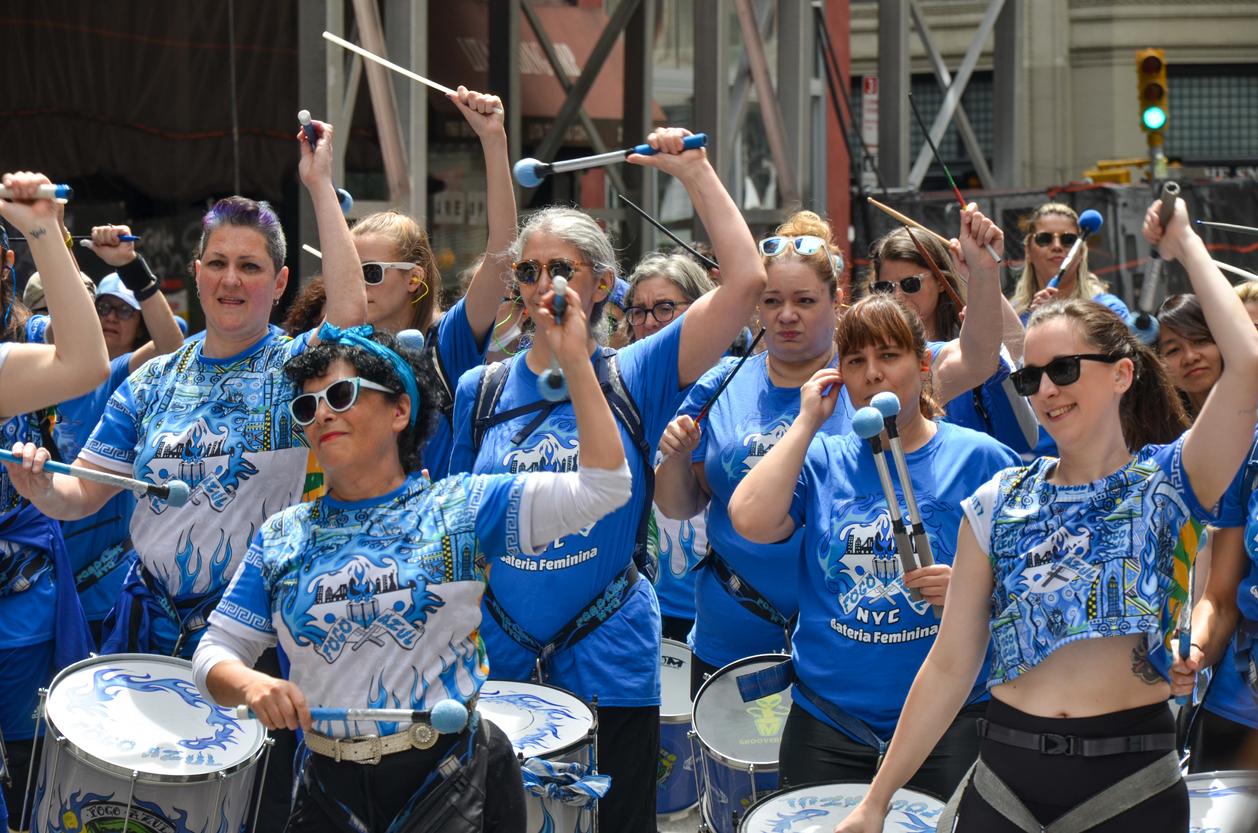 The main focus of Earth Day is pretty obvious — it's a day for prioritizing and celebrating the environment. This day is used to recognize environmental achievements, leaders, and activists, and to voice our highest hopes for the planet.
It all started in the 1960s when environmental activism was really taking off. According to National Geographic, Wisconsin Senator Gaylord Nelson was inspired by the movement and decided to make a national celebration.
Article continues below advertisement
The first official event took place in the U.S. on April 22, 1970, with the assistance of Harvard graduate student Denis Hayes. The day was focused on "educating participants in the importance of environmental conservation," National Geographic explained. 20 million people attended the first Earth Day and it led to an increase in support for the Clean Air Act and the Endangered Species Act. This just goes to show that environmental education can make a real difference.
While this event started in the U.S., by the 1990s, it was celebrated in over 140 different countries. Earth Day brings people together and highlights the power of collective action — an important aspect of tackling the climate crisis, which has become a bigger focus of the event over the years.
Article continues below advertisement
Some people criticize the celebration for being only one day, saying that Earth Day should be every day. This is a valid point and it's exactly what the Earth Day Network (EDN) aims to achieve. EDN focuses on its environmental mission year-round by supporting education, activism, and campaigns, according to National Geographic.
Don't worry, there are a lot of different ways to celebrate Earth Day, both big and small.
How you can celebrate Earth Day this year: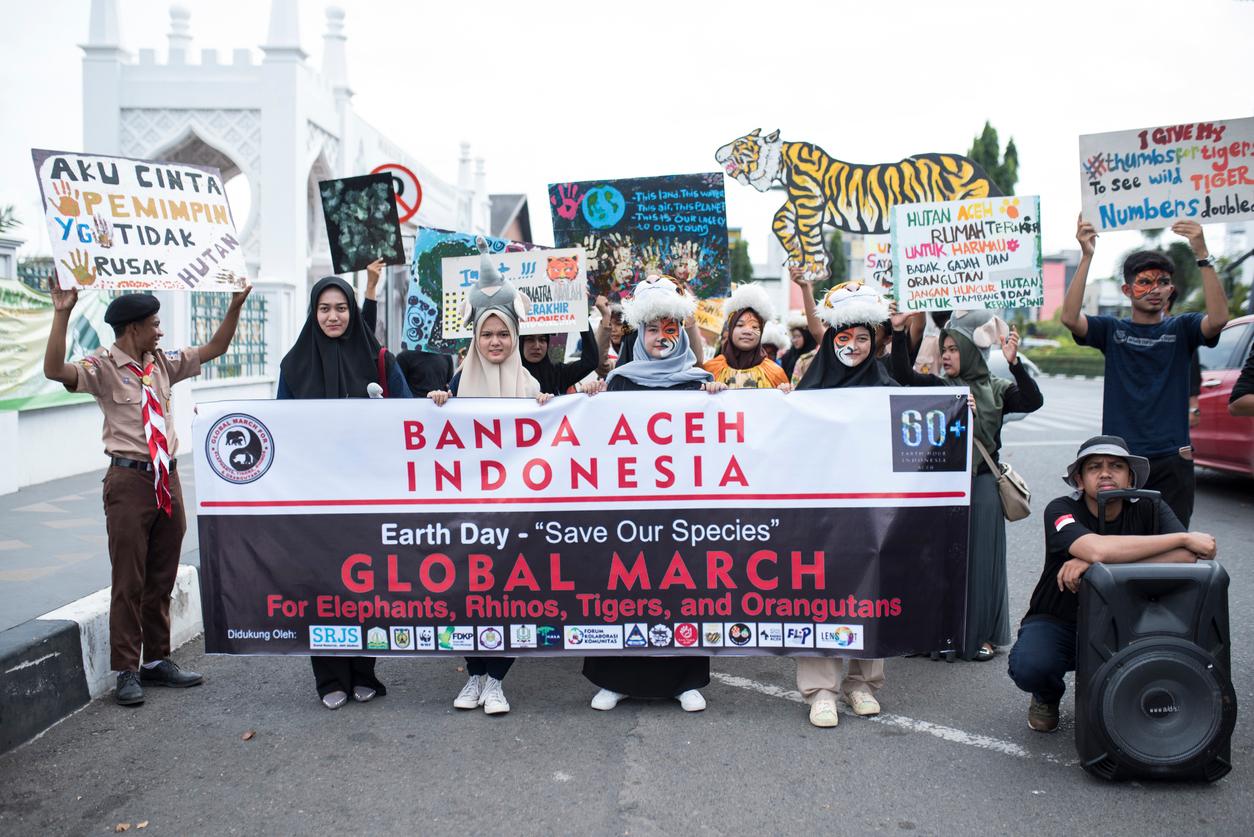 Volunteering is a great way to spend your day on April 22. You can participate in a beach clean-up, plant trees, help restore habitats, or attend an educational workshop to learn more about different environmental problems and how you can help. These small actions are simple but effective and can be done year-round.
Article continues below advertisement
If you're a bit more outgoing or need to get your frustrations out, participating in or attending a climate protest is a great way to celebrate Earth Day. What's more important than making sure your voice is heard? And let's face it: Sometimes the people in charge need a push in the right direction. Speaking up is not only important but it's necessary.
Can't make it to a protest or a volunteer opportunity? Don't stress, there's plenty you can do right at home. First of all, those criticizing Earth Day are right — it should be something that's celebrated every day. This is a great sentiment because it means there's no way to miss it!
Try spending the day thinking about your current lifestyle. What changes could you make to be more sustainable? Things like wasting less, consuming less, using electricity efficiently, and driving less are all simple changes that can be implemented in day-to-day life. If you're trying to be more ambitious, you can start composting, learn how to repurpose or reuse different items, or start a vegetable garden.
Finding a way to be more eco-friendly year-round is one of the best things you can do on Earth Day.