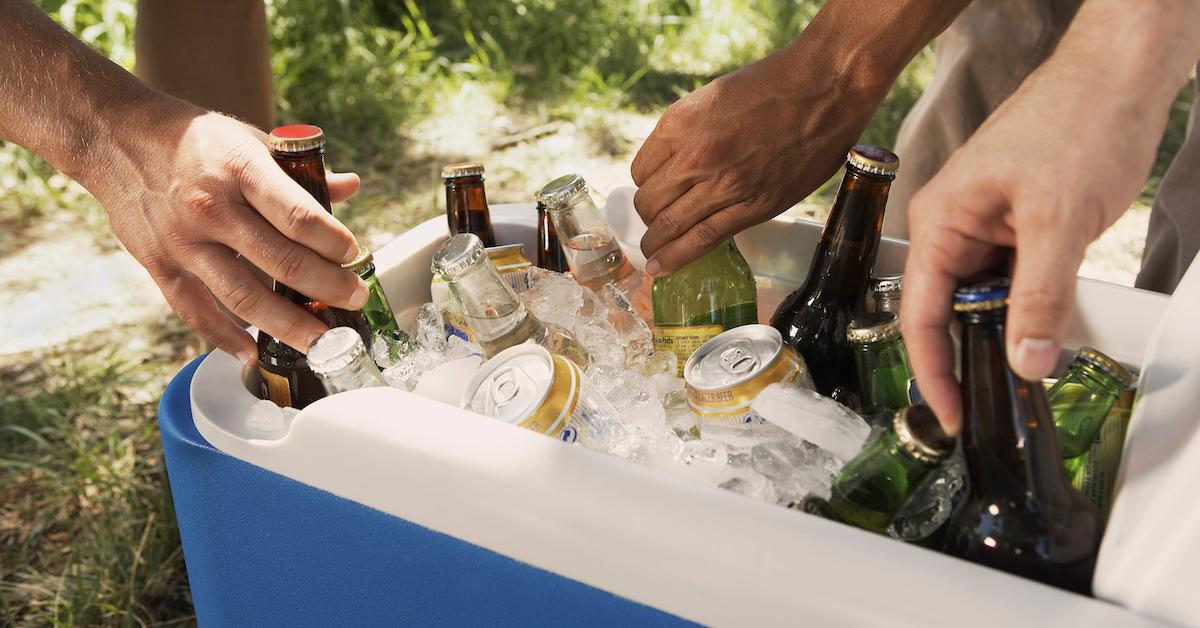 Attention, Beer Drinkers — Brews May Soon Be In Short Supply
Why is there a potential beer shortage in the U.S.? Unfortunately for avid beer fans, it may be in short supply, all thanks to a recent CO2 shortage.
Avid bargoers and beer aficionados alike are stressing over the latest impending beer shortage in the U.S. Because of pandemic-related supply chain problems, as well the latest disaster in Mississippi, U.S. breweries have been seriously struggling to find CO2 — which is a key component of the beloved boozy beverage.
And this isn't just affecting the U.S. market — breweries in the U.K. as well as New Zealand have reported similarly looming shortages.
Article continues below advertisement
"I can put up with a toilet paper shortage. Or a lack of semiconductors. But beer? It's potentially the scariest supply chain issue of them all," Forbes contributor, Richard Howells, writes.
"Yes, you heard right," he continues. "In this era, of trying to reduce emissions of CO2 into the atmosphere, we are actually going to have a shortage of the CO2 that provides the carbonation so loved by millions of concerned beer drinkers."
Producers are beyond worried about their output — this could put a serious damper for many breweries' sales.
"We've been running delivery to delivery for the past few weeks," the co-founder of Aeronaut Brewing, Ronn Friedlander also stated, via Axios Boston. "...we are certainly concerned about the supply."
"We've looked into CO2 capture systems," he continued, "but the lead times are five to six months, which doesn't address the current supply problems."
Article continues below advertisement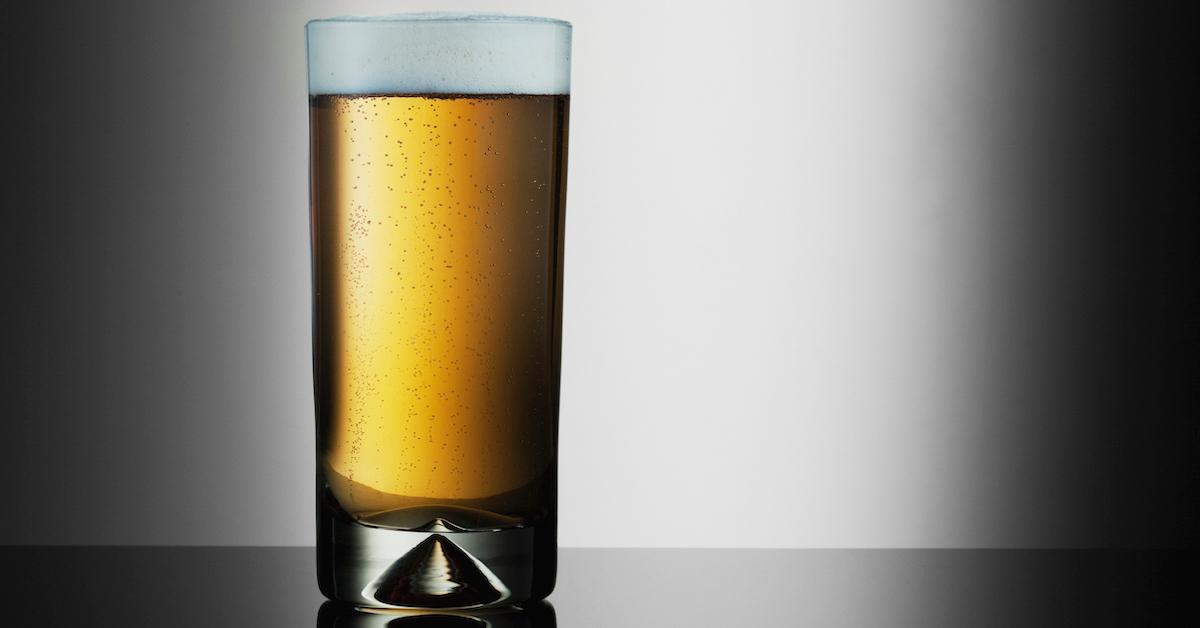 Why are many fearing a potential beer shortage in the U.S.?
There are a few key contributors to the impending beer shortage in the U.S. According to K1047, part of it is a supply chain problem — thanks to the COVID-19 pandemic, many products and markets are facing serious supply chain issues and inflation. This one is largely due to the increasing cost of fertilizer, which is takes a toll on hops farms. As a result, both the prices and availability of beer, produce, and other types of groceries have been significantly affected.
Article continues below advertisement
But that isn't the only reason beer is in short supply — according to Food Dive, another key contributor is the carbon dioxide shortage. The looming shortage can also be attributed to the pandemic, but irresponsible activity at the Jackson Dome carbon dioxide well in Mississippi is also to blame.
When the company was drilling additional wells at the extinct midwestern volcano, the CO2 well was contaminated, and the product could not longer be put to use in food.
And finally, per The Daily Mail, ammonia plants nationwide have seen several unplanned and planned maintenance shutdowns in recent months, and since these are key producers of CO2, production has been drastically affected — and prices have skyrocketed.
And, because of inflation, the price of aluminum cans has risen by 20 percent, malt has risen 30 percent, shipping has risen 50 percent, and labor costs have increased by 20 percent — a perfect storm for breweries to struggle with in the U.S.
Article continues below advertisement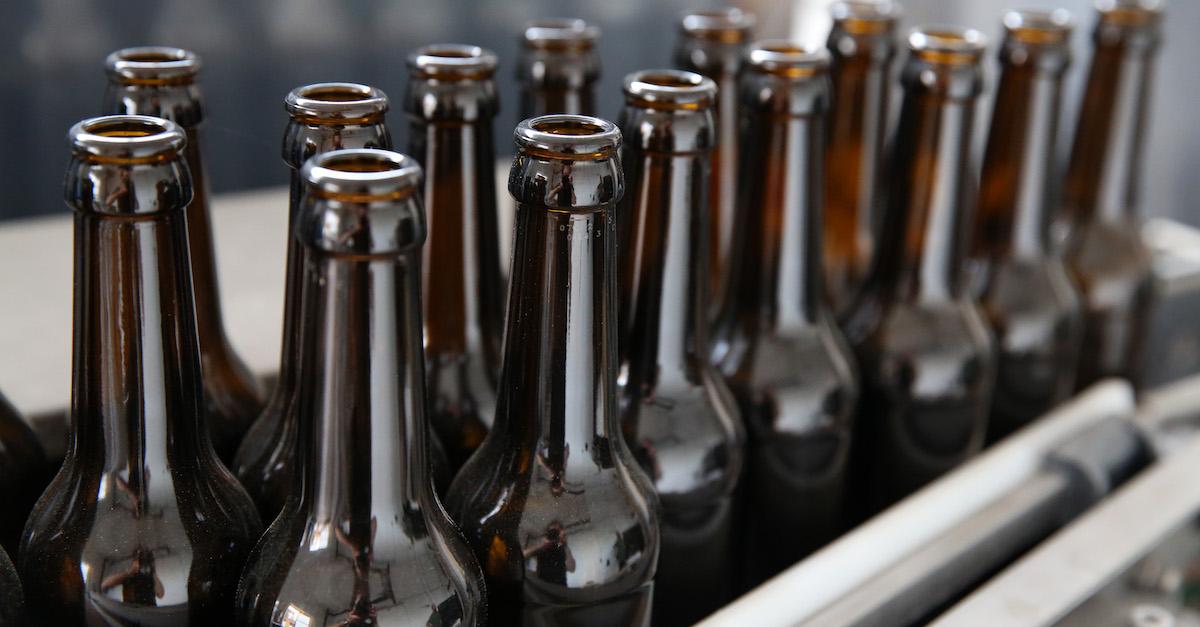 What are breweries doing in light of the possible shortage?
There are a few things breweries are doing to keep their heads above water.
Per K1047, some are looking to CO2 alternatives — including nitrogen. However, this could be way more expensive, and therefore, it could make the price of your go-to brew skyrocket.
And, as previously mentioned, certain brands are looking into alternative carbon capture systems.
We never thought a CO2 shortage would plague our planet, but here we are, struggling in the midst of one. Hopefully breweries can find a way around it.