How to Read Crochet Patterns: A Simple Guide to Help Get You Started
Learning how to read crochet patterns can be overwhelming. It's best to start by studying the most popular terms and abbreviations.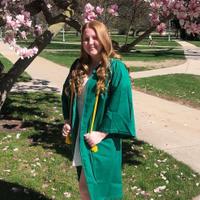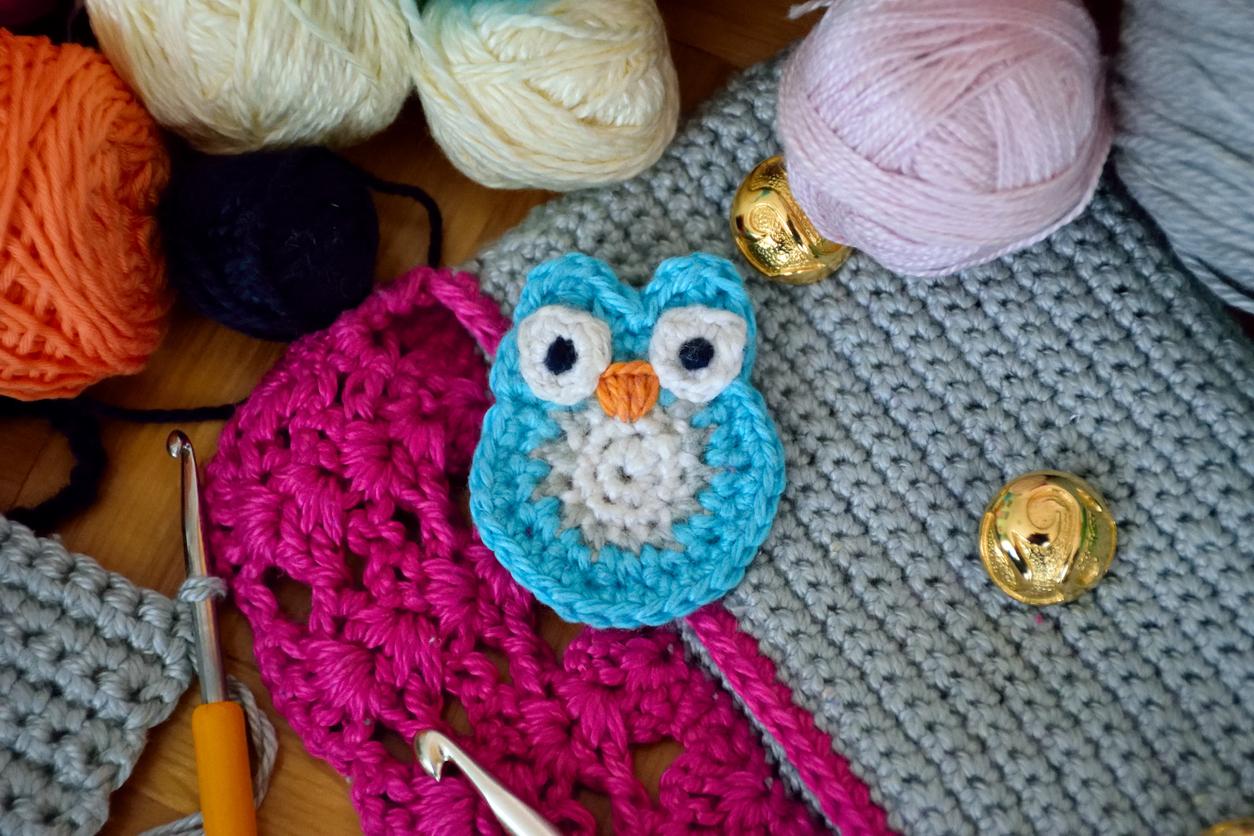 The Gist:
When learning how to read crochet patterns, it's easiest to start by studying the most commonly used terms and abbreviations.

New crocheters should always read the general pattern information before beginning a project.

Video tutorials can be a helpful tool for understanding complicated crochet patterns.
Article continues below advertisement
Those new to crocheting know exactly how challenging learning how to read crochet patterns can be. Each detailed step is filled to the brim with confusing symbols, terms, and abbreviations — following the instructions can feel like an impossible task.
Article continues below advertisement
You'll need to know the abbreviations of popular terms to read a crochet pattern.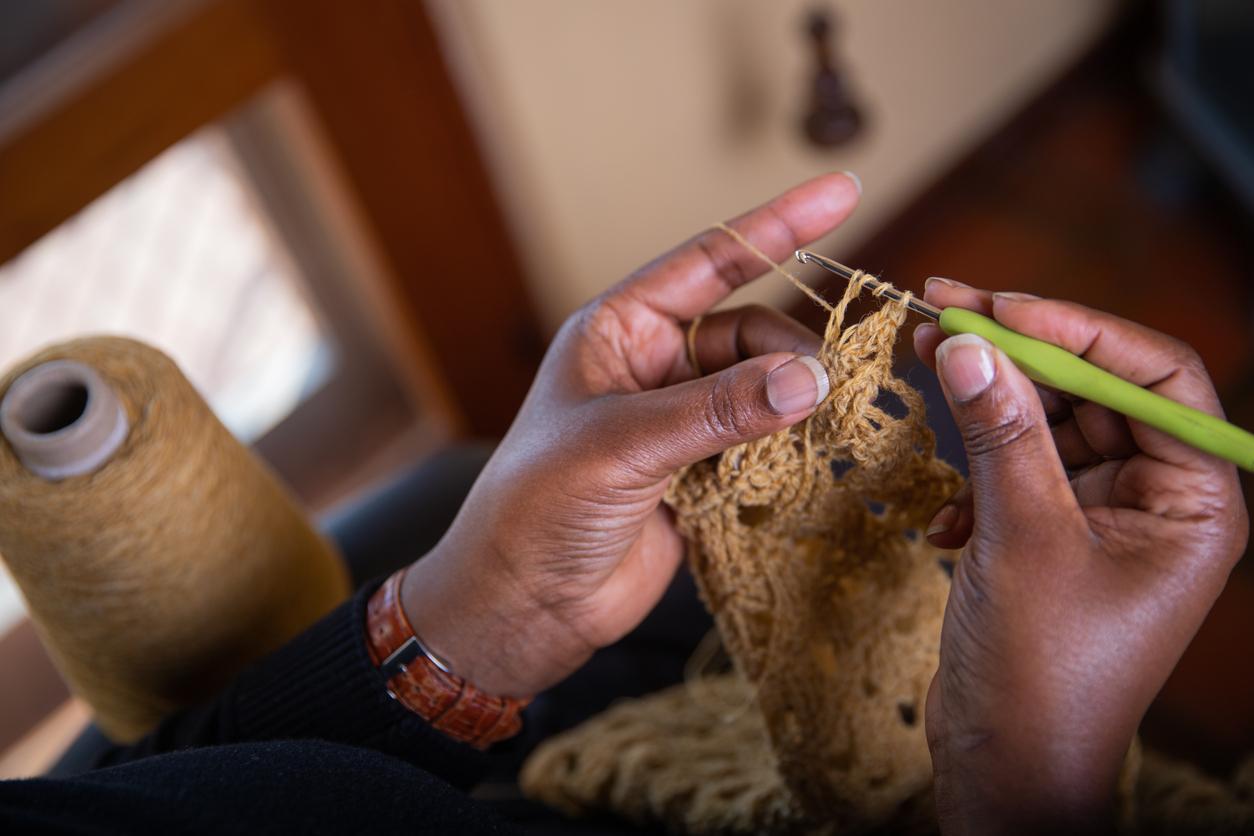 When first learning how to crochet, you'll become familiar with a handful of terms. If you've learned crochet through in-person instruction or video tutorials, there's a chance that you've never seen patterns in their written form.
This can make seeing one for the first time quite overwhelming. However, once you combine your knowledge of common crochet terms and these new-to-you abbreviations, everything will make sense.
Article continues below advertisement
Written patterns often rely on shortened versions of the most frequently used words and phrases, according to Craft Yarn Council. Crocheters should know the abbreviations for: slip stitch (sl st), chain (ch), single crochet (sc), half double crochet (hdc), double crochet (dc), and triple crochet (tr or trc). These stitches are typically used by beginners and will likely be included in any basic patterns.
Aside from the stitches, other instructions might be abbreviated as well. Shorthand versions for directions to increase (inc), decrease (dec), turn your work (turn), join your work together (join), and repeat a step (repeat) are included in most written patterns.
Article continues below advertisement
There are also a few crochet symbols that every beginner should learn.
Parentheses indicate a group of stitches that need to be worked one after the other. When brackets are used, it means that you should repeat those stitches. Any instructions with asterisks are meant to be repeated — these are usually used in patterns where you can make the project as large as you want, like a dishcloth or blanket.
Article continues below advertisement
Always read the basic pattern information before starting.
Have you ever started building something without reading the instructions, and then halfway through, you realize everything is all wrong? Well, that's exactly why it's super important to read any basic pattern information before giving it a go. It will save you loads of trouble!
Most patterns will include descriptions about what hook size you should use, the ideal yarn weight, and the expected level of difficulty. Not only will this help you understand what you're getting into, but it will ensure that the project turns out right.
Article continues below advertisement
Practice makes perfect when it comes to crochet.
Even after learning the different abbreviations and symbols and taking a good look at the description, reading crochet patterns might not be a walk in the park.
Start with short, simple projects — these will be easier since they include fewer instructions and only the most basic stitches. It might even help to find a pattern that has both written directions and a video tutorial. After a little bit of trial and error, reading crochet patterns will become second nature.