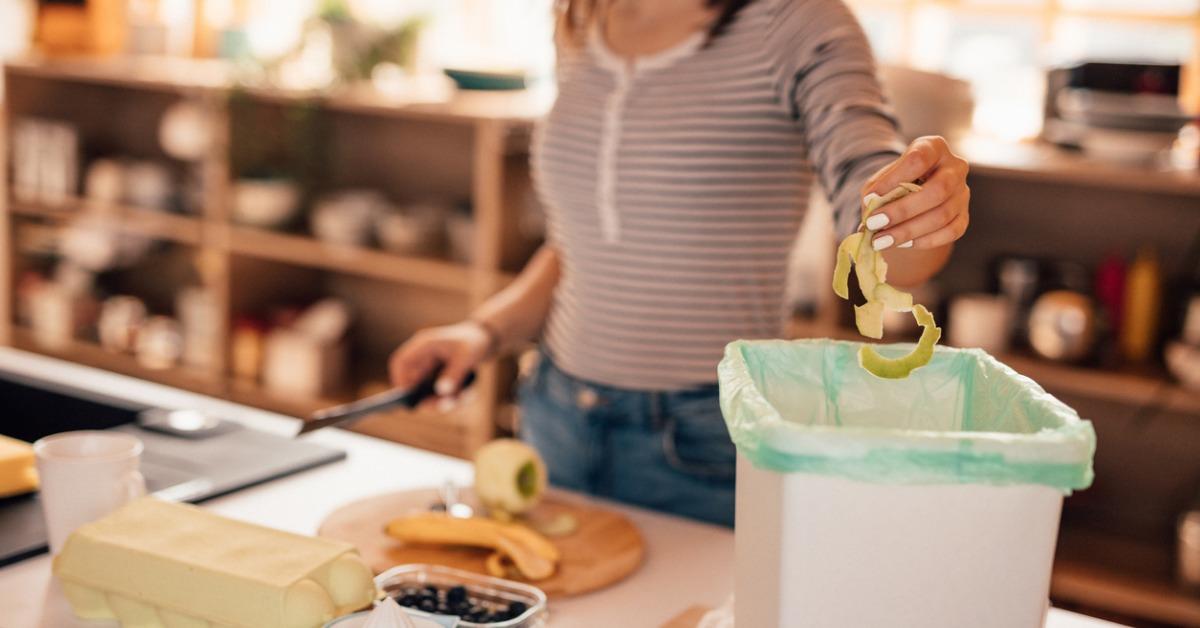 How to Build a DIY Indoor Compost Bin
It's not always easy trying to be environmentally-conscious in the big city. It seems like everywhere you go, everything is disposable. But whether it's a tiny house or a tiny apartment, being zero waste or having less impact on the environment can be achieved in any living situation. And one of the easiest ways to start the process is to build a DIY indoor compost bin.
Article continues below advertisement
Compost bins help eliminate and recycle food waste into productive fertilizer, rather than seeing it end up in yet another overcrowded landfill somewhere. Indoor compost bins are easy to build, maintain, and customize to fit your own personal space and style.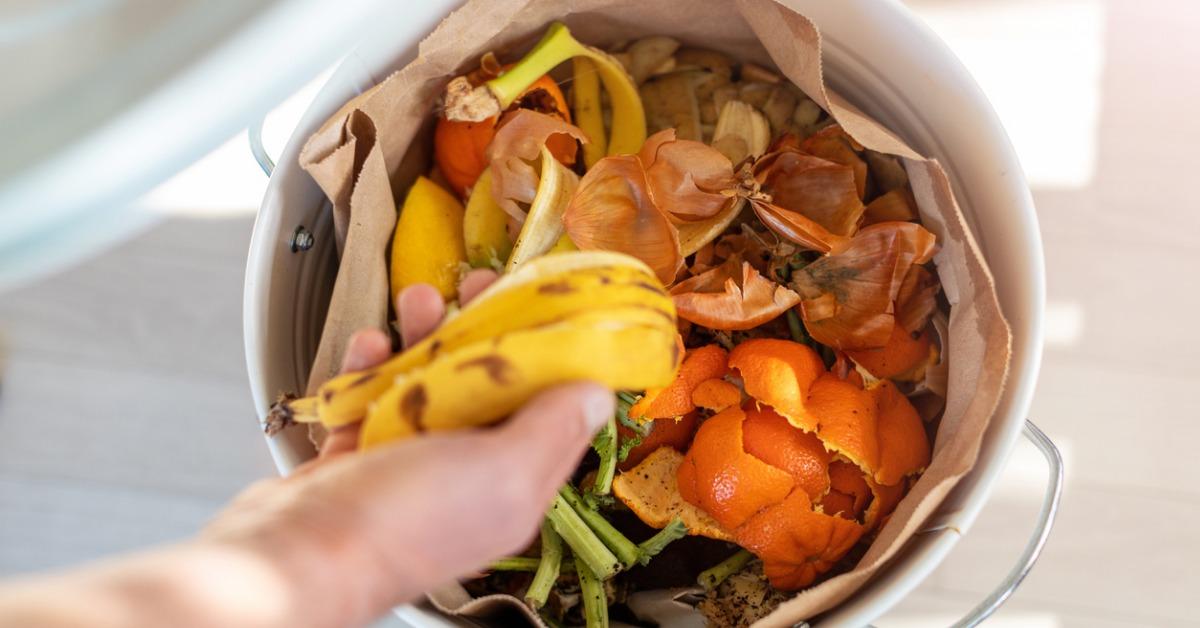 Article continues below advertisement