Here Are 5 Eco-Friendly Yarn Brands for All Your Crocheting and Knitting Needs
If you're looking to find more sustainable options for your next crochet or knitting projects, consider one of these eco-friendly brands.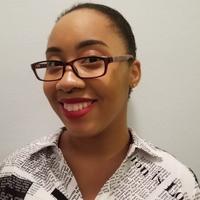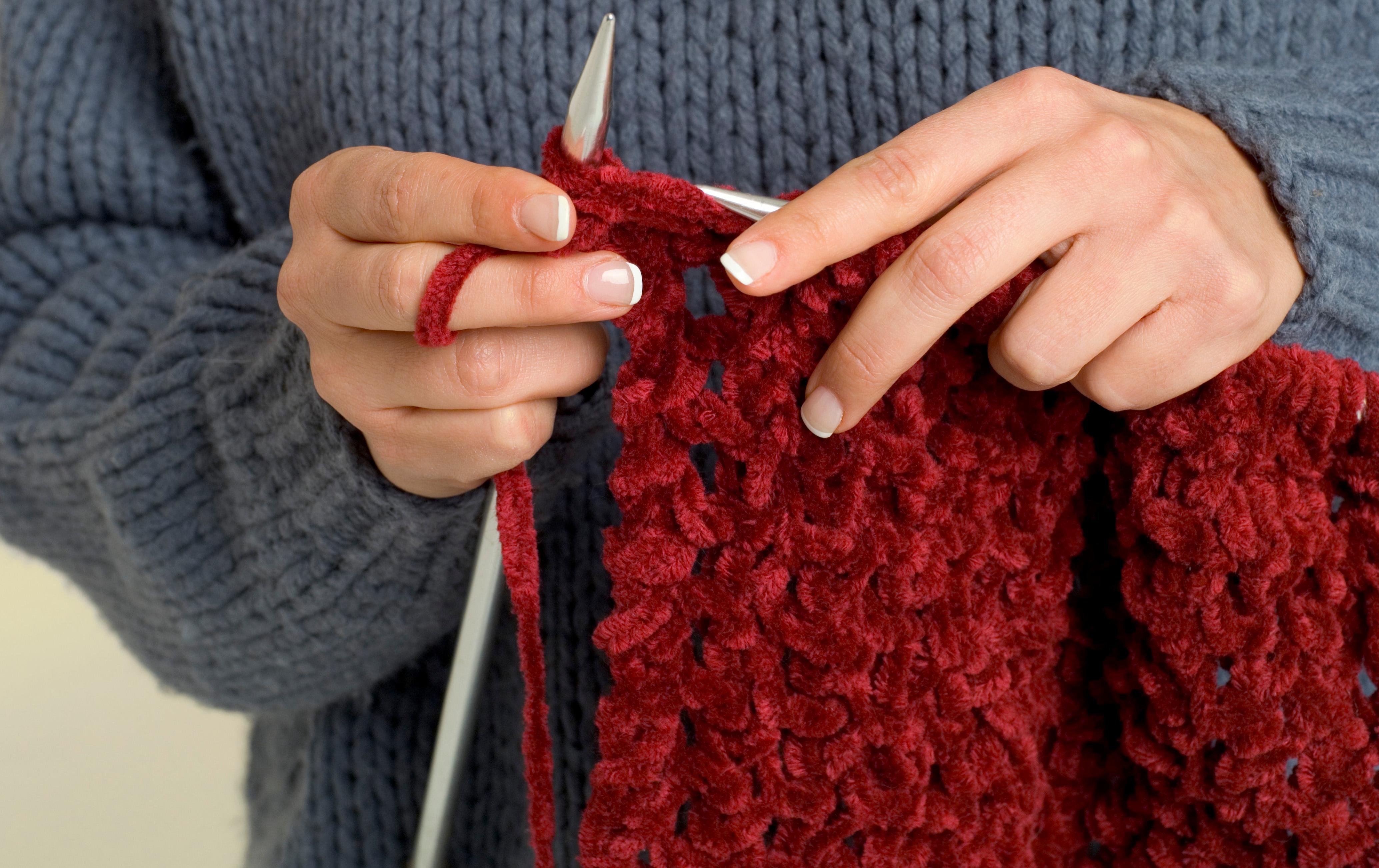 Fiber arts and yarn crafts can be fun, relaxing ways to feel productive. For so many, all it takes is some yarn and a lot of patience to make new clothing, accessories, toys, and more. Plus, there are so many different types of yarn out there in various colors along with different hooks and needles you can use. And there's an unlimited number of things to make to develop your skills.
Article continues below advertisement
But that's also part of the problem. Because there are so many types of yarn, how do you know which ones are eco-friendly? When it comes to crocheting and knitting something, the amount of yarn you need will add up fast. So choosing more sustainable options is always a good call. Here are brands you should look out for.
Lion Brand Yarn
Article continues below advertisement
Wool and the Gang
Wool and the Gang has a line of upcycled yarn called Heal The Wool. Here, the brand respins similar colors from leftover wool tops and waste from its factors. Not only is this eco-friendly, but it means that each skein is unique. Plus, it's got a line called New Wave Yarn, of which each ball is made from three recycled plastic bottles.
Article continues below advertisement
We Are Knitters
If you've been scrolling on TikTok, you may have seen this yarn brand every few ads. We Are Knitters aka WAK has sustainable yarn options including one made of bamboo and another made from recycled shirts. In addition, WAK needles and hooks are made from 100 percent FSC certified beechwood, which is said to be a sustainable lumber.
Article continues below advertisement
Darn Good Yarn
Darn Good Yarn has a number of different options that aren't available at mainstream stores. It uses materials like hemp, banana, and nettle to make a variety of colors, which are also vegan. Plus, the company also recycles silk that would be thrown away and repurposes it into yarn. In addition, part of the brand's mission is to ethically source its materials and create jobs for people in all areas of its business.
Article continues below advertisement
Loopy Mango
All of the yarn made by Loopy Mango is ethically sourced, according to the brand, and it gets its wool from sheep that are raised in the U.S. It's also dyed domestically and is 100 percent renewable and biodegradable. According to the brand's FAQ, the founders choose to make its yarn out of merino wool because they believe it has a "small footprint."
Article continues below advertisement
That said, wool is not typically as sustainable a fabric as many believe. Even though wool is often biodegradable, sheep are second to cows when it comes to emitting methane, a formidable greenhouse gas. When it comes to using wool yarn, we highly recommend a secondhand or recycled option.
Article continues below advertisement
Green Matters' new book, Green Living, is the perfect guide to living an eco-friendly lifestyle for people at every stage of the process. You can order Green Living here.