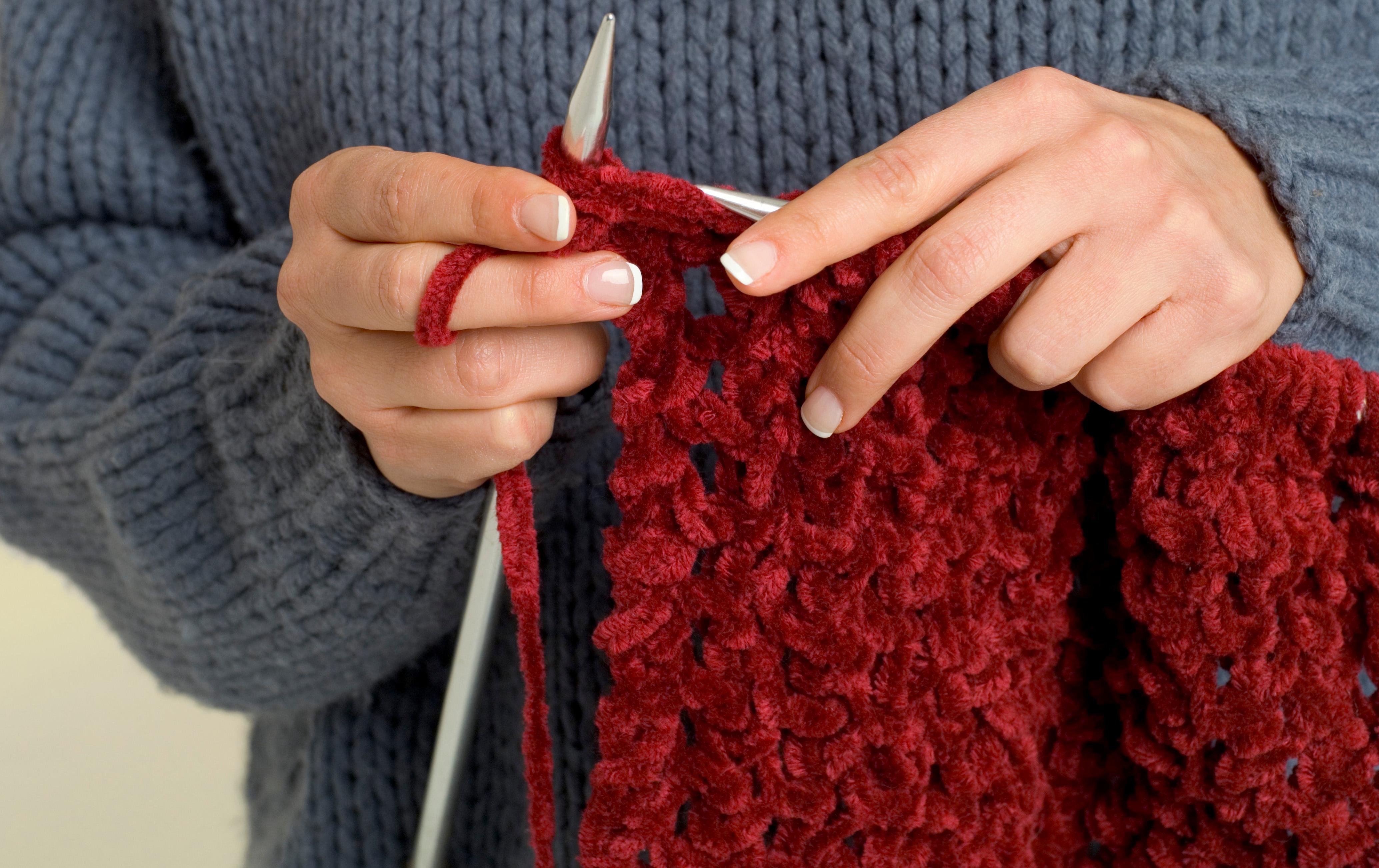 Here Are 5 Eco-Friendly Yarn Brands for All Your Crocheting and Knitting Needs
Fiber arts and yarn crafts can be fun, relaxing ways to feel productive. For so many, all it takes is some yarn and a lot of patience to make new clothing, accessories, toys, and more. Plus, there are so many different types of yarn out there in various colors along with different hooks and needles you can use. And there's an unlimited number of things to make to develop your skills.
Article continues below advertisement
But that's also part of the problem. Because there are so many types of yarn, how do you know which ones are eco-friendly? When it comes to crocheting and knitting something, the amount of yarn you need will add up fast. So choosing more sustainable options is always a good call. Here are brands you should look out for.