Here's How to Improve Indoor Air Quality and Why It Matters
Learning how you can improve indoor air quality is essential. From keeping your house clean to avoiding gas stoves, there are a few different methods you can try.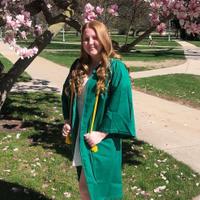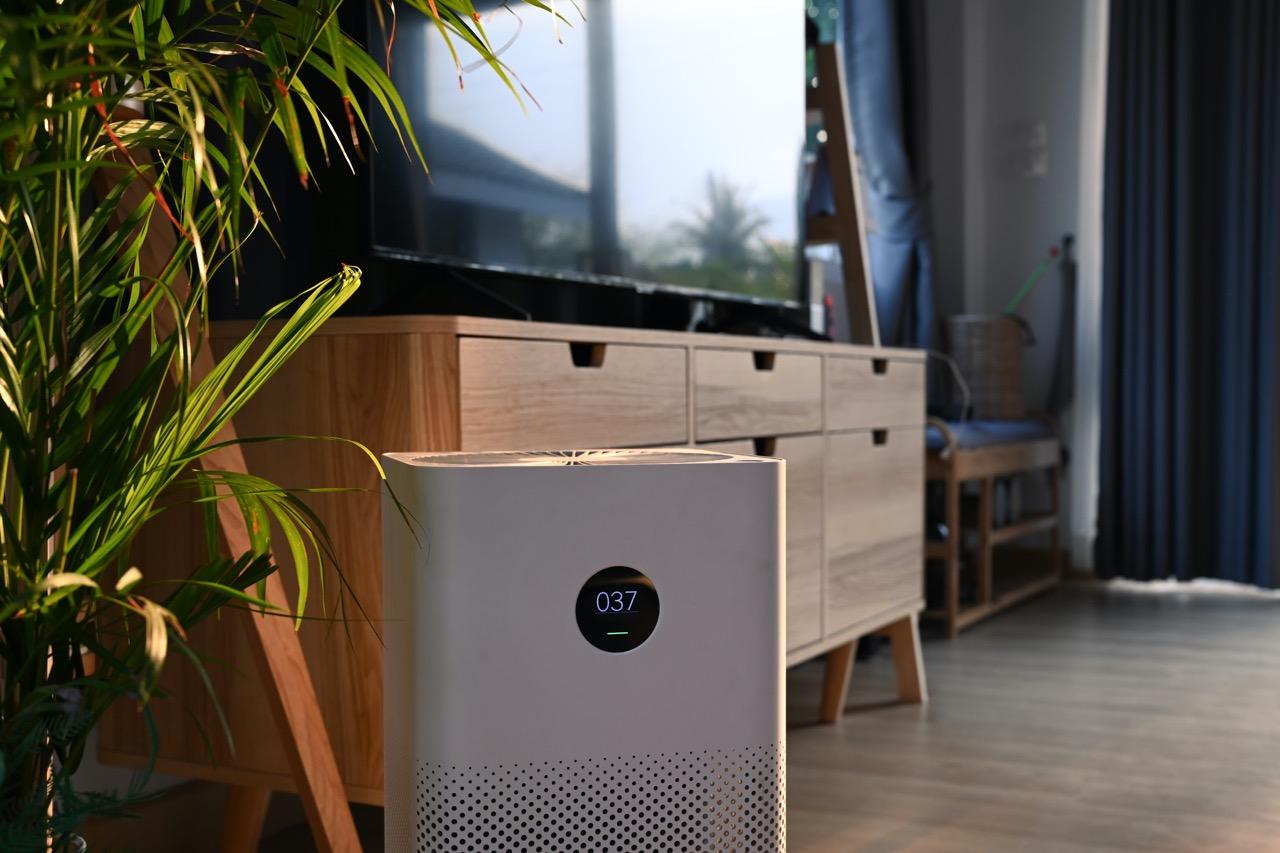 Article continues below advertisement
Why does indoor air quality matter?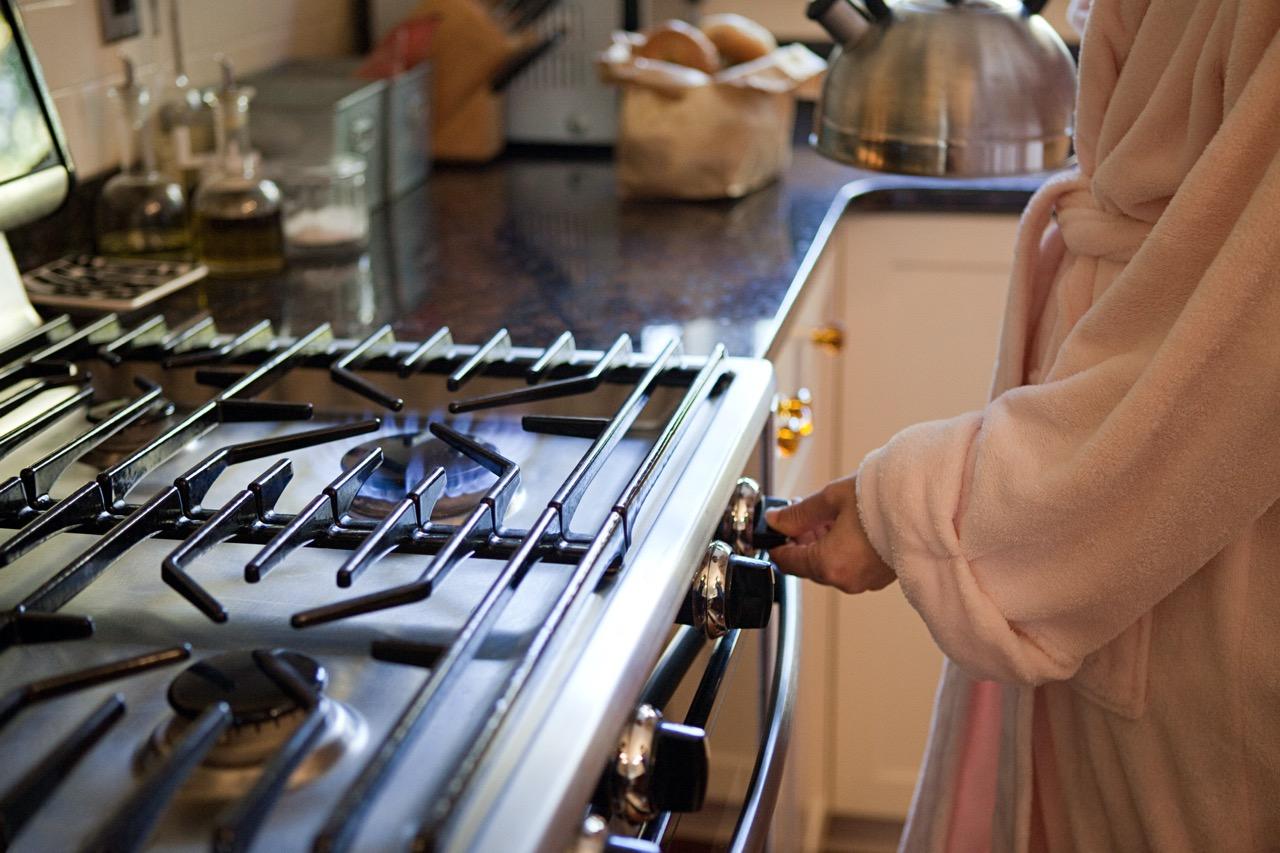 Indoor air quality matters much more than you might think — and there are actually quite a few sources of potential pollutants.
According to the Environmental Protection Agency (EPA), pressed wood products, pesticides, secondhand smoke, stoves, heaters, fireplaces, and volatile organic compounds (VOCs) could all negatively impact indoor air quality. And that's not even the complete list.
These pollutants can wreak havoc on our health. In fact, one study found a link between air pollution and mental health. According to The Guardian, exposure to air pollution over a long period of time can cause depression and anxiety — even if it's a relatively low level of pollution.
Article continues below advertisement
It's known that air pollution can cause respiratory disorders, but the link to mental health issues is more recent, The Guardian reported. Thankfully, we have some control over the air quality in our homes and we can take action to reduce harm.
Here's how to improve the indoor air quality in your home: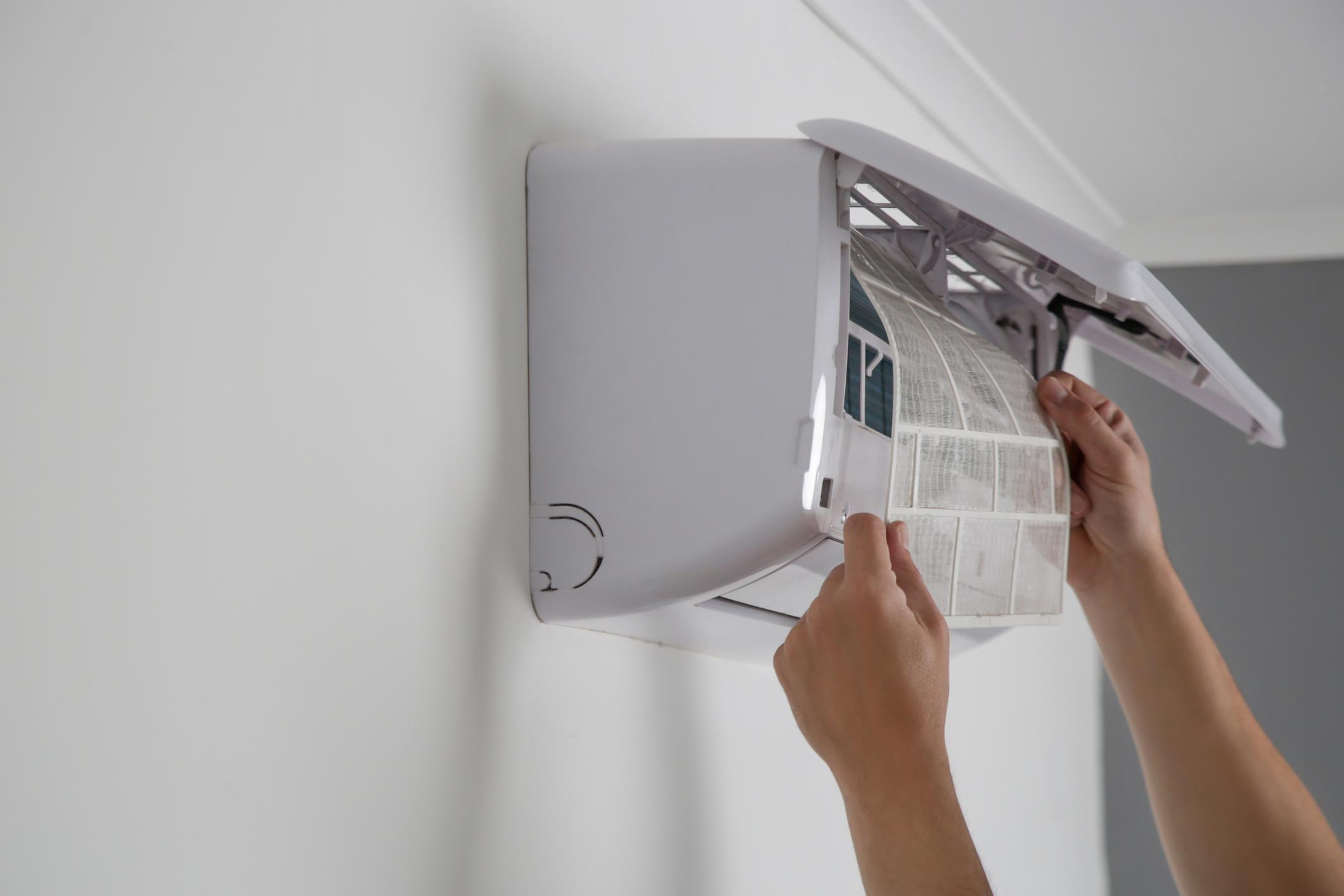 On the bright side, there are many different things we can do to improve our air quality. Even if you're sure the air in your home is as clean as can be, doing these simple things every once in a while could be super helpful.
Article continues below advertisement
Let's start with one of the easiest ways to improve air quality: opening doors and windows. This simple act can help move fresh air into your home and potential contaminants out, according to Harvard Health Publishing. Even if it's the middle of winter, letting in some air is essential.
When you think of cleaning your home, there's a chance that you're thinking of it in a more visual way. For example, maybe you think about how you need to pick up clutter or tidy up your nightstand. We don't always think about how big of an impact cleaning can have beyond looks.
Article continues below advertisement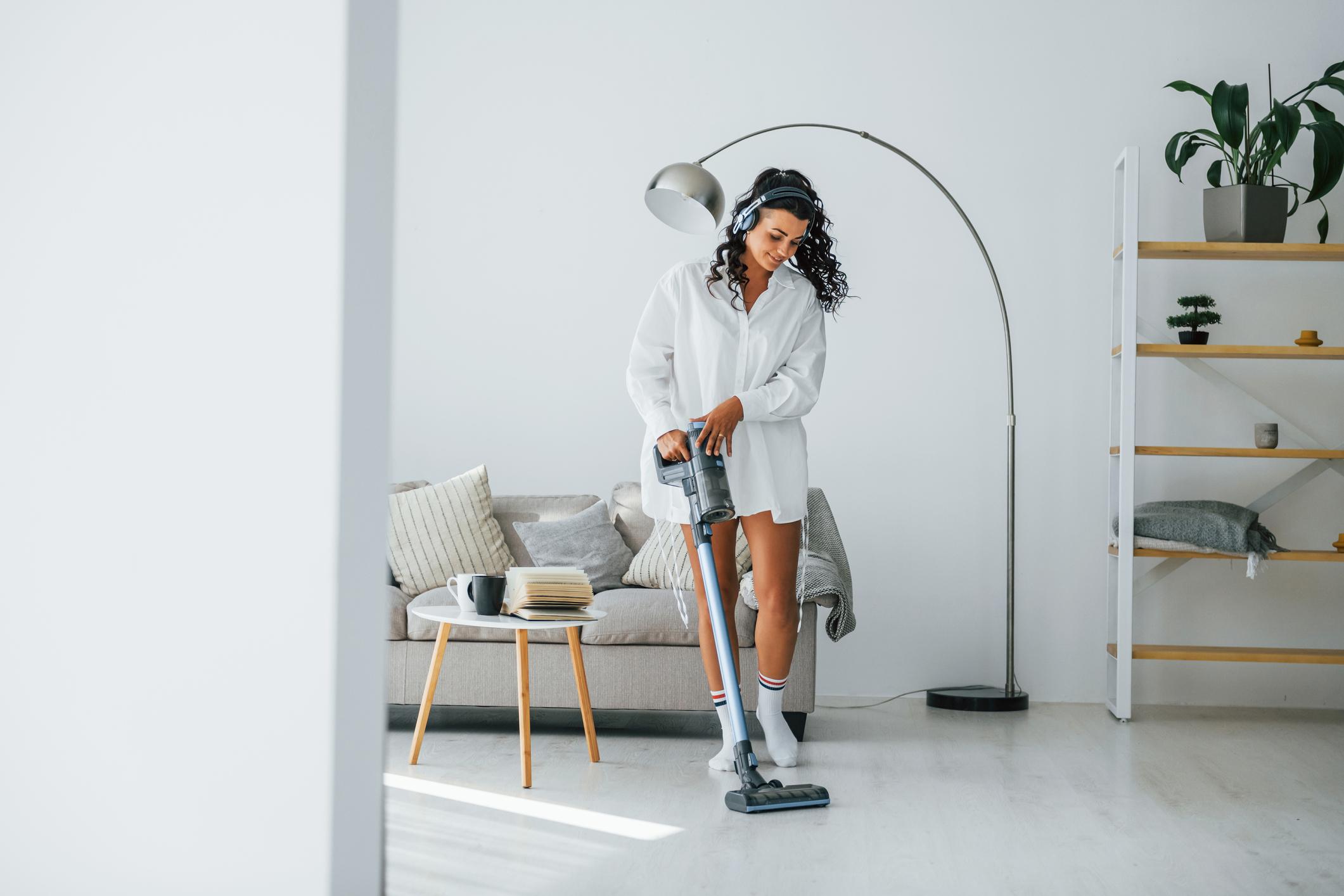 But cleaning can be a great way to improve indoor air quality. Vacuuming once or twice a week, regularly cleaning your bedding and curtains, and decluttering can all help in reducing pollutants from your home, Harvard Health Publishing explained. Perhaps this is why having a clean space can make us feel better.
This method of reducing indoor air pollutants might be easier said than done, but avoid gas stoves whenever possible. Now, if you already have a gas stove in your home, don't freak out. There are still plenty of actions you can take to reduce negative impacts.
Article continues below advertisement
One of the obvious solutions is to get a new stove. If you have the resources, upgrading to an electric stove is a great choice — make sure you properly dispose of your old stove though.
Of course, upgrading appliances is expensive and not feasible for everyone. If you're unable to make the switch, using your stove at a lower temperature and implementing good ventilation techniques can make a big difference.
Investing in an air purifier is another great way to improve indoor air quality. This can help reduce potential contaminants and irritants, according to Harvard Health Publishing. If you're concerned about mold, using a dehumidifier in damp areas could be helpful too.