The Environmental Impact of Gas Stoves May Be Much Higher Than We Thought, Study Shows
Are gas stoves bad for the environment? They're featured in many households worldwide, but a new study shows their impact is higher than we thought.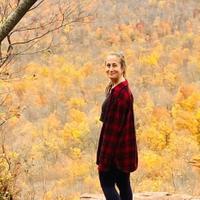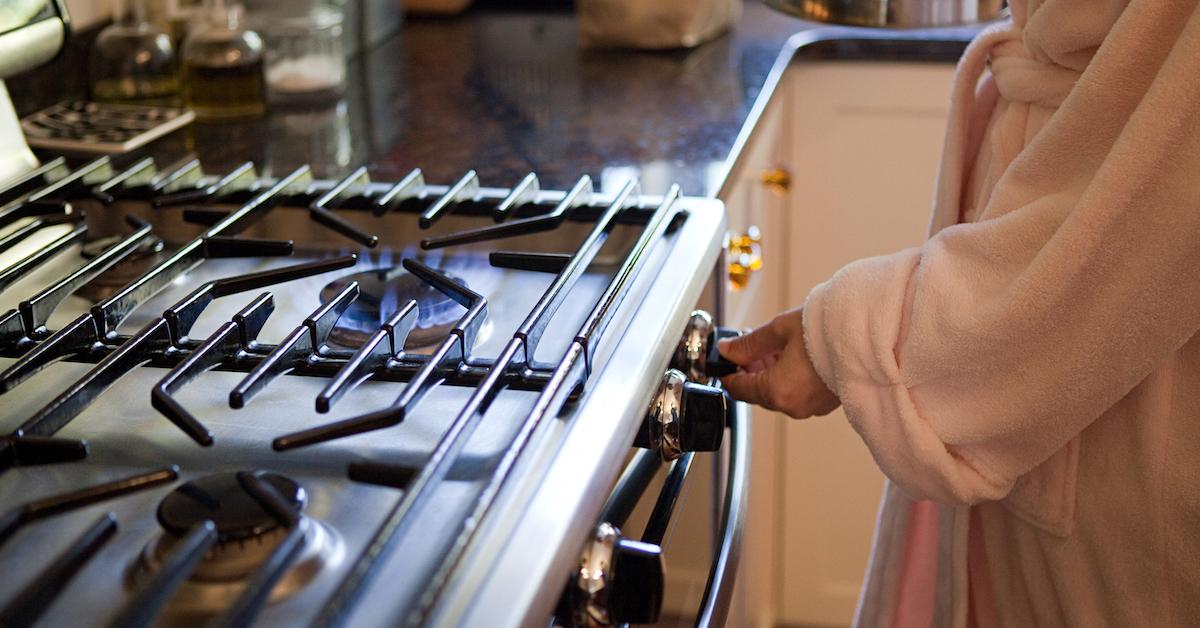 Unless you've exclusively lived in newly renovated homes, there's a pretty likely chance you've experienced a gas stove first-hand. Despite the convenience of gas stoves, in regards to how quickly they heat up, a California-based research team led a study that proves their environmental impact is higher than environmentalists had previously thought. With a non-renewable in the name, however, it comes as no surprise that gas stoves are evidently bad for the environment.
Article continues below advertisement
"This new study confirms what environmental advocates have been saying for over a decade now, that there is no [such thing as] clean gas — not for our homes, not for our communities and not for the climate," Lee Ziesche of nonprofit climate justice group Sane Energy, told CNN in regards to the study. "From the drilling well to the stoves in our kitchens, fracked gas is harming our health and warming the planet."
"We need to look at everything that uses fossil fuels, even the sources as seemingly small as leaky gas pipes that power the stoves in our kitchens, and realize that all of these tiny sources can add up to big climate impacts," Lawrence Berkeley National Laboratory scientist Charles Koven told CNN.
Keep reading for more on this insightful new discovery.
Article continues below advertisement
What is the impact of gas stoves?
As previously mentioned, a new California study found gas stoves may have a much higher impact than we had realized. According to AP News, the study sampled 53 home kitchens across the Golden State. Most rooms were sealed with plastic tarps, before researchers measured the emissions when the stoves were on and off. It showed that 75 percent of emissions took place when the stoves were off, surprisingly, because they are constantly releasing methane into the atmosphere.
Article continues below advertisement
It turns out, gas stoves in the U.S. are emitting 2.6 million tons of methane annually, even when they aren't in use, and although the leaks aren't necessarily explosive and aren't flagged by the EPA as dangerous to indoor air quality, this is a significant find.
"That's a big deal because we're trying to really reduce our carbon footprint and we claim that gas is cleaner than coal, which it is," the lead author of the study, PSE Healthy Energy scientist Eric Lebel, told AP News.
Gas companies tout the convenience and efficiency of gas stoves, but communities nationwide are starting to ban gas stoves in new buildings. New York City, San Francisco, San Jose, and Berkeley are already having newly-constructed buildings use electric instead. Hopefully, more cities will follow suit, as methane is notoriously much more potent than its greenhouse gas counterparts (we're looking at you, CO2).
Article continues below advertisement
Environmentalists have been warning us about gas stoves for a while.
Although this study has revealed the extent to which gas stoves are impacting the environment, environmentalists have been speaking out about the issues associated with gas stoves for years now. Rollie Williams, the creator behind popular YouTube account Climate Town, posted the above video back in November 2021, revealing the reason why the U.S. needs to part ways with gas stoves once and for all.
Article continues below advertisement