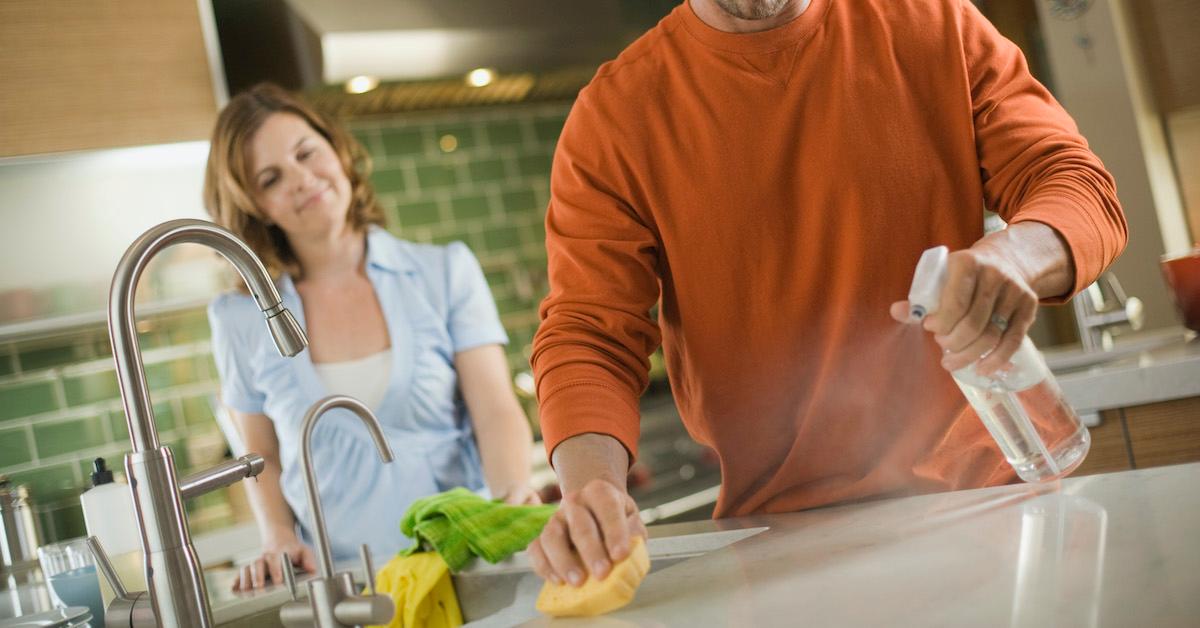 Our Favorite Eco-Friendly Cleaning Products That Are Truly Zero-Waste
Wondering if it's actually possible to deep clean your home without resorting to toxic products packaged in single-use plastic? Good news — it very much is. In fact, during the last few years, eco-friendly cleaning products with no plastic packaging have appeared to be one of the fastest-growing product categories in the sustainability industry.
Article continues below advertisement
That said, when there's a green trend, there's bound to be a greenwashing trend to go alongside it. Many conventional brands have come out with cleaners branded to appear eco-friendly — but in reality, these are often still packaged in plastic, test on animals, and made with toxic ingredients.
Here are a few of our favorite brands making truly zero-waste products you can use to clean around the house.