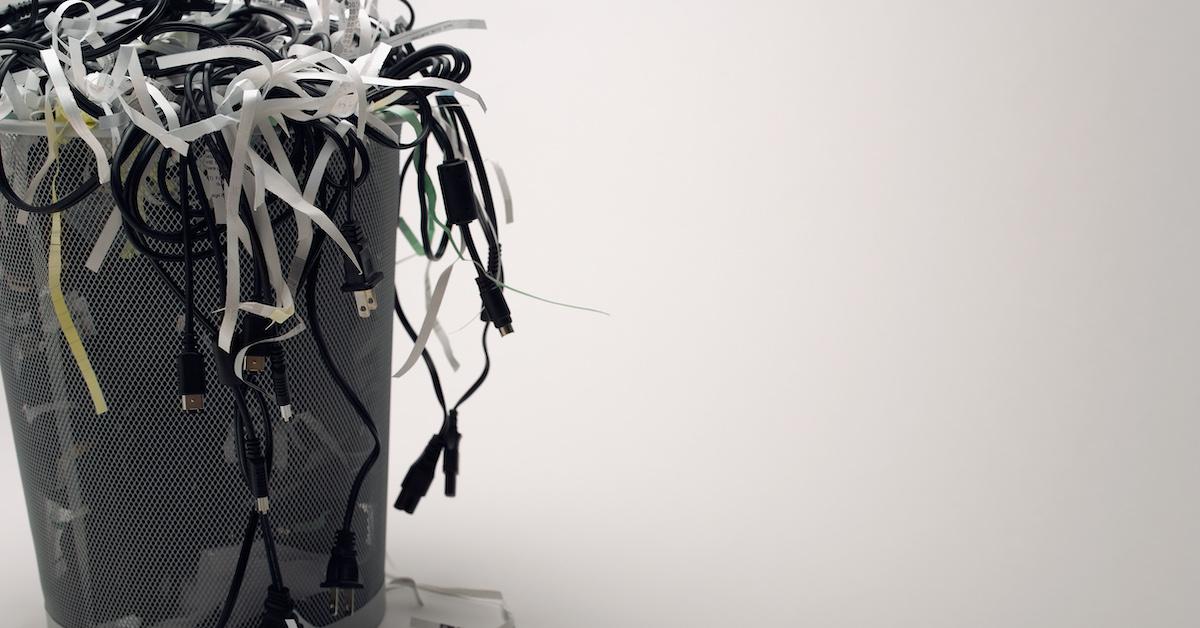 Declutter Your NYC Apartment by Recycling Your E-Waste at These Locations
Where can you recycle electronics in New York City? If you're cleaning your apartment, there are many ways to get rid of old devices and chords.
Although e-waste is a major problem in the world of sustainability, people still toss their electronics into the trash on a regular basis, which causes quite a bit of environmental damage. And in cities with limited space, it's important to offer recycling options to dispose of electronics residents no longer use. That's why we're providing you with a roundup of places to recycle e-waste in New York City, if you're a city dweller with too much e-crap on your hands.
Article continues below advertisement
Manhattan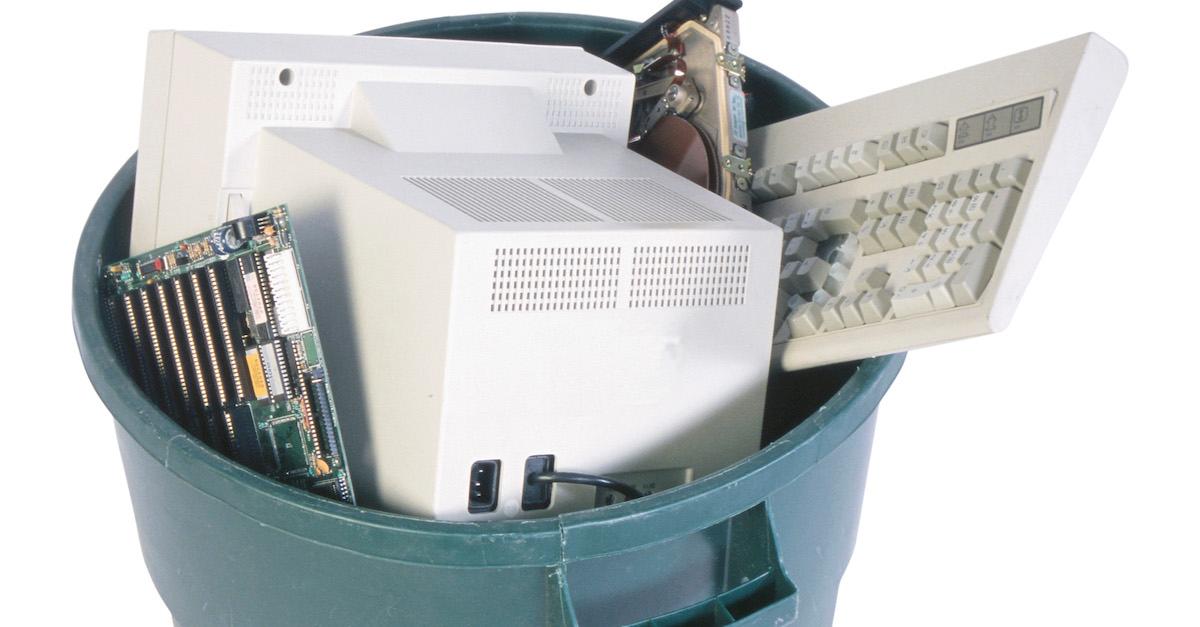 Since 2003, the LES Ecology Center has offered e-waste recycling services to Lower East Side residents. They used to have another location in Gowanus, Brooklyn, but it unfortunately closed down after many years in operation.
If you're located farther north, however, Midtown's 4thBin enables Big Apple customers to drop off e-waste by appointment (there's a location in Industry City, Brooklyn, as well!).
Article continues below advertisement
Computer Recycling accepts e-waste for all Hudson Yards residents, if you're in or around Chelsea.
And finally, NYC Sanitation has an e-waste drop-off location in each of the five boroughs. Manhattan's is located just beneath the Manhattan Bridge, accepting everything including batteries, electronics, and even various types of motor oils.
Brooklyn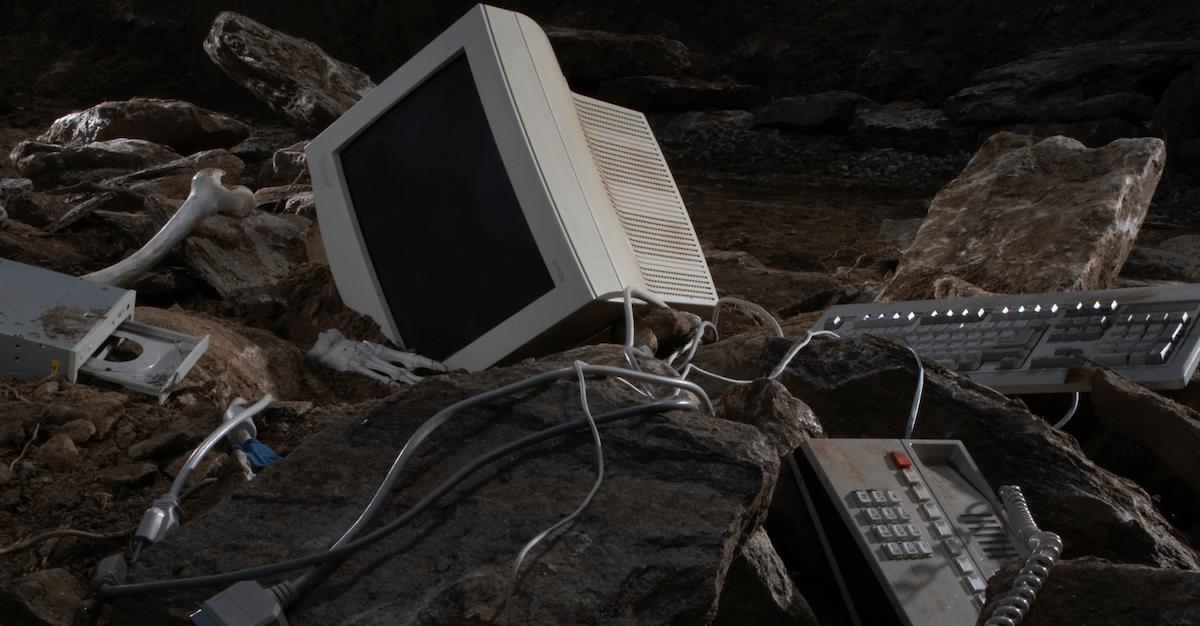 Article continues below advertisement
Since 1989, Brooklyn Resource Recovery has bought and shredded scrap metals such as, light iron, heavy steel, demolition scrap, copper, brass, aluminum, and lead — as well as old cars and appliances. Likewise, U.S. Recycling Inc. is a family-owned plant located in South Brooklyn, that will buy e-waste from its customers.
Sims Municipal Recycling has an e-waste facility in Sunset Park which also offers tours to those who visit — exciting!
For North Brooklyn residents, GreenChip in Greenpoint and Scholes Street Recycling in Bushwick both offer e-waste recycling, as does NYC Sanitation's Greenpoint location.
Article continues below advertisement
Bronx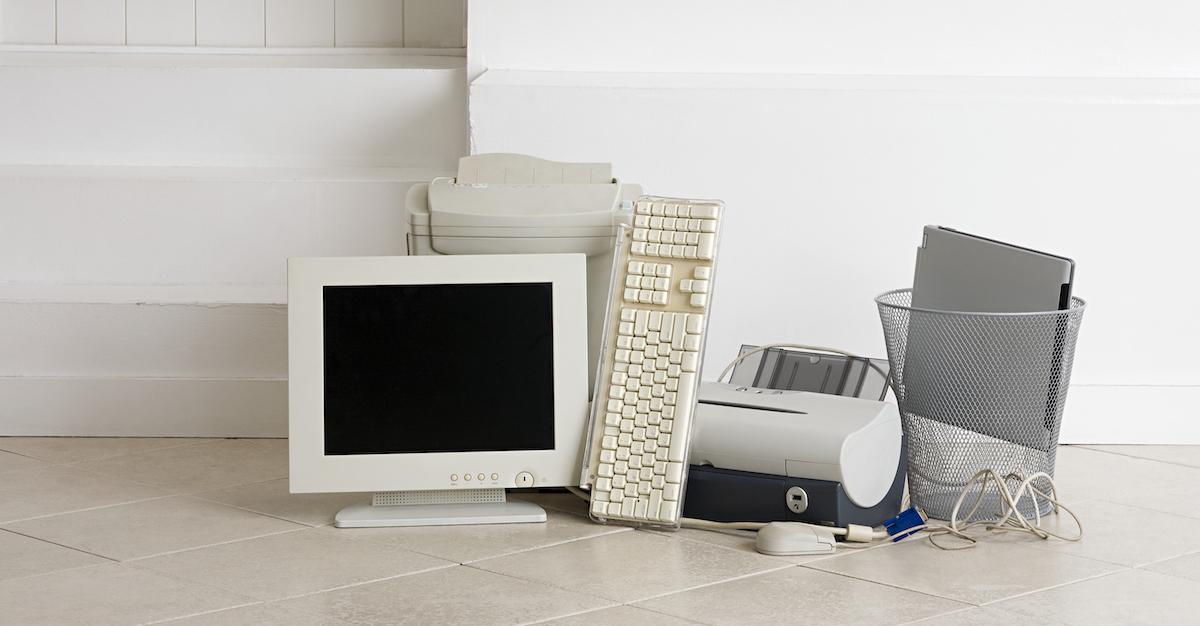 Article continues below advertisement
If you have a busy schedule, consider going to Waste Management — Harlem River Yard Transfer Station, which is located on Lincoln Ave. It's open 24 hours a day.
If anything, though, you can visit NYC Sanitation's Bronx location — it's right next to the Fulton Fish Market.
Queens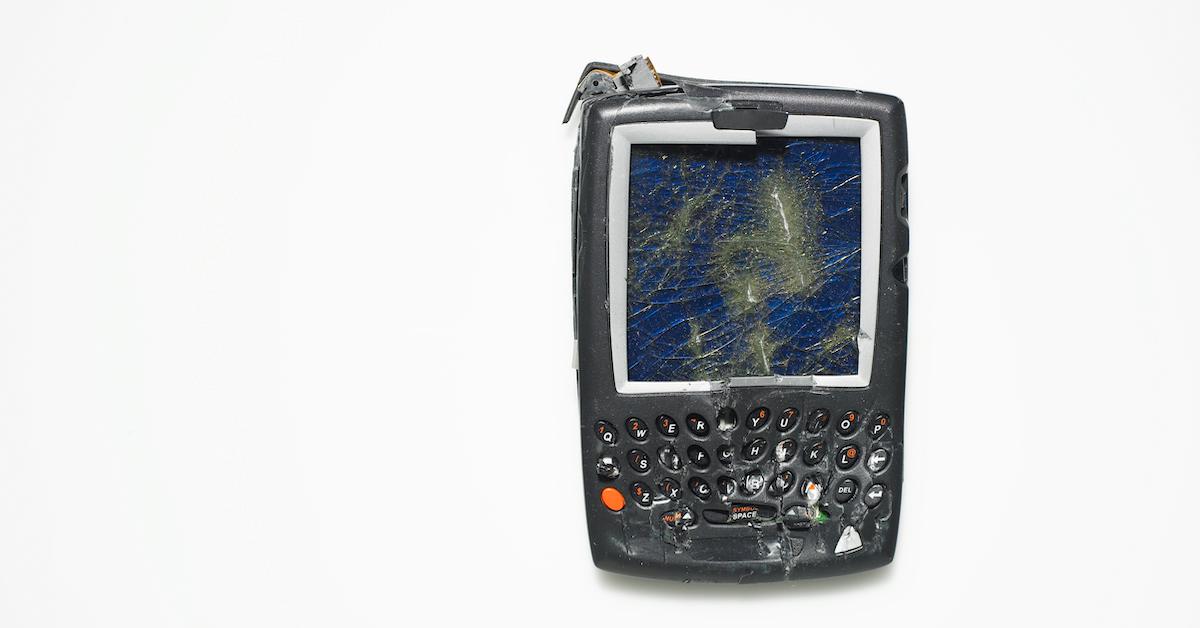 Article continues below advertisement
Gronics Services is a recycling company located near the Midtown Tunnel that allows customers to drop off e-waste scraps for free, though they do not accept TVs, radio active e-scraps, monitors, or hard drives.
Electronics Recycling (ERI) New York is another Queens-based recycling plant in Jackson Heights, which processes all kinds of e-waste at their drop-off facility.
Mr. T Carting Corp in Glendale is another facility that accepts all types of e-waste.
You can also drop off e-waste via NYC Sanitation near the DSNY Queens District 7 garage.
Article continues below advertisement
Staten Island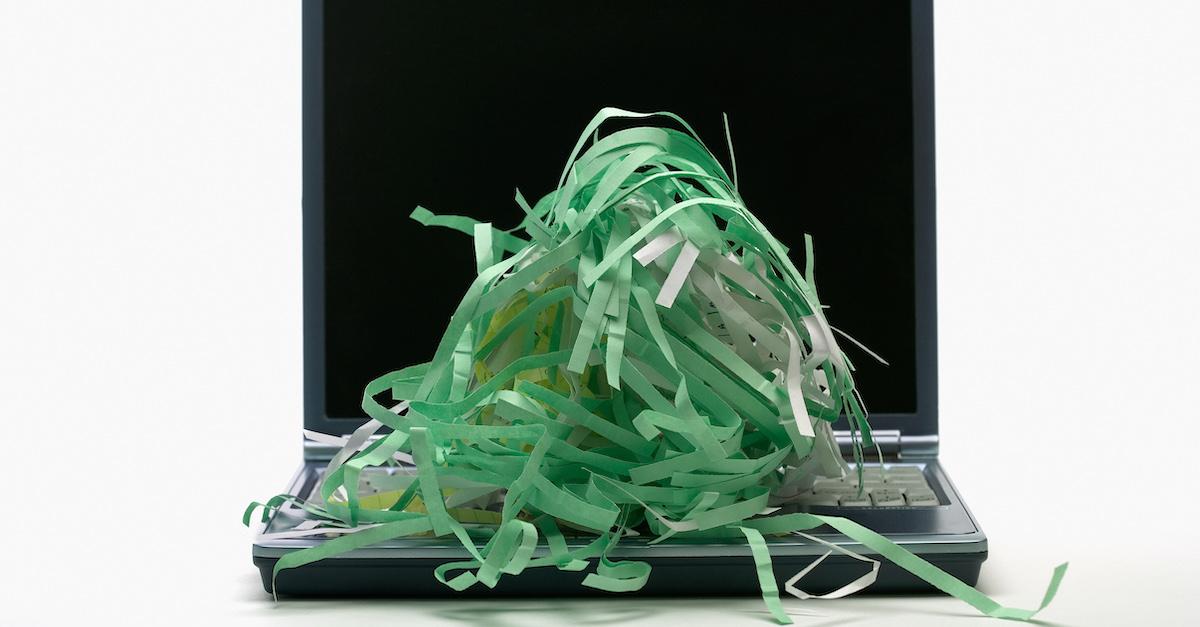 Those across the river can visit Modern Recycling Ltd on Cotton Court — although they don't have an official website, you can call them to confirm their hours.
And of course, located off the southbound West Shore Expressway, NYC Sanitation has yet another e-waste recycling station that accepts all e-waste.
Article continues below advertisement
And regardless of where you live in the city, most Apple and BestBuy locations offer e-waste drop-off services.
You don't have to visit an e-waste facility in-person, though, if that isn't accessible to you. For a fee, Desktop Disposal, ProTek, RTS, and My Battery Recyclers pick up New York residents' old PCs, printers, monitors, copiers, and other electronics for recycling. Junk Luggers does the same for those living in Manhattan, Brooklyn, and Bronx.
It could be worth your while, depending on how much waste you have — it's worth getting rid of, and definitely worth disposing of, properly.