Gender-Neutral and Sustainable Period Care Companies Are Making the Industry More Intersectional (Exclusive)
Gender-neutral, intersectional, and sustainable period care is super important, as period products are often marketed to white women.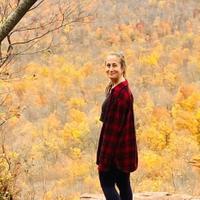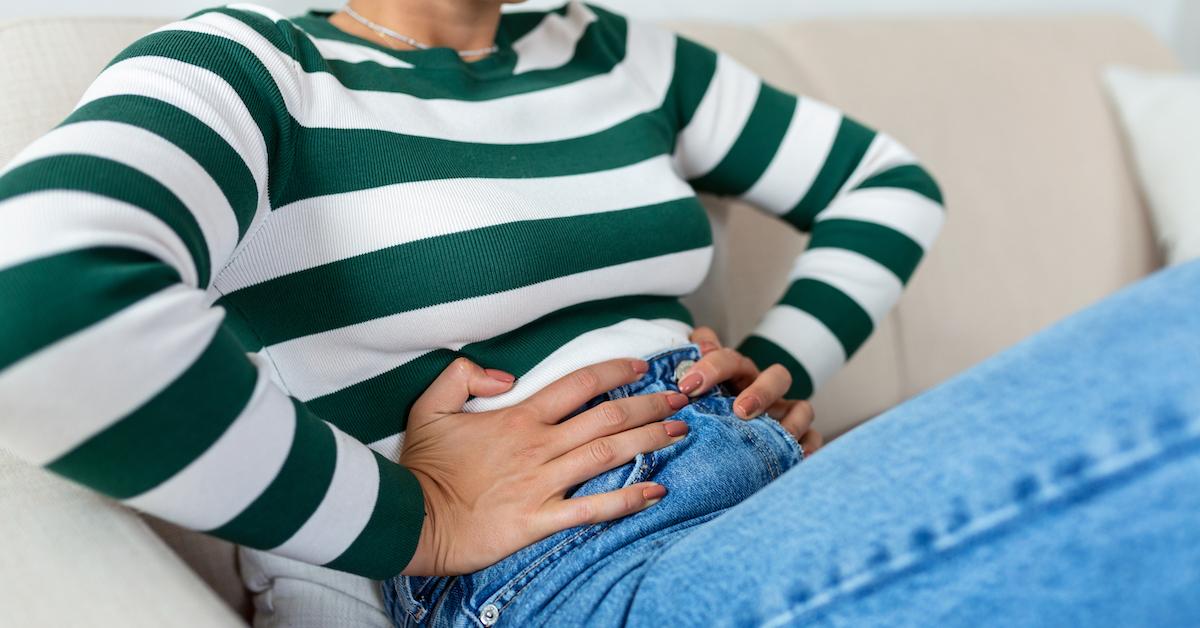 Article continues below advertisement
Nadya Okamoto and Nick Jain co-created the company August, which makes hypoallergenic, fragrance-, and chemical-free tampons. Meanwhile, Cherie Hoeger created Saalt, a gender-neutral period care company that makes reusable, chemical-free menstrual cups and period underwear. Hoeger was inspired to start the company when she learned that her family in Venezuela was experiencing period care shortages.
Both companies stress the importance of clean, accessible period care for all, in their branding.
"If someone is AFAB (assigned female at birth), chances are they will likely menstruate for a majority of their lives," Okamoto told Green Matters via email, stressing the importance of accessible period care for everyone, regardless of their gender. "Since periods don't discriminate based on so many other aspects of identity and living circumstance, access to period care needs to be widespread and meet menstruators where they're at."
Article continues below advertisement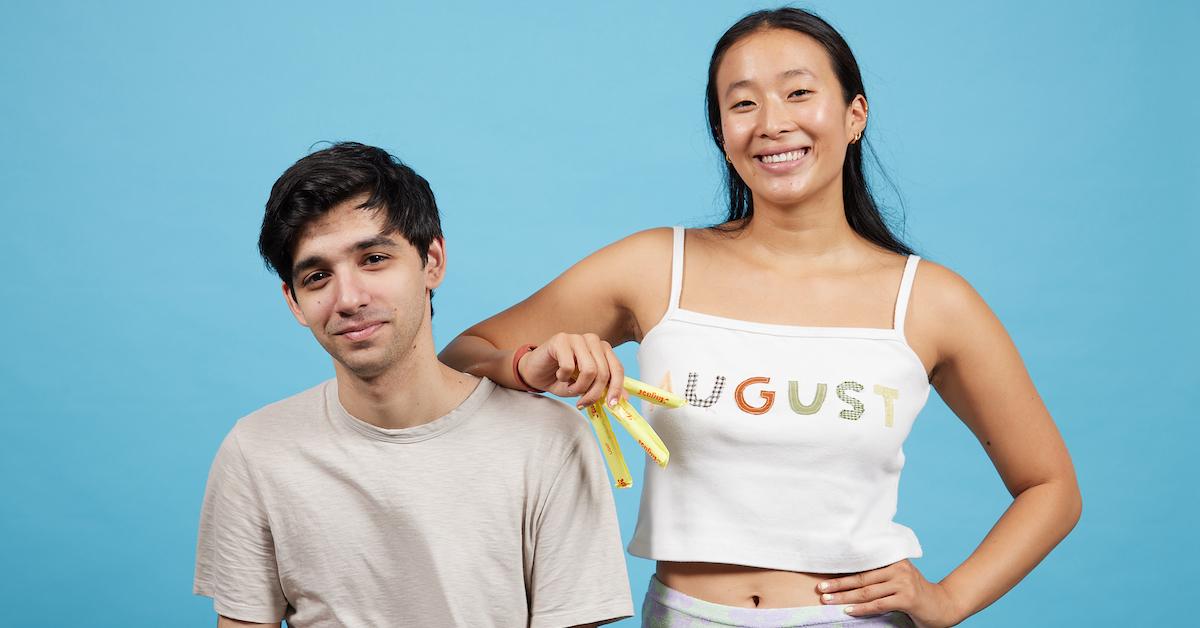 Gender-neutral period care is on the rise.
Growing up, most of the period care commercials you watched on TV likely portrayed women — who were predominantly white — playing sports, going to parties, and going on about their lives, thanks to the single-use, PFAS-laden tampons that enable them to do that. Not only is it exclusive and misinforming, but it also ignores a large portion of menstruating people.
People of all races and genders menstruate. And access to safe, approachable period care for all is crucial.
Article continues below advertisement
This has been the basis of Okamoto's career path. Before co-creating August, she worked for period poverty nonprofits, wrote the book Period Power, and consulted with major period brands to make their branding more inclusive.
"As a nonprofit leader, influencer and educator, and as an entrepreneur, I kept feeling a clear gap in the industry for a more sustainable, ethical, inclusive and unapologetically-positive period brand," she tells us. "And that is what August aims to be,"
But others period care brands have joined August in the gender-neutral period care space. Saalt is just one that uses genderless language in all its branding.
"Because not everyone who has a period identifies as female, it's important for brands to use inclusive language and gender neutral terms when addressing their consumers and ambassadors," Hoeger tells us.
Article continues below advertisement
"Having a period can be hard enough; we can be proactive about improving the experience for all through language that fosters inclusivity and equity in relation to this intimate human experience that touches half the world."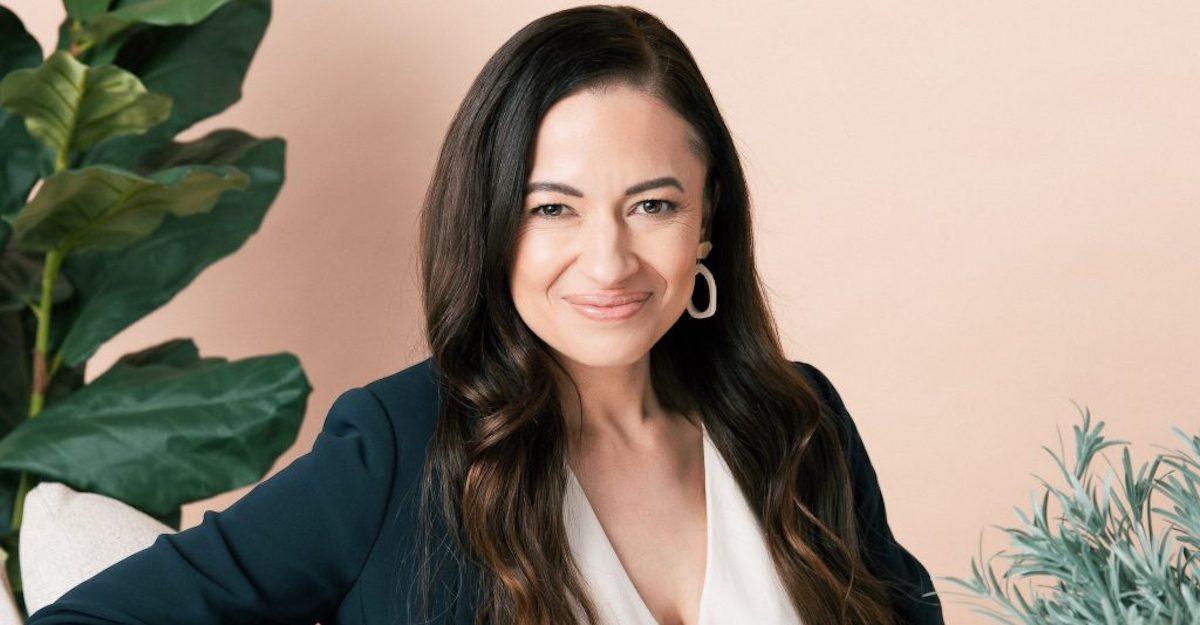 Article continues below advertisement
Both companies strive to also make period care that is more intersectional.
As we know, intersectionality in environmentalism and healthcare is incredibly important, and unfortunately, it's still on the back-burner when it comes to safe and sustainable period care. Jain said it best: "Climate change will inevitably affect all of us, but it is time that we recognize that it disproportionately affects certain groups of people."
In the past, Okamoto did face backlash for reportedly excluding other BIPOC activists, though the company reiterates the importance of inclusivity.
"It has been statistically shown that people of color and people from lower socioeconomic classes are more likely to live in places that are exposed to high levels of toxic waste and pollution, and are less likely to have the resources necessary to support themselves during environmental crises," Jain notes.
And with plans to delve into reusables, it's looking to become even greener.
Saalt is constantly looking to improve its ways, and has taken inspiration from other brands that have started to do the same.
"I saw an opportunity with Saalt to offer packaging that would challenge societal norms and offer more gender neutral options for the mainstream consumer," Hoeger says. "I'm encouraged by the changes made by progressive mass market stores and boutique shops to improve the offering of the period care aisle to include brands that champion inclusivity, sustainability, transparency, and corporate social responsibility that has at the forefront a commitment to equity for all people."