Everything to Know About the Simply Tropical Juice PFAS Lawsuit
Keep reading to learn more about the Simply Orange juice lawsuit, which found PFAS in Simply Tropical juice.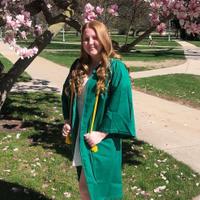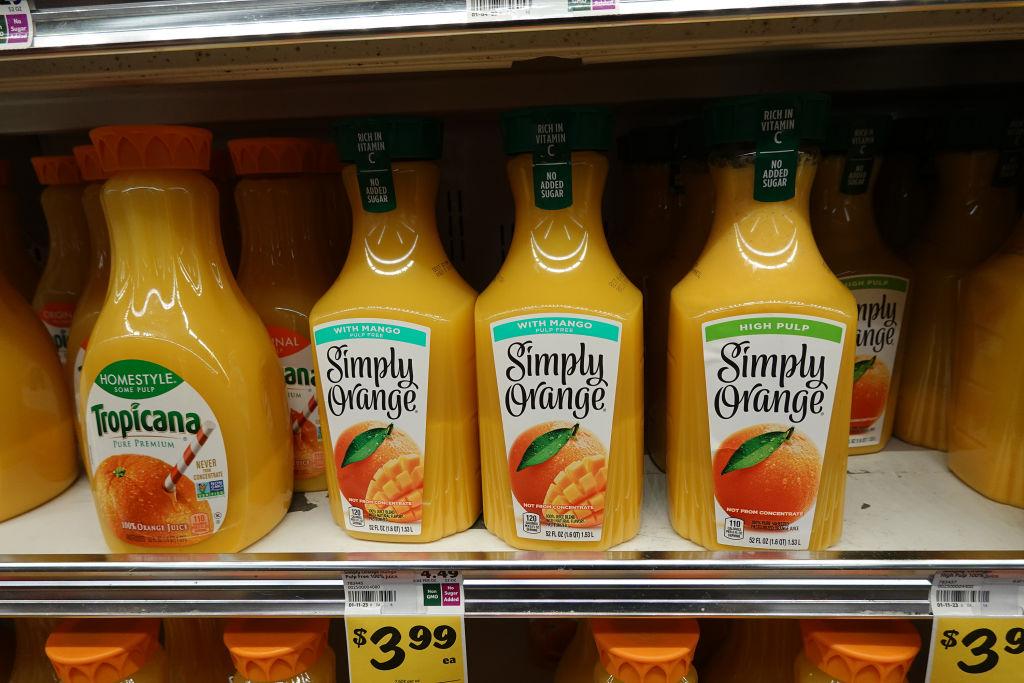 Article continues below advertisement
Keep reading to learn more about the case, what to do if you have purchased the specific Simply Orange product in question, and the potential impacts of PFAS.
Here's what you should know about the Simply Orange lawsuit, which puts Simply Tropical juice on trial:
According to Top Class Actions, the plaintiff, Joseph Lurenz, ordered testing on Simply Tropical juice. The testing revealed that a product from Simply Orange — Simply Tropical juice — contained PFAS, a large group of toxic "forever" chemicals that have the potential to cause harm to human health. This is obviously very contradictory to Simply Orange's advertising that says the juice is "all natural."
Article continues below advertisement
The lawsuit, filed in December 2022, argues that the presence of these unnatural chemicals makes the advertising misleading — many phrases used by the company might give consumers the impression that any impurities would be removed. The plaintiff is suing Simply Orange and its parent company Coca-Cola for "fraud, unjust enrichment, and violating warranty and New York consumer laws," as reported by EcoWatch.
What to do if you've purchased Simply Tropical Juice:
The Simply Orange lawsuit is still underway, so the actions you can take might be limited. If you've purchased the product recently, you can call the company to make a complaint and advocate for more transparency.
Article continues below advertisement
If you haven't purchased Simply Tropical juice, it might be best to avoid it altogether — that's up to you, of course. PFAS are being found in many different products, and there's no guarantee that different juice brands are free of these harmful chemicals.
It's possible that Class Members — those who have purchased the product in the U.S. — will eventually be reimbursed for their economic damages, according to Top Class Actions. If you fall into this category, be sure to stay informed on the case. You may also want to hold onto any receipts or empty Simply Tropical bottles, in case that is needed for reimbursement later on.
Article continues below advertisement
As per The Miami Herald, Lurenz "is demanding a trial by jury," so it will be interesting to see how his case shakes out.
Was there a Simply Orange juice recall?
No, Simply Orange has not recalled Simply Tropical or any other products in relation to this lawsuit.
"We stand by the quality of our products," Simply Orange said in a Jan. 19, 2023 statement in response to the suit, as per The Miami Herald.
Article continues below advertisement
Why are PFAS bad?
Exposure to a high level of PFAS can lead to various health issues, some of which are severe. According to the Centers for Disease Control and Prevention (CDC), potential effects could include high cholesterol levels, a decreased vaccine response in children, lower infant birth weights, changes in liver enzymes, and an increased risk of kidney or testicular cancer. Additional research is needed to learn more about how exposure can impact humans.
Article continues below advertisement
Figuring out how to remove or destroy PFAS is proving to be tricky. The chemicals have extremely strong bonds, making them difficult to destroy, according to NBC News. While this process is nearly impossible, it's not totally out of the question — researchers have found ways to achieve the desired results, but there's still a lot of work that has to be done in order to make the method entirely effective.
Article continues below advertisement
PFAS haven't been found in just orange juice, either.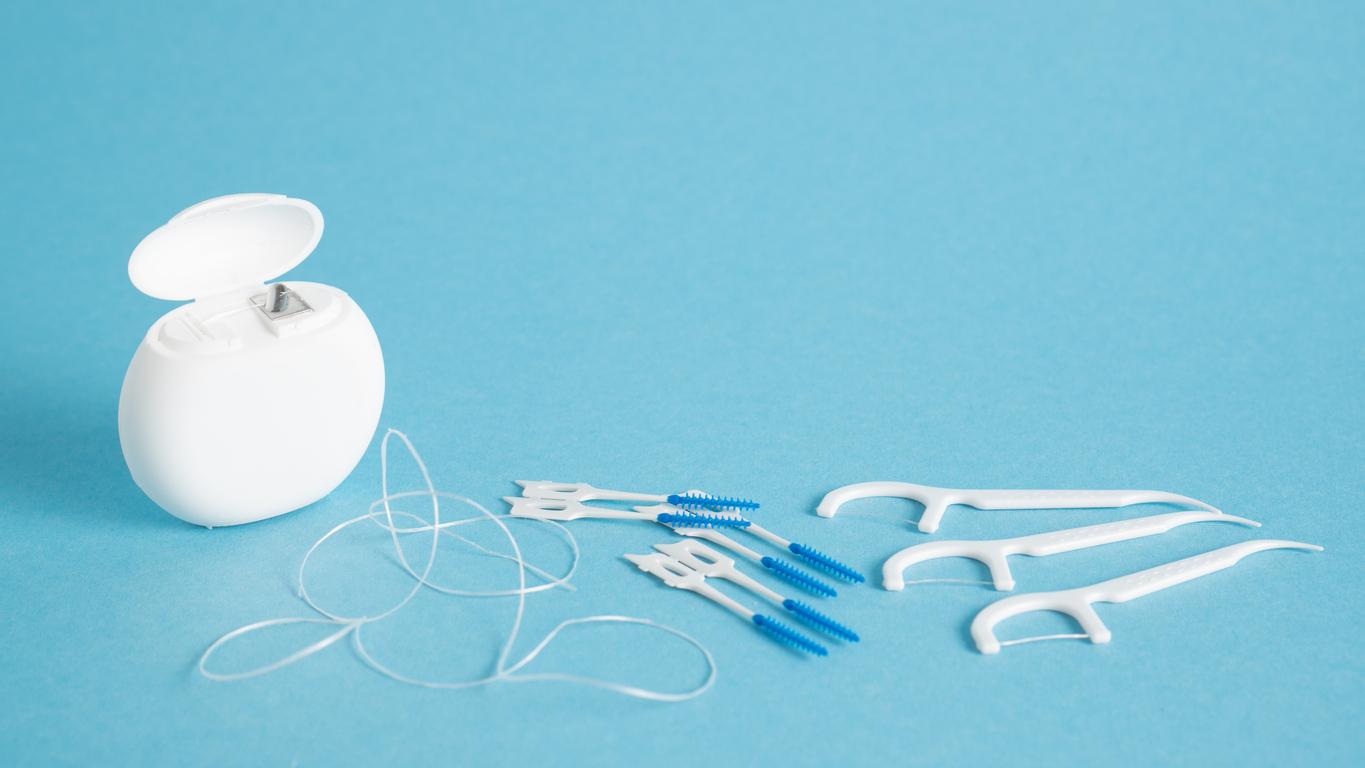 Unfortunately, the Simply Orange lawsuit is just one among thousands — PFAS have been found in tons of different products.
The Thinx lawsuit is one that caught many people's attention, particularly environmentalists. This brand is known best for its popular period underwear, a beloved product for those looking to save some money and help the environment. According to NPR, the now-settled class action lawsuit alleged that Thinx period underwear contained PFAS.
Article continues below advertisement
Dental floss has also been under scrutiny for possibly containing PFAS. A study discovered that women had higher levels of PFAS in their blood if they flossed with Oral B-Glide, according to Harvard University. It wasn't just that brand of floss either — researchers found that many other types contained PFAS as well.