Scented Toilet Paper and Tampons: Are They Safe?
Is scented toilet paper safe? Even though brands have released toilet paper and tampons that smell good, you may not want to use them for these reasons.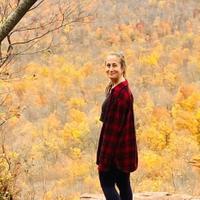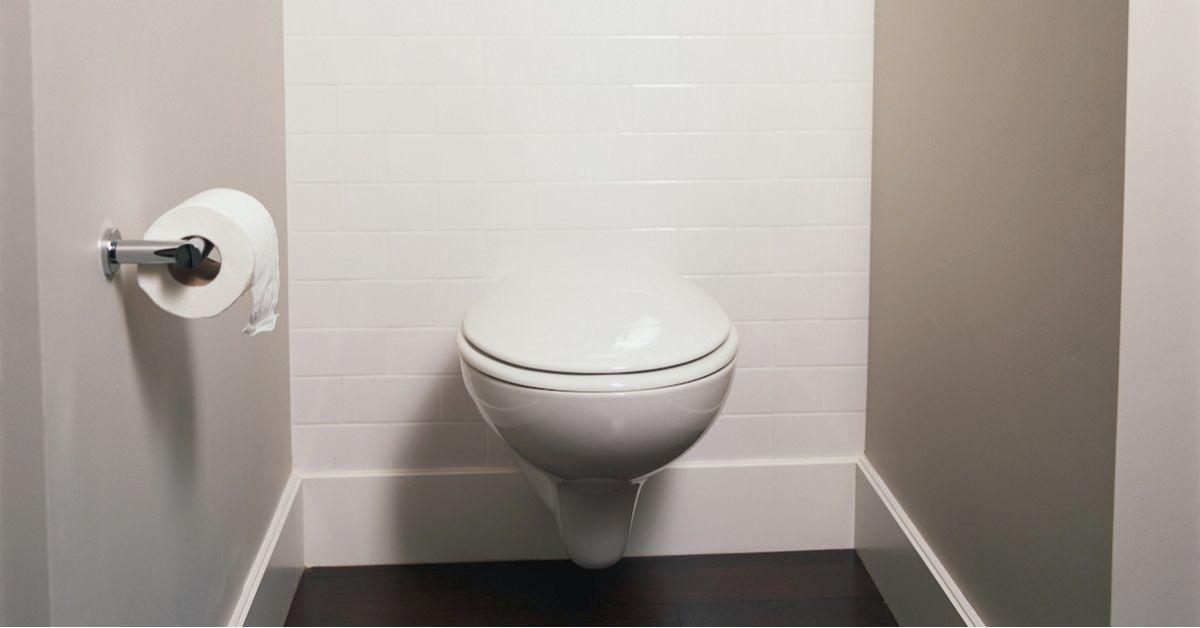 Article continues below advertisement
Before wasting your money and possibly damaging your health, in an attempt to change your natural scent, it's crucial to know if these kinds of products have any negative health effects. It's important to know what kinds of chemicals you may be putting into your orifices – especially into those orifices – if you catch our drift.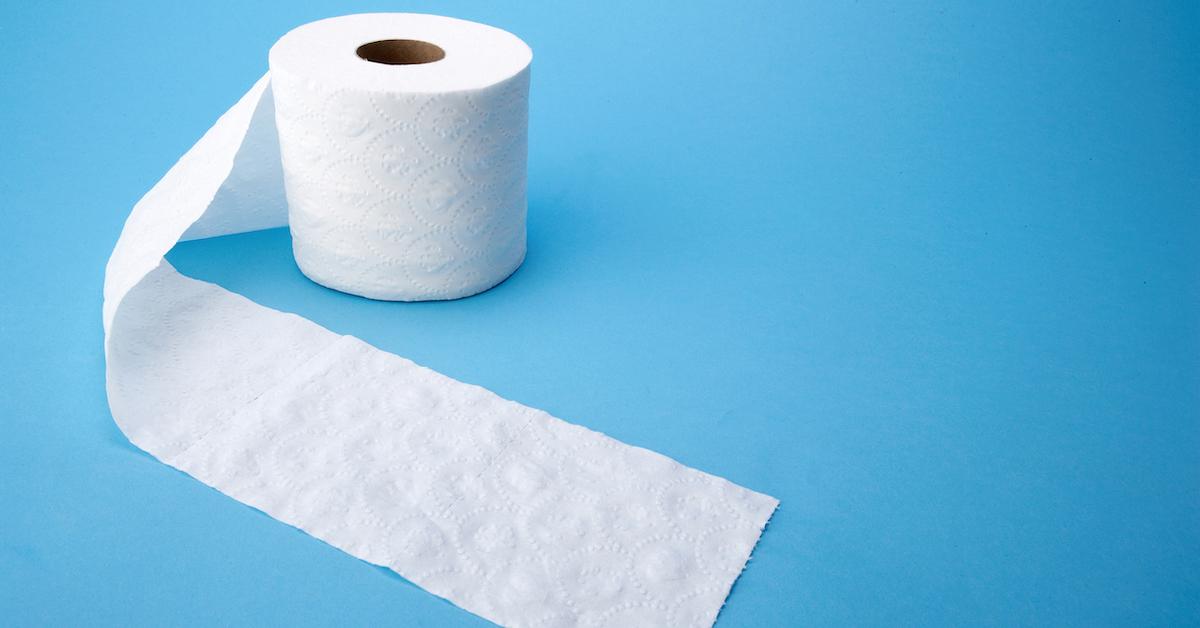 Article continues below advertisement
Is using scented toilet paper safe?
Again, the concept of scented toilet paper sounds like it would be more sanitary, when it actually isn't. According to Express UK, it can put potty-goers at risk of a wide range of sometimes dangerous health ailments, including: pruritus ani (aka polished anus syndrome); micro-abrasions; hemorrhoids; anal fissures (or small tears in the anus); rectal bleeding; visible tears and cracks; and lumps of skin being pushed through the anus.
"Using scented products is not recommended for use on the anus or vaginal region," Health and Wellbeing Expert, Stephanie Taylor, stated via Express UK. "You might think that using toilet paper or wipes that smell nice is more hygienic and helps things smell better down there," said . "Yet, they're not good for your intimate health at all... if used too frequently, the chemicals in scented wipes can irritate the skin around your anus, causing it to itch or burn."
Article continues below advertisement
But the ailments don't stop there. According to Health Digest, scented toilet paper often uses dyes, fragrances, and even bleach — yikes! These can trigger allergic reactions like vulvitis, yeast infections, and vulvovaginitis, which causes abnormal genital discharge. Therefore, unbleached and unscented TP is the way to go – even if it doesn't make your anus smell aromatic.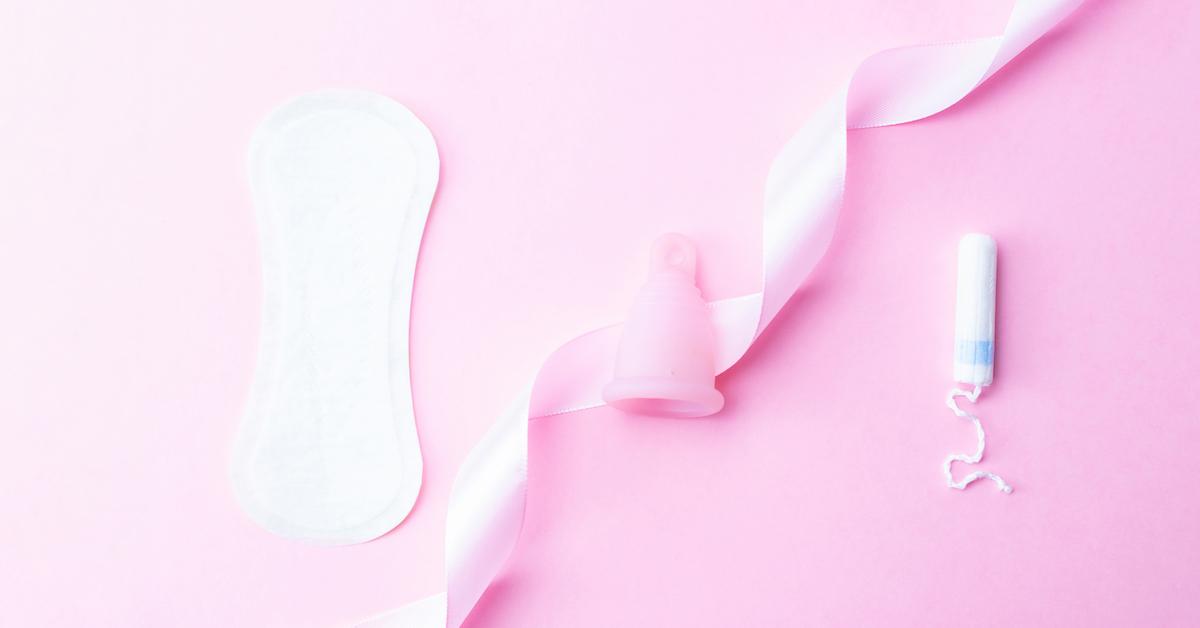 Article continues below advertisement
Are scented tampons and sanitary pads safe?
Similar to shying away from scented TP, you probably don't want to use any types of scented sanitary products, either. No scented tampons, and no scented sanitary pads.
According to Cleveland Clinic, the vagina is self-cleaning – which means you don't need to use anything scented to "clean stuff up" down there. The chemicals that are used in these types of scented products can eliminate good bacteria, they can create bad bacteria, and they can disrupt your pH balance down there.
By eliminating the good bacteria from your vaginal area, you're put at a higher risk of developing conditions such as bacterial vaginosis and yeast infections. Scented tampons and pads can also contribute to other ailments such as itchiness, infections, and allergic reactions... gross.
So bottom line: stick with unscented tampons, or better yet, go with a diva cup, or even a nice pair of PFAS-free period underwear – you'll save money, and your coochie will thank you.