Outdoor Afro's COO on Inspiring Black Joy in Nature, Celebrating the Planet, and More (Exclusive)
Outdoor Afro works "to create and inspire Black connections and leadership in nature," as COO Joseph Mouzon tells Green Matters.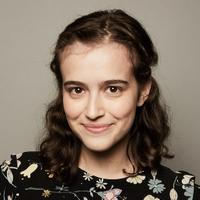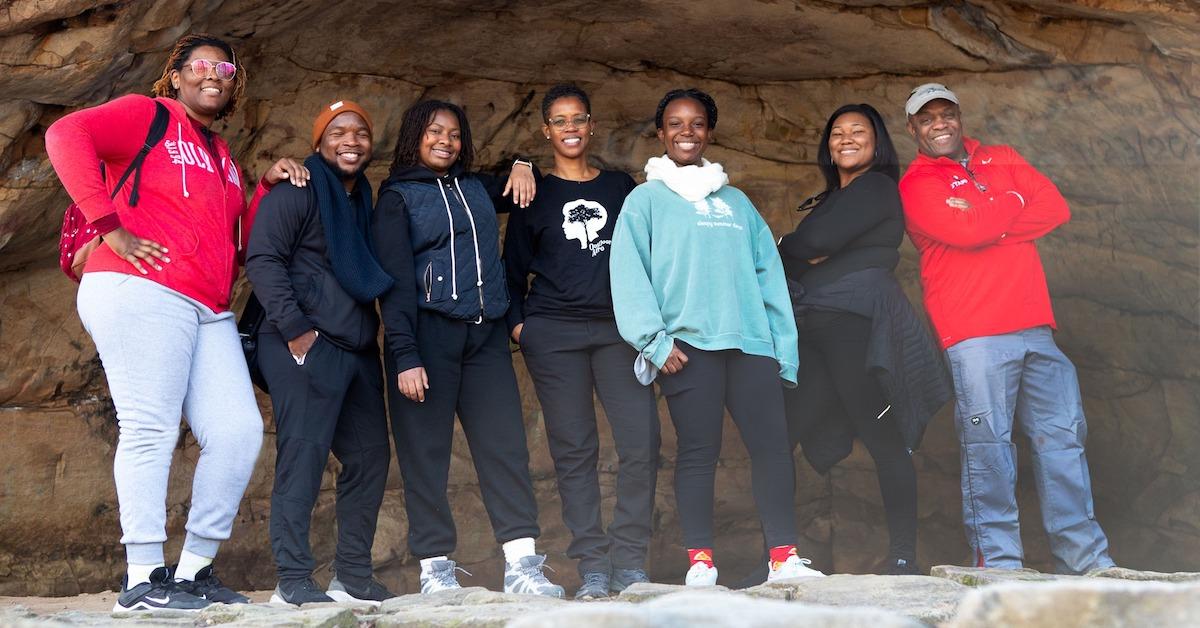 "Our goal is to really just get as many Black people out in nature as we can," Joseph Mouzon, the COO of Outdoor Afro, tells Green Matters. It's clear that Mouzon practices what the organization preaches, which is "to create and inspire Black connections and leadership in nature," according to Mouzon, who has personally found that "nature is a beautiful place to heal."
Article continues below advertisement
To learn more about Outdoor Afro, why Mouzon is so passionate about the organization's mission, and the grant that Outdoor Afro just received from The North Face, we recently caught up with Mouzon over the phone.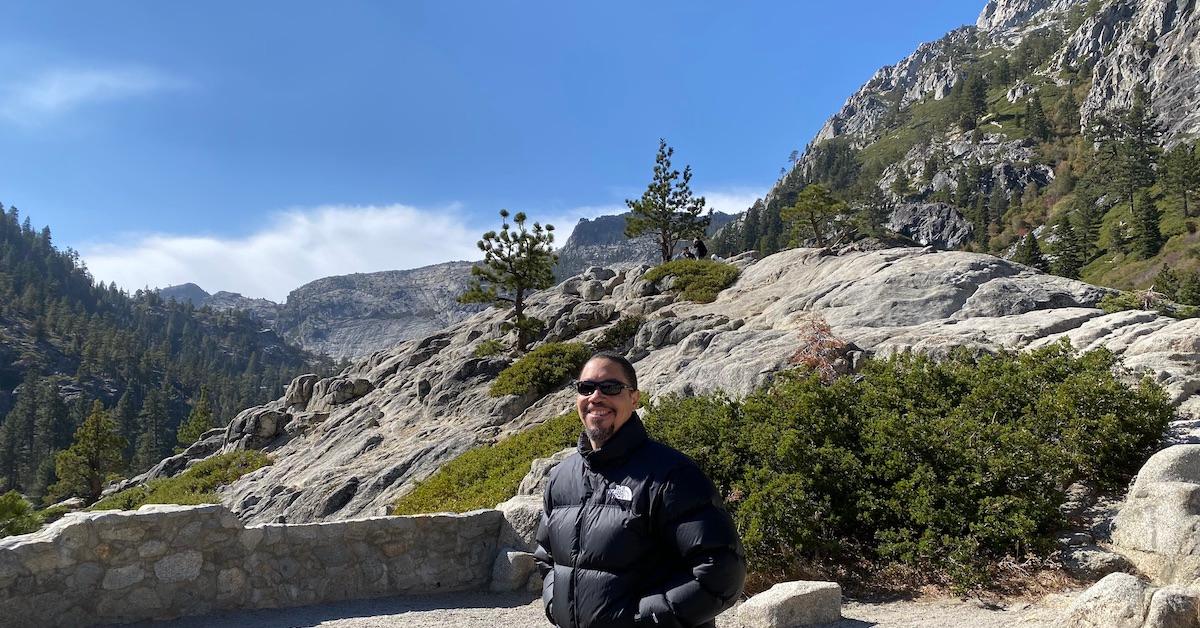 Article continues below advertisement
Outdoor Afro just received a grant to further its work.
In honor of Outdoor Afro's fantastic work, The North Face just named the nonprofit as one of the winners of the 2021 Explore Fund Grants, for which Outdoor Afro will split a $7 million grant with a handful of other organizations. Outdoor Afro's founder, Rue Mapp, has had a professional partnership with The North Face for nearly a decade, and the company has donated outdoor gear to Outdoor Afro leaders on a number of occasions in the past.
With the new grant, "we're going to continue to do those things that we've already been doing that are making a huge difference in the lives of people in the outdoors," Mouzon says, before describing a few of Outdoor Afro's key pillars.
Article continues below advertisement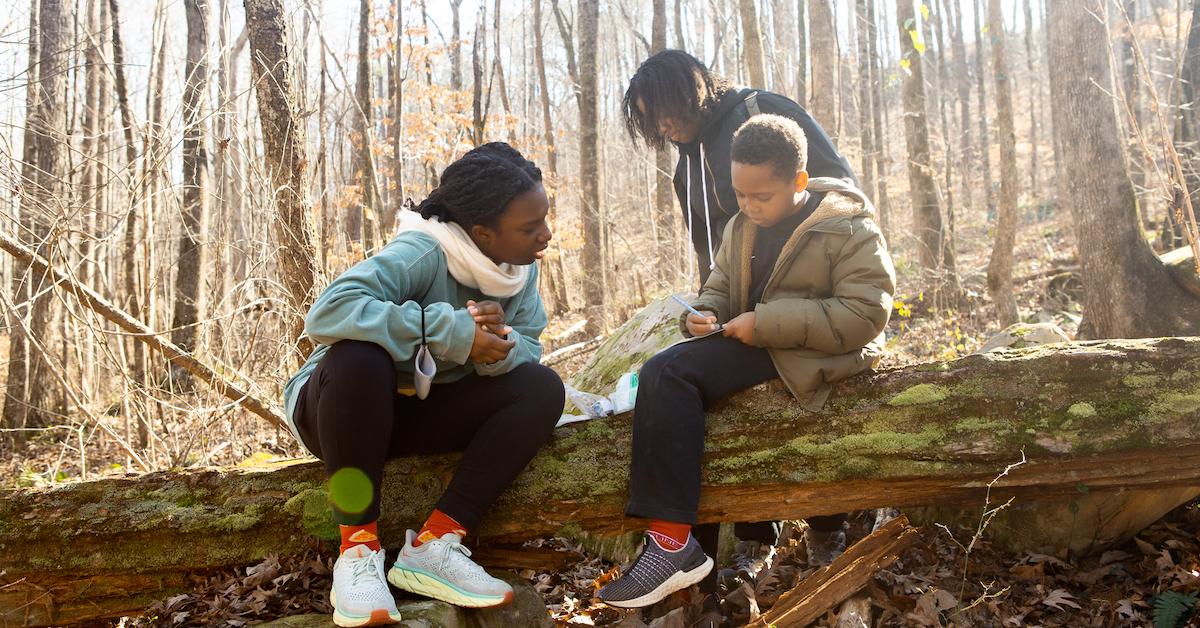 One of these pillars is Outdoor Afro's leadership program. Outdoor Afro has more than 115 volunteer leaders in 56 cities across the U.S., with a participation network of about 60,000 people. Since the onset of the COVID-19 pandemic, the leaders have hosted a total of around 1,200 in-person and online events, including hiking, cycling, backpacking, camping, ice skating, and skiing events. Every year, the organization hosts Outdoor Afro Leadership Training, in which leaders learn skills to safely guide their groups through nature, risk management, conservation ethics, and more.
"When I think about [our mission], I really think about inspiring and connecting Black people to do things that we've often done in our history, but have recently not been recognized for doing so," Mouzon says.
Article continues below advertisement
Another pillar is Outdoor Afro's "Making Waves" program, a national partnership with the YMCA and footwear brand KEEN to provide swimmerships (swim + scholarships) to children and their caregivers. "We want to make sure everyone within our sphere of influence knows how to swim," Mouzon explains, adding that the CDC recently reported that Black children drown at 7.6 times the rate of white children in swimming pools. "We want to make sure that we do what we can to reduce that discrepancy."
Article continues below advertisement
And another major pillar for Outdoor Afro is its education and policy work. Led by Outdoor Afro's National Policy & Education Director Taishya Adams, this division of Outdoor Afro works to support and promote environmental, educational, and health policies that help connect Black people to nature, protect natural lands, water and wildlife, and more.
Article continues below advertisement
Outdoor Afro's Juneteenth initiative aims to educate the public about the truth behind the holiday.
In addition to the above regular programs that Outdoor Afro runs, Mouzon is particularly excited about the organization's Juneteenth initiative, which the group held for the first time on June 19, 2021. Outdoor Afro set a goal for 50,000 people to get outside for 2.5 hours that day "in order to get people to really reconnect and think about what it means to be free in America."
Outdoor Afro chose the 2.5-hour time frame in honor of the 2.5-year period between 1863 and 1865 after the Emancipation Proclamation was signed into law, that more than 250,000 enslaved people in Galveston, Texas were denied their freedom, as local leaders purposely did not inform them that slavery had been deemed illegal nationwide. Juneteenth celebrates the day in 1865 in which federal troops arrived in Galveston to share the news, therefore marking the true end of slavery in the U.S., according to the Smithsonian's National Museum of African American History and Culture.
Article continues below advertisement
"We wanted to commemorate and have people think about that injustice," Mouzon says about Outdoor Afro's 2021 Juneteenth event. Mouzon also hopes that the annual event will help fight the incorrect narrative around Juneteenth that some media incorrectly put forth, as many falsely believe the holiday simply marks "the end of slavery." Additionally, Mouzon hopes that Outdoor Afro's Juneteenth events will continue to inspire participants to reflect upon the similar injustices of today.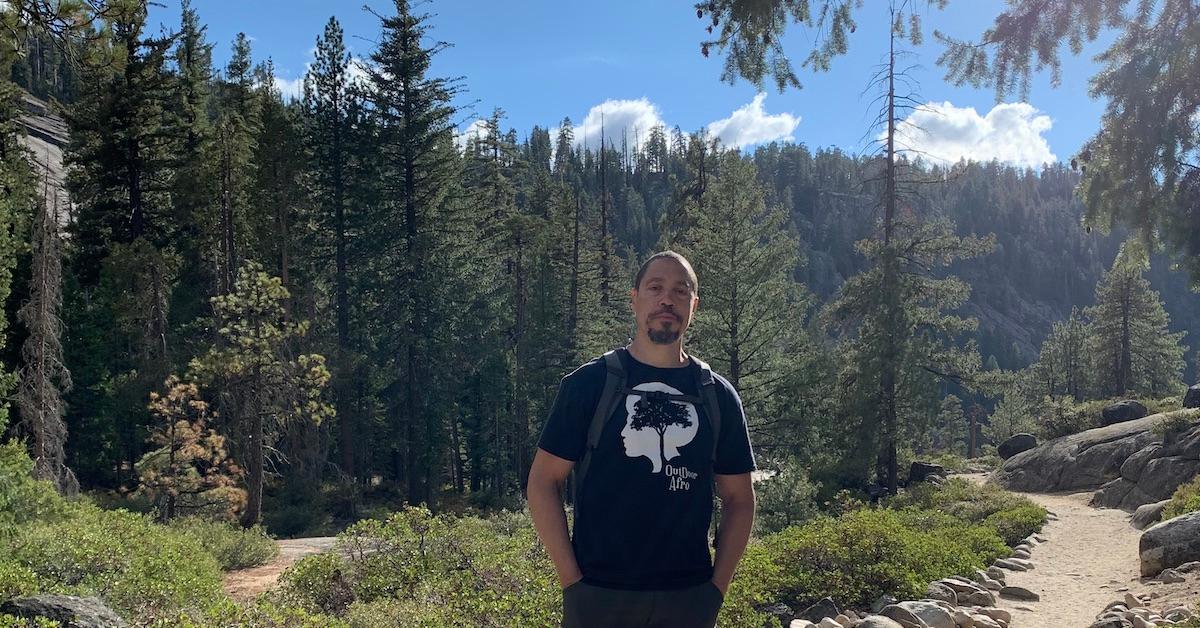 Article continues below advertisement
Ultimately, Outdoor Afro exists to connect Black people with nature, inspire Black joy and healing and celebrate the planet.
"We all depend on this planet to live," Mouzon tells us. "Climate change is inextricably linked to the work that we do."
"We also [use nature] for healing purposes," Mouzon adds. "I would want people who aren't familiar with Outdoor Afro just to recognize that … there is a community out here that is solely focused on inspiring and reconnecting Black people in nature."
Mouzon also notes that all of Outdoor Afro's work is done "primarily for joyful reasons, to get Black by people outside and to enjoy the beauty that is nature."
To get involved and find your local Outdoor Afro community, check out the organization's website.
Green Matters' new book, Green Living, is the perfect guide to living an eco-friendly lifestyle for people at every stage of the process. You can order Green Living here.