Environmental Redlining Is Why We Need Climate Justice and Intersectionality
Environmental redlining is a major issue that affects BIPOC communities across the U.S., making them more vulnerable to climate change.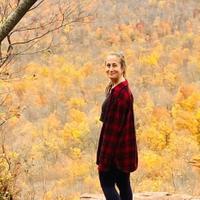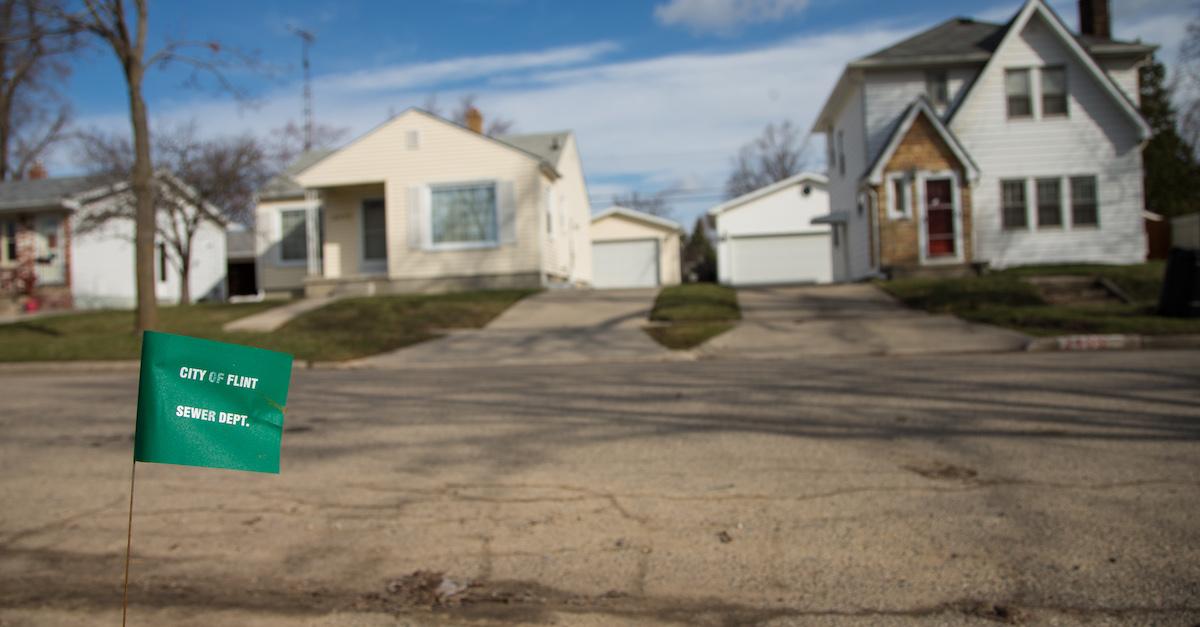 The concept of redlining is often discussed in the context of an educational disparity; however, it also affects communities in regards to climate change. Vulnerable and BIPOC communities are often more susceptible to experiencing the effects of climate change, because they are often underfunded, and disregarded by both big businesses and the government alike.
Needless to say, environmental redlining is a serious issue that affects many Americans regularly.
Article continues below advertisement
"Homeownership has been a core value and aspiration for many American households over the last half century," Danielle Vermeer, an MS candidate at the University of Michigan, wrote in an academic essay titled Redlining and Environmental Racism.
"However, beneath this ideal, there is a legacy of racist housing policies that left low-income individuals and people of color disproportionately exposed to the impacts of environmental burdens."
"These inequities can be traced back to the Great Depression when the U.S. was faced with a national housing shortage," she continued.
"During that time, the New Deal created projects to help stabilize the economy. Part of this process included segregating marginalized communities into urban housing projects so that White families could move into new suburban developments."
Article continues below advertisement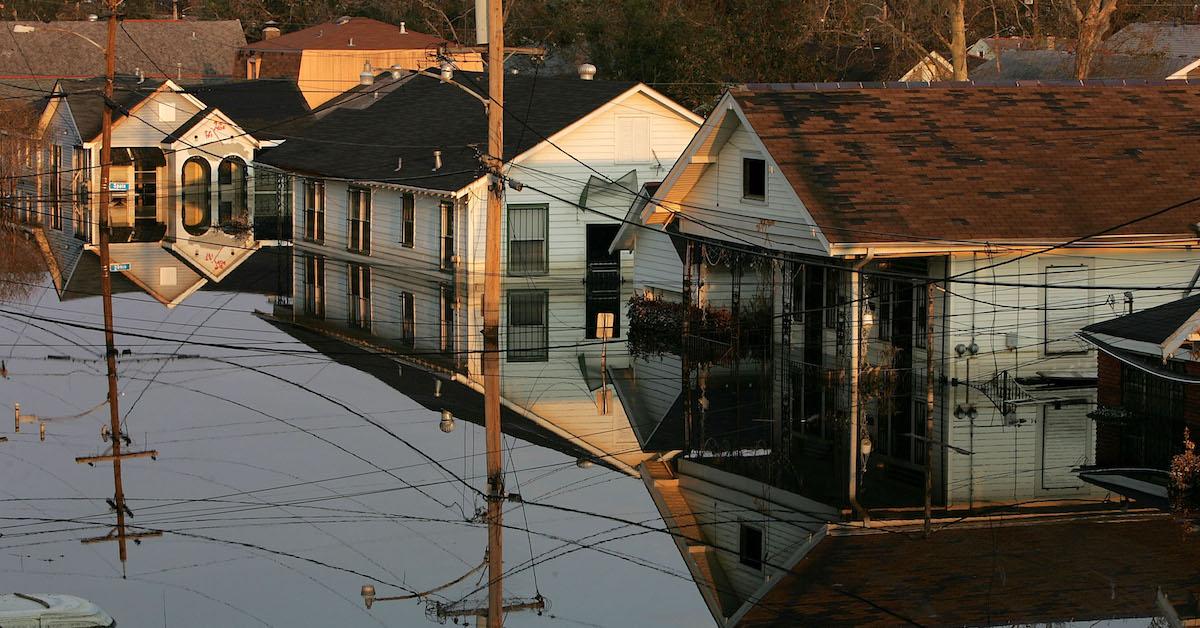 What is environmental redlining?
The New York Times defines redlining as "racial discrimination of any kind in housing." It unfortunately has a longstanding history in America that dates back several centuries, affecting millions of Americans annually.
Article continues below advertisement
The term is derived from the government creating maps during the 1930s-era New Deal. They identified predominantly Black neighborhoods, considering risky places to invest, and purposely avoided including residents in homeownership and lending programs.
But the disparities in these neighborhoods spanned far beyond home loans. Redlining eventually started translating to funding for education, parks, and more. It also subjected BIPOC neighborhoods to the erection of factories, highways, pipelines, and other things that affect the environment and public health.
Article continues below advertisement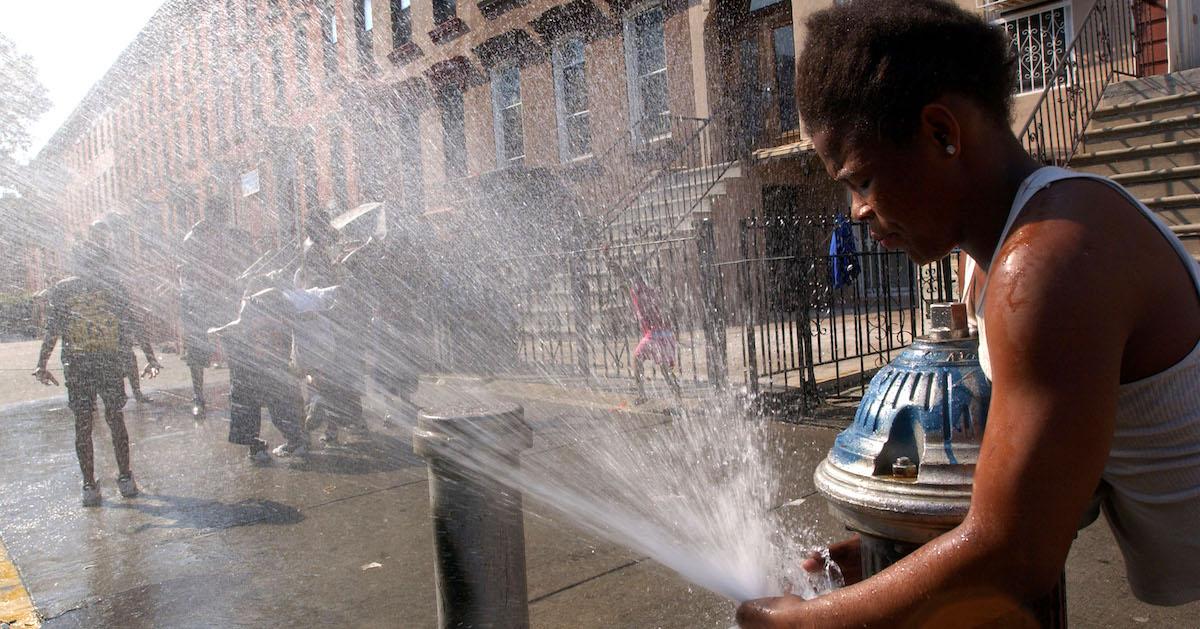 What are a few examples of environmental redlining?
In March 2022, The Washington Post covered a study which found that 45 million BIPOC and immigrant Americans are breathing dirtier air than white people, because of federal housing discrimination which started decades ago. It continues to affect residents of neighborhoods that were effectively shunned by the government, allowing coal plants and other manufacturing plants produce smog and other pollutants. This affects human health and ecosystems alike.
Article continues below advertisement
But that is only one example of vulnerable communities disproportionately being affected by climate issues. Flint, Mich. is another low-income, community of BIPOC residents, who haven't been able to drink the tap water for years. This was largely the fault of former Gov. Rick Snyder, who attempted to cut corners to reduce costs. In turn, the entire community was exposed to large amounts of lead. Snyder wasn't charged for his neglect for six years, and residents still can't drink the water.
Urban heat islands like parts of Brooklyn, consistently flooding neighborhoods like New Orleans, and Cancer Alley are a few other examples that might put the concept into context. All communities deserve protection from climate change, but unfortunately, many continue to struggle.
Green Matters' new book, Green Living, is the perfect guide to living an eco-friendly lifestyle for people at every stage of the process. You can order Green Living here.