These Eco-Friendly Air Conditioners Will Lower Your Impact, and the Temperature of Your Home
Looking to upgrade your home AC unit? There are so many out there that are more sustainable and energy efficient — you just need to know where to shop.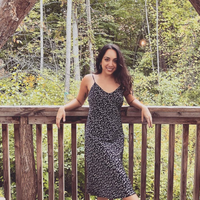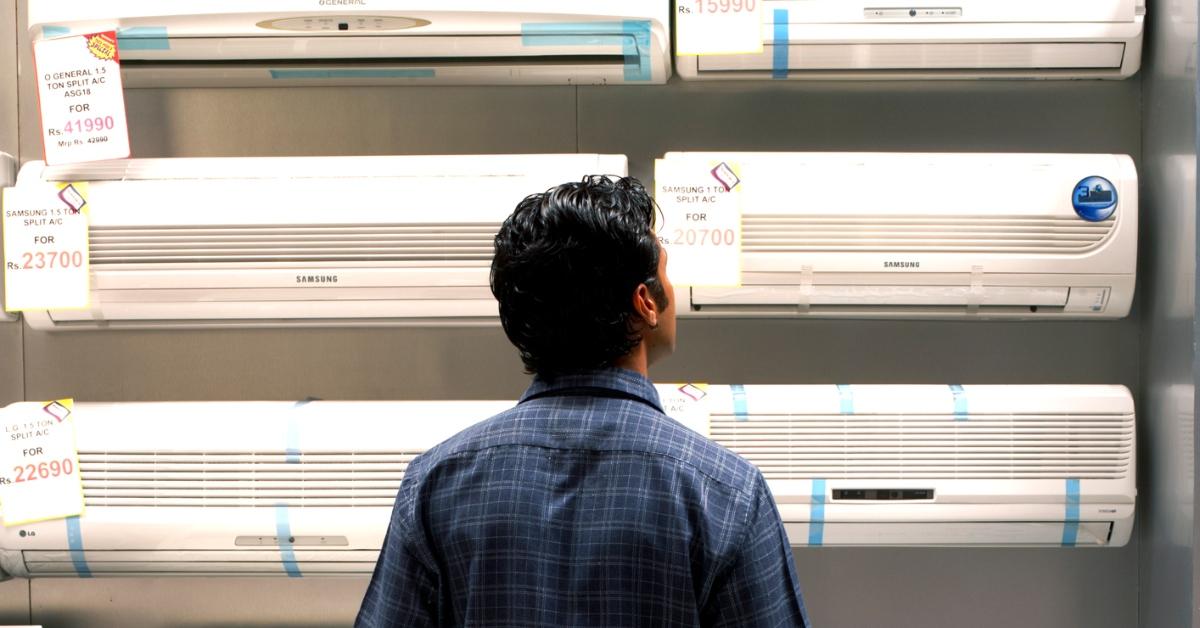 With summer temperatures soaring, many rely on air conditioner units to stay cool. However, air conditioners use quite a bit of power to consistently cool your home — and many use coolants that emit greenhouse gasses.
For those looking to live a greener lifestyle, companies have begun selling eco-friendly air conditioners. With more energy-efficient options, you can cool your home while also keeping your environmental impact low.
Article continues below advertisement
Here's how to shop for eco-friendly air conditioners:
When shopping for a more eco-friendly air conditioner, one way to find something that won't harm the planet is to locate units with an Energy Star label.
According to EnergyStar, the company first evaluates the efficiency of the product and the company as a whole. If they meet a certain standard, they receive the label, which indicates the company makes an effort to ensure its practices and products are green.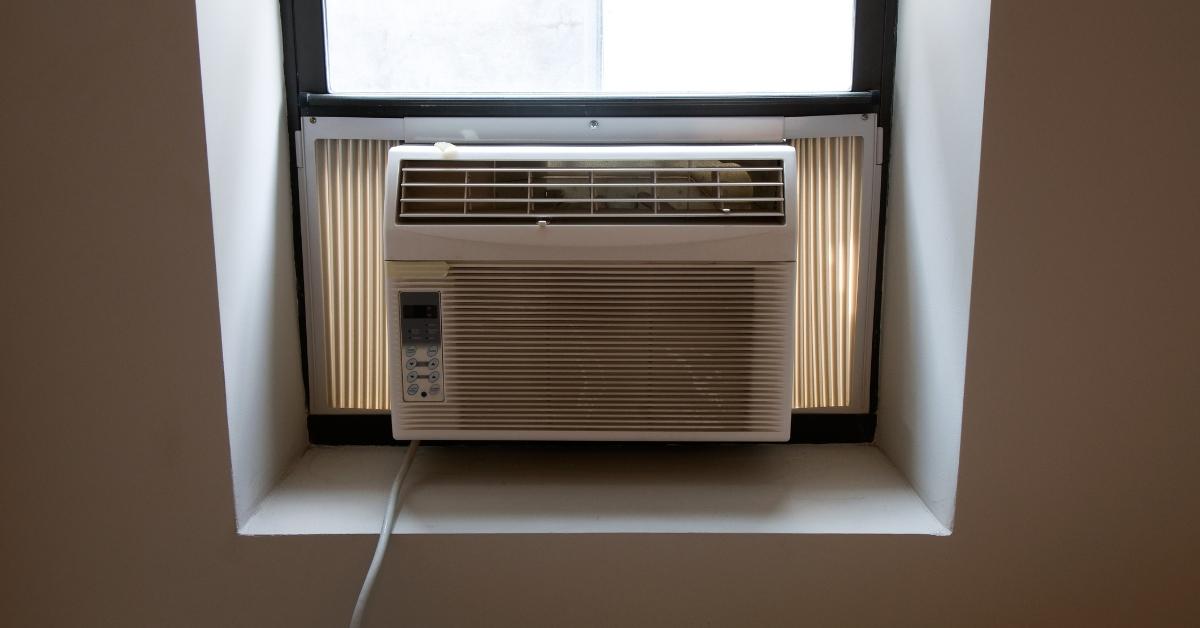 Article continues below advertisement
The label was created with a goal to lower emissions worldwide, and to make it easier for buyers to find energy-efficient products that are high quality. It's now widely recognized by consumers across the country, particularly those who are interested in lowering their environmental impact.
Additionally, consumers are also encouraged to check out the Combined Energy Efficiency Ratio (CEER).
The CEER rating was introduced in 2014, to more accurately measure the combined efficiency of the window unit in standby mode and when it's running. For those looking to purchase the most efficient unit, it's recommended to opt for a product with a CEER number between 15 and 18.
Article continues below advertisement
Here are our favorite energy-efficient air conditioners:
While shopping for an air conditioner that suits your home's needs can be a bit overwhelming, Green Matters has you covered. Whether you're looking for the most budget-friendly option, or for a certain sized unit, check out our three favorite energy-saving products, below.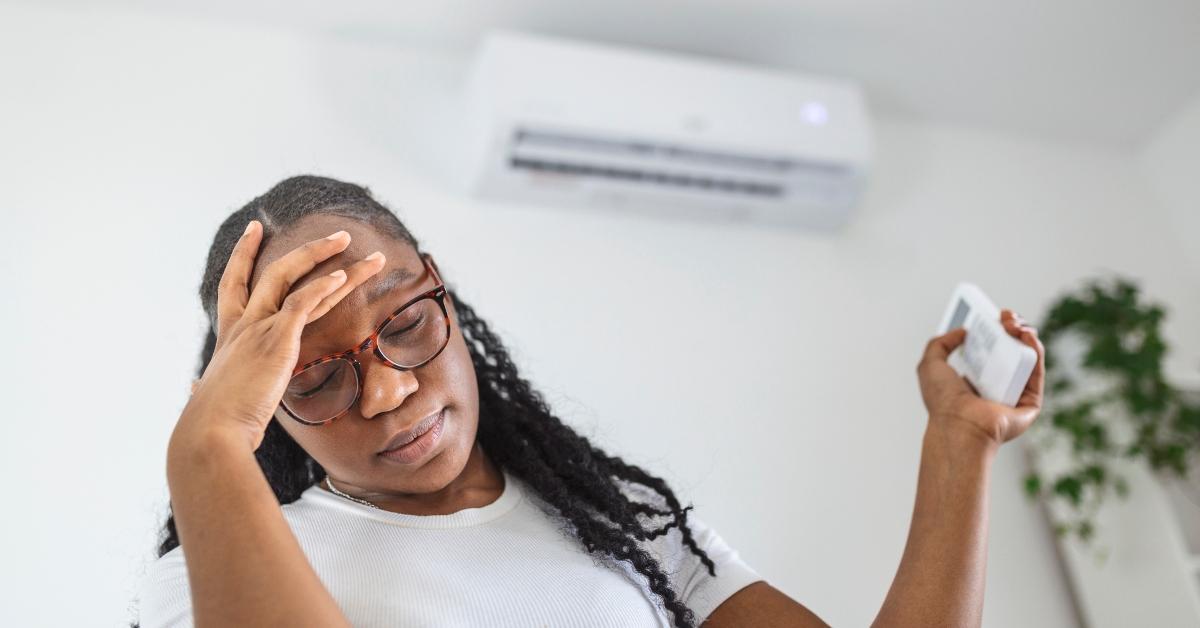 Article continues below advertisement
1. GE Profile ENERGY STAR 10,000 BTU Inverter Smart Ultra Quiet Window Air Conditioner
This AC has built-in WiFi, which allows users to control and monitor the unit from anywhere. The products also allows users to monitor the air conditioner's energy consumption, which will help you save, and reduce costs. Additionally, the eco-mode feature will automatically turn off the fan and compressor when the room is cool enough.
2. LG - Energy Star 14,000 BTU Dual Inverter Smart Wifi Enabled Window Air Conditioner
For those looking to cool a large room, this LG air conditioning unit has an Energy Efficiency Rating of 11.2 and is Energy Star certified. This LG air conditioner features a Dual Inverter Compressor which is said to be up to 25% more energy savings than the Energy Star badge requires.
3. Keystone Energy Star 5,000 BTU Window-Mount Air Conditioner
If you're looking for an energy-efficient unit that will not break the bank, this Keystone AC is a great budget-friendly option. For those wanting to cool a small space, this 5,000 BTU window unit has several energy-saving options such as sleep mode, three cooling fan speeds, and an eco-mode.