What You Should Look For When Buying an Eco-Friendly Fridge
Eco-friendly refrigerators: here's your go-to guide to buying an eco-friendly refrigerator. Can't tell apart GWP from ODP? We are here to help.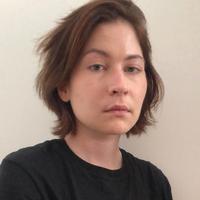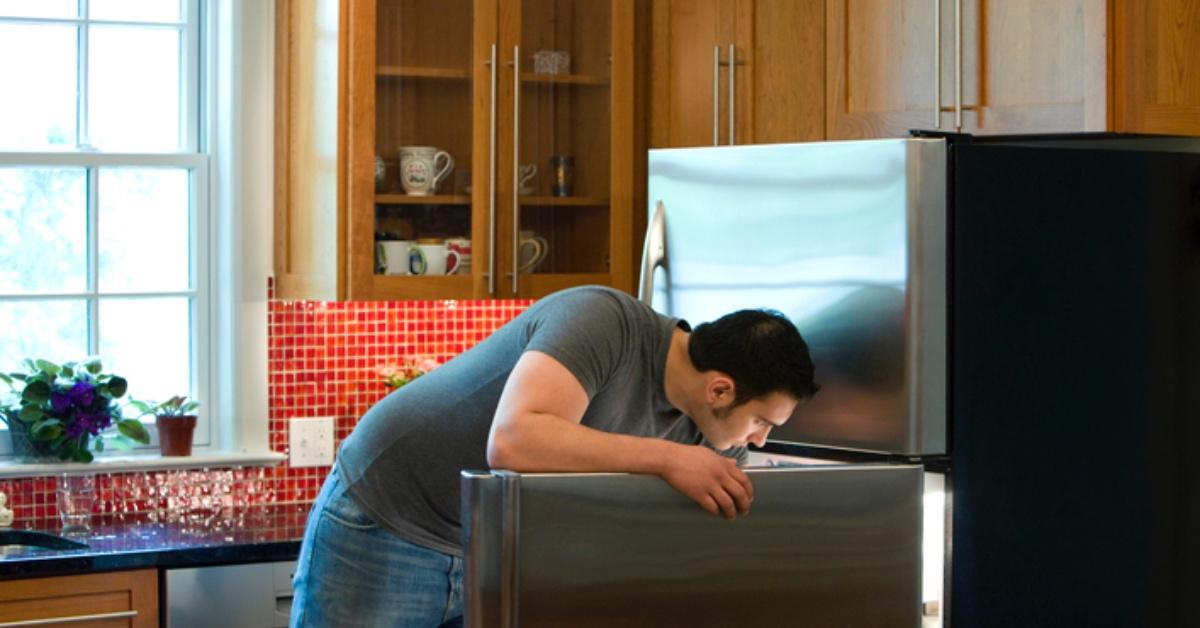 The question of which home appliances to choose has long baffled consumers committed to decreasing their environmental footprint. It can be much more confusing to choose the most eco-friendly appliance than it can be to swap from a car to a bicycle, adopt a zero-waste lifestyle, and buy groceries from local producers.
Refrigerators, for instance, circulate refrigerants like R-407A and HFC and HFO blends like R-448A and R-449A, which are far worse for the atmosphere than CO2. Here's our guide to choosing eco-friendly refrigerators.
Article continues below advertisement
Your go-to guide to eco-friendly refrigerators.
ENERGY STAR certificates are one thing consumers ready to invest in a new fridge should keep an eye out for, even though the label doesn't provide a full picture of the damage the refrigerator will inflict on the environment.
ENERGY STAR certificates only illustrate energy efficiency, i.e., the amount of energy the refrigerator consumes. Refrigerators use electricity and refrigerants — the latter of which is not covered by the ENERGY STAR certificate.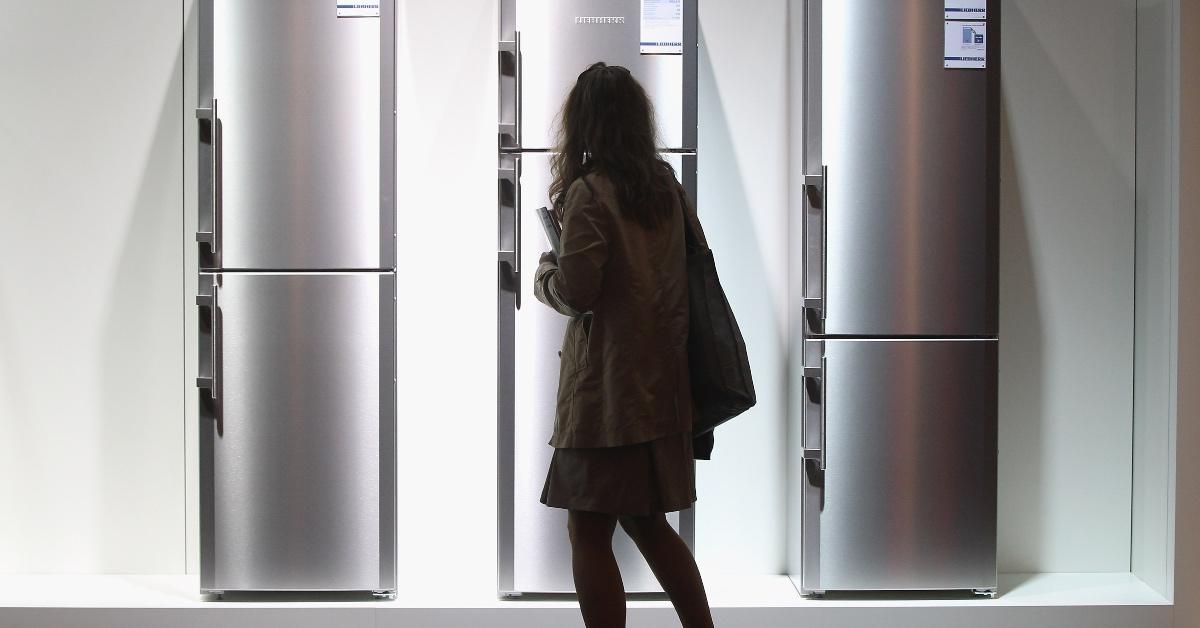 Article continues below advertisement
If you want to go a step further and reduce the amount of poisonous gases emanated into the atmosphere by choosing an eco-friendly refrigerator, you will have to look for an electronic device that is equipped with a lower global warming potential (GWP) refrigerant.
This narrows down the options somewhat. According to Appliance.Report, a website ranking home appliances, the refrigerators with the lowest GWP include the LG LRFLC2706* and the Equator RF142S.
A freestanding refrigerator boasting a French door and an internal water dispenser, the LG LRFLC2706* sets you back $2,499 or $2,399, depending on which design you choose. On the cheaper end of the spectrum is the Equator RF142S, which Equator Advanced Appliances sells for $1,902.
Article continues below advertisement
Other fridges that use a GWP refrigerant include the Samsung RT21M6213SG, which has already earned raving reviews thanks to its energy-efficient design and varied range of well-thought-out features. The Samsung RT21M6213SG retails for $1,349.
The Samsung RF28T5101SR garnered a lot of high praise for its family-friendly design, GWP refrigerant, and energy-efficient build as well. It is, of course, ENERGY STAR certified. The black stainless steel model will set you back $2,099, while the fingerprint-resistant stainless steel model costs $1,999.
Article continues below advertisement
As a rule of thumb, you will want to keep an eye out for refrigerators that use R-600a, refrigerant-grade Iso-Butane. R-600a is a non-toxic refrigerant with zero ozone depletion potential (ODP) — which makes it an excellent choice for people eager to make their kitchen a less harmful place. R600a boasts a strong thermodynamics performance, per KPL International Limited. It is becoming increasingly popular because of its cooling properties and low environmental impact.
Article continues below advertisement
As such, R600a is often hailed as a viable alternative to extremely harmful refrigerants like the R12 (dichlorodifluoromethane or Freon-12), which used to be a widespread refrigerant and aerosol spray propellant before it got banned in the U.S. in 1994. R12 has an estimated ODP of 1, per the Engineering ToolBox.
Here are the refrigerators that will help you max out on energy efficiency.
The most energy-efficient fridges currently on the market include the previously mentioned Samsung RF28T5101SR, as well as the Maytag MRT311FFFZ, another model hailed for its energy-efficient build. The Maytag MRT311FFFZ is currently on sale on the Maytag website, retailing for $849.
Article continues below advertisement
Even though it is a bottom freezer refrigerator, the LG LRDCS2603S boasts equally energy-efficient properties. It has an annual energy usage of 562 kW, and it is ENERGY STAR certified. On the official website, it sells for $1,619.
Recycling schemes will help make the process of buying home goods even more sustainable.
When buying new products, do make sure to look up retailers in your area that have partnered with the U.S. EPA's Responsible Appliance Disposal (RAD) Program. Launched in the fall of 2006, the U.S. EPA's Responsible Appliance Disposal (RAD) Program aims to decrease greenhouse emissions and protect the ozone layer by overseeing appliance disposal.
Article continues below advertisement
"Recovering appliance foam," "complying with laws on the recovery of refrigerant, used oil, mercury, and printed circuit boards (PCBs,)" and "promoting recycling of all durable goods" are just some of the activities the RAD program carries out.
One word of warning: don't buy an older used fridge, as it only extends the life cycle of a potentially non-environmentally-friendly home appliance.