What Happens If You Put Used Coffee Filters Into the Compost? Here's What You Should Know
Are Coffee Filters Compostable? Coffee filters can be made using different types of paper — which are thought to impact the quality of the compost.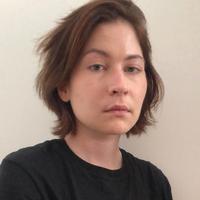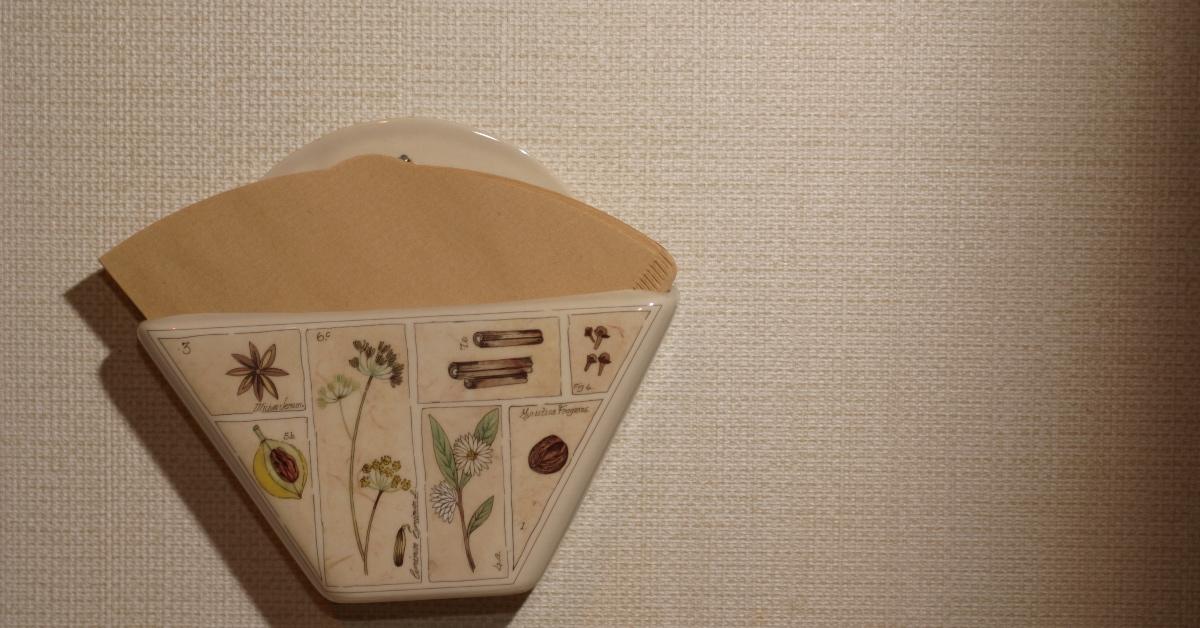 Making good compost isn't as easy as it might seem. Several websites advise those with home composts bins against composting household waste like citrus peels and dairy products. Citrus peels are believed to kill off friendly bacteria. Dairy products attract pests. Coffee filters are the subject of similar debates. Are all coffee filters compostable, or is the story more complicated? Here's your in-depth guide.
Article continues below advertisement
Are coffee filters compostable? Here's what you should know.
According to outlets like Green and Grumpy and Conserve Energy Future, most coffee filters can end up in the compost without causing further trouble, as they are typically made of paper. Unlike meat products and oil — which do not belong in your home compost bin — coffee filters will decompose, as will the coffee grounds attached to it.
Green and Grumpy advises against bleached coffee filters, urging consumers to err on the safe side and stick to unbleached coffee filters instead. Conserve Energy Future states that most coffee filters can go in the compost bin.
Article continues below advertisement
For the best results, choose coffee filters made of unbleached, totally chlorine-free paper.
Coffee filters can be made using different types of paper. TCF refers to totally chlorine-free, a type of paper that has been treated with a combination of oxygen, hydrogen peroxide, and ozone instead of chlorine. These coffee filters are easy to tell apart from the rest, as they have a brownish color. Paper treated with chlorine — which is what we don't want — is usually white.
If You Care is a company specializing in recyclable kitchen bags, food waste bags, coffee filters, and the like. Founded in 1990, the company was among the first brands offering unbleached coffee filters.
Article continues below advertisement
If You Care currently sells No. 2, No. 4, and No. 6 coffee filters, which are made of unbleached totally chlorine-free (TCF) paper — state the product descriptions. It's the go-to brand for people who want to continue drinking coffee without compromising the health of their compost batch.
Article continues below advertisement
Other brands specializing in coffee filters made of totally chlorine-free (TCF) paper include Redber Ltd Coffee Roasters, a coffee brand headquartered in Guildford, U.K. Much like If You Care, the brand offers expertly-designed coffee filters that supposedly help improve the taste of your brew — without increasing your environmental footprint.
What happens if you put white coffee filters into the compost?
According to outlets like Pela and the The Spruce, it should be possible to put bleached coffee filters into the compost bin too. According to The Spruce, you will want to make sure that you put them in when they are still wet — as dry coffee filters are believed to take a lot longer to decompose.
Article continues below advertisement
Reusable coffee filters provide an easy solution to the problems outlined above.
There's a great deal of literature on sustainable, ethically-sourced coffee brands — and a lot fewer guidelines outlining which coffee filters are the best to use if you care about your surroundings. An easy way to cut down on the research and avoid making mistakes is by investing in reusable coffee filters. Brands offering reusable coffee filters include the Zero Waste Club and PactCoffee.com.
Green Matters' new book, Green Living, is the perfect guide to living an eco-friendly lifestyle for people at every stage of the process. You can order Green Living here.