H10N3 Bird Flu: The First Human Case, What It Is, Symptoms, and More
What is the H10N3 Bird Flu? A 41-year-old man in the Jiangsu province of China was just reported to have contracted the first confirmed human case.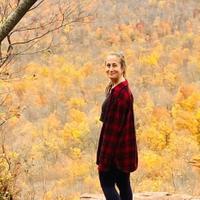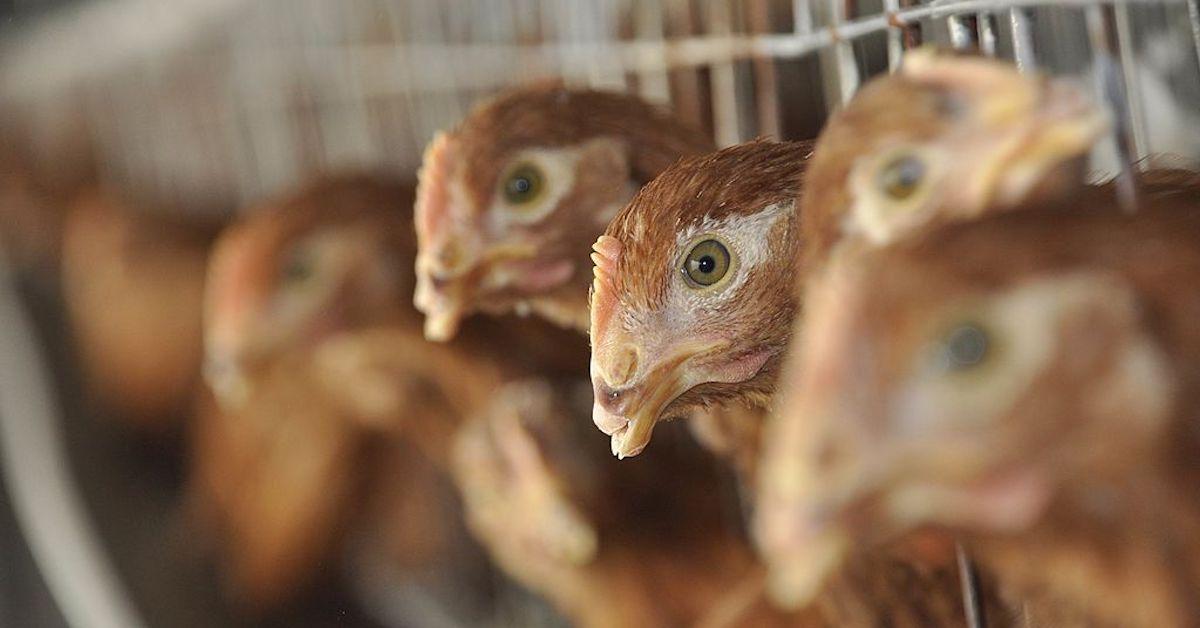 As experts have explained time and time again, the relationship between humankind and animals continues to be too close for comfort. Therefore, animals will continue to transmit diseases like COVID-19 to human beings. That's why we were alarmed — yet not particularly surprised — that the first-ever human case of the bird flu strain, known as H10N3, has just officially been reported.
Article continues below advertisement
"As long as avian influenza viruses circulate in poultry sporadic infection of avian influenza in humans is not surprising, which is a vivid reminder that the threat of an influenza pandemic is persistent," The World Health Organization said in a statement, as per the BBC.
Keep reading for more on this shocking discovery.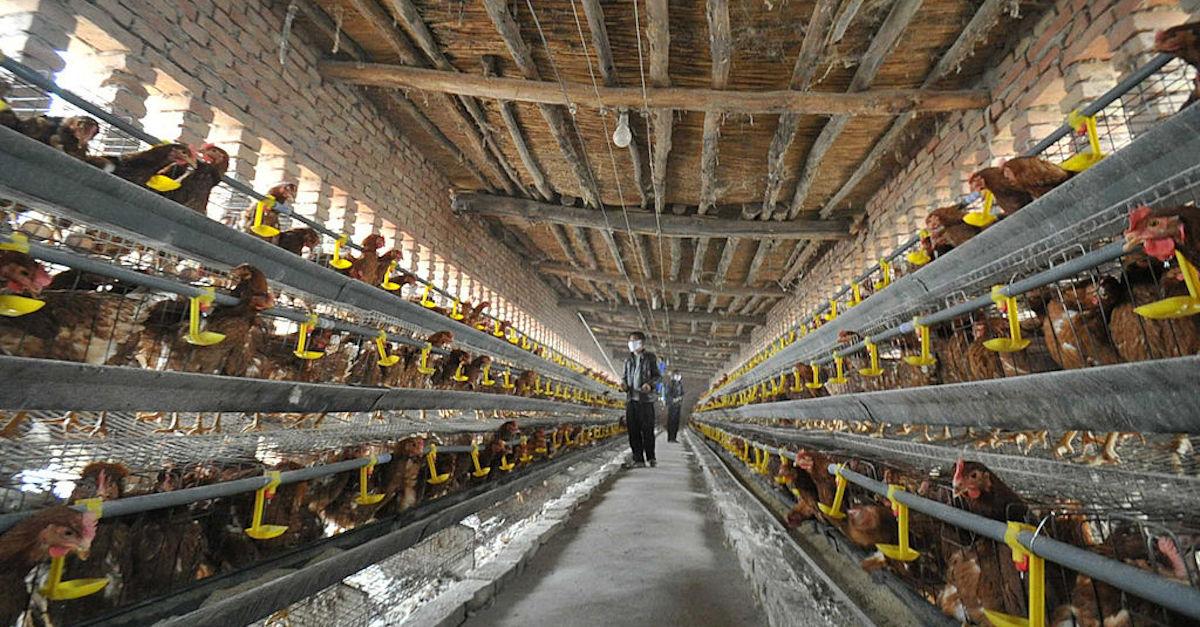 Article continues below advertisement
Behind the first reported human case of H10N3 bird flu:
On Tuesday, June 1, the first confirmed human case of the rare H10N3 bird flu was reported in Zhenjiang, a city in eastern China, according to the BBC. Authorities are not entirely sure how the 41-year-old man contracted the disease, and it hasn't yet been reported if he works with poultry, which is how most humans tend to contract the bird flu. The man had been admitted into a hospital on April 28, and officially received a diagnosis one month later, on May 28.
The man who was infected is now reportedly in stable condition, and he is going to be discharged from the hospital. Likewise, nobody he came into contact with, or anyone else, has been infected with the disease globally. Experts say it's most likely uncommon for the H10N3 strain to be spread human-to-human. However, experts are going to conduct further research, and continue to analyze the genetics of the virus to learn more about it.
Article continues below advertisement
"This case is an occasional poultry-to-human cross-species transmission, and the risk of a large-scale spread is extremely low," reads a reassuring statement from the NHC, as per the BBC.
Article continues below advertisement
What is H10N3?
H10N3 is a low pathogenic strain of the bird flu. According to Reuters, the cases of H10N3 among birds tend to be less severe than other strains, and it generally doesn't spread very easily. It's also relatively uncommon, as only 160 isolated cases of the virus were reported between 1978 and 2018, usually among wild birds, ducks, and geese in Asia and parts of North America. No cases have been found among chickens at this moment in time.
Although symptoms of the general bird flu tend to vary, some common bird flu symptoms include conjunctivitis, fever, cough, muscle aches, nausea, stomach pain, and respiratory illness, according to Health. However, lab tests are required to receive a formal diagnosis of the bird flu.
Article continues below advertisement
There have been various bird flu outbreaks worldwide in the last few years, according to CBS News, but there haven't been many significant outbreaks among humans since 2016-2017, when the H7N9 strain killed about 300 people. Bird flu outbreaks across Africa and Eurasia, however, recently inspired the head of China's Center for Disease Control and Prevention to encourage increased surveillance on farms and at markets.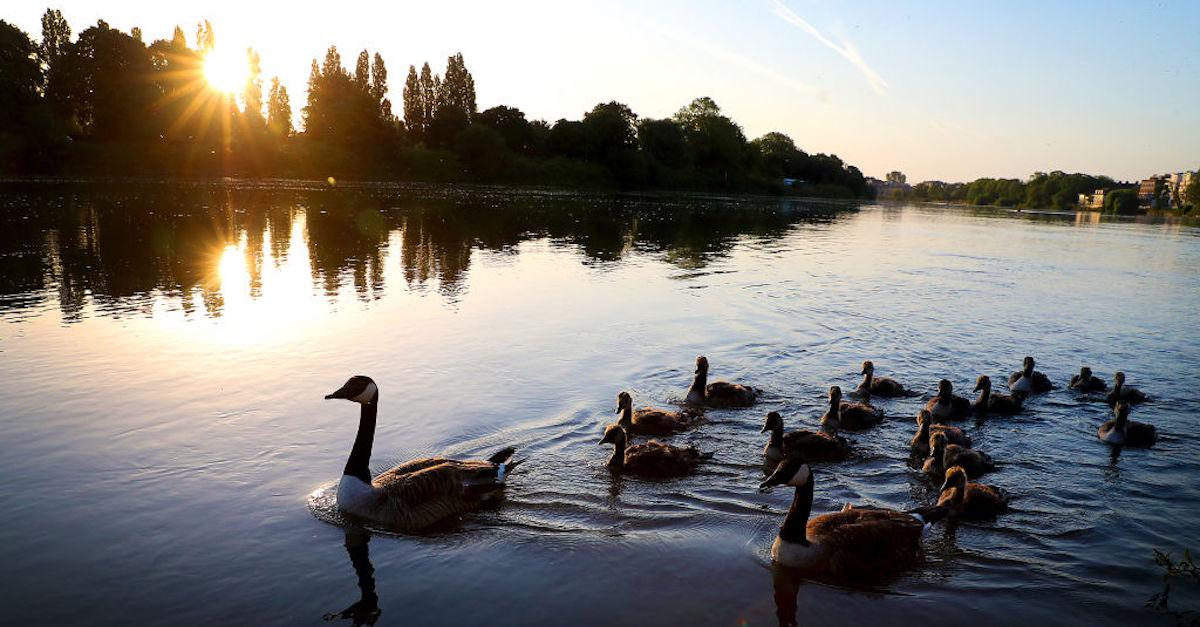 And while increasing surveillance may be an effective short-term response, the best long-term response would probably be to just leave animals alone, to avoid the transmission of diseases across different species.