Birdwatching Can Increase Happiness as Much as a Pay Raise, Study Shows
Finding a little additional happiness is now more important than ever, and apparently, the biodiversity of birds is linked to our happiness and moods.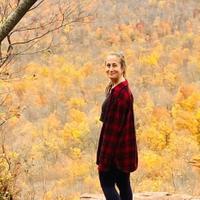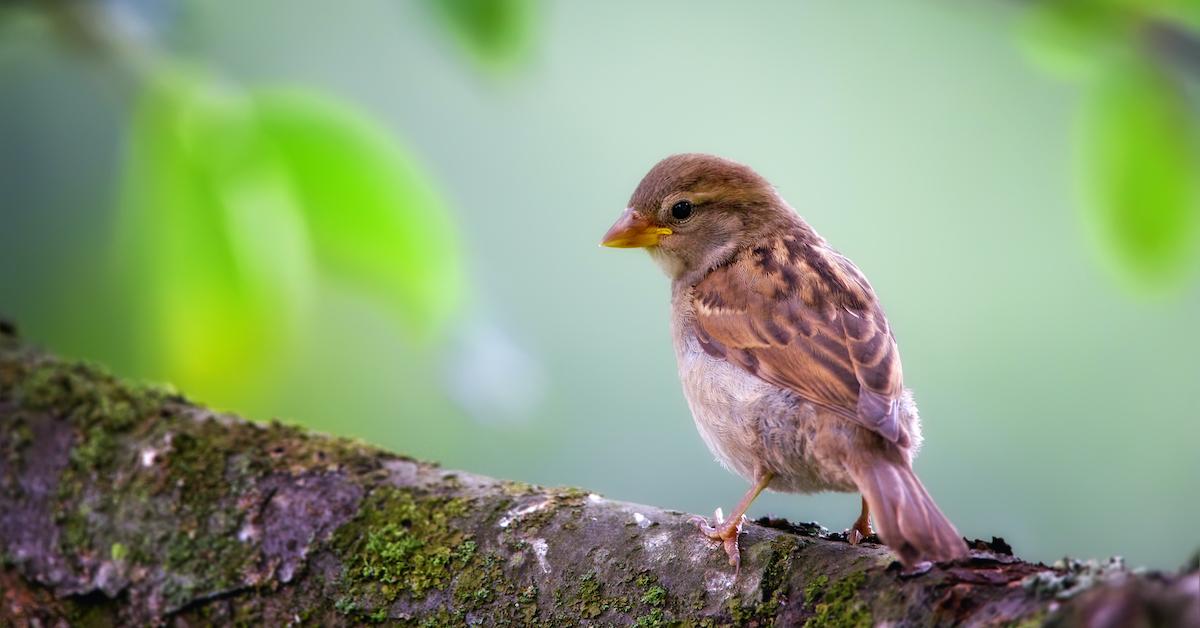 Amid the ongoing pandemic, finding a little extra happiness in even the smallest things is key to survival. And although buying new things to accommodate your new indoor lifestyle may be a tempting way to boost your mood short-term, there are several ways to do so that are more sustainable, and that won't cost you a pretty penny. One technique that's become increasingly popular during the pandemic has been birding.
Article continues below advertisement
Birdwatching — and spotting new types of birds — is reportedly linked to our happiness and well-being, and over time, can bring equal happiness to a pay raise, according to recent studies led by the Senckenberg Gesellschaft für Naturforschung, the iDiv, and the University of Kiel. So for the sake of your mental health, consider investing in a decent pair of binoculars, and head to the park for a full day of nature appreciation.
"Europeans are particularly satisfied with their lives if their immediate surroundings host a high species diversity," according to the study's lead author, Joel Methorst. "According to our findings, the happiest Europeans are those who can experience numerous different bird species in their daily life, or who live in near-natural surroundings that are home to many species."
Article continues below advertisement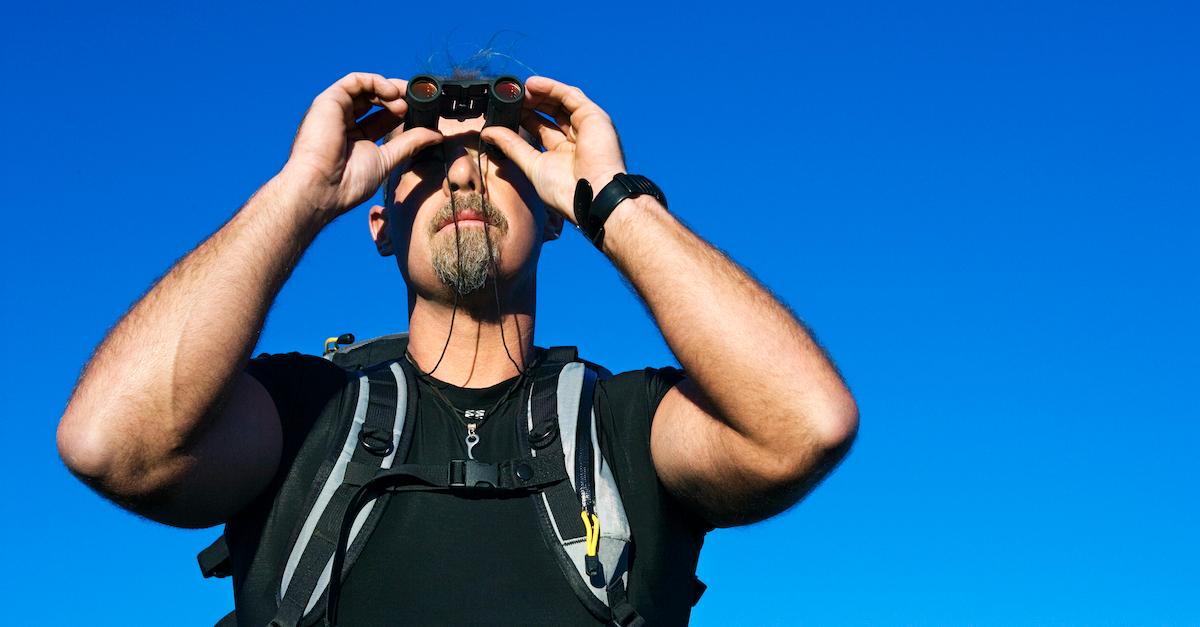 Birds can boost our moods as effectively as money.
Many past studies have linked mental health with nature and plants, but more recently, according to ScienceDaily, birdwatching and biodiversity as a whole has been recognized to increase human well-being. Scientists of the Senckenberg Gesellschaft für Naturforschung, the iDiv, and the University of Kiel looked at data from the 2012 European Quality of Life Survey to delve into the connection between biodiversity and human satisfaction. The survey polled 26,000 adults from 26 European countries.
Article continues below advertisement
The authors found that being surrounded by at least 14 different species of birds can bring as much satisfaction as earning an additional 124€ (about $150 USD) monthly, which is based on an average income of 1,237€ (about $1,496) per month.
"Much to our surprise, we found that avian diversity is as important for their life satisfaction as is their income," explains Professor Dr. Katrin Böhning-Gaese from Senckenberg Biodiversity and Climate Research Centre.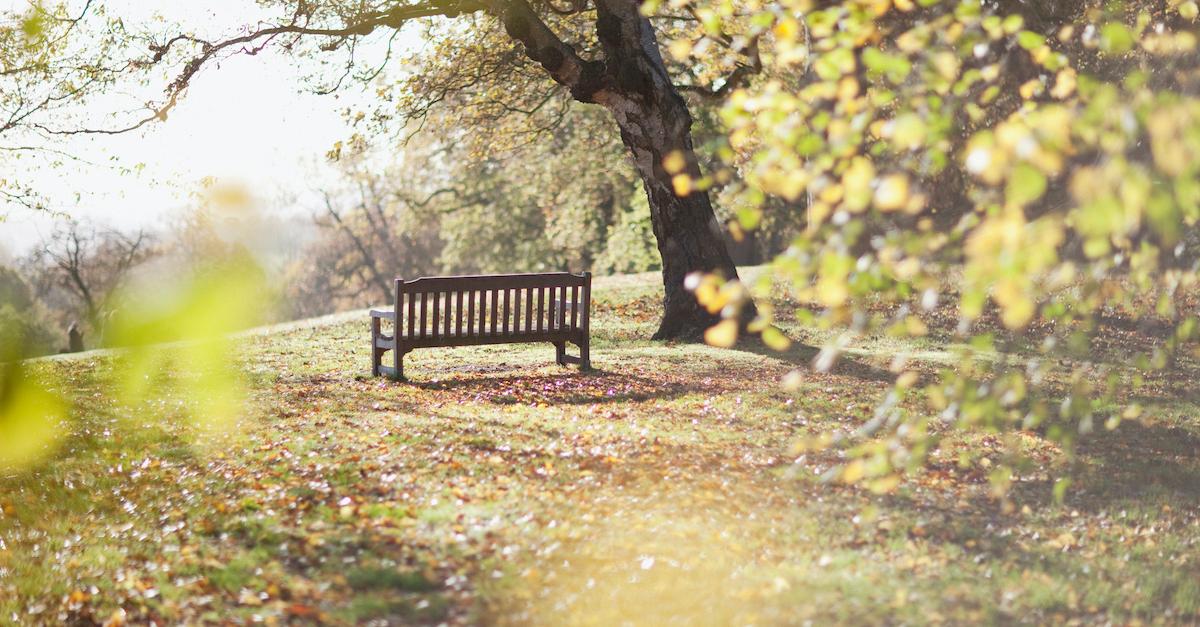 Article continues below advertisement
Why do birds make us happier?
Birds are also generally found in more natural and biodiverse areas that are within close proximity to water. Research from the Canal & River Trust shows that being near water also has links to mental health benefits. So the existence of birds, and biodiversity as a whole, can seriously benefit your well-being in the long-run.
Even if you live in as big of an asphalt jungle as New York City, do your brain a favor and take a day trip to one of the city's many parks — it could seriously help you out this winter.