9 Air Plants That Grow the Most Unique Flowers
These unique air plants flower in various incredible ways, in case you to add some extra beauty to your plant collection.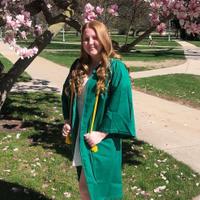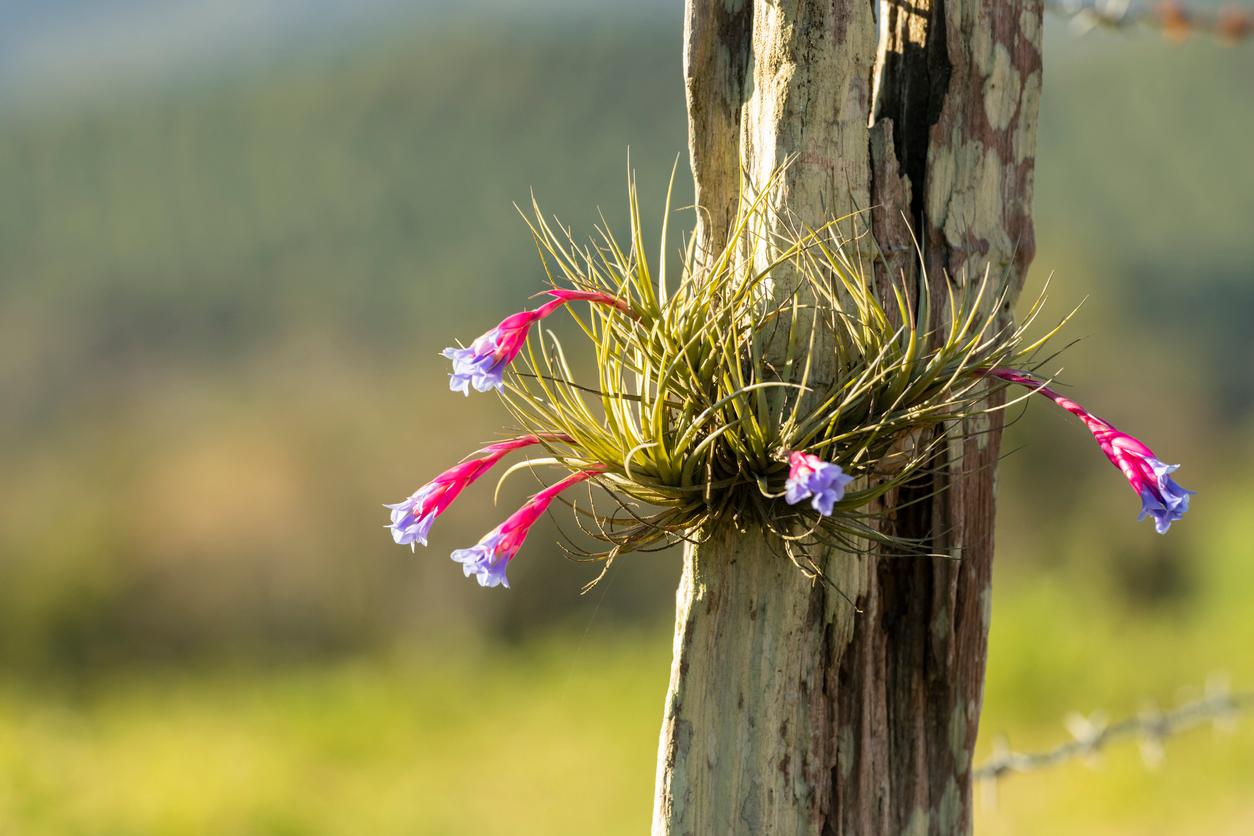 Plant parenting can be challenging. Between deciphering each plant's individual needs and actually trying to keep them alive every day, it's pretty easy to want to give up after a few inevitable failures.
However, we have great news for everyone struggling: There's actually a plant that thrives on mostly air. Not only are these plants easy to care for, but they're also super unique. Some air plants even flower — check them out below!
Article continues below advertisement
Tillandsia ionantha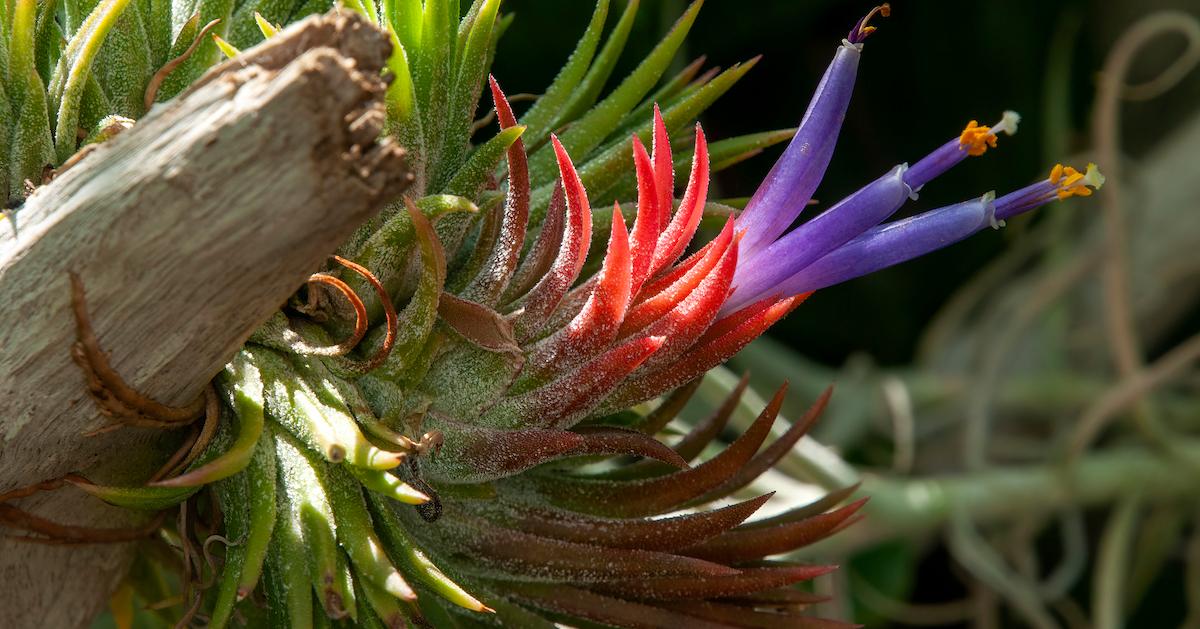 The ionantha, also known as the "sky plant," is an easy-to-grow air plant that produces a tubular, purple flower with yellow stamens. In terms of care, regular misting and bright, indirect light are essential for this species' survival, according to North Carolina State University. It can take quite some time for the flower to appear, so be patient.
Tillandsia caput-medusae
As its name implies, the caput-medusae has long, curvy leaves that look eerily similar to Medusa's snake-filled hair. If your goal is to end up with a gorgeous, blue-red flower, the plant's growing conditions must be just right. Planet Desert suggests placing the caput-medusae in a warm, bright environment and only watering it occasionally.
Article continues below advertisement
Tillandsia xerographica
The xerographica sprouts a lovely (and spiky), red flower, which is perfect if you're looking to add an interesting element to your home or garden. However, this species only sprouts once in a lifetime, and that's only if it's totally thriving.
Article continues below advertisement
Tillandsia kolbii
Kolbii's always look slightly windswept — it's one of the plant's most identifiable traits. Be sure to water your kolbii once every week or two, place it in bright, indirect light, and keep it in a warm environment, The Spruce instructs. Once it matures, you might be lucky enough to watch it sprout a tubular, red, or purple flower.
Article continues below advertisement
Tillandsia cacticola
Cacticola's are pretty rare, so if you're fortunate enough to have one, it's important to take good care of it. Make sure this plant is placed in a bright and well-ventilated environment, and water it once a week. Don't worry, according to Just Houseplants, all of this meticulous effort will pay off — after a cacticola reaches maturity, it will produce a long, lavender bloom with small white flowers.
Article continues below advertisement
Tillandsia ionantha fuego
The ionantha "fuego" is a smaller, low-maintenance air plant. It might not be an imposing species, but it certainly makes a statement with its eye-catching, bright red foliage and purple flower. Plant parents can keep the fuego happy with enough warmth, humidity, and bright light.
Article continues below advertisement
Tillandsia chiapensis
This species produces a light pink flower with a long, tubular, and scale-like appearance. Be sure to mist your chiapensis a few times a week and place it in an environment with plenty of indirect light, Air Plant Central recommended. If you take care of it, it will thrive for many years.
Article continues below advertisement
Tillandsia stricta
Strictas have extremely unique blooms — the unique cone-shaped and pink ombre-colored flowers will definitely be a topic of conversation. The only catch is that the flower lasts just a single day. Your efforts won't be a total waste though; the bright foliage surrounding the bloom will last much longer.
Article continues below advertisement
Tillandsia funckiana
Just Houseplants described the funckiana as a "long, twisting plant" that looks like a pine tree. Once it reaches maturity, this interesting species produces one orange-red bloom — a rare occurrence for air plants.