How to Start a Flower Garden: A Guide for Beginners
Flower gardening for beginners can be overwhelming. This guide will help you understand what supplies you'll need, how to care for the flowers, and more.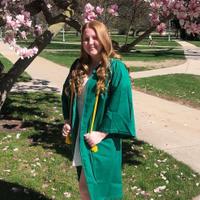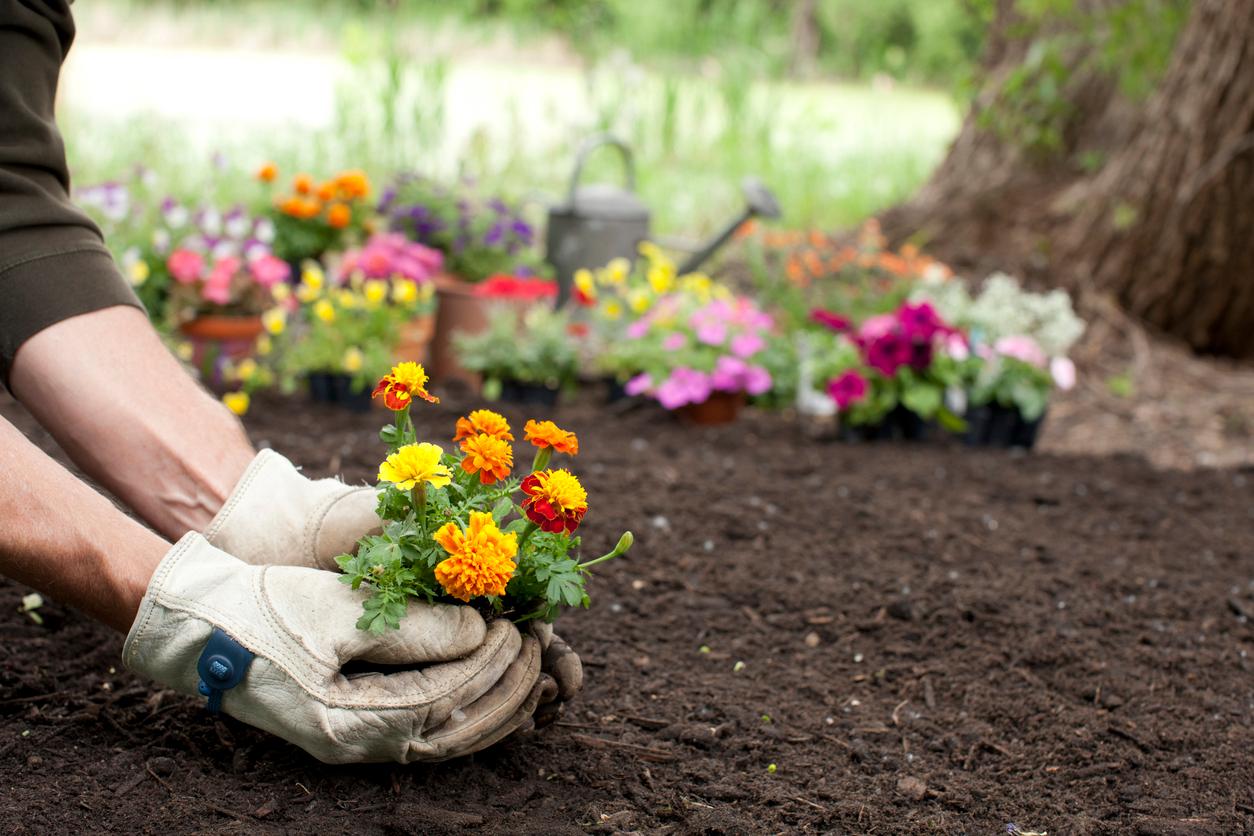 Have you ever walked past someone's amazing flower garden and wished it was yours? If so, here's some great news: you might be able to make your own!
Flower gardening for beginners can be overwhelming, especially if you know nothing about gardening at all. This quick and easy guide will help you understand all the basics that you'll need to know.
Article continues below advertisement
The first steps of flower gardening: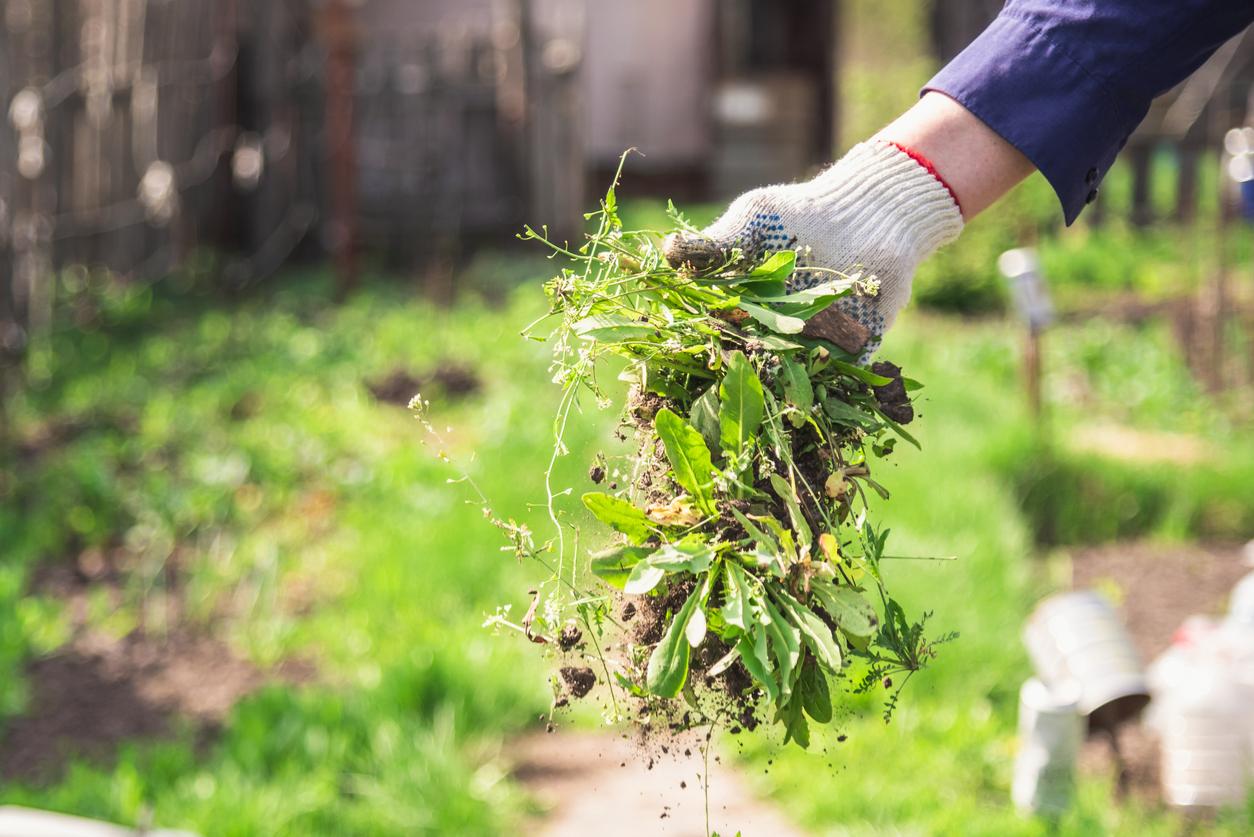 Before you even start the actual gardening, you're going to have to do some assessing and planning. Your flower garden can be as big or as little as you want, but that doesn't mean you can get away with skipping this part.
First, take a look at how much space you have and where you want to plant your flowers. Consider how much sunlight you get and how moist or dry your soil is. If you want to learn more about your soil's health, you can send a sample in for a soil test.
Article continues below advertisement
After you've thought about your space, it's time to decide what flowers you want to have in your garden. This is probably one of the most exciting steps, but it's important to take more than the aesthetic properties of the flowers into account.
To get an idea of what flowers will grow well, check out other gardens in your area. If the garden you visited was bigger, you might have seen a variety of flowers and colors. For your garden, it helps to start out with a few flower varieties and a limited color palette — this way you won't get too overwhelmed or overworked.
Article continues below advertisement
Once you choose your flowers, The Home Depot recommends planning your garden according to height, color, and spacing. This ensures that your plants don't crowd one another and that your garden is visually pleasing.
You're going to need some supplies.
Depending on where and how big your garden is, the tools you'll need varies. If your flower garden is in a window box, you're not going to need as many supplies compared to a full garden in a yard.
For both options, you'll need to determine whether you want to use seeds or plants to start your garden. Using seeds takes more patience, but it's more affordable. Transplanting flowers takes less time, but it can be more expensive. It's really up to you and how you want to do things.
Article continues below advertisement
That being said, if you are on the window box side of things, all you'll need is a watering can, a hand trowel (the mini shovel for planting), and window boxes.
For a bigger garden, you'll need a watering can, a hand trowel, a spade (a bigger shovel), garden shears, and a rake.
What's most important to remember here is that you don't need to go out and buy brand-new tools. First, determine what you will actually need and use. From there you can check your local thrift store, Facebook Marketplace, or ask your neighbors!
Article continues below advertisement
How to take care of a flower garden 101: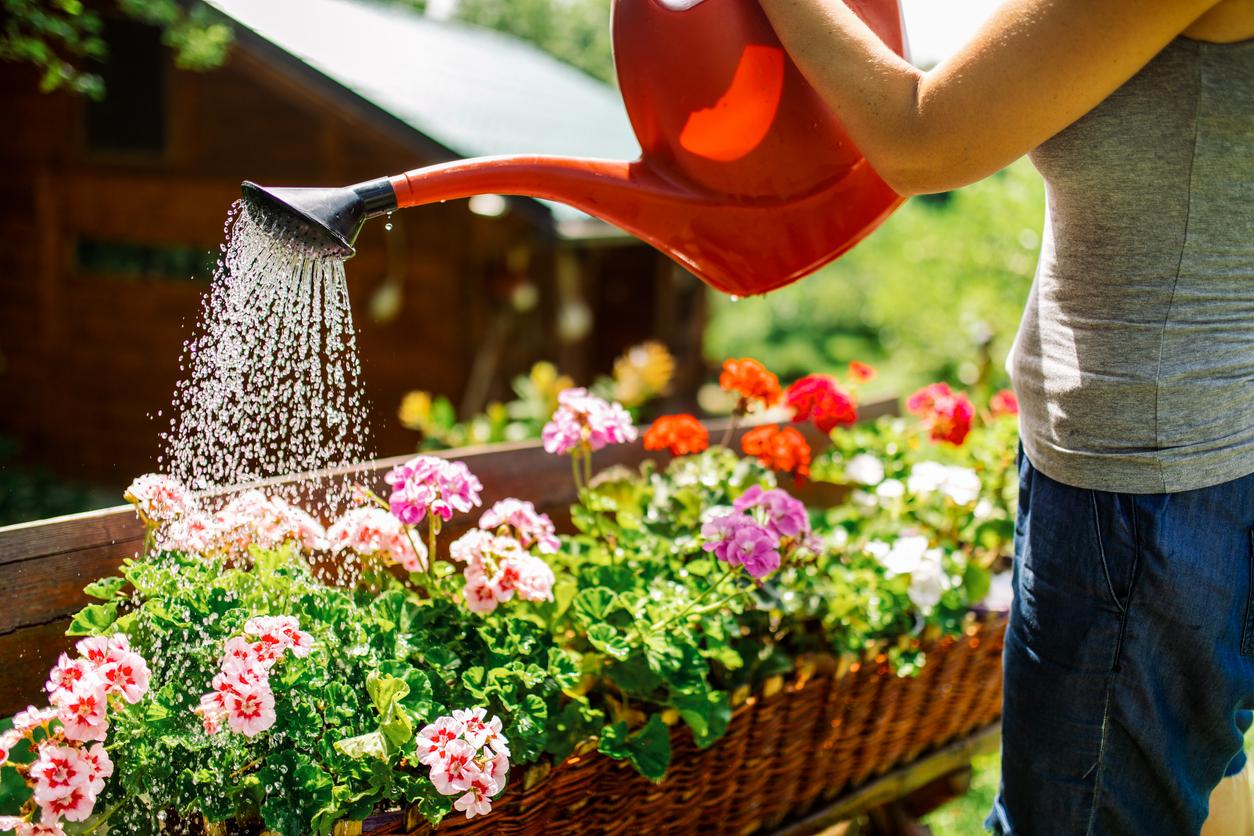 If you're one of those people who can't keep a houseplant alive, you're going to want to pay extra attention to this part.
When it comes to taking care of plants, the internet is your friend. Learning about your plants' needs is a vital part of keeping your flower garden thriving.
The main things you're going to want to focus on are sunlight, water, pests, weeds, and diseases. These are the factors that will make or break your garden.
A lot of flowers need multiple hours of sunlight every day, which is why you have to ensure that nothing is getting in the way of that. When it comes to watering your flowers, here are some things to take into account: flower species, local rainfall, soil type, and watering methods.
Article continues below advertisement
In order to control pests and diseases, you must first control weeds. Weeds can hide all sorts of bad stuff, so it's best to remove them.
Diseases can be prevented and controlled by using clean tools and avoiding over-watering. Controlling pests is a little more complicated. Some strategies include planting flowers that pests dislike, installing a barrier, and thinning out your plants.
Remember to use the internet to your advantage! There are a lot of useful tips and tricks out there.
Flower gardening has a lot of amazing benefits.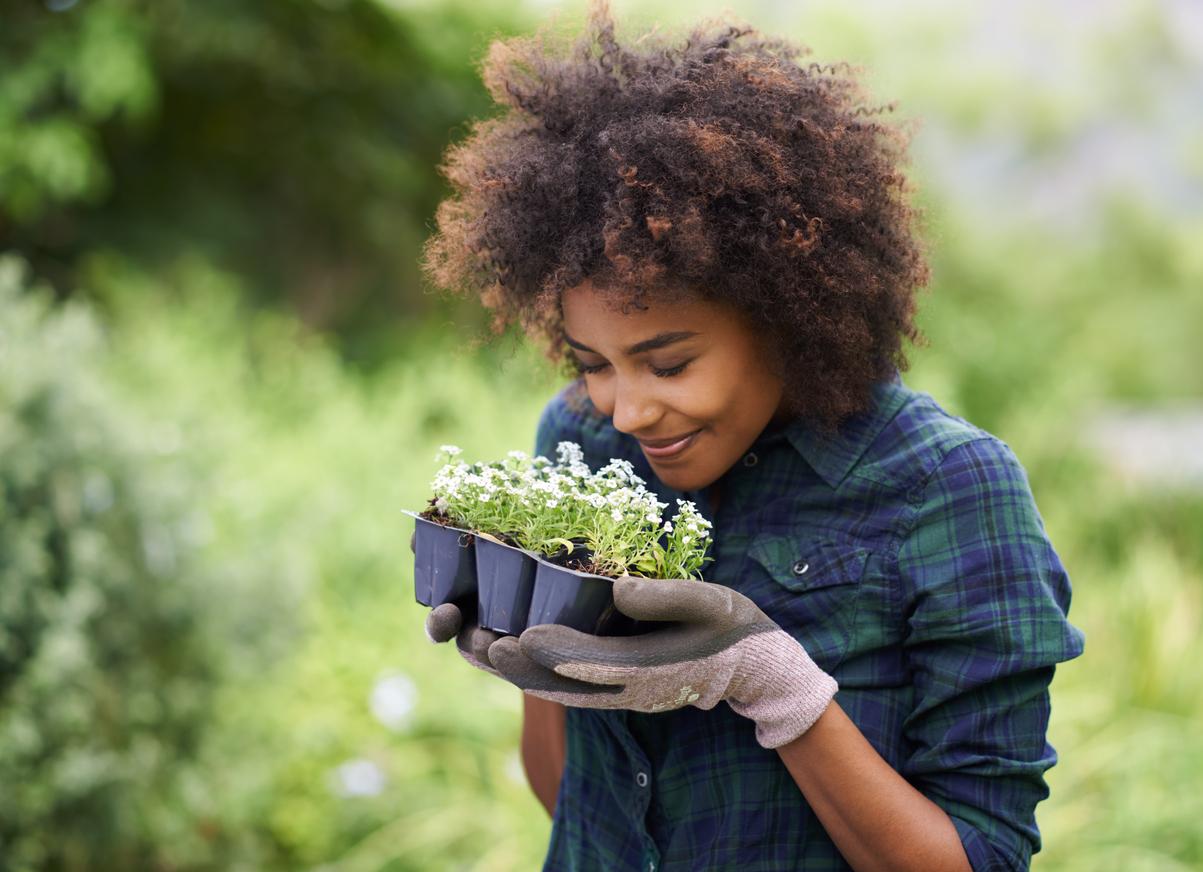 When it comes to gardening, the benefits seem endless. Your fun little flower gardening hobby can have a big impact on your mental health and the environment.
Article continues below advertisement
Some of the mental health benefits might be obvious. For example, being surrounded by beautiful flowers is going to make you feel a little bit happier and more peaceful.
But something that might not be as apparent, is the effects flower gardening can have on self-esteem. Flower gardening takes a lot of hard work and patience. Sometimes it might be extra challenging to get a flower to grow to its full potential, but when it finally gets there, you will be filled with pride.
Flower gardens can have a positive impact on the environment too. Minimizing erosion, conserving water, and providing habitats for local animals are just a few of the things that a garden can accomplish. Pollinators will also greatly benefit from your flowers.
If you wanted to really take your flower garden to the next level, you could turn it into a certified wildlife habitat. Don't worry though, simply having a small garden can greatly benefit you and the environment.