These Are the Most Drought-Resistant Plants, Flowers, and Grasses
These drought-tolerant plants, flowers, and grasses can survive in some of the driest conditions imaginable.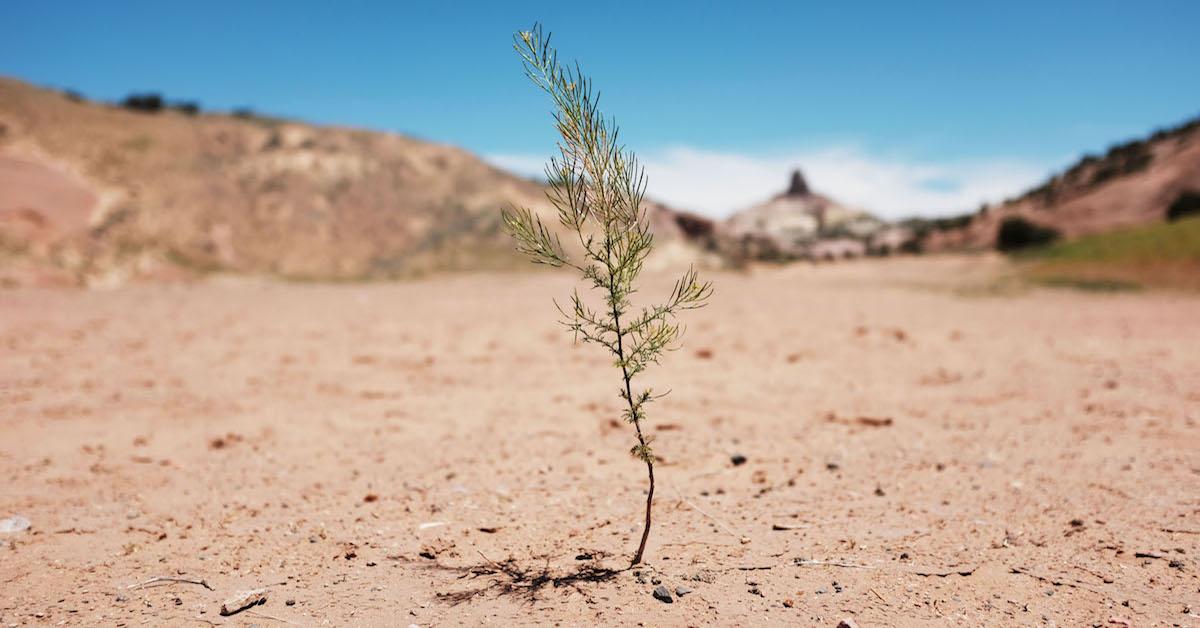 Droughts are becoming increasingly common, as climate change continues to worsen with each passing year. Even in places where rainfall is supposedly common, increasingly dry annual conditions are forcing horticulturalists to become more discerning about the bushes and blooms they choose to plant in their home gardens.
If you want your lawn to stand the test of heat, read on to find out which plants are the most resistant to droughts.
Article continues below advertisement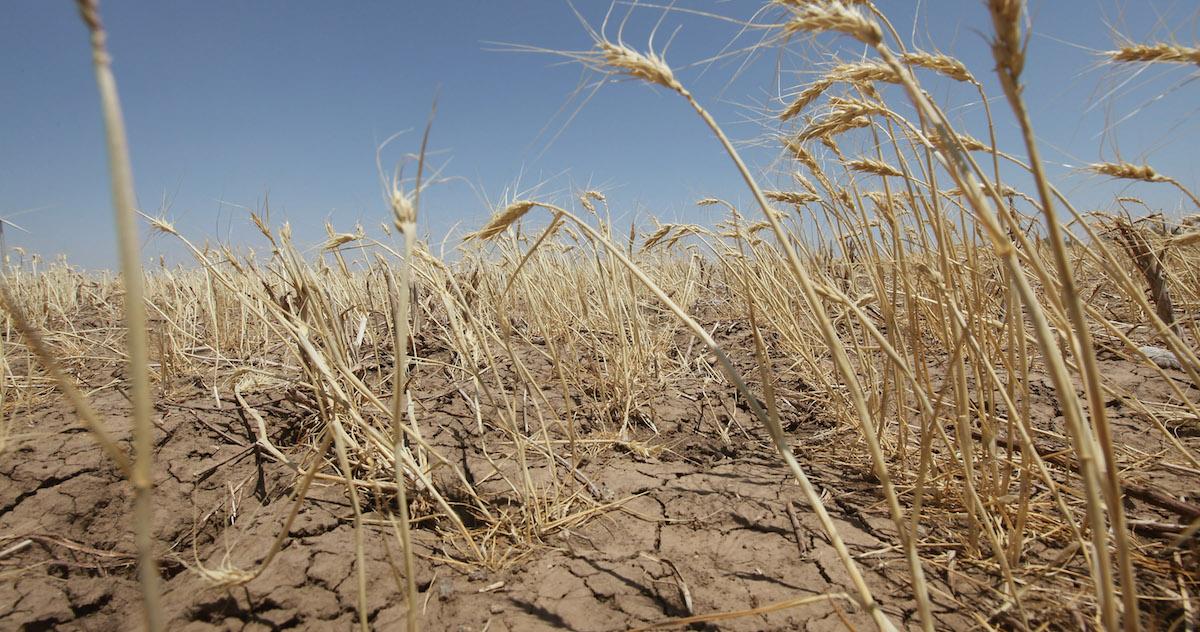 What plants are the most resistant to droughts?
There are many climate zones, and all of them can support some sort of plant life. Plants come in all shapes, sizes, and durabilities. They can survive in places with little water, some water, too much water, and even entirely water. When it comes to the former, the plants, flowers, grasses, and shrubs listed below are capable of surviving in dry, sometimes drought-like conditions.
Article continues below advertisement
Aloe
Succulents are durable plants that need very little water to survive. They thrive in hot, dry climates and come in all different leaf shapes, textures, and thicknesses. According to The Spruce, aloe plants are some of the prettiest, most drought-resistant succulents that one can choose to plant.
Aloe vera might be helpful at healing sunburn and wounds, but thanks to their striped, mottled, or bright green leaves, its cousins jewel aloe, soap aloe, coral aloe, and tiger aloe all make beautiful landscaping plants. Just be sure to keep the soil moist but not soggy. A periodic, light watering will likely do the trip.
Article continues below advertisement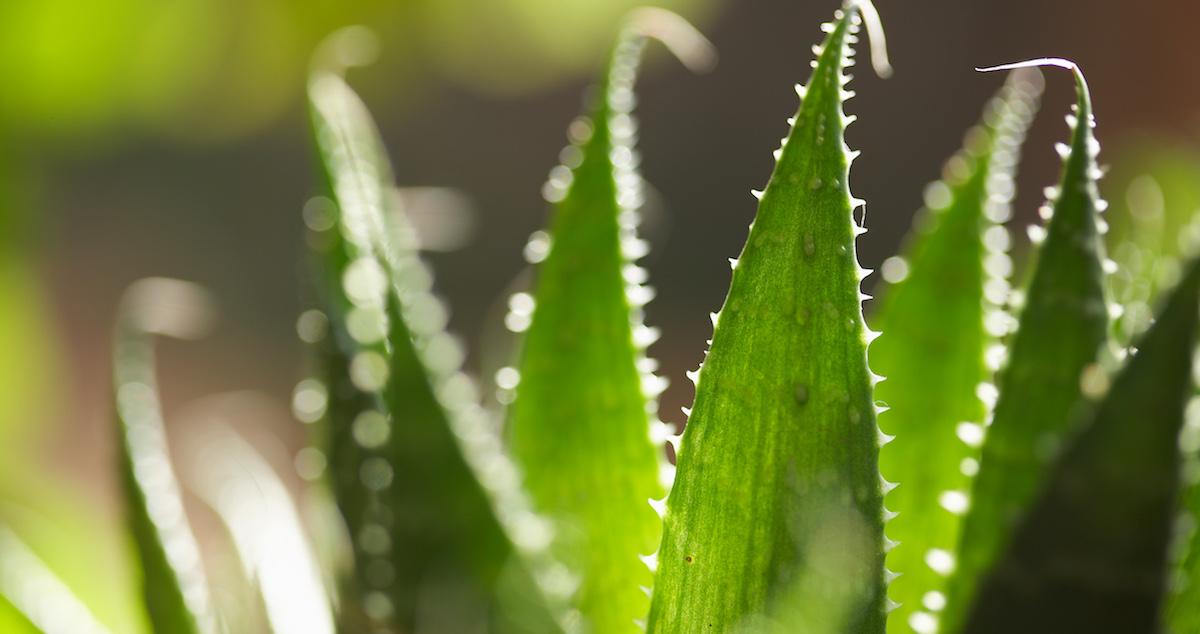 Agave
Agave isn't just for making sugar substitutes and tequila, though these are two delicious uses for the plant. According to Eden Project, mescal agave is a perennial succulent that looks full and beautiful all year round. Like the aloe plant, agave is a succulent, whose fleshy leaves and spiky exterior make for a unique sight in any yard. Be careful when handling, though, the spikes can getcha if you're not careful.
Article continues below advertisement
Artichoke
Artichokes aren't just for eating — at a height of 3 to 6 feet, these green, pinecone-like plants are the buds of large flowers. They do best in well-drained soil and drier climates but can be knocked over easily in strong wind. According to The Spruce, artichokes are native to the southern Mediterranean and can be used as a low-maintenance plant and a potential food source in a pinch. They are also perennials and will come back annually so long as they are planted properly.
Drought tolerant flowers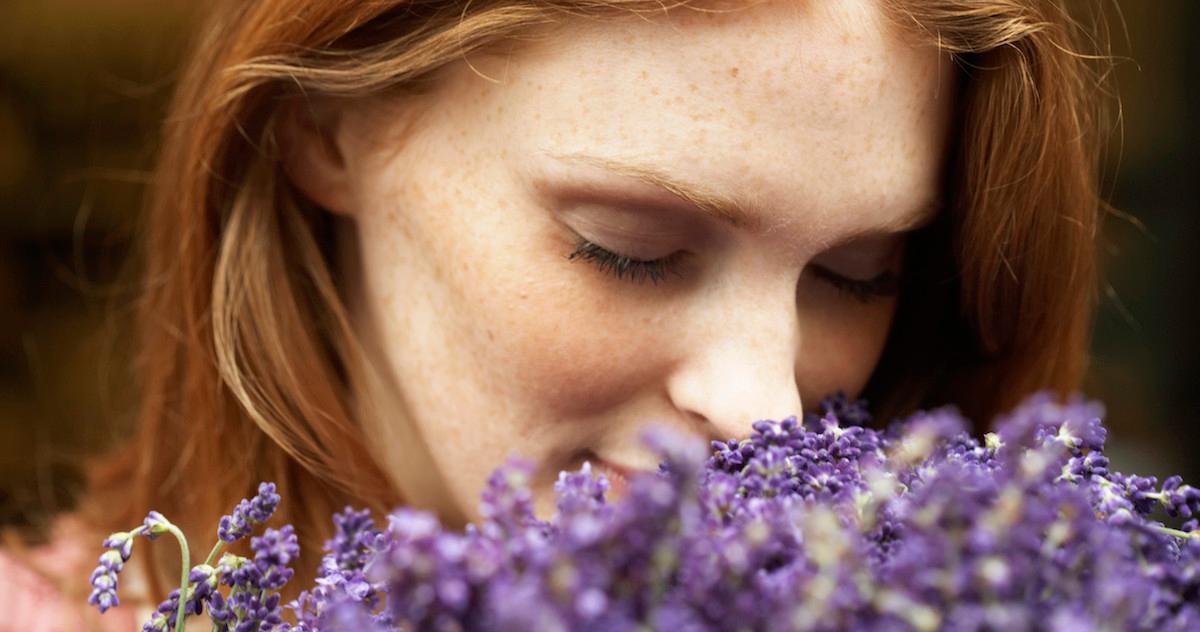 Article continues below advertisement
Lavender
Lavender plants smell wonderful and thrive without much water. The distinctive pale purple flowers can be pinched off and used to create scented oils, but the plants themselves do repel certain types of household pests like fleas, flies, and mosquitoes. The calming fragrance can also help soothe ragged nerves and heightened anxieties.
Coneflower and Agastache
Birds and Blooms says that self-sowing coneflowers are among the most drought-tolerant blooms out there. They also survive in most soils, and attract birds, butterflies, and bees. These pretty flowers can grow between 3 and 5 feet tall and growing an extra patch of them can help bolster bee populations in your area, even during times of drought.
Article continues below advertisement
Cistus
Eden Project suggests that Cistus flowers are an eye-catching and drought-resistant way to adorn your garden. Unlike lavender and coneflowers which usually relegate themselves to one, familiar shade, Cistus flowers come in a variety of colors from "Silver Pink" to "Sunset."
Drought-tolerant grasses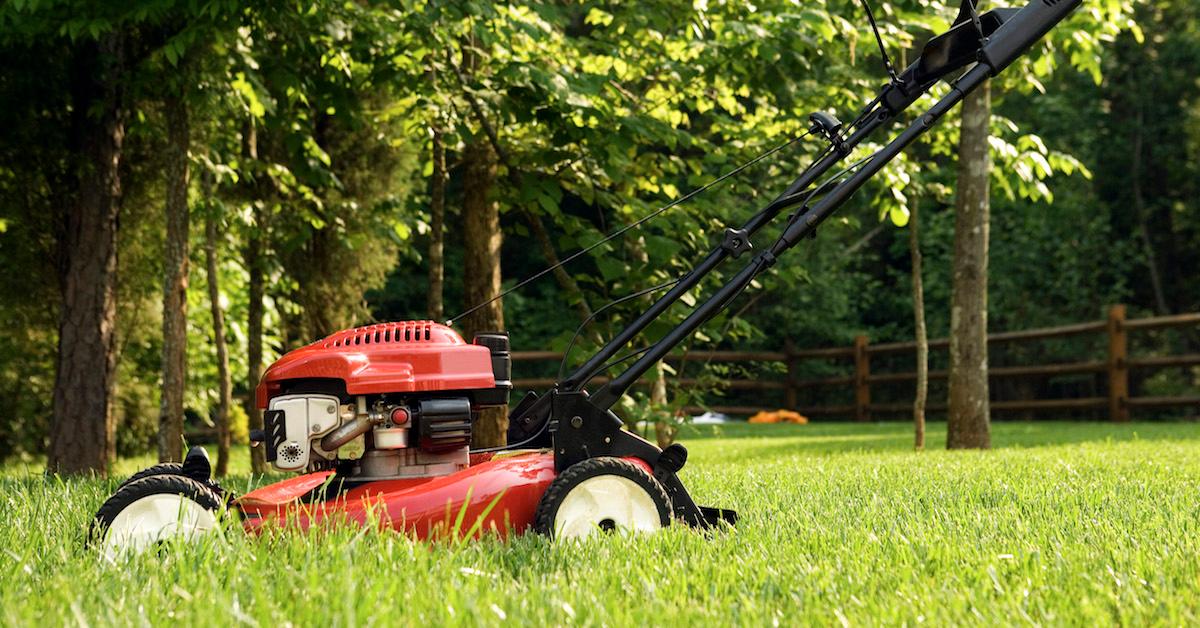 There are many types of drought-tolerant grasses including Kentucky Bluegrass, Buffalo grass, Lawngrass, or Scutchgrass. Grasses, in general, are used to drying out in the summer heat, especially those found on highly manicured suburban lawns. According to Bob Vila, you'll want to look for grasses that are labeled as drought-tolerant, because those will be better equipped to go brown but recover after a dry spell.
Article continues below advertisement
Drought-tolerant shrubs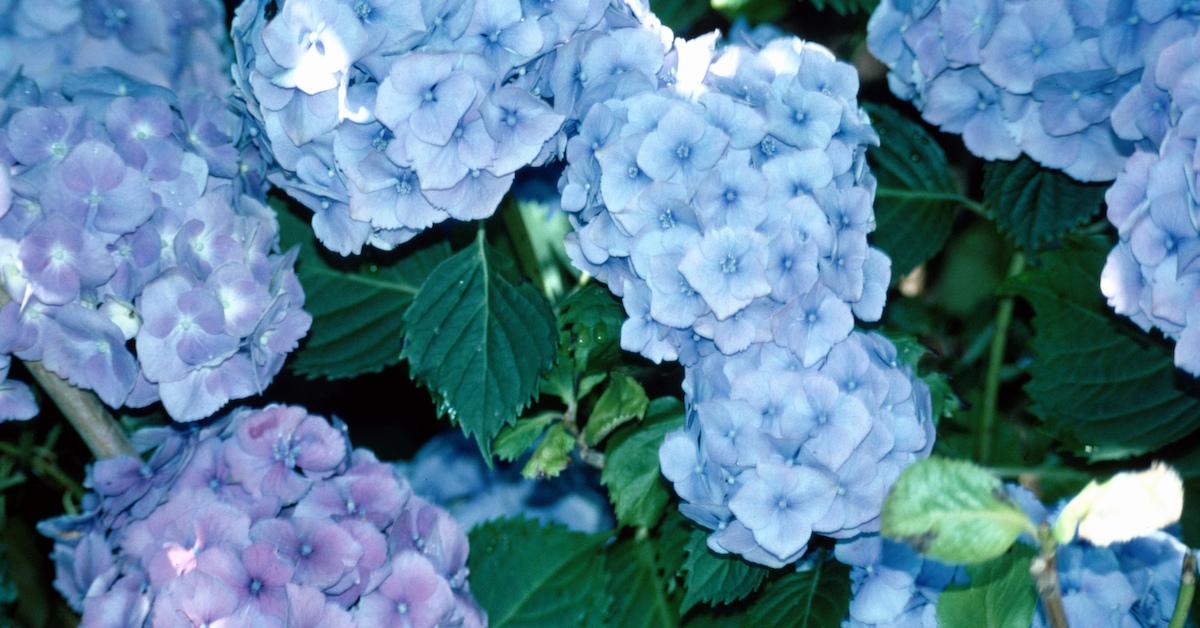 Butterfly bush
Butterfly bushes are aptly named for their ability to lure bees, hummingbirds, and of course, butterflies to your yard. Though considered invasive in some locations, The Spruce recommends talking to your local nursery before attempting to plant it. If you're in the clear, you'll be rewarded with a drought-resistant plant that blooms with clusters of red, pink, white, or purple flowers.
Panicle Hydrangea
According to Fine Gardening, panicle hydrangeas are the most drought resistance. Hydrangea bushes can grow quite large, as can the 6 to 15-inch flowers that bloom upon them even in the heat of summer. These perennial shrubs do well through the winter as well.