Vaseline May Be Good for Dry Skin, but Is It Good for the Environment?
Although Vaseline, aka petroleum jelly, is good at combatting dry skin and other ailments, is it actually bad for the environment?
Vaseline is likely one of your go-to "cure-all" skincare products — not only does it heal even the worst cases of dry, cracked skin, but it also mends chapped lips, effectively removes eye makeup, prevents chaffing, and beyond. But because the Unilever product is made from 100 percent petroleum jelly, we can't help but wonder if it's really the perfect product it appears to be.
Similar to the petroleum we use for heating, electricity, and production, is Vaseline bad for the environment?
Article continues below advertisement
The product itself, as well as the parent company Unilever, may not be all bad — the brand has created various initiatives to help vulnerable communities gain access to skincare, and more. However, it also may not be the most sustainable skincare option out there, for various personal health and environmental reasons.
Article continues below advertisement
Is Vaseline bad for the environment? It isn't the most sustainable option.
Vaseline can be found in almost any household medicine cabinet, but that doesn't mean it's an eco-friendly or safe product. As previously mentioned, Vaseline is the most common brand name for petroleum jelly, which according to HuffPost, is derived from the oil refinery process. Although you rub it on your face, on your baby's diaper rash, and even on your lips, it's actually a byproduct of the oil production industry — a telltale sign it isn't exactly a "clean skincare product."
As we know, oil is toxic to almost all life forms, and when it's extracted during the oil refining process, greenhouse gases are released, further inducing climate change, according to Real Everything. Oil extraction also often leads to oil spills, which is obviously incredibly taxing on our planet.
And although the product is basically considered safe, oil contains carcinogens. Vaseline is refined, purified, and supposedly not carcinogenic, but do you really want all of that on your face?
Article continues below advertisement
"Vaseline supposedly has all of these [components] removed," Dr. Alan Dattner of HolisticDermatology.com told HuffPost in the 2013 piece they wrote on the popular product. "But there are probably plenty of petroleum jelly imitators, and one doesn't always know the extent that they're removed."
If inhaled, Vaseline can also cause a number of health problems — pneumonia, bacterial and fungal infections, and hormone disruption are only a few of them... yikes.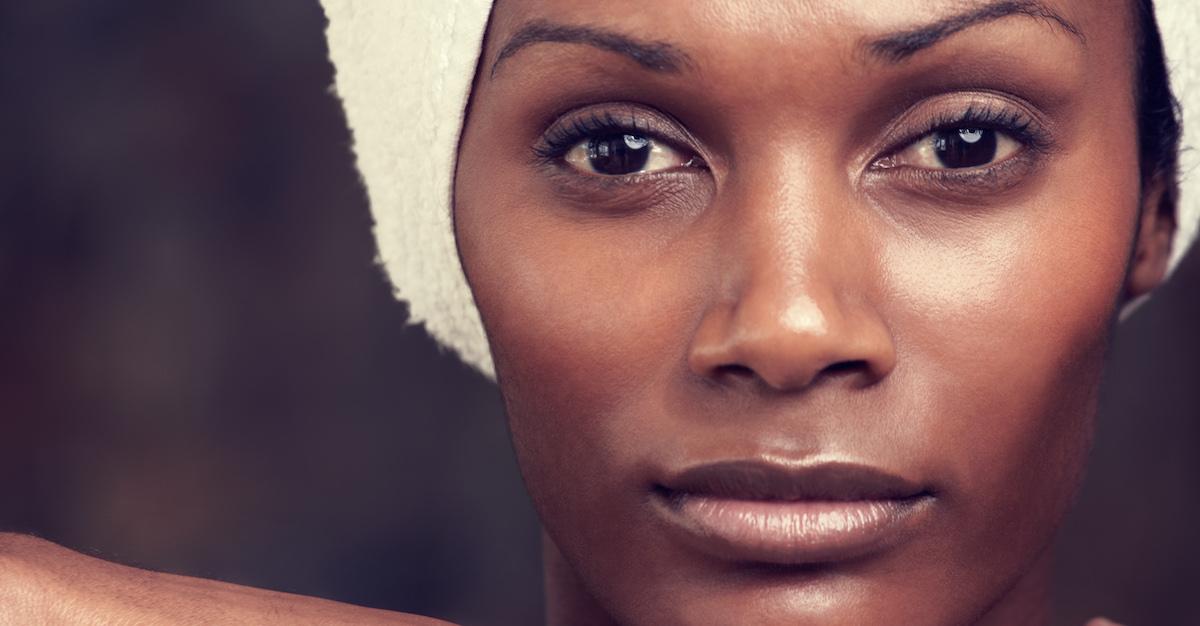 Article continues below advertisement
What are safer, more eco-friendly alternatives to Vaseline?
There are many safer and less impactful alternatives to Vaseline. Byrdie published an article titled Natural Alternatives to Petroleum Jelly, which recommends Waxelene ($23) first and foremost. The all-natural product treats all the same ailments as petroleum jelly, sans the nasty ingredients. And it's made from cruelty-free vitamin E oil, beeswax, organic rosemary, and organic soy.
For a vegan (and still super clean!) alternative to Vaseline, the article recommends Jao's Goe Oil ($50). Not only is it cruelty-free, but it's also made entirely made from plant-based, natural ingredients, including: jojoba oil, hemp, rosehip, rice bran oil, and more. Unlike Vaseline it's super lightweight and moisturizing, so ultimately, it may be a better option for your skin, anyway.