How Sustainable Is Kim Kardashian's SKKN? Many Are Accusing the Skincare Brand of Greenwashing
How sustainable is Kim Kardashian's SKKN, really? Here's a deep dive into the company, which has already been accused of greenwashing.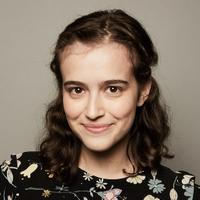 Kim Kardashian's new skincare line, SKKN BY KIM, officially hit the market on Tuesday, June 21. The company claims to be "grounded in an ethos of sustainability" — but how sustainable is Kim Kardashian's SKKN, really?
Article continues below advertisement
In the weeks in between Kardashian announcing SKKN and the skincare products actually launching, she was the subject of multiple controversies, with many criticizing Kardashian for allegedly ripping off the company's name, for pricing the products exorbitantly high, and for greenwashing customers by marketing SKKN as sustainable brand.
Here's what we know about the company and its sustainability practices so far.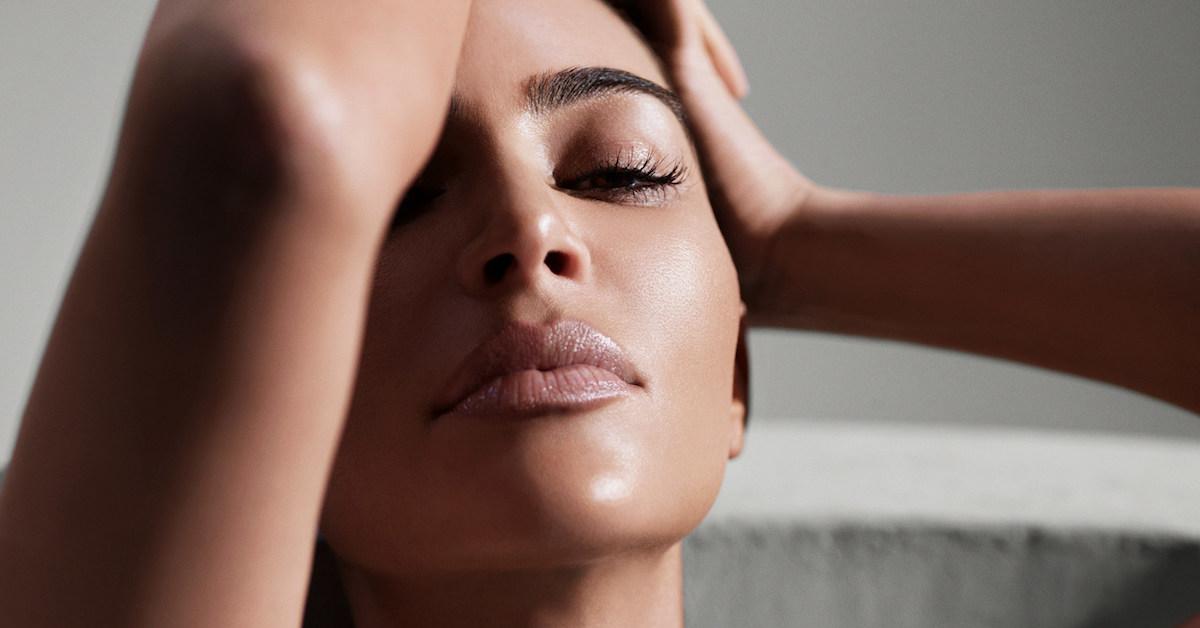 Article continues below advertisement
How sustainable is Kim Kardashian's SKKN? Here's a look into the packaging and refill system.
All SKKN products are sold with two key components. First, there's the outer packaging, which is designed to look like stones, and intended to be displayed proudly on your bathroom counter. These containers cannot be recycled; instead, they are "designed to last," and can be refilled.
Then, there are the refillable inner bottles and jars. SKKN notes that each refill is made of 50 percent recycled plastic (and presumably 50 percent virgin plastic), and all components (except for the pumps) can be recycled once empty.
Article continues below advertisement
Additionally, customers can recycle the eggshell pulp containers that are used to protect the refills during shipping (after removing the metal components) as well as the kraft bags used as outer packaging.
Once you use up one of your inserts, you can order a refill, which SKKN implies saves on packaging overall. However, many people have already criticized the company for making products that have two layers of hard plastic packaging, instead of just one layer, like most other skincare products out there.
Article continues below advertisement
"That's the opposite of sustainable. It creates more waste than necessary," one Instagram user commented on a video SKKM posted, which shows how the refills can be inserted into the outer packaging.
"This is more wasteful than just selling the product," added another commenter.
Article continues below advertisement
"This just looks like a marketing ploy to make you think it's sustainable when in fact the sustainable thing to do is just have the one container," read another comment.
Article continues below advertisement
Basically, the stone-like outer packaging is completely unnecessary for the functioning of each product. And since the refills cost significantly less (as much as $14 less for some items!) than the initial purchase with the outer packaging, customers could save a lot of money by just buying the refills from the start — that is, if they are happy to sacrifice being able to display the stone-like outer packaging on their counter.
And it appears that some customers are already thinking along those lines. As of publication, one day after the line became available, the only two products to be sold out on SKKM's website are two refills (of the Eye Cream and Exfoliator).
Article continues below advertisement
Is SKKN cruelty-free and vegan? Here's a look at the ingredients.
Article continues below advertisement
SKKN says its products are free of ingredients like phenoxyethanol, gluten, sulfates, BHT, and PEGs. Additionally, the products do not include synthetic fragrance (except for the Exfoliator), and all SKKN products are made in the U.S., which can help reduce shipping emissions to domestic customers, and reduces the chance of unethical labor practices in SKKN's factories. That said, there is no information on the website about where or how ingredients are sourced, nor about the company's factories or labor policies.
It's a start that SKKN is made domestically and does not use or test on animals; however, the brand's efforts to reduce its impact on the environment fall short, especially considering the prices (the Complete Collection of all nine products costs $575). Kim Kardashian has the funds, power, and resources to make a skincare line that is truly sustainable, and it will be interesting to see if she responds to her eco-conscious fans and makes some changes at SKKN.