People Pay Extra for Salmon That's Pink — but Here's Why It Looks That Way
Salmon is the second-most popular fish in the U.S., and customers pay more for farm-raised fish with a deep pink color. Here's why.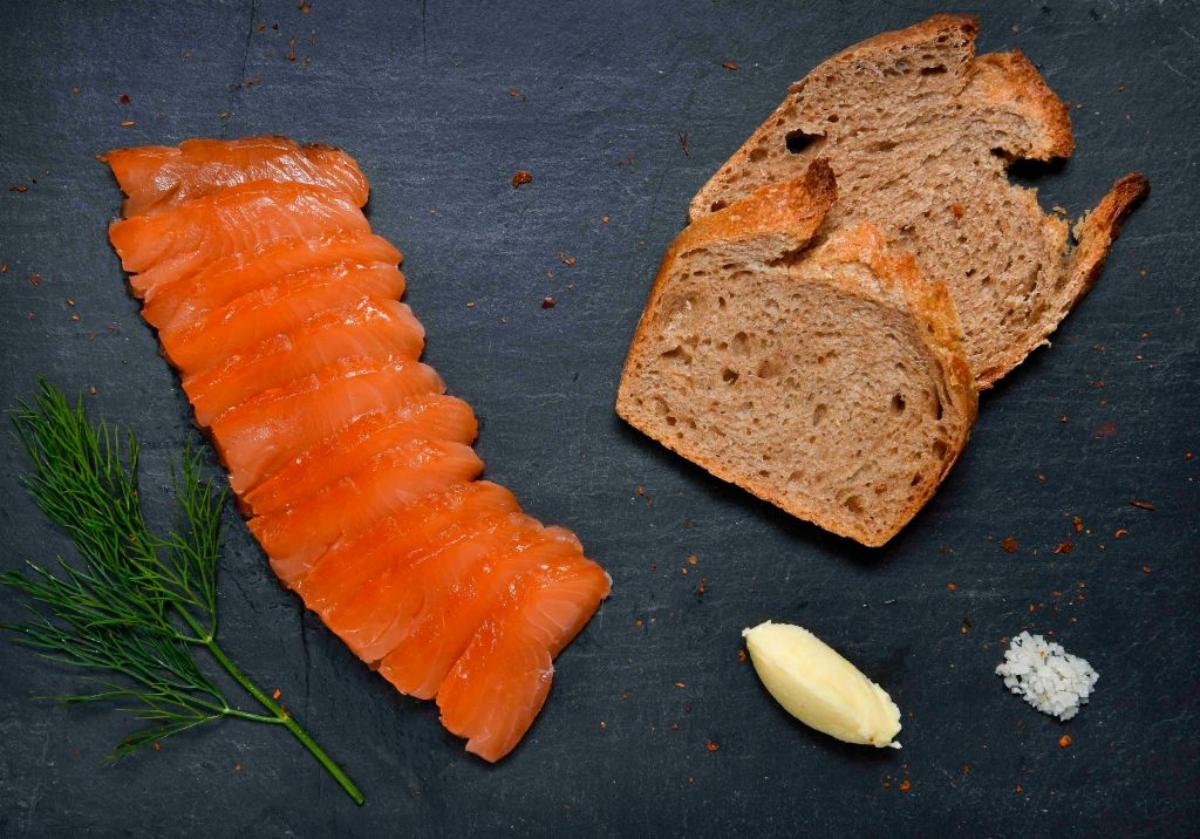 The Gist:
Salmon are naturally pink, orange or red in the wild due to their diet of shrimp and krill.
Farmers add a synthetic astaxanthin to salmon feed to give it the pinkish hue because consumers prefer it.
Overfishing is a serious issue due to impacts on marine ecosystems, and there are alternatives to eating fish.
Article continues below advertisement
Due to salmon's overwhelming popularity as a fish deemed "healthy" in the U.S., overfishing has led to a decline in the salmon population. But did you know that salmon raised on farms aren't naturally pink? The rich color most of us associate with salmon occurs in the wild due to the salmon diet, but farmed salmon are fed additives that make them color pink.
Article continues below advertisement
Why is salmon pink?
If you've ever eaten in a seafood restaurant or seen salmon served to someone else, you know that salmon is expected to be pink or at least some shade in the spectrum of orange, pink, or red. There's good reason for that—salmon that are fished from the wild actually eat shrimp and krill that give the fish its trademark pinkish hue.
Article continues below advertisement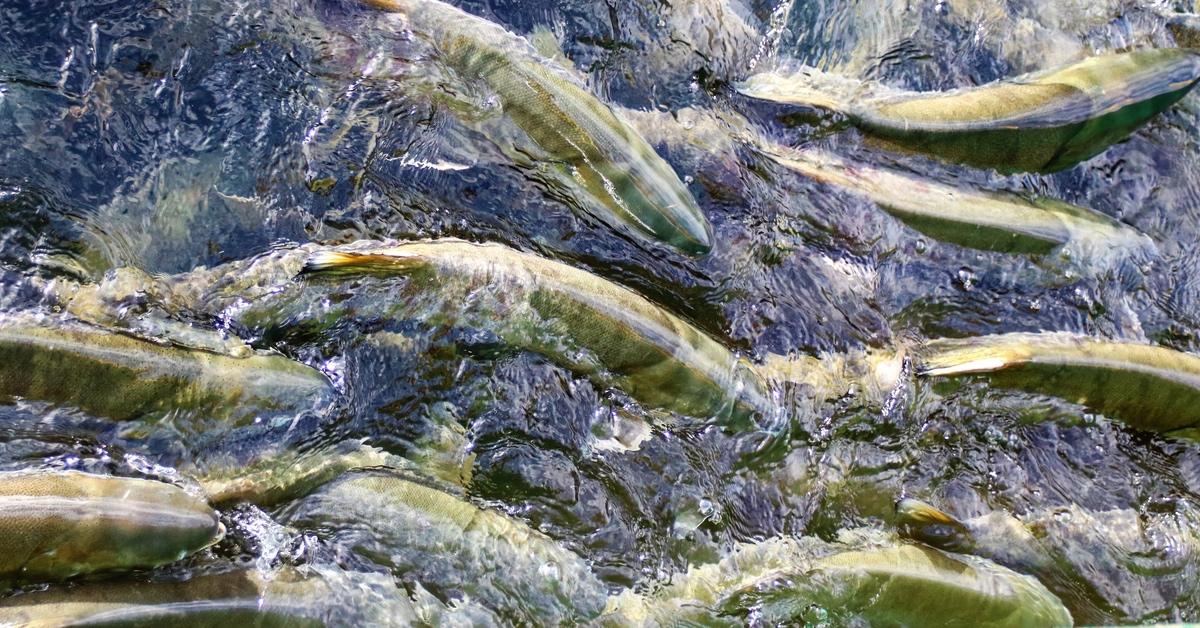 Despite this, Food and Wine notes that fish eaters are hungry for colorful salmon, so farmers add synthetic astaxanthin to the salmon feed. TIME states customers are willing to pay more for pink salmon because white is "not an appealing look to customers seeking the classically reddish-pink fish."
Article continues below advertisement
Carotenoids are pigment-producing compounds, including astaxanthin, found in crustaceans and other marine creatures. According to TIME Magazine, adding pigmenting compounds to farm-raised salmon is the most expensive part of salmon feed, accounting for almost 20 percent of that total cost. Astaxanthin is considered safe for human consumption by the FDA under specific guidelines.
Wild Alaskan Company notes that customers who buy salmon can't rely on the color of salmon to indicate whether it's farmed or wild salmon since these color-changing compounds manipulate farmed salmon. It explains that "you wouldn't even be able to recognize" salmon in its naturally occurring gray or beige shades because people are so conditioned to expecting pink or red salmon.
Article continues below advertisement
Consumers can turn to plant-based substitutes for salmon and other fish.
Considering that fish are living creatures, you can help preserve natural populations of salmon and other types of fish by switching to vegan salmon and other plant-based substitutes. Even products deemed sustainably sourced seafood still cause a lot of damage to our oceans and rivers due to plastic and other pollution left by fishing vessels.
So many vegan alternatives to meat and fish are being developed to get a similar taste and experience without harming animals and contributing to the global overfishing problem.