700 New Species Are Facing Extinction, According to a Red List Update
700 new species are facing extinction, according to the latest update of the IUNC Red List.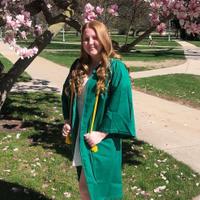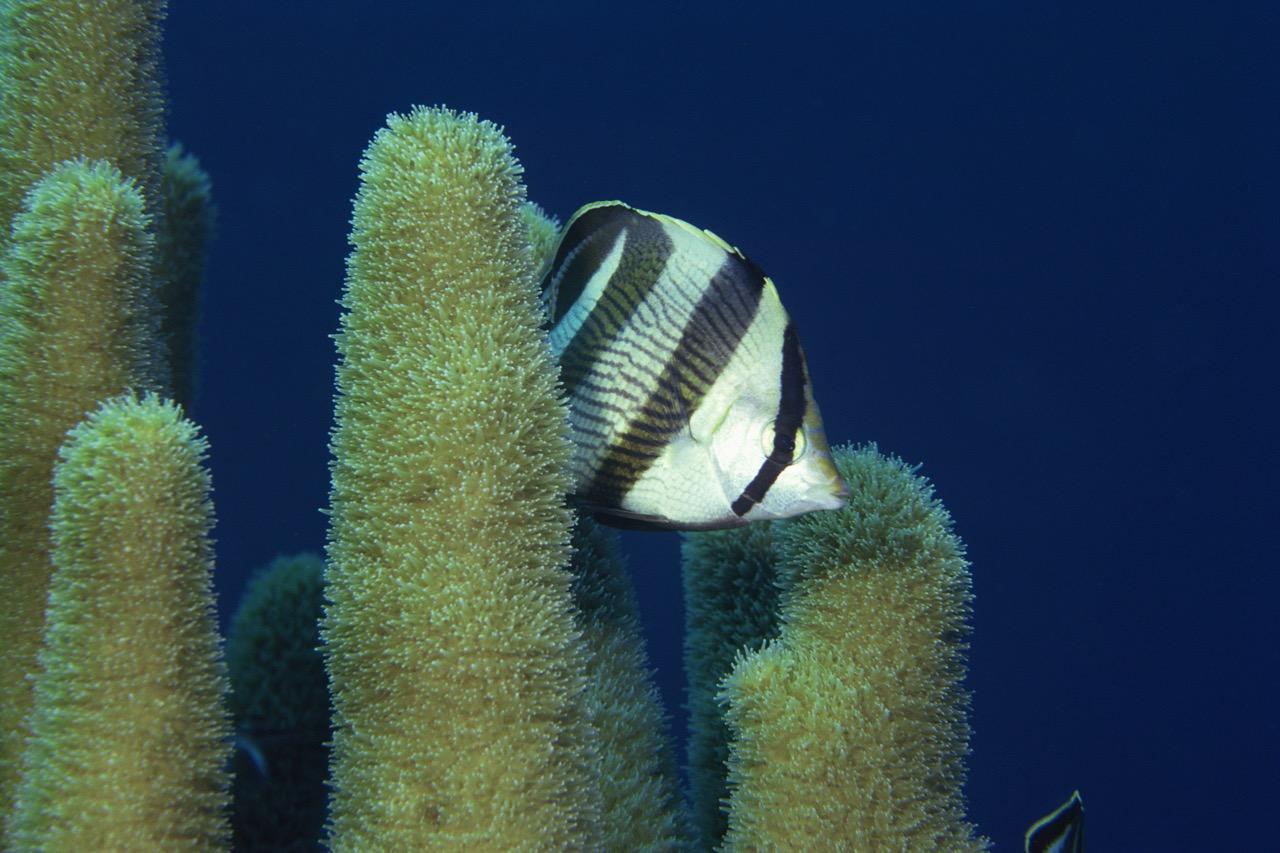 Article continues below advertisement
In total, 3,000 species were added to the list — each is evaluated and given a status ranging from "least concern" to "critically endangered." Climate change, pollution, and poaching are just a few of the factors harming biodiversity.
Why are certain species on the brink of extinction?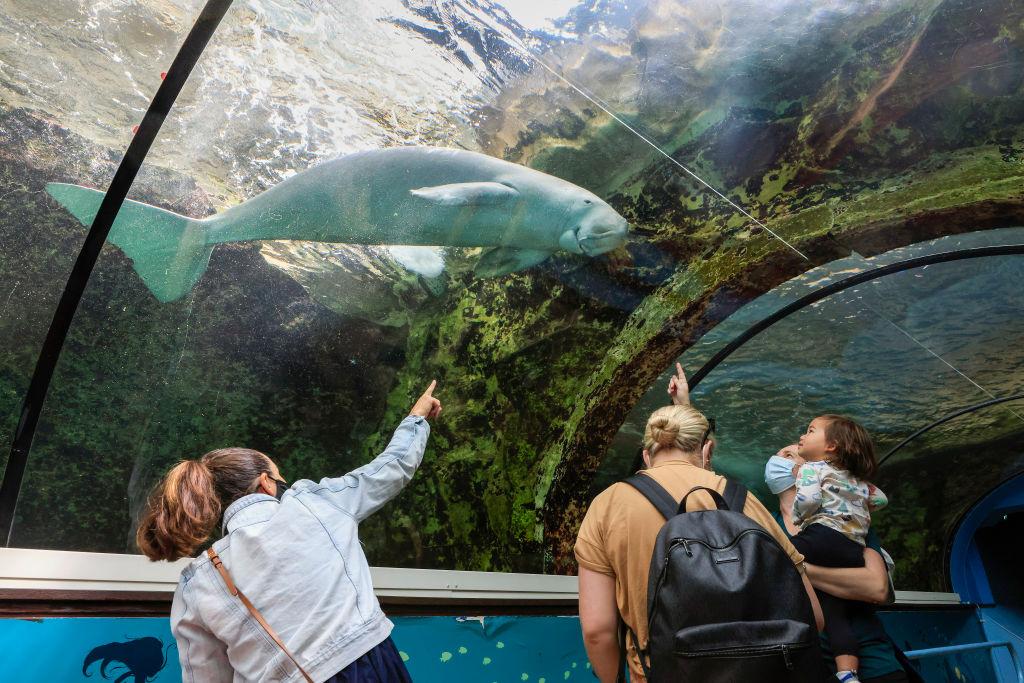 Article continues below advertisement
Another species highlighted by the IUCN is a type of coral found in the Caribbean: Pillar coral. Originally, the species was listed as vulnerable, but the newest report updated its status to critically endangered.
Pillar coral is threatened by a disease that causes tissue loss — since 1990, the population has shrunk by over 80 percent, PBS reported. The problem doesn't stop at just one specific species either. In fact, nearly half of the corals in the Atlantic Ocean are at risk from climate change and other factors.
Abalone are also at risk. Of the 54 abalone species on Earth, 20 are threatened with extinction, according to PBS. In addition to disease, pollution, and climate change, other pertinent threats to the species are poaching and unsustainable harvesting practices.
Article continues below advertisement
Thousands of others are endangered too.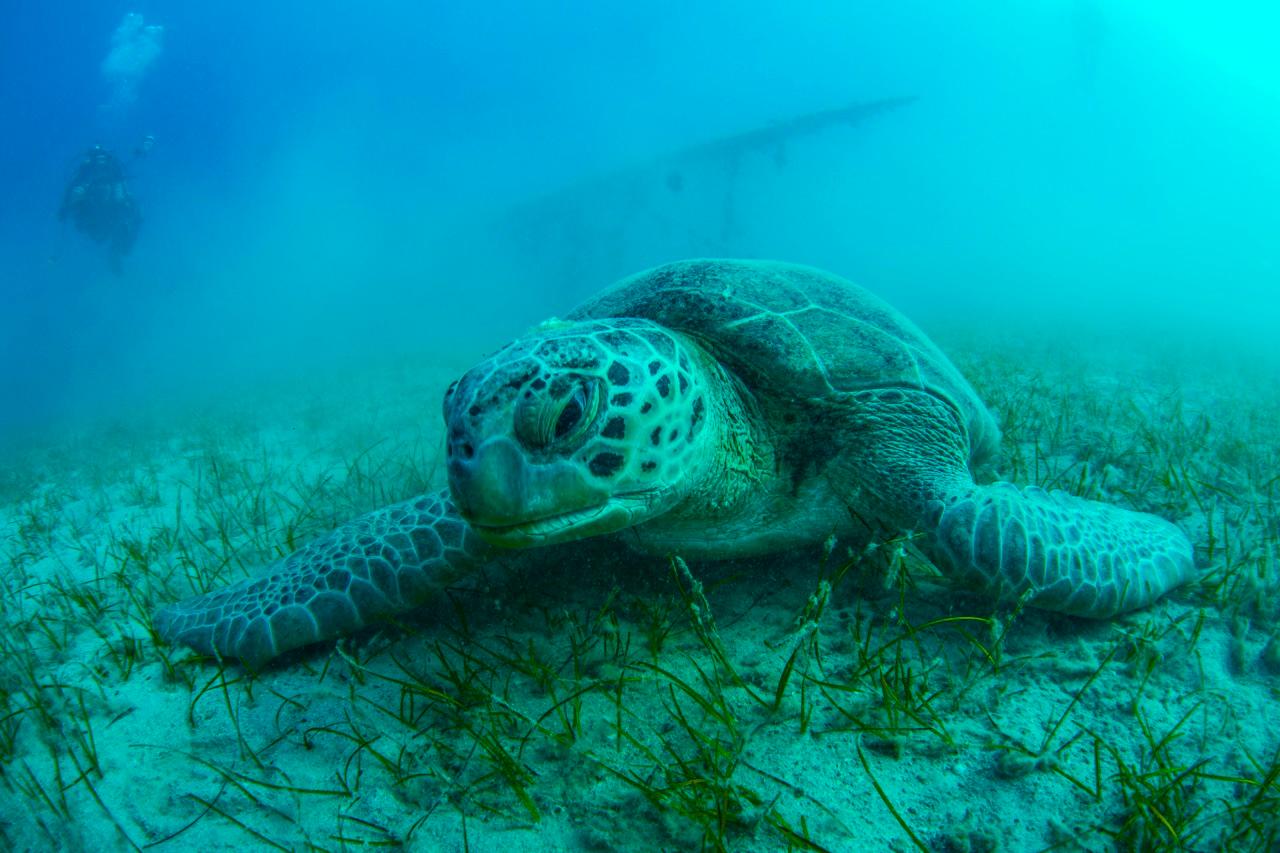 These aren't the only species facing extinction — thousands of others are in trouble too. Some of the most well-known and recognizable animals could become a thing of the past.
According to the World Wildlife Fund (WWF), elephants, chimpanzees, whales, sea turtles, and tigers are all endangered or critically endangered — and that's not even the full extensive list. Species are threatened by habitat loss, human-wildlife conflict, poaching, illegal trafficking, pollution, climate change, and more.
Article continues below advertisement
What can we do to help?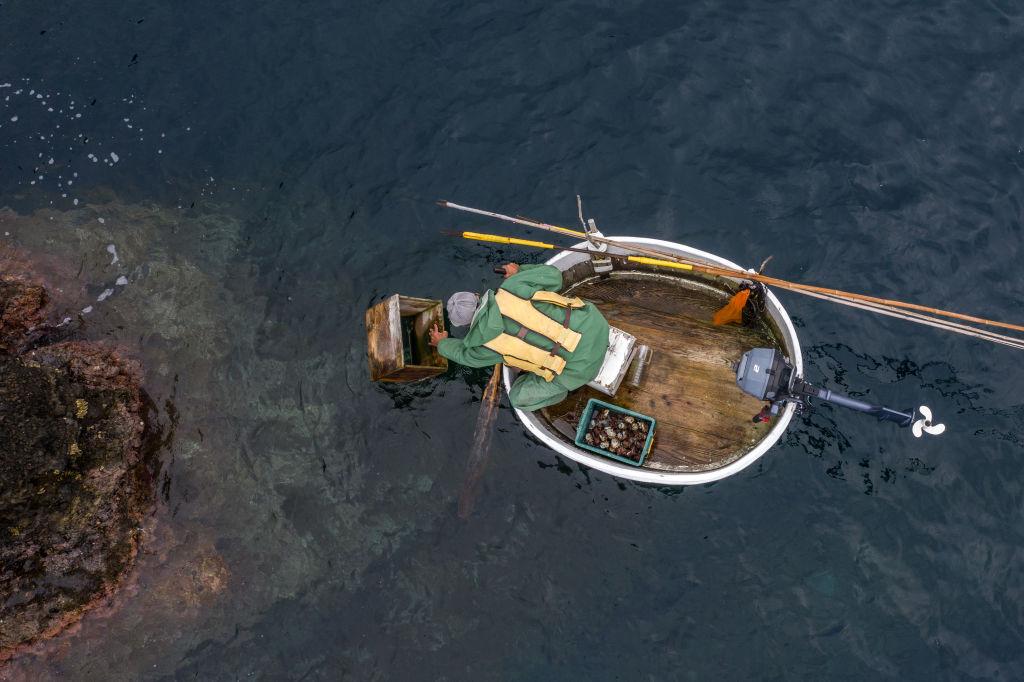 All of this information can be very overwhelming. But luckily, we don't have to just sit around and watch it happen. The IUCN might have shared some bad news, but the organization also shared a few ways that we can help these critically endangered species.
More specifically, the union mentioned how we can decrease threats against the dugong. As mentioned earlier, fishing gear, boats, and poaching are all sources of harm. According to the IUCN, these threats can be diminished by expanding work opportunities and strengthening the leadership of community fisheries.
Article continues below advertisement
Of course, this is a very localized solution that you might not be able to help with on a personal level. But don't worry, there's still plenty of things for us to do.
The National Wildlife Federation (NWF) makes a few helpful suggestions. First, we can defend and strengthen the Endangered Species Act, as well as advocate for additional conservation funding. We can also use our voices to our advantage, and hold corporations and federal agencies accountable via social media or direct contact.
Of all the actions we can take, addressing the climate crisis is one of the biggest and most important. It's clear that climate change negatively impacts biodiversity in an endless amount of ways — taking action now is the only way forward.