Why Farm-Raised Shrimp Are Bad for the Environment
Farm-raised shrimp might be better than wild-caught for many reasons, but there are many good reasons why they might actually be just as bad.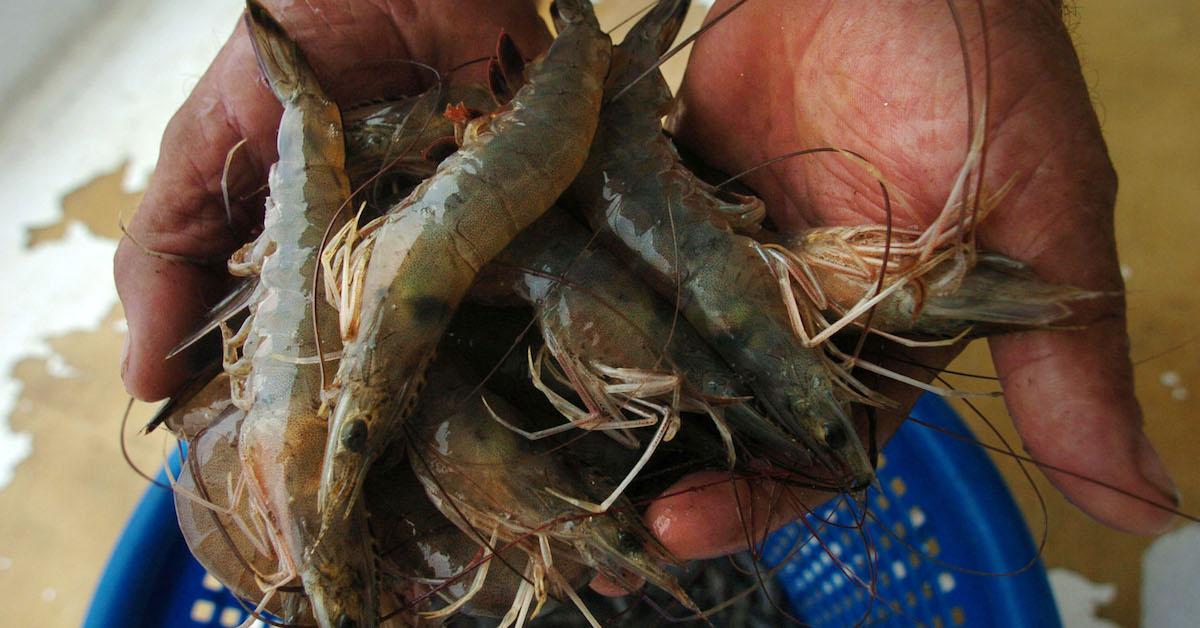 The commercial fishing industry might be a huge threat to marine ecosystems, but it also happens to be the cornerstone of many coastal economies. In an effort to relieve some of the pressure, many fisheries have gotten involved in farm-raising shrimp, also known as aquaculture.
While fish farming might have some benefits, the multi-billion dollar fishing industry also has widespread environmental repercussions, including those enterprises that specialize in farm-raising shrimp. Still, are farm-raised shrimp bad for the environment?
Article continues below advertisement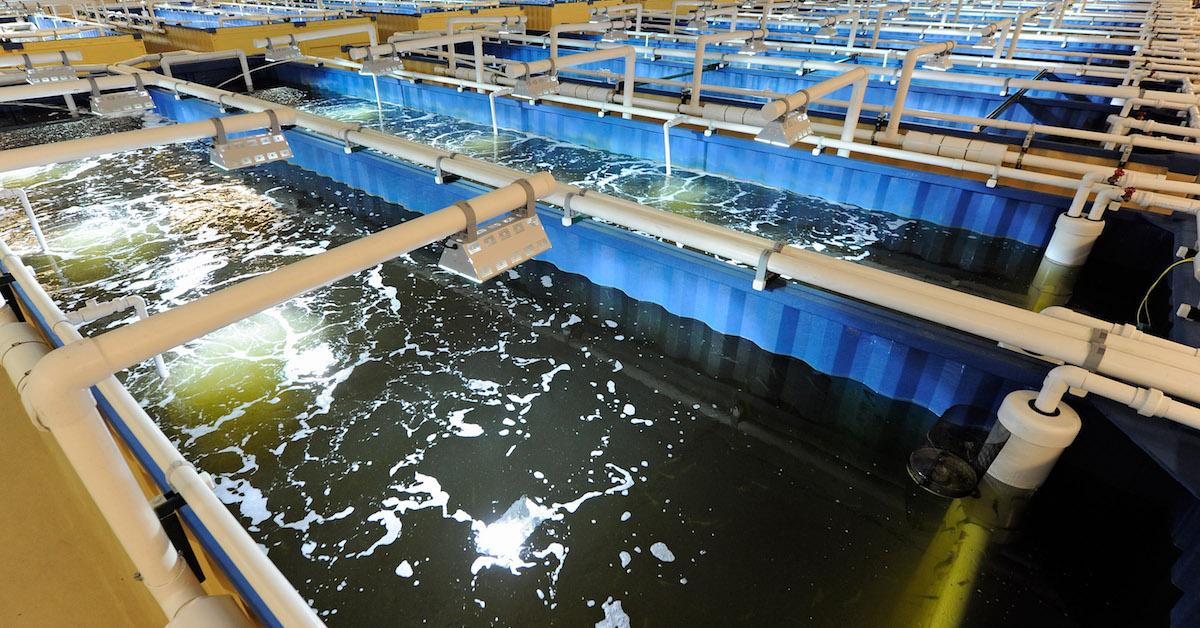 Are farm-raised shrimp bad?
Like so many things these days, farm-raised shrimp are both good and bad. According to NPR, while fish farms emit greenhouse gases, they don't release nearly as much as terrestrial agriculture. Aquaculture is also more sustainable and some improvements could see it capable of feeding a huge chunk of the impoverished population. That said, shrimp farming still contributes to pollution, climate change, and even human trafficking.
Article continues below advertisement
Considering that an average American eats around 4.4 pounds of shrimp a year, according to the National Fisheries Institute, it's safe to say that the shrimp industry is doing pretty well. However, any industry that's doing that well is bound to be cutting some corners in order to meet the high demand of the Western world.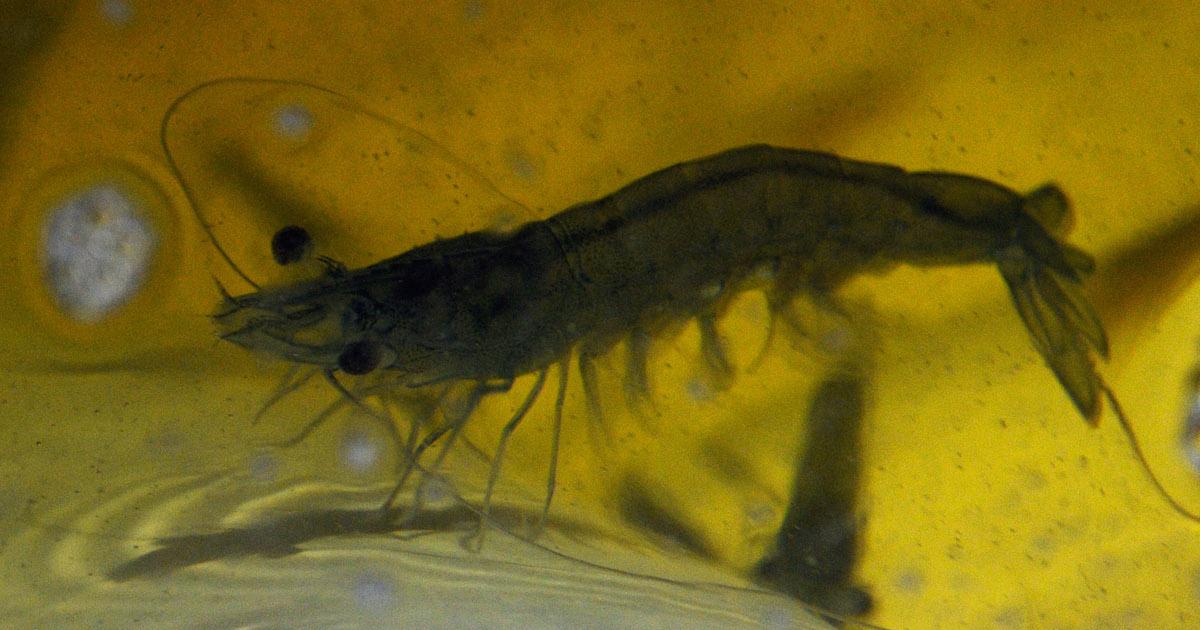 Article continues below advertisement
Why are farmed shrimp bad?
According to FoodPrint, many of the inherent problems with farm-raised shrimp come from the fact that most of them are imported from places across the globe. The lengthy and complicated supply chain that brings the majority of shrimp into the West from farms in Indonesia, Vietnam, and Thailand burns an awful lot of fuel.
In attrition, Oceana reports that most of the shrimp farms in Southeast Asia and Central America are located in ponds that were once mangrove forests. The consequences of this are myriad. First and foremost, the mangroves are an essential habitat for many native species, and felling the trees releases huge amounts of stored CO2 that our warming planet can ill afford. Second, shrimp are prolific breeders, so any shrimp that escape can become invasive to the local habitats that border the farms.
Article continues below advertisement
Then there are the chemicals and pollutants that shrimp farms inevitably end up spewing into nearby local waters. Shrimp waste ends up becoming a toxin all its own, but add to that the various chemicals and hormones aqua farmers are injecting into their shrimp, and you've got an even greater problem. According to Mashed, some shrimp farms in Vietnam have been injecting their shrimp with a carboxymethyl cellulose gel to make them plumper. It's not toxic to humans, but it's certainly not above board, either.
Shrimp farms in Thailand have even been accused of human trafficking, child abuse, and slavery, according to an Associated Press investigation. The accusation is that migrants from Myanmar, Laos, and Cambodia have been tricked or sold into debt, locked up, physically assaulted, or forced to work in inhumane conditions. Major newspapers broke the story in 2014 and 2015, though reports of similar abuses have been seen since then.
Article continues below advertisement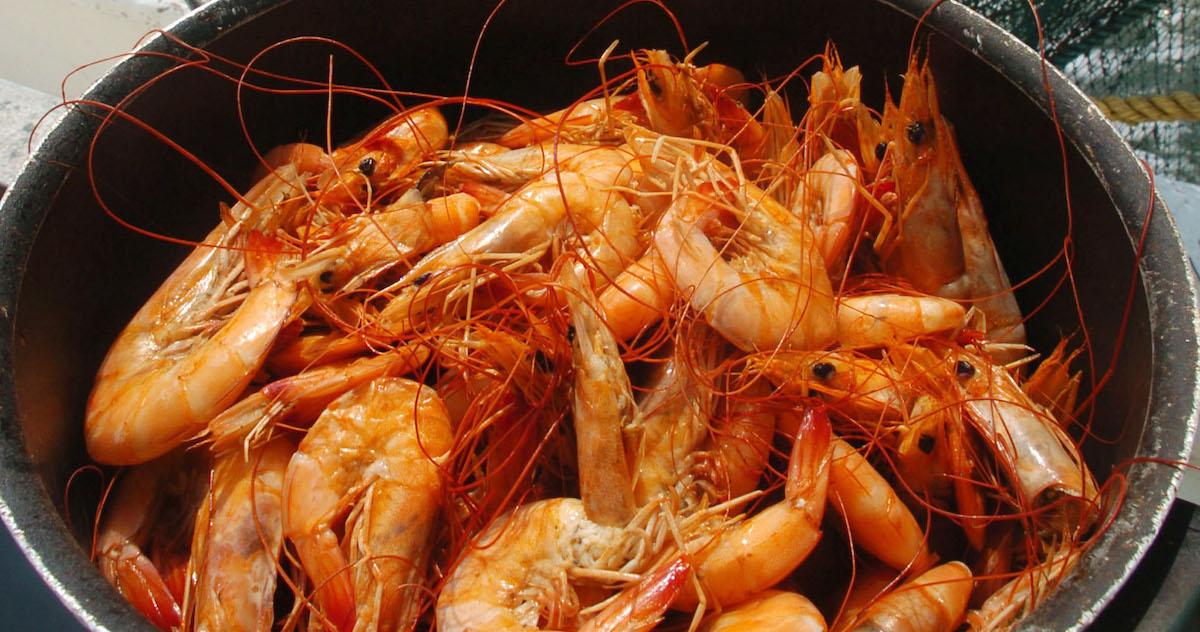 Are wild-caught shrimp bad?
By comparison, wild-caught shrimp are not much better. While it's true that shrimp reproduce quickly enough to keep up with a reasonable amount of fishing, the public's high demand for them has led to an unreasonable amount of fishing, known as overfishing — which has a number of negative effecst on the ocean. Shrimp might be prolific and plentiful, but even they can't keep up with Red Lobster's all-you-can-eat shrimp promotion.
Article continues below advertisement
According to HuffPost, trawling for shrimp can also result in an unfortunate amount of bycatch and can cause significant damage to ocean floors. Some shrimp trawlers will attempt to throw back the unfortunate fish who get caught in their shrimp nets, but most of the time they just end up as chum or unfortunate casualties of the endless Sizzler buffet that is humanity's desire for seafood.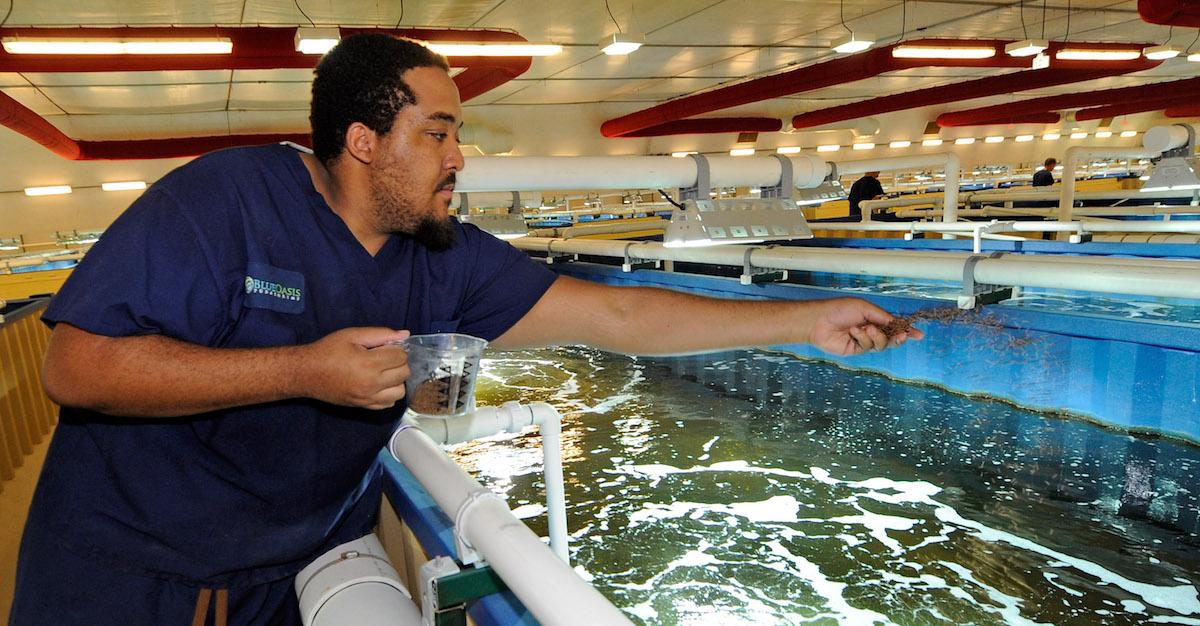 Article continues below advertisement
These vegan shrimp alternatives will satisfy your craving.
If you like seafood but would rather not contribute to the problems caused by commercial farming or aquaculture, or if you simply follow a vegan diet, you're in luck. According to The Vegan Atlas, Be Leaf, Gardein, Good Catch, New Wave, and several other brands are already making and selling delicious, plant-based seafood alternatives.
Be Leaf's plant-based shrimp are made from a starchy root powder called konjac, and they can be deep-fried, stir-fried, pan-fried, broiled, or prepared in just about every way that Bubba could have named. Many of these plant-based fish alternatives come pre-seasoned as well, so they're easy to prepare even if you're not used to cooking with seafood.
This article, originally published on Aug. 25, 2021, has been updated.