Our Favorite Vegan Tuna Products, Plus Recipes to Level Them Up
If you are looking for a great vegan substitute for tuna, you're in luck. There are a number of brands making different options. Here are our top three.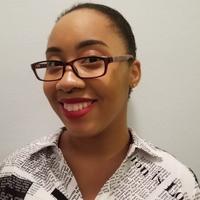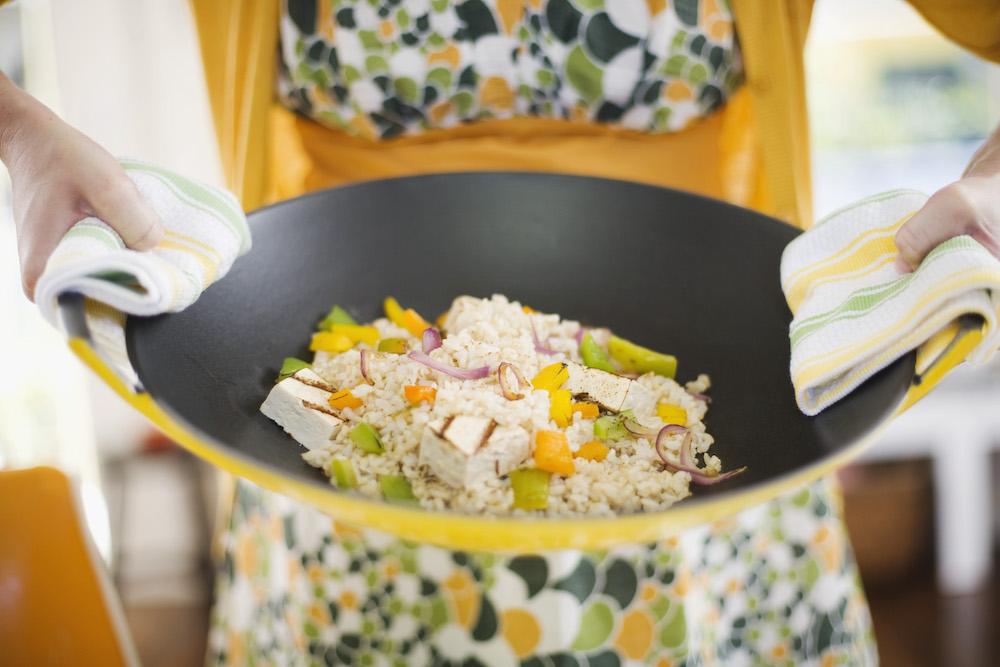 There are so many kinds of foods out there, and luckily for vegans, those flavors are no longer excluded from their diets. With innovation and new recipes coming out all the time, you can eat all kinds of foods now without having to worry about breaking your veganism.
For those who like this particular kind of fish, vegan tuna exists and tastes pretty similar to the real thing. Here are three of the best brands for you to try out, plus some recipes you can make at home.
Article continues below advertisement
1. Good Catch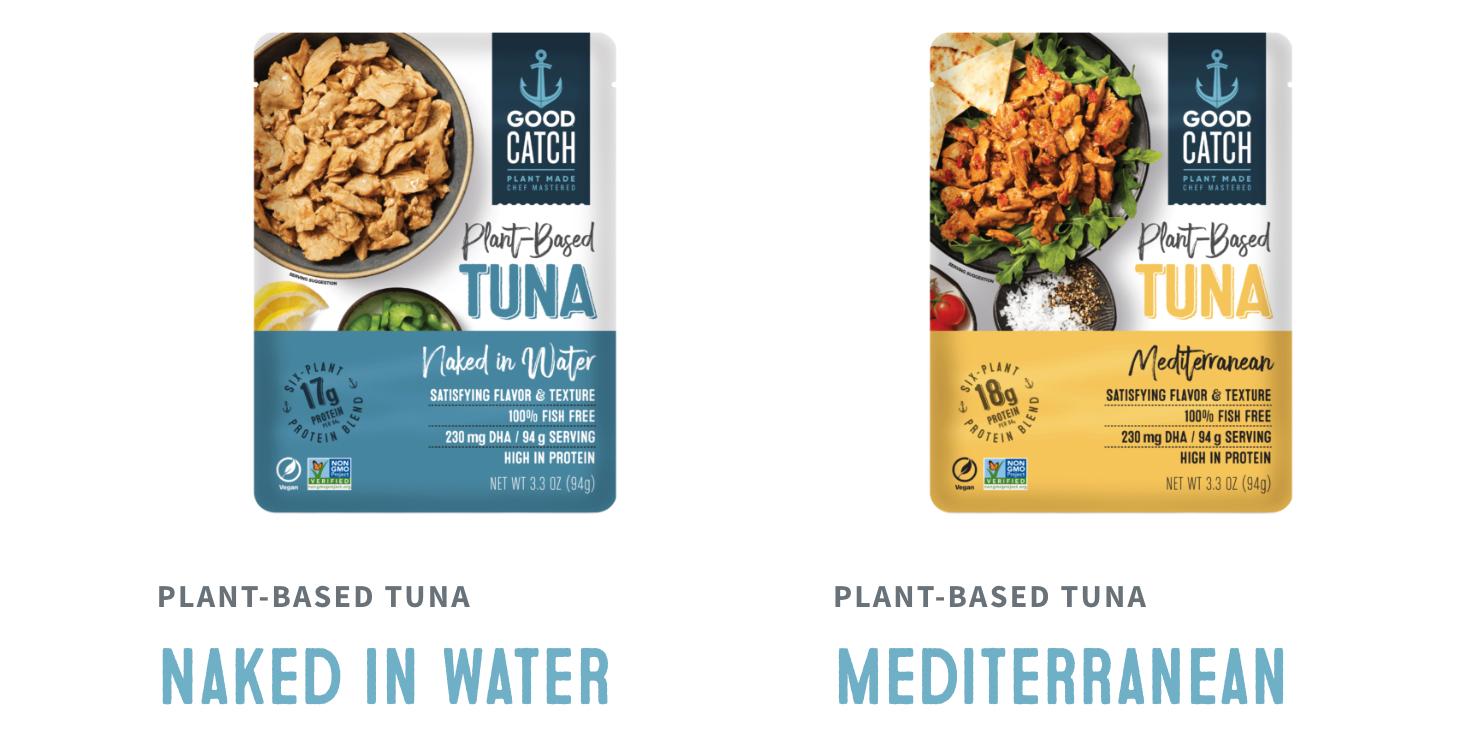 Good Catch plant-based tuna comes in three different flavors: Naked in Water, Mediterranean, and Oil & Herbs. Each of these flavors gives a different twist to whatever dish they are a part of without being too overwhelming or changing the overall flavor too much.
Try this recipe: Curried Tuna and Apple Salad Wraps
Here are the ingredients you need:
Good Catch Tuna Flake
Red apples
Lemon juice
Mayonnaise (plant-based)
Fine sea salt
Curry powder
Various diced veggies
Nigella or fennel seeds
Article continues below advertisement
To make the Curried Tuna and Apple Salad Wraps, all you have to do is thaw the vegan tuna overnight. The next day, cut the apples and put the dices in 15 grams of lemon juice. Put that to the side, and make a curry sauce with the powder, mayo, and salt in 30 grams of lemon juice.
Afterward, drain the apples and toss them with the seeds and veggies in a large bowl. Then add the tuna and sauce. Put one cup of baby spinach and 2/3 cups of your filling in the middle of a tortilla and wrap it together.
2. VegaBytz Vegan Tuna Sandwich Spread
Article continues below advertisement
3. Thrive Market's Non-GMO Chunk Light Tuna
Thrive Market's Light Tuna is a great option for all kinds of dishes. But one of the best things about this is that there's no salt. If you have to watch your intake because of something like high blood pressure, this may be the choice for you. On top of that, it's got zero other added ingredients, it's gluten-free, and paleo-friendly.
Try this recipe: Spicy tuna fried rice
Winny Hayes on TikTok has a spicy tuna fried that looks too good not to try. And with just a few tweaks, you can make it vegan. These are the ingredients you will need.
Garlic cloves
Shallot
Thai chili peppers
Oil
Egg substitute
Thrive Market's Non-GMO Chunk Light Tuna
Rice
Salt
Soy sauce
White pepper
Sugar
Green onion
Article continues below advertisement
In this recipe, Hayes uses rice she made the day before. So if you don't want to make it beforehand, make it now. She crushes together the garlic cloves, one shallot, and Thai chili peppers into a paste. But she also says a food processor gets the job done. Then, oil a pan and add the equivalent of two eggs of your egg substitute into the pan to scramble. When that's done, move them off to the side.
Next, oil the pan again if you need to and add the paste. After about three minutes, add a can of tuna that you have drained beforehand. With that, add the rice, 2-3 tablespoons of soy sauce, and white pepper and sugar to taste. Cook this until the rice is warmed again. Then add green onion and sesame oil. Hayes likes to have cucumber slices with hers.