This Lab-Grown Salmon Could Help Reduce Overfishing and Save So Many Fish
Startup Wild Type just debuted its lab-grown, cell-based salmon with a tasting menu.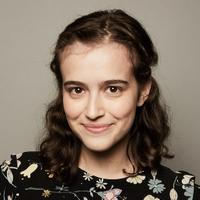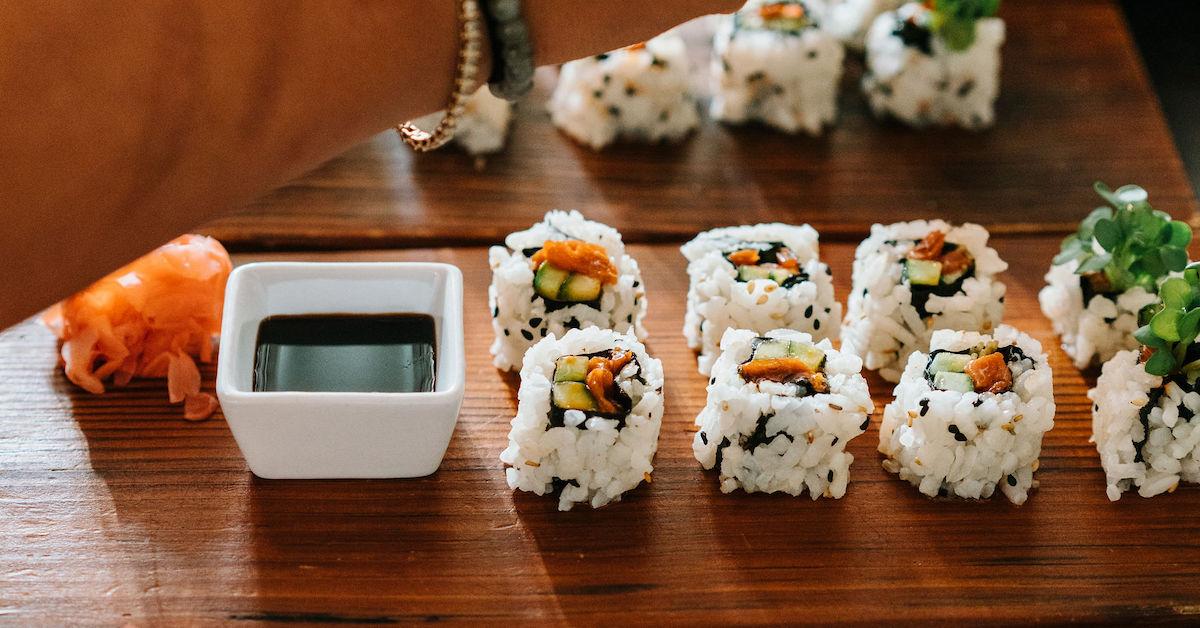 Soon, you may be able to eat salmon without actually eating a salmon.
Since 2016, startup Wild Type has been hard at work developing salmon that is lab-grown (also known as "cell-based" or "clean"). Earlier this month, the company was finally able to produce enough of its clean coho salmon to share with the public, as VegNews reported. Wild Type served a tasting menu to guests at Olympia Oyster Bar in Portland, Ore., of which each course featured the clean salmon, created from cellular agriculture technology.
Article continues below advertisement
As explained on the startup's blog, Wild Type is working to create "better meat to address the most pressing challenges of our generation: climate change, food security, and health." Coho salmon is the startup's first product, and this event was the first time a restaurant's menu was centered around cell-based meat, according to Wild Type. For the event at Olympia Oyster Bar, Wild Type worked with a few chefs to feature the lab-grown salmon in six different ways, including: in sushi rolls, styled like tartare on rice puffs, in a ceviche verde soup, and as hors d'oeuvres atop tortilla chips.
Article continues below advertisement
At the event, Wild Type collected feedback from all of its taste testers, who provided comments on the coho salmon's color, texture, taste, after taste, and more. Wild Type plans to use the observations to further improve the lab-grown food.
Here's how lab-grown meat works, as explained by Scientific American. Scientists take a muscle sample from the animal whose body they are trying to replicate, from which they collect stem cells. In a lab, the scientists are able to multiply the stem cells, and watch them grow into fibers and muscle tissue, eventually becoming something that resembles meat.
Article continues below advertisement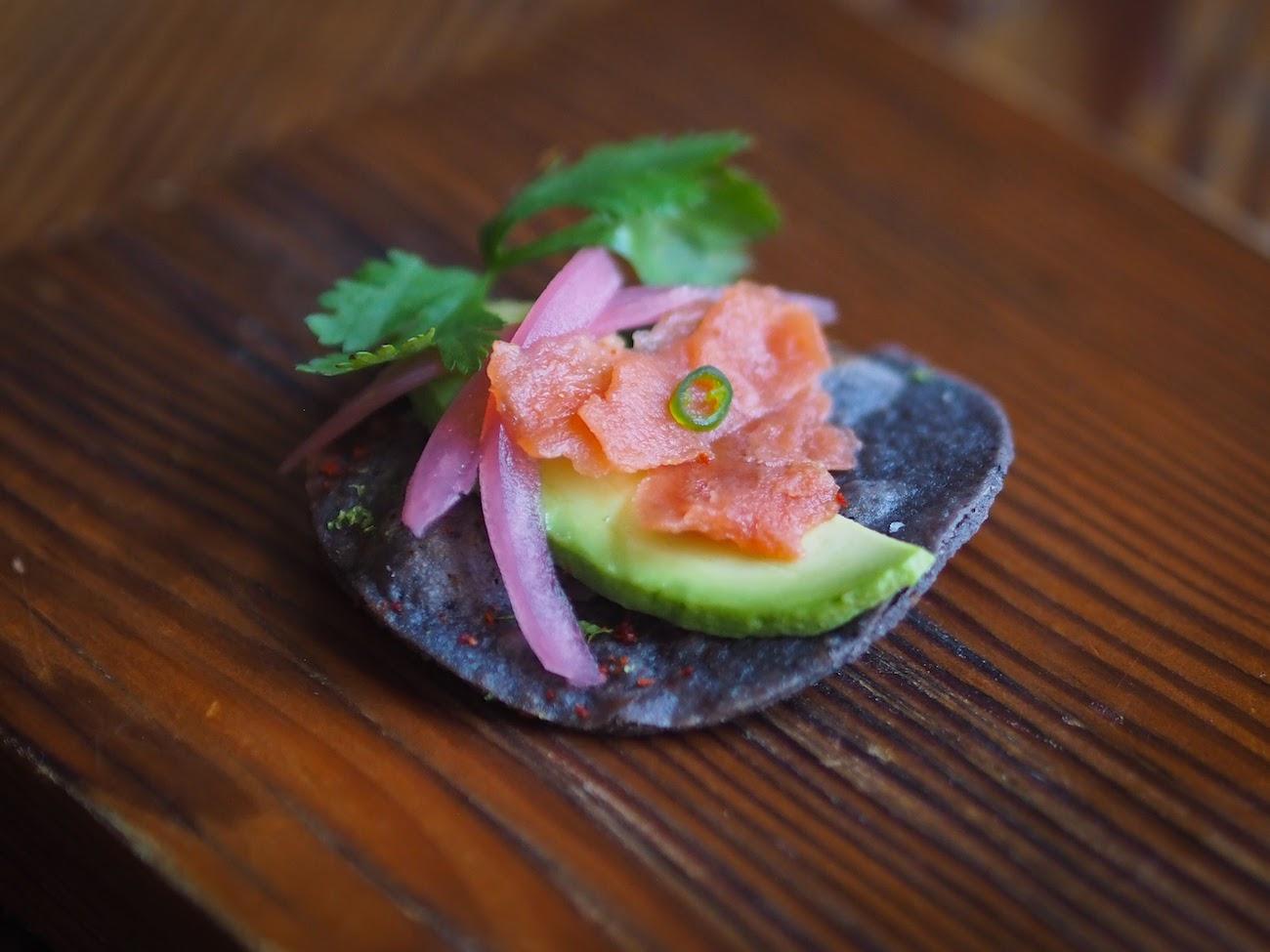 The concept of lab-grown meat, which is still only a few years old, is quite controversial. Even though the animal is not killed directly during the process of obtaining the tissues, as the trend of cell-based meat grows, more and more animals will be needed. Because the process will still require using animals, some animal activists deem it to still be unethical — but on the flip side, some animal activists support lab-grown meat, as it means that humans could eventually raise and slaughter so many less animals for food.
Article continues below advertisement
Overfishing is currently plaguing the ocean (and killing many other sea animals besides the ones you are eating, like dolphins and sea turtles), and it has an enormous environmental impact, meaning lab-grown meat could make a huge difference in protecting the ocean. Not to mention, fish feel pain just like land animals do, and cell-based meals could help save the lives of trillions (yes, trillions) of fish who are killed for food each year, according to Sentient Media.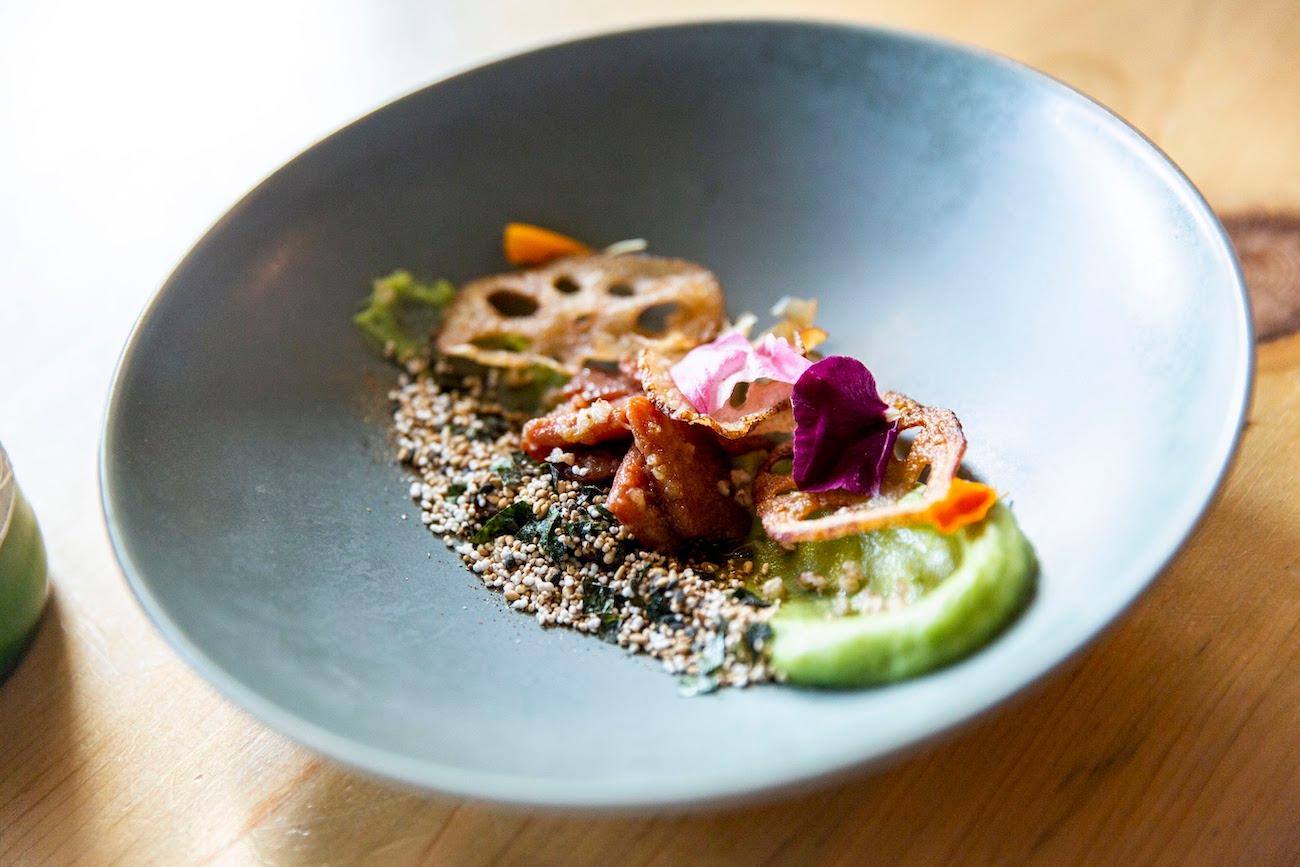 Article continues below advertisement
Even though Wild Type says it is the first company to present a menu focused around lab-grown seafood, a few other companies are working toward similar goals. For example, Shiok Meats, a Singapore-based startup, makes cell-based crustaceans, including shrimp, lobster, and crab; and California-based startup Finless Foods makes a lab-grown bluefin tuna fish.
Unfortunately, you may not be able to get your hands on Wild Type's coho salmon for a while — the fish cost several hundred dollars to produce for the dinner. But according to Bloomberg, Wild Type is hoping to eventually get the price down to $7 to $8 a pound, which is comparable to salmon at the grocery store.