PFAS Are All Over the World — How These "Forever Chemicals" Can Harm Your Health
What are PFAS and why are they bad? These chemicals can be found all over the planet — and the human body.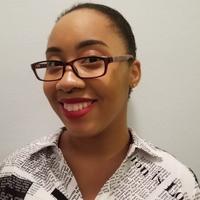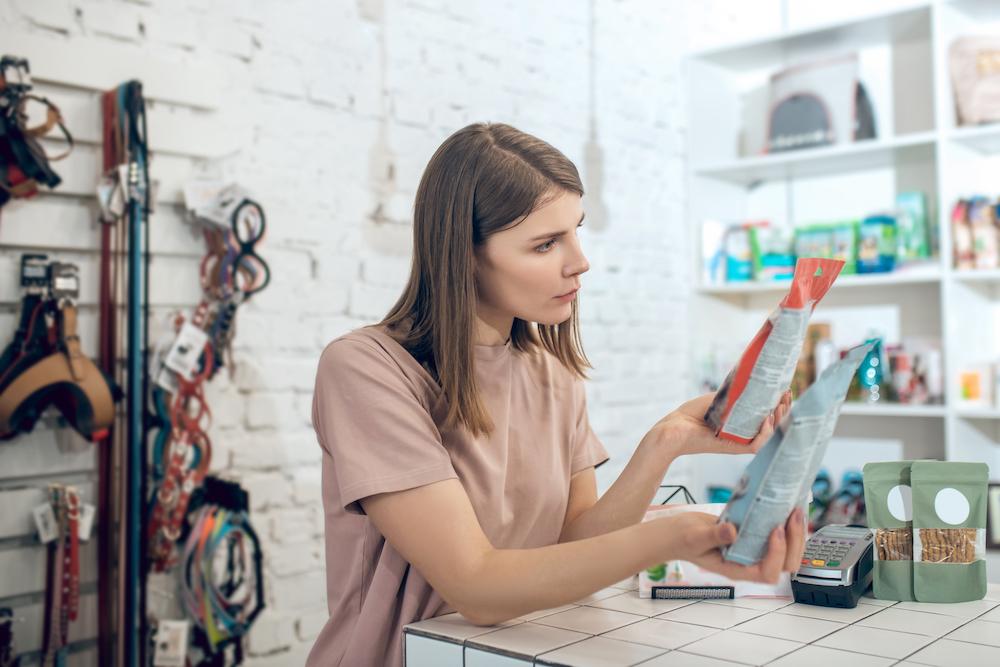 With all of the industrialization over the years, a number of different toxic chemicals have found their way into the environment. And with how commonplace they have become, many harmful ones have inserted themselves into our very way of life. Some of these are called PFAS.
Article continues below advertisement
Unfortunately, these chemicals can have negative effects on the human body and the world around us. But why are PFAS bad? What are they, and what are they meant to do? It turns out, PFAS have found their way into almost every aspect of our lives, and it's almost impossible to avoid them.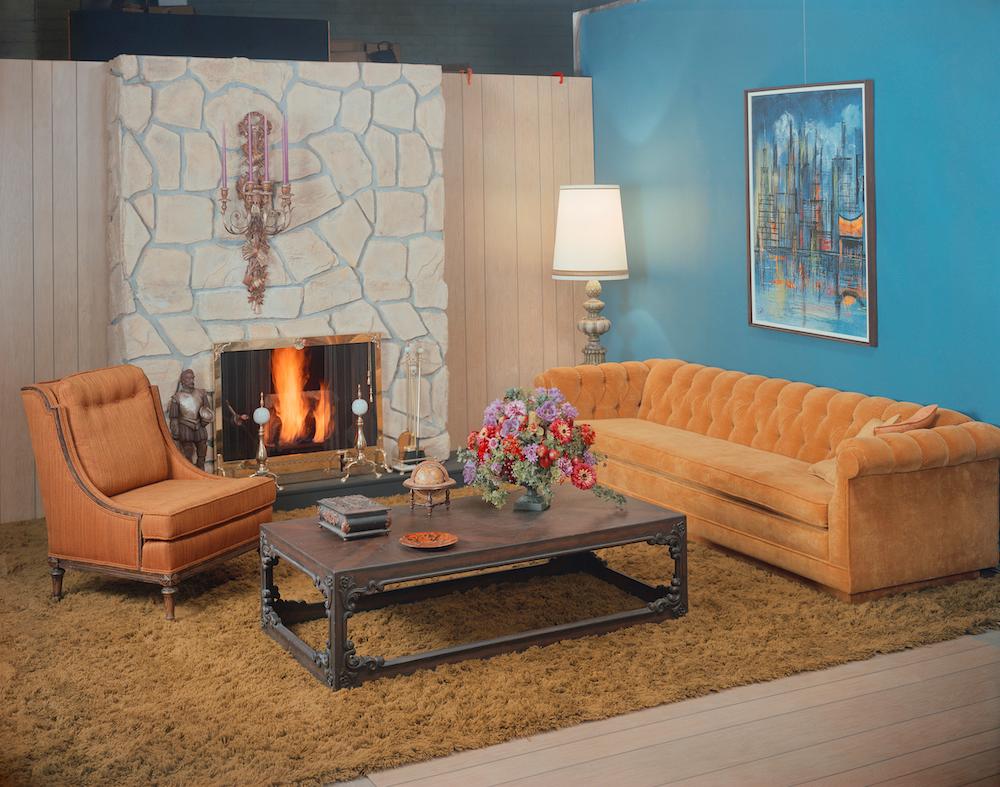 Article continues below advertisement
What are PFAS?
According to the National Association for Surface Fishing (NASF), PFAS are per- and polyfluoroalkyl substances. These are human-made chemicals that are grouped together because they are composed of a strong bond between fluorine and carbon. They are typically found in everyday things like clothing, furniture, carpeting, and even dog food containers. The CDC points out that PFAS can also be found in dust, soil, and contaminated water.
What's more, two of the most commonly studied PFAS are perfluorooctane sulfonic acid (PFOS) and perfluorooctanoic acid (PFOA). These and other PFAS have been studied since the 1940s and have been found in environments all over the world. Because of that, they have also found their way into the human body — and that's not a good thing.
Article continues below advertisement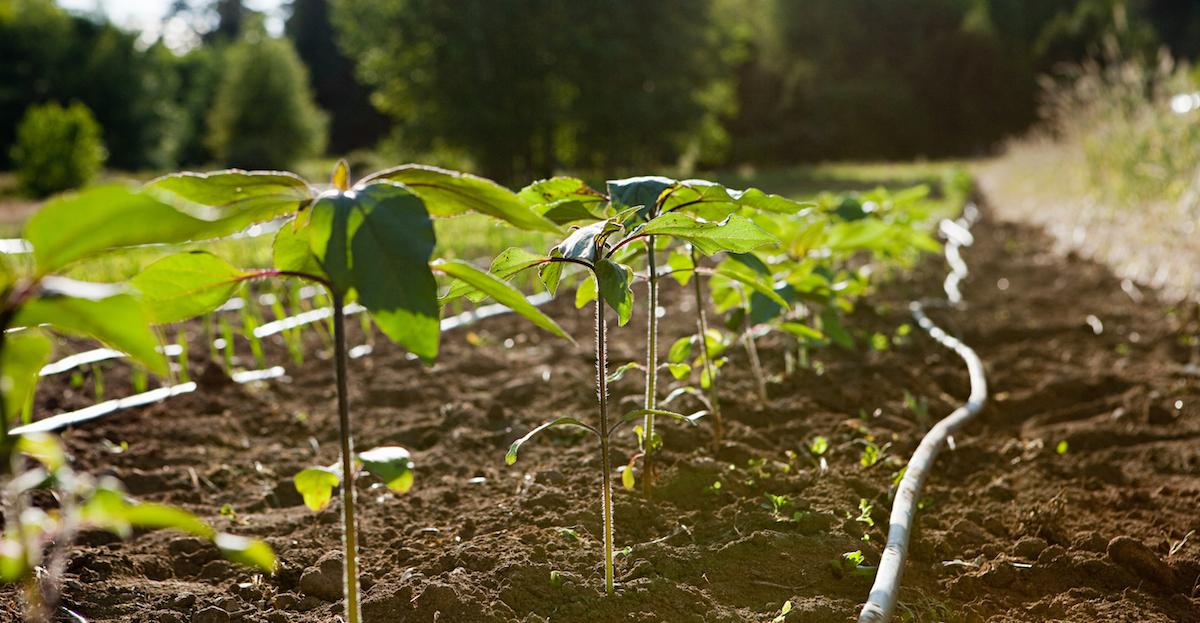 Why are PFAS bad?
Article continues below advertisement
For many people, it may make sense to try and avoid PFAS so they won't have to worry about these increased risks to their health. But PFAS have become so commonplace we don't even realize they are around. Because these chemicals can be found in drinking water, soil, and food wrappers, they have become unavoidable.
This means that when the PFAS are in soil and water, they are also in animals, produce, drinking water, and fish. However, although the CDC states that these chemicals are a public health concern, it also says that research into the topic states that exposure is "usually low."
Article continues below advertisement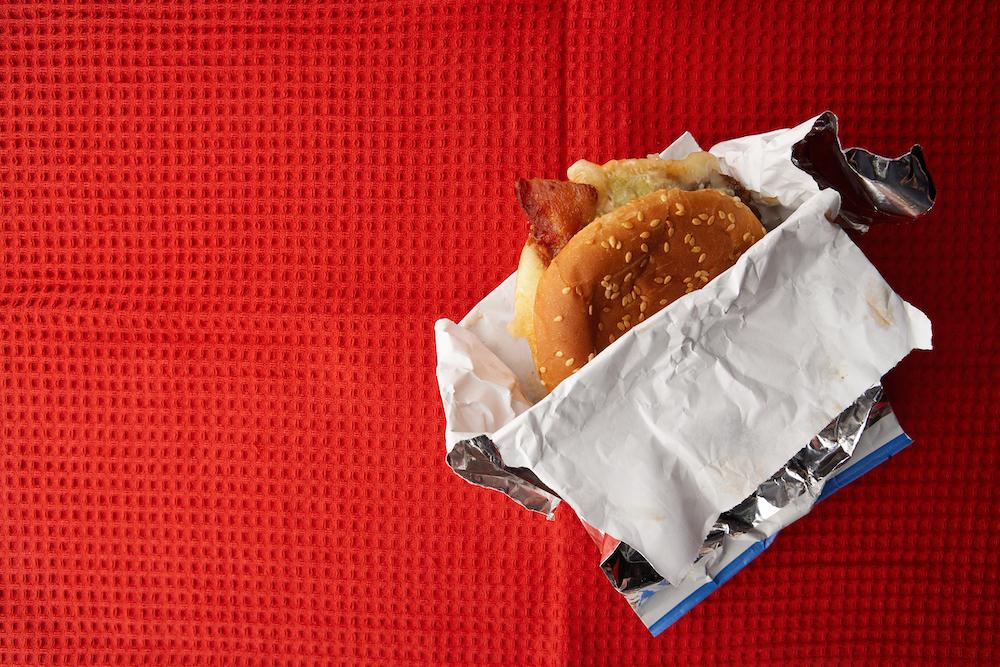 How do I reduce exposure to PFAS?
According to the Public Health office of Madison, Wis., there are a number of ways you can reduce your exposure to PFAS. When shopping for products, check the ingredients list for words that include "fluoro" and "perfluoro." Also, you may consider steering clear of products that have grease-repellent, stain-resistant, or waterproof characteristics, such as certain raincoats, cookware, food packaging, and makeup.
That said, fully avoiding exposure to PFAS is virtually impossible in today's world. Even if you stay away from items with PFAS purposely added to them, these chemicals are in our soil, water, and air, and we are being exposed to them whether or not we make efforts to avoid them — so don't sweat it too much.