PFAS-Free Period Underwear Options, to Ensure Your Time of the Month Is Safe and Healthy
After Thinx was sued for containing PFAS in its period underwear, we've compiled a list of PFAs-free options to healthily manage your time of the month.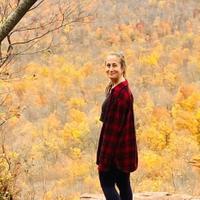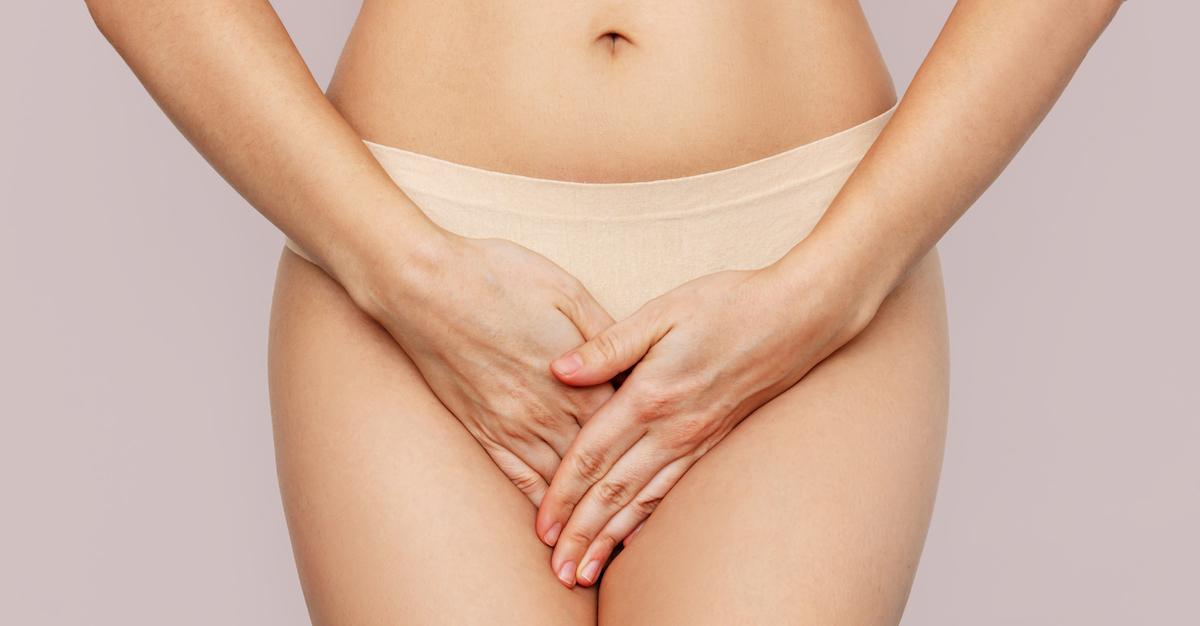 Article continues below advertisement
Unfortunately, this isn't uncommon. According to Mamavation, about 65 percent of period underwear is likely to contain PFAS. Therefore, it's important to look for companies that put their products through extensive testing.
And even though the company continuously denied the allegations, Dickens, et al. v. Thinx Inc. came to a resolution just last month — in January 2023 — with the brand offering settlements to customers who purchased the products in question.
That said, if you're partial to period underwear over tampons, pads, or cups, you may want to explore your alternative options. Fortunately, many companies rigorously test for those types of chemicals, as to not poison their customers.
Proof Period Underwear
Proof is a sustainable company that offers leak-proof period underwear. According to a press release from the company, its patented Leak-Loc technology can reportedly contain up to 5 tampons worth of liquid. It holds up for any type of leak, whether it's bladder, sweat, discharge, or spotting, and it holds up to 5 tampons or 10 teaspoons of liquid, fights odors, and wicks away moisture all day.
Article continues below advertisement
And most importantly, according to the company, every pair of Proof period underwear also undergoes testing for PFOA/PFAS, lead, and phthalates. All of it is also Prop 65 compliant, which means it does not expose customers to any chemicals that can cause cancer, birth defects, or other reproductive problems.
Article continues below advertisement
Saalt
Saalt offers a wide range of reusable period products including cups and underwear. The undies effectively absorb liquid for up to 12 hours, so you won't need to worry about your period affecting your work day, outing, or sleep.
The brand not only doesn't use PFAS, but the company also conducts tests to ensure their customers do not get exposed to PFAS through their products.
Article continues below advertisement
In fact, when one of the brand's products testing positive before a launch in 2020, Saalt contacted its supplier and redeveloped the material, putting off the launch by about five months. The product was retested again and again, and eventually, it passed as PFAS-free.
The brand takes its products very seriously (as one should), making for a safe and healthy option.
Article continues below advertisement
Aisle
Aisle's period underwear can hold eight tampons worth of liquid, and they come with an option to add a "booster," which can hold even more liquid — depending on how heavy your flow might be. The brand offers panties in a wide range of cute styles and colors, they are machine-washable, and each pair is made with super soft fabrics to ensure you're extra comfy during that time of the month.
Article continues below advertisement
According to the company's website, the brand has repeatedly tested its products for PFAS. And each test has shown no detectable levels of PFAS in any of its underwear, based on a detectable limit of one part per million.
Article continues below advertisement
WUKA
The Good Trade recommends British brand WUKA, calling it "the very best in sustainable period underwear" for menstruating teenagers and adults alike. Not only is it made with GOTS Organic Cotton and recycled materials, but it also comes in a wide range of styles, inclusive sizing, and different levels of absorbency. They're ethically made and sourced, and you can wear them for up to eight hours.
Article continues below advertisement
The brand's website promises there are no added chemicals, silver treatments, or anti-bacterials. WUKA also regularly puts its products through testing for PFAS, and fortunatley nothing has come up positive.
Article continues below advertisement
Knix
Knix is a popular period underwear company that offers a wide range of sizes, styles, and colors. Each pair has different absorbency levels, depending on your flow, and each pair is made with sustainable materials. The company also donates to various organizations that support menstrual equity and helping those without access to menstrual products.
Since January 2020, the company has been publishing its PFAS test results, and none of them have shown signs of toxins — all good things.