Attention, Pet Parents — PFAS Were Detected in This Type of Dog Food Packaging
If you're a pet parent, you care about what your fur baby is consuming — which is why it's important to know PFAS were detected in dog food bags.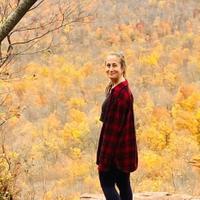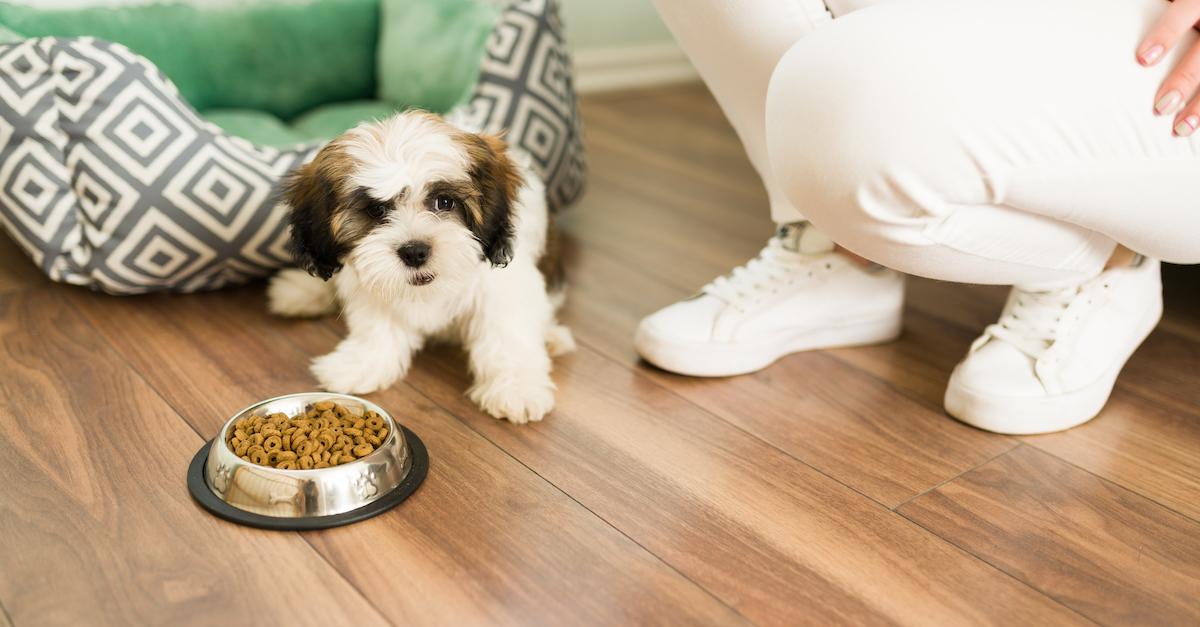 Fur babies are the pride and joy of pet parents around the world — which is why we were shocked and horrified to hear that several popular dog food brands' packaging contains PFAS.
Nonprofit organization, the Environmental Working Group (EWG), sent products from seven popular pet food brands to an independent lab — and the results were disheartening, to say the least. Four popular brands were found to contain fluorine, which indicates the presence of PFAS, aka forever chemicals.
Article continues below advertisement
"As pet food makers and pet owners themselves, Pet Food Institute members are committed to the production of safe, nutritious pet food that meets or exceeds all state and federal product safety regulations," The Pet Food Institute, which represents pet food makers, wrote in a statement to WSBTV. "PFI understands that some pet owners may have concerns about the presence of PFAS in pet food packaging. For decades, specific PFAS have been authorized by the [FDA] for food contact applications."
"Food packaging with FDA-approved food contact substances is designed and manufactured to protect the safety and integrity of food, and pet food makers encourage packaging suppliers to continuously look for superior packaging options," the organization's statement continued. "We look forward to advancements and innovations in science that lead to the availability of alternative, vetted packaging materials that are approved by the FDA, like the materials currently in use.""
Article continues below advertisement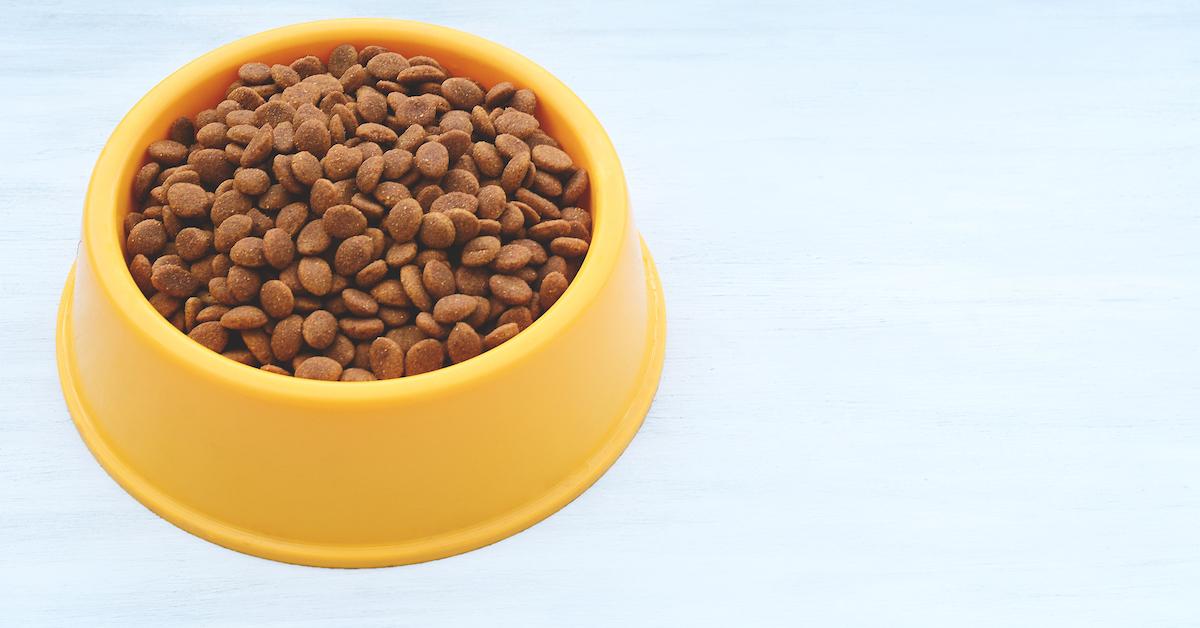 PFAS were detected in these bags of dog food:
Your pup is your entire world, and though they won't live forever, it's important to feed nourishing food that keep them healthy.
PFAS are linked to a number of fatal ailments in humans, including: cancer; thyroid and nervous system problems; and high cholesterol. Likewise, per WSAW, exposing pets to PFAS can trigger liver and immune system issues. And while PFAS were only found in the foood's packaging, prior research has shown that food can be contaminated by PFAS-contaminated packaging.
Article continues below advertisement
Per EWG, the brands that were found to have contaminated packaging, which are listed in order with the highest amount of PFAS to least, included: Blue Buffalo Life Protection Formula Puppy Chicken and Brown Rice Recipe; Iams Lamb and Rice Recipe; Kibbles 'n Bits Bacon & Steak Flavor; Pedigree High Protein Beef and Lamb Flavor; Purina High Protein Beef and Lamb Flavor; and Puppy Chow High Protein Complete with Real Chicken.
The chemicals that were specifically detected included PFBA, PFPeA, PFHxA, PFHpA, x62FTCA, x62diPAP, and PFPrA.
We aren't saying you should run out and immediately switch your pet's food — dog parents know that switching dog food is a process, as it can cause serious digestion issues. Plus, we are exposed to PFAS daily through our drinking water and through other consumer products. But it's something to be mindful of, for the future.
Article continues below advertisement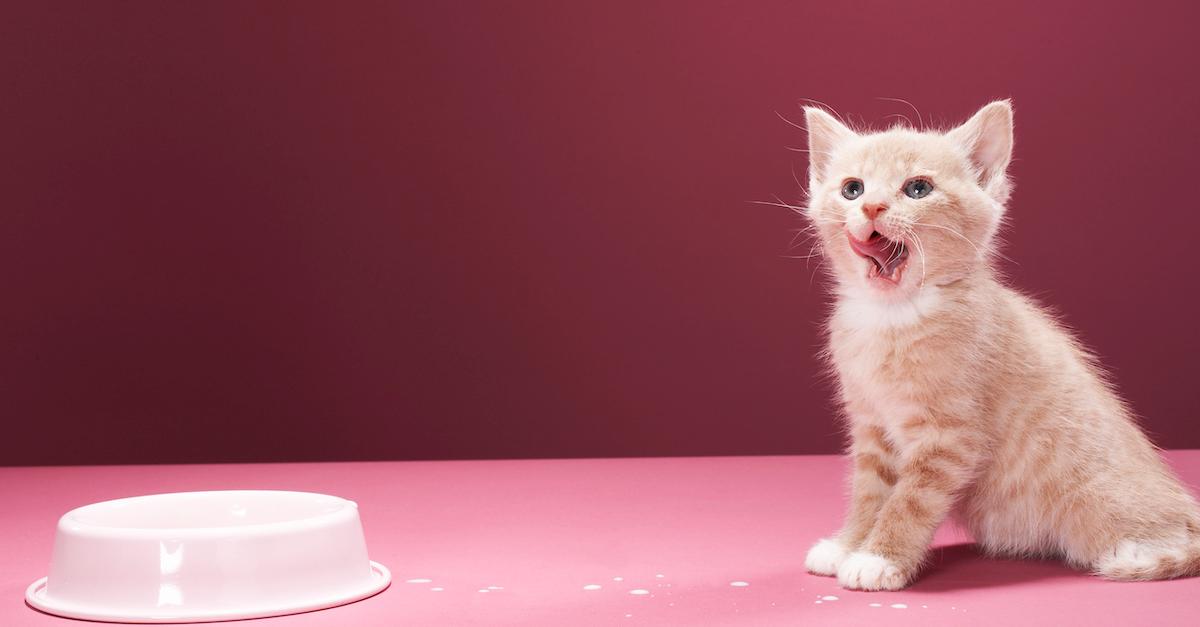 Some cat food brands' bags tested positive for PFAS, too.
Unfortunately, cat people and their beloved fluff balls aren't safe in this scenario, either. According to EWG's study, a number of cat food brands' packaging also reportedly contains relatively high levels of PFAS.
The bags containing Meow Mix Tender Centers Salmon & Chicken Flavors Dry Cat Food had the highest amount of PFAS, followed by Purina Cat Chow Complete Chicken bags. Brands with lower levels of PFAS include: Blue Buffalo, Iams, and Rachael Ray Nutrish.
Even though the Biden Administration is currently working to reduce PFAS pollution by enacting a number of bans, the FDA should be doing more to keep the nasty chemicals out of food packaging, as they can contaminate the food we — as well as the family pets — are eating. Even if it isn't for human food, the well-being of our dogs is extremely important.