How Is Denim Made — and Made Sustainably? A Look Into the Process
How is denim made? And what manufacturing processes can make denim sustainable?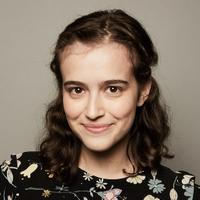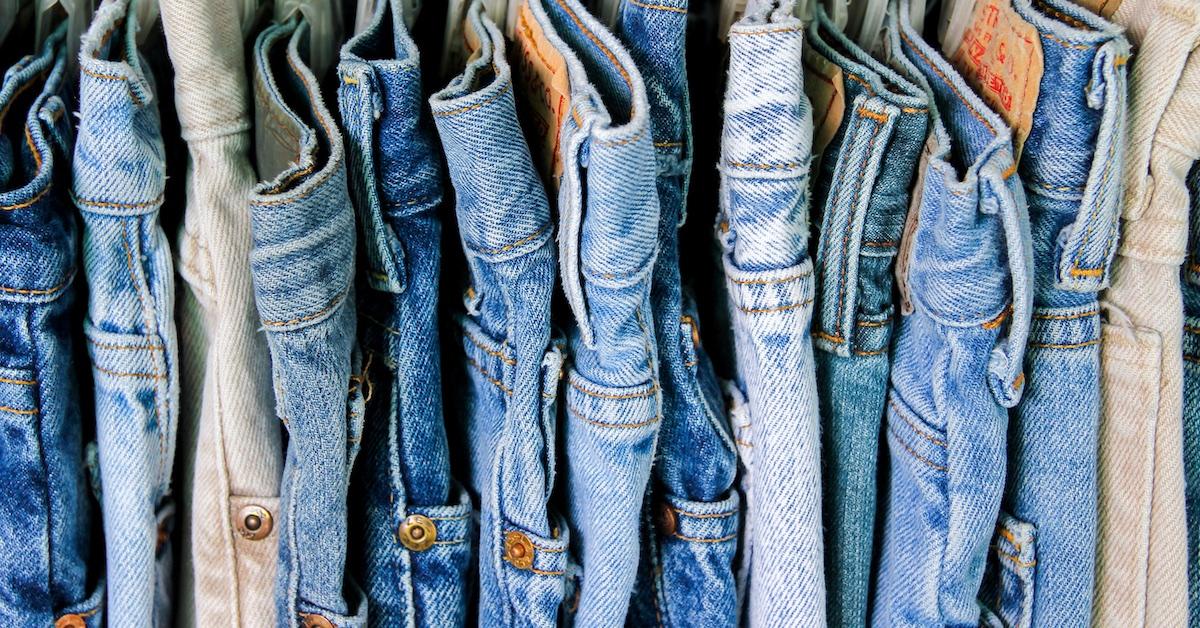 Denim is quite a unique fabric — the canvas-like material was originally created by Levi Strauss in the 1850s to make tents, wagon covers, and other outdoor items, but he soon started making a softer version of the fabric to use for jeans and overalls.
Nearly two centuries later, how is denim made these days? And what manufacturing processes can make denim sustainable?
Article continues below advertisement
What is denim made of? And why are jeans blue?
Denim is typically made from either 100 percent cotton, or from mostly cotton with a small percentage of synthetic fibers such as spandex, which can help provide a bit of stretch.
As for why jeans are typically blue, that's because they are traditionally dyed with indigo.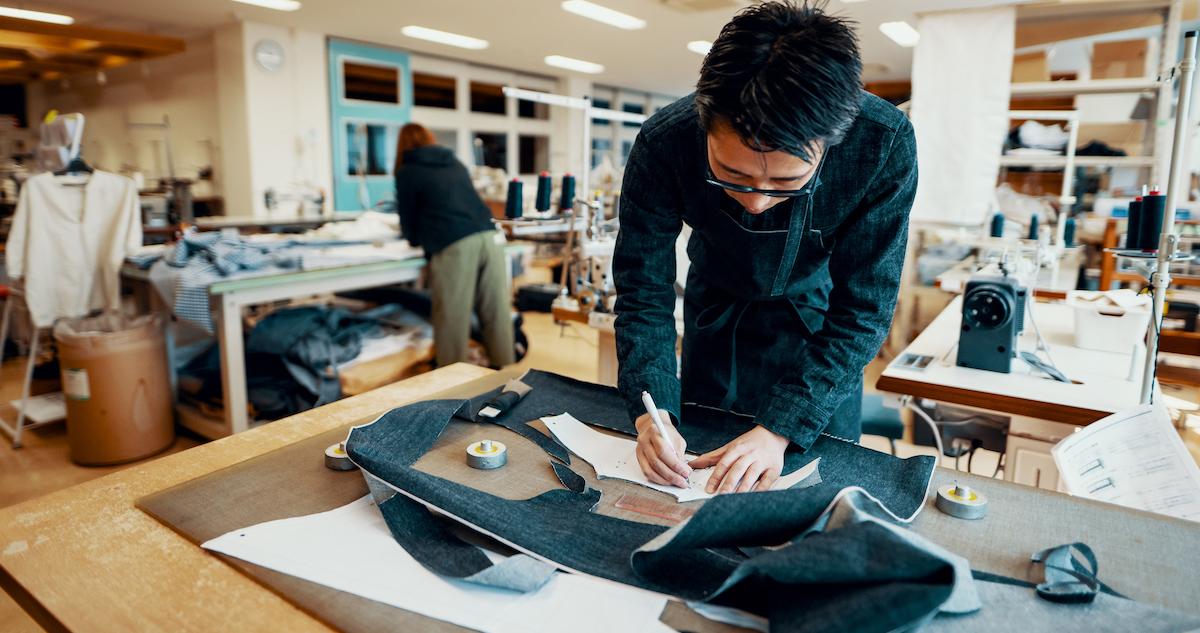 Article continues below advertisement
How is denim made? Here's a look into the process.
As described by MasterClass and Sewport, the first step in making denim is, of course, growing cotton. The cotton fibers are then harvested and cleaned. Then, a machine spins them into yarn, and the cotton yarn is then dyed — indigo is typically used for a classic blue jean, but any color dye can technically be used.
Next, the dyed yarn is woven into fabric, using a weft thread (the filling thread used on a loom over and under to connect the other threads into fabric) on a loom.
Article continues below advertisement
If it is woven on a shuttle loom, the weft thread passes through warp threads going back and forth, without having any breaks in the weft, which creates a "smooth and sturdy" edge; if the yarn is woven on a projectile loom, there is a separate weft thread for each row, which produces a more delicate edge to the fabric, as explained by MasterClass.
At this point, the denim fabric typically goes through a finishing process. For instance, sustainable denim producer Candiani applies treatments to the denim, such as brushing it to make it softer, and thermofixation to adjust the fabric's stretch. Then, Candiani does some quality control on the denim, to test for things like softness, tear resistance, and flaws.
Article continues below advertisement
The fabric is then cut into bolts, and cut and sewn into clothing by garment manufacturers.
From there, fashion brands may apply any treatments they like to the jeans. For example, Candiani's treatments include stone washing (which involves running the jeans in a washing machine filled with small stones), drying, and sanding or lasering, which are what give jeans a worn-in look. Then, the jeans are ready to hit the market.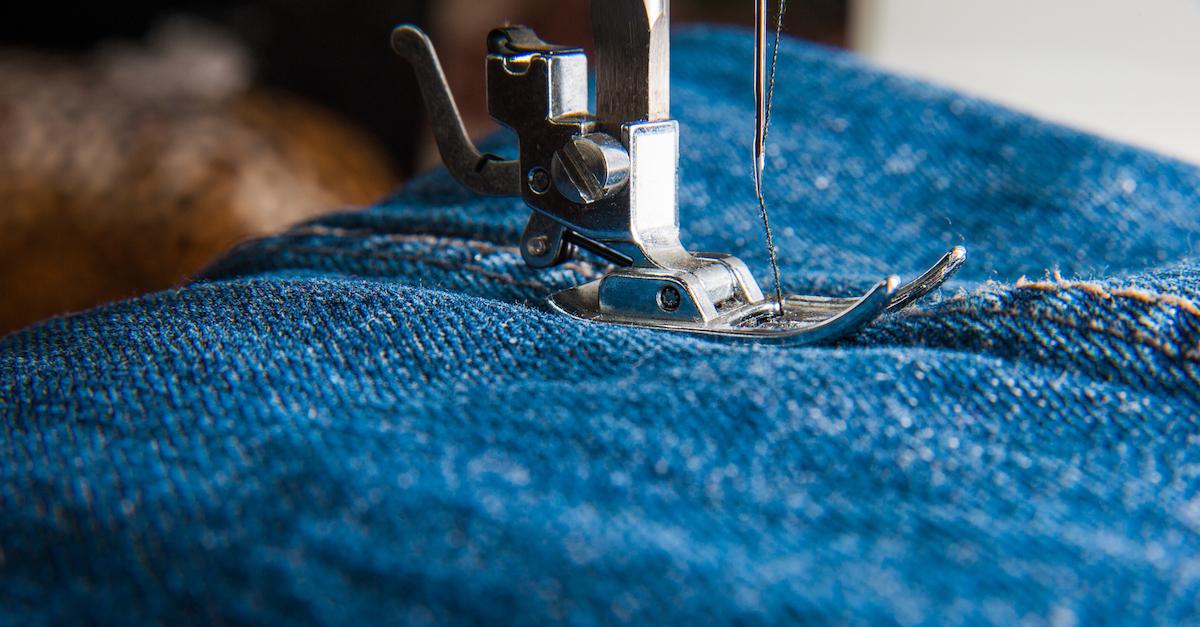 Article continues below advertisement
Is denim sustainable? Here's what you should consider when shopping for jeans.
Being that cotton is a natural and biodegradable material, denim can inherently be a bit more eco-friendly than other fabrics used to make clothing, such as synthetic materials like polyester.
That said, there are so many factors that go into making denim fabric and products that determine sustainability besides the material.
For one thing, it's important to look at how the cotton was grown, as conventionally-grown cotton uses pesticides that impact the environment, and growing cotton (both conventional and organic cotton) uses quite a lot of water. Also, was the cotton grown somewhat nearby, or halfway across the world? Some brands, such as Candiani, sometimes use recycled cotton to be more sustainable.
Article continues below advertisement
Plus, you'll want to consider if the workers who grew and harvested the cotton were treated ethically and paid fair wages. What about the factory workers who spun the fibers into thread, and who cut and sewed the denim into jeans?
There's also the dyeing process to think about. Many manufacturers have come up with more eco-friendly ways of dyeing jeans with indigo. For example, one of Candiani's dyeing processes utilizes Indigo Juice which uses 15 percent less water and energy than typical indigo dyeing processes. In 2021, University of Georgia researchers developed a new indigo dyeing technology that does not require any toxic chemicals, and reduces water usage.
Article continues below advertisement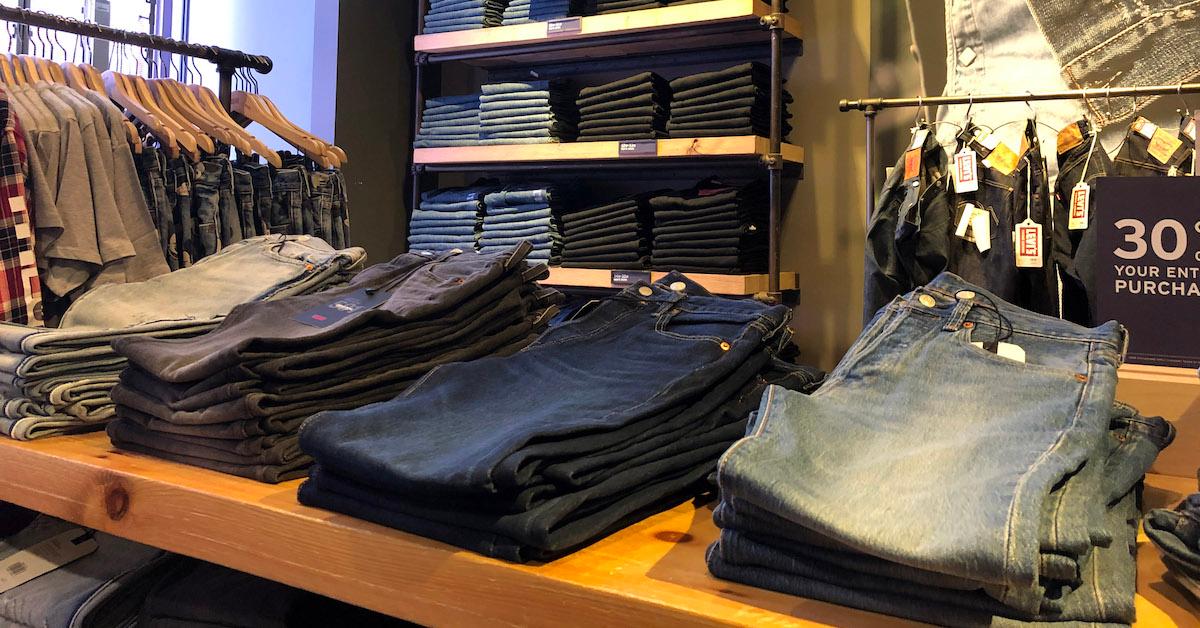 And when it comes to cutting and finishing the jeans, it's important for apparel companies to consider textile waste. Using patterns that minimize waste, as well as reusing and recycling leftover fabric scraps, can help reduce waste and keep fabric out of landfills.
Article continues below advertisement
And on top of all that, you should consider how durable the denim is — sometimes it's worth investing in a sturdy, well-made pair of jeans as opposed to a pair from a fast fashion brand (even if you're shopping secondhand), as well-made denim clothes can last a lifetime. You can also consider the style of the jean — buying something that is a more classic style rather than a fad will get much more wear.
Though it's often impossible to know everything about where your garment comes from, apparel companies who are truly making efforts to be ethical and sustainable in their manufacturing processes are more likely to provide transparent information on their websites about their supply chains, fabrics, and more, so make sure to do your research. Or, just shop secondhand!