Why Environmentalists Are Criticizing 3M's New Pledge to Stop Manufacturing PFAS
3M just announced that it will stop manufacturing and making PFAS by 2025.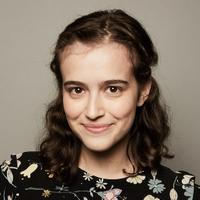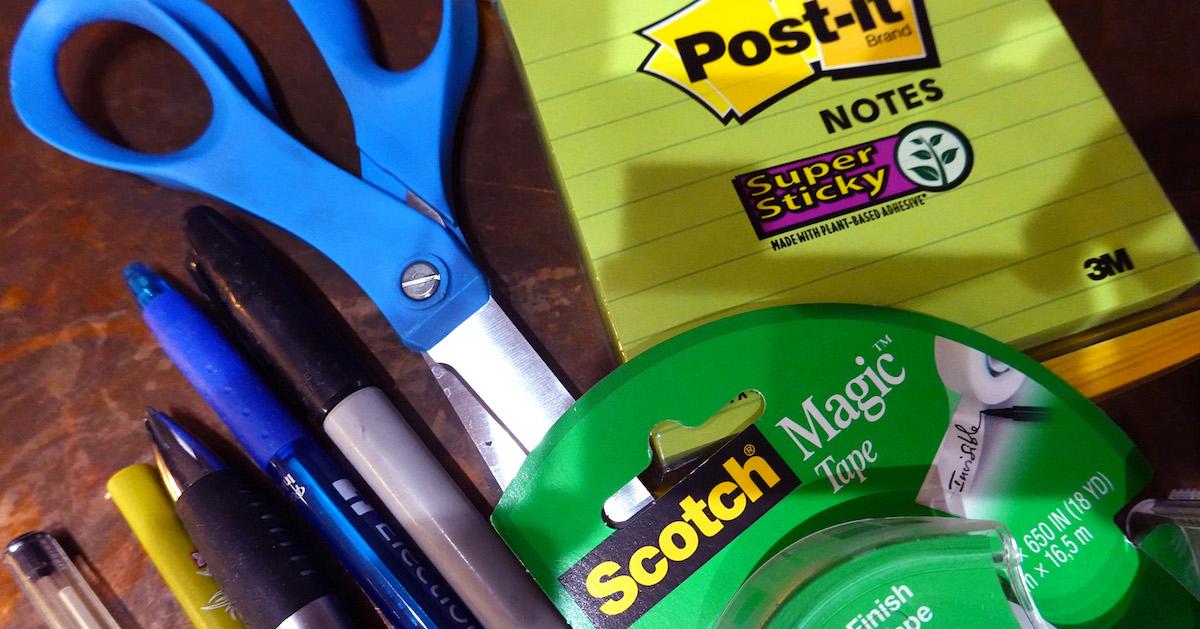 You may best know 3M makers of Post-its, but the company is actually a massive conglomerate responsible for producing many other products. And one of those is PFAS, better known as forever chemicals — and 3M just announced that it will stop manufacturing and making PFAS by 2025.
Article continues below advertisement
While this could make a huge difference in reducing PFAS exposure and the associated health risks, some environmentalists believe this is not enough, and that 3M is simply looking for an easy way out from being held accountable for all the harm the company has caused.
Keep reading for all the details on 3M's announcement, the issues with PFAS, and why some environmentalists are not happy about this news.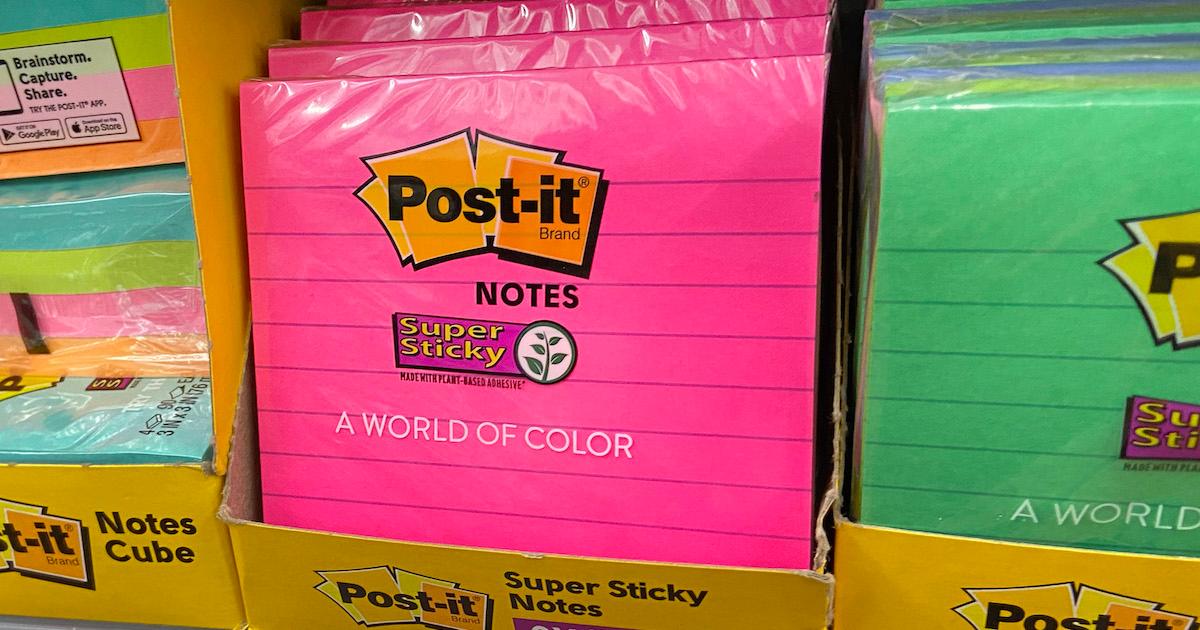 Article continues below advertisement
3M just announced that it will stop manufacturing and using PFAS chemicals.
On Dec. 20, 2022, 3M announced two major changes its making to distance itself from per- and polyfluoroalkyl substance, aka PFAS.
Firstly, by the end of 2025, 3M will stop manufacturing PFAS, fluoropolymers, fluorinated fluids, and PFAS-based additive products. The next three years will be seen as a transition, and 3M will continue manufacturing and supplying PFAS to those the company is contractually obligated to serve until then.
Also by the end of 2025, 3M will stop using PFAS across its portfolio of products. The company has already been transitioning away from using PFAS in its products over the past three years.
Article continues below advertisement
According to 3M's website, the company manufactures more than 18,000 products in total. In addition to Post-it Notes and Scotch Tape, 3M produces various sealants, tapes, medical accessories, building materials, automotive parts, coatings, office supplies, and much more.
Considering how many products 3M makes — and how many of them presumably contain PFAS — this commitment, should 3M follow through on it, holds the potential to make a huge difference in terms of reducing PFAS in the world.
Interestingly, in the press release, 3M did not mention any of the issues with PFAS (more on those below). In fact, the release states that "PFAS are critical in the manufacture of many products that are important for modern life," and that "PFAS can be safely made and used."
Article continues below advertisement
Some environmentalists are critical of 3M's pledge to distance itself from forever chemicals.
While this sounds like positive news on the surface, some environmental groups are skeptical that 3M will actually follow through on these commitments. For instance, Environmental Working Group notes that 3M has caused significant harm by manufacturing and using PFAS over the paste 50 years, and by denying the environmental and health risks associated with forever chemicals.
"3M has known for more than 50 years that PFAS chemicals were toxic. But, they told everyone ... that PFAS are safe while knowingly poisoning the entire planet. This is far too late for all the people 3M knowingly poisoned with PFAS," Scott Faber of the Environmental Working Group said in a statement shared with Green Matters. With this new announcement, Farber believes that "3M is now pledging to slink out the back door with no accountability."
Article continues below advertisement
Farber believes "no one should trust 3M's commitment to the do the right thing," and the EWG is calling on the U.S. government to hold 3M accountable for the damage it has caused, rather than make this change to distract people from the fact that 3M is not taking any responsibility.
Environmental health organization Toxic-Free Future is applauding 3M's decision, but has a similar perspective that the company should be held accountable for all of the pollution its PFAS manufacturing has caused.
"It is outrageous that 3M, Chemours, Daikin, and other companies have been allowed to pollute people and the planet with the toxic 'forever chemicals' PFAS for decades," Laurie Valeriano, executive director of Toxic-Free Future, said in a statement shared with Green Matters.
"3M's announcement is good news, but we call on the company to be transparent and only make the safest products based on green chemistry," Valeriano continued. "3M should not get any more chances to pollute drinking water, people, and wildlife and must be held accountable for its contamination."
Article continues below advertisement
What are PFAS? Forever chemicals pose many health risks.
PFAS refers to a class of more than 9,000 compounds that can be found in pretty much every facet of life, including our food, air, soil, dust, drinking water, breast milk, personal care products, carpet, bedding, food packaging, and so much more.
PFAS cannot safely break down in the environment, and instead, they persist in the environment, as well as human and animal bodies, for years. This has earned them the nickname "forever chemicals."