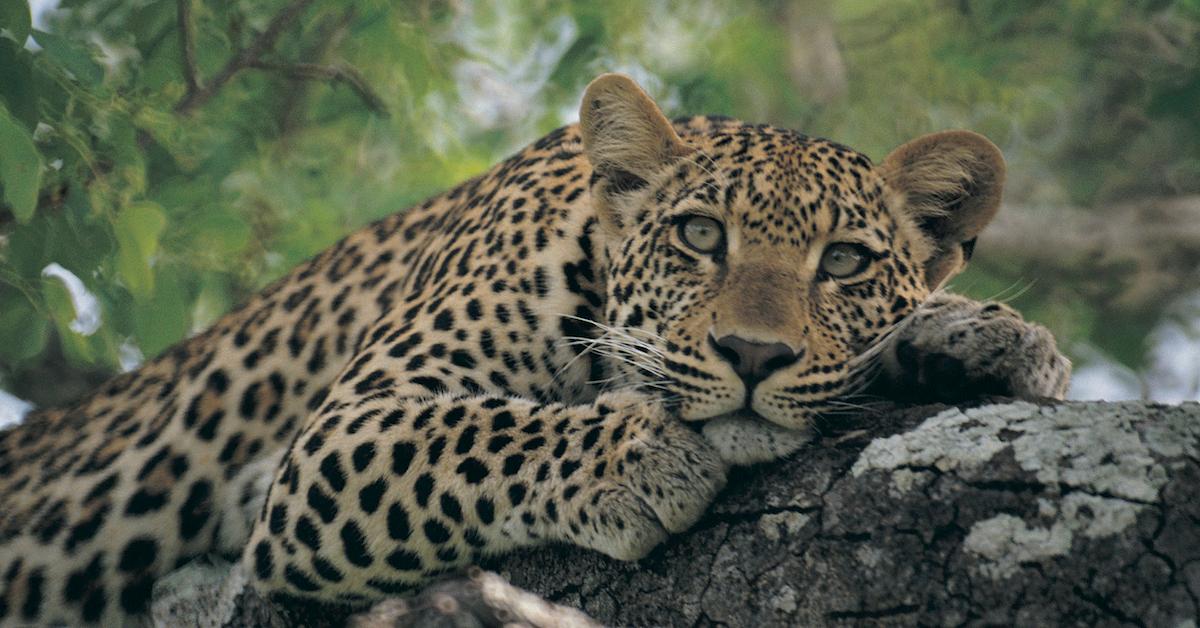 Endangered Species vs. Threatened Species: What's the Difference?
By Andrew Krosofsky

Jan. 20 2021, Published 10:45 a.m. ET
The Endangered Species Act was first passed in 1973. The aim of that act was to protect all the plant and animal species that, for one reason or another, were close enough to extinction to warrant protection. Since then, the list has represented many different categories of endangered species, though many people interpreted these differences as somewhat arbitrary. Even today, the difference between endangered and threatened species may be more about unnecessary semantics than how severely in danger those species actually are.
Article continues below advertisement