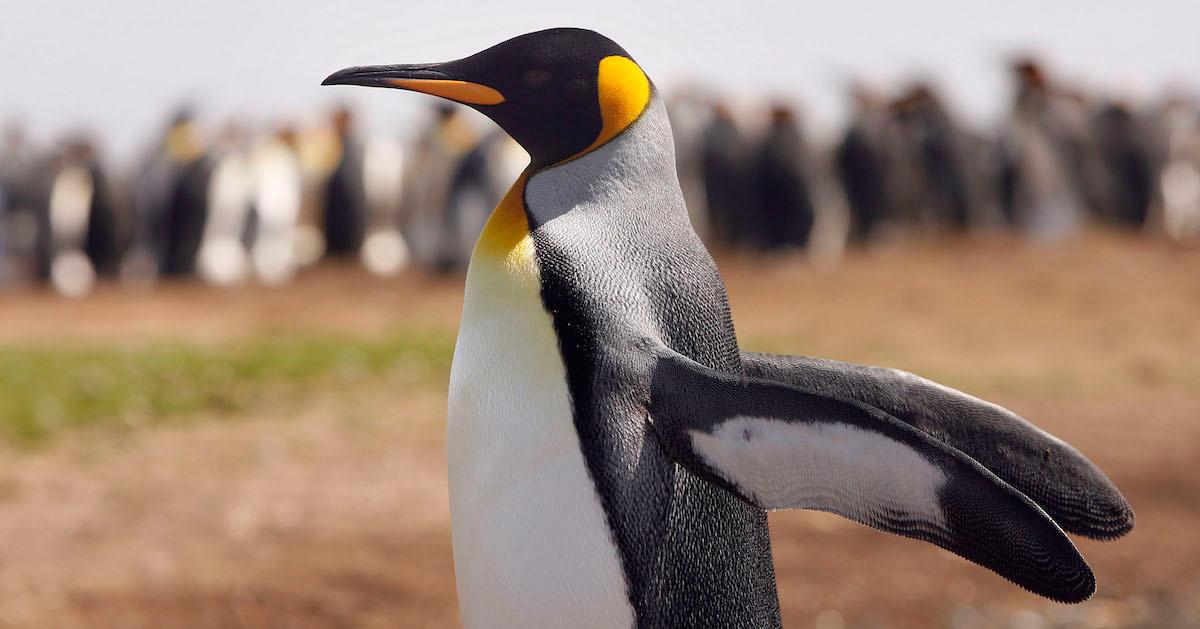 Federal Judge Reinstates Endangered Species Act Protections, Reversing Trump Admin's Rollbacks
Remember in August of 2019, when the Trump administration eviscerated the Endangered Species Act, gutting protections for hundreds of species? Well now, nearly three years later, Trump's rollbacks have officially been rolled back, thanks to a federal judge and the tireless work of environmental groups.
Keep reading for the details on the latest Endangered Species Act news.
Article continues below advertisement
In 2019, Trump rolled back Endangered Species Act protections.
On August 12, 2019, Trump's Department of Interior made a few rollbacks to the Endangered Species Act, which became a federal law back in 1973. For one thing, the rollbacks gave lawmakers permission to start considering financial cost as a factor when considering declaring a species endangered. Basically, if it was going to be too expensive to protect a species, lawmakers could use that as a justification to avoid giving them the endangered status they need.
The changes also lessened the protections given to threatened species, which are one step away from being declared endangered, among other changes, as NPR explained at the time.
Article continues below advertisement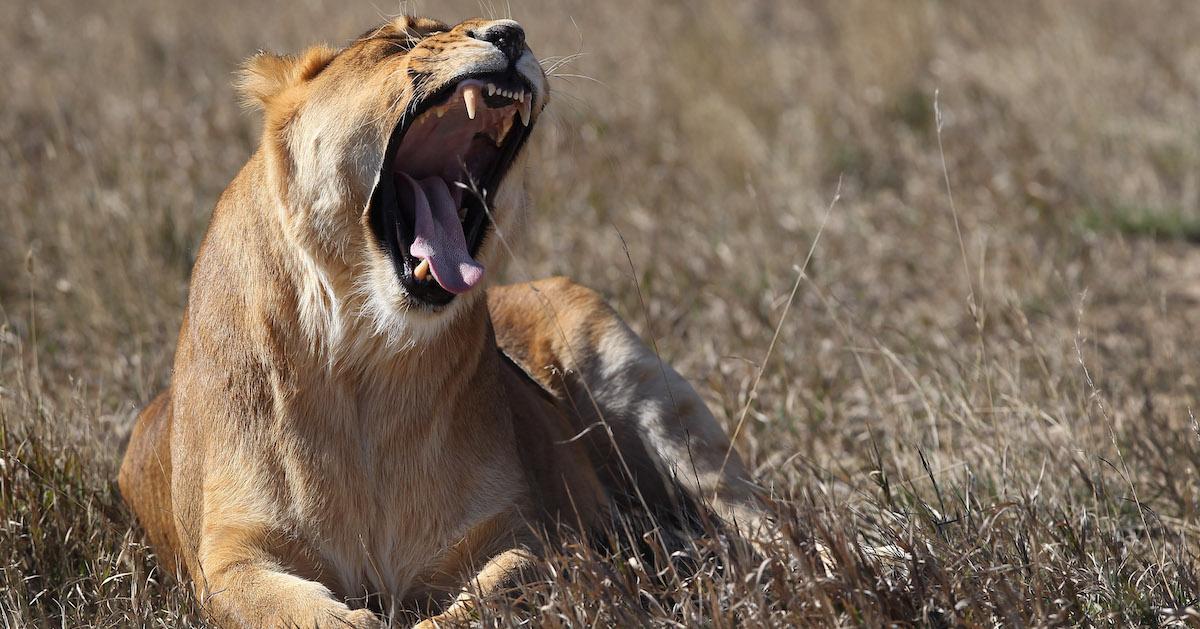 On August 21, 2019, in response to the cuts, Earthjustice filed a lawsuit against the Trump administration in protest of the cuts, on behalf of the Center for Biological Diversity, Defenders of Wildlife, Humane Society of the United States, National Parks Conservation Association, NRDC, Sierra Club, and WildEarth Guardians. And now, nearly three years later, they have won their lawsuit.
Article continues below advertisement
This Endangered Species Act news is so important for protecting wildlife.
U.S. District Judge Jon S. Tigar of California responded to the lawsuit on Tuesday, July 5. He ruled to overturn the Trump administration's ruling, and reinstate protections for hundreds of species, as reported by CNBC.
The groups behind the lawsuit applauded the judge's ruling, noting that this will continue protecting some of the nation's most vulnerable species.
"The Court spoke for species desperately in need of comprehensive federal protections without compromise," Earthjustice attorney Kristen Boyles said in a statement emailed to Green Matters. "Threatened and endangered species do not have the luxury of waiting under rules that do not protect them."
Article continues below advertisement
"The 2019 rollbacks to the ESA regulations were an unlawful and irrational mess that undermined critical protections for wildlife," added Sierra Club attorney Karimah Schoenhut. "In the midst of a global extinction crisis, the court's decision to vacate the rules will help ensure that imperiled species receive the protections they desperately need."
Article continues below advertisement
Noah Greenwald, endangered species director at the Center for Biological Diversity, stated that President Biden should have done this on his first day in office as POTUS. It does make one wonder why Biden did not make a greater effort to include Endangered Species Act protections in his Day One executive actions.
That said, Greenwald believes that this week's ruling will allow the Services (the U.S. Fish and Wildlife Service and the NOAA's National Marine Fisheries Service) to "finally get on with the business of protecting and recovering imperiled species."
Article continues below advertisement
There are so many benefits to protecting endangered species — consider watching this 2018 documentary.
Protecting biodiversity (aka every living species on our planet) — namely, endangered species — is so important. This week, many people are wondering what the 2018 documentary on endangered species narrated by David Attenborough is, as it was mentioned in a crossword puzzle.
The answer is Dynasties, a six-episode docuseries that chronicles five endangered species: emperor penguins, chimpanzees, lions, painted wolves, and tigers (with the sixth installment being a "Making Of" episode).
Right now is the perfect time to watch the series and learn more about the benefits of protecting endangered species — you can buy the season for $16.99 on Amazon Prime Video.