Ivory-Billed Woodpecker Is One of 22 Animals Declared Extinct in the U.S. Today
The ivory-billed woodpecker was declared extinct by the USFWS, as well as 21 other protected animal species and one plant species.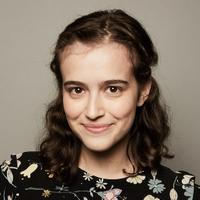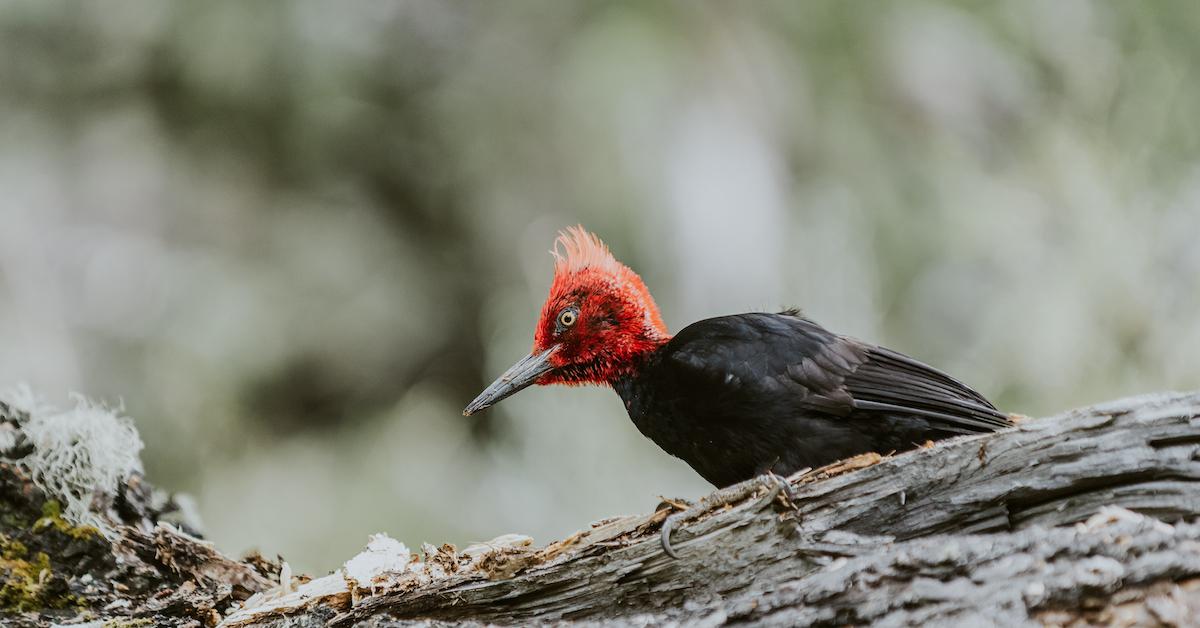 So long, Woody.
Well, Woody Woodpecker was technically inspired by a pileated woodpecker, a species that is still doing OK. But this morning, the ivory-billed woodpecker was declared extinct. And he's not the only one — the U.S. government just bestowed the dreaded extinct designation upon a total of 22 animal species and one plant species, all of which were previously protected by the Endangered Species Act.
Article continues below advertisement
Article continues below advertisement
The ivory-billed woodpecker has been unobserved for decades, and is now extinct.
While all 23 extinctions are significant losses, the most famous of the group of now-extinct species is the ivory-billed woodpecker, as reported by AP News. Native to Arkansas, the ivory-billed woodpecker was last spotted in Louisiana in 1944, and has been protected by the ESA and its precursor, the Endangered Species Preservation Act, since 1967, as per the USFWS.
These 22 animal species are now extinct.
On Sept. 29, 2021, the U.S. Fish and Wildlife Service (USFWS) announced proposals to delist 23 different species from the Endangered Species Act. Being delisted from the ESA is sometimes a positive thing, as it can mean that a species has made a miraculous comeback and no longer needs protection; however, in this case, it's the opposite. All 23 species have been declared extinct.
Article continues below advertisement
Of the 23 species, 11 are birds, most of which were native to Hawaii:
Bachman's warbler
Bridled white-eye
Ivory-billed woodpecker
Kauai akialoa,
Kauai nukupuu
Kauaʻi ʻōʻō
Large Kauai thrush
Maui ākepa
Maui nukupuʻu
Molokai creeper
Po`ouli
Eight are mussels:
Flat pigtoe mussel
Green-blossom pearly mussel
Southern acornshell mussel
Tubercled-blossom pearly mussel
Turgid-blossom pearly mussel
Upland combshell mussel
Yellow-blossom pearly mussel
Stirrupshell mussel
Two are fish species:
San Marcos gambusia
Scioto madtom
Article continues below advertisement
One bat species was just declared extinct: the Little Mariana fruit bat, which was last officially seen in Guam in 1968.
And the final species to be declared extinct is a Hawaiian plant species: Phyllostegia glabra var. Lanaiensis, which hasn't been seen for more than a century.
Article continues below advertisement
Climate change contributes to species extinction.
Deforestation, animal agriculture, and digging for fossil fuels are just a few of the things that Earth's most powerful industries are doing on mass scales every day that are not only fueling the climate crisis, but also leading to species extinctions. That's because these mass-scale activities cause habitat loss, introduce invasive species, changes in weather and precipitation, and much more, all of which can cause extinction, as noted by The Royal Society.
Interior Secretary Deb Haaland agrees that these 23 particular extinctions are connected to the climate crisis.
Article continues below advertisement
"With climate change and natural area loss pushing more and more species to the brink, now is the time to lift up proactive, collaborative, and innovative efforts to save America's wildlife. The Endangered Species Act has been incredibly effective at preventing species from going extinct and has also inspired action to conserve at-risk species and their habitat before they need to be listed as endangered or threatened," Haaland said in a statement.
"We will continue to ensure that states, Tribes, private landowners, and federal agencies have the tools they need to conserve America's biodiversity and natural heritage," she added.
The USFWS says that it has worked tirelessly to recover the ivory-billed woodpecker and all the other species delisted today, but sadly, the government agency has officially retired these searches. Hopefully the time and energy that would have been spent looking for these 23 species will be put to a new, positive use, since many other species are in need of protection.