Are Koalas Going Extinct? Climate Change Has Impacted the Australian Marsupial Population
Are koalas going extinct? This past weekend, it was announced that the beloved Australian marsupial is officially classified as "endangered."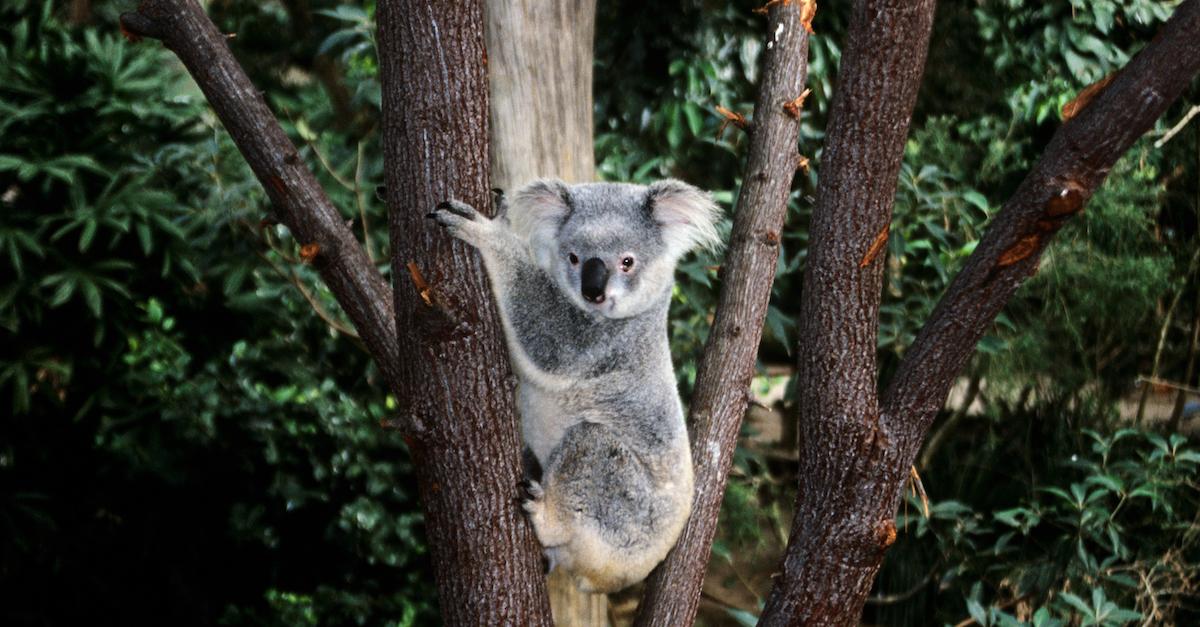 It's common knowledge that climate change is taking a massive toll on all walks of life on Earth — especially on humans and animals living in regions affected by wildfires. With that in mind, it comes as no surprise the koala population in Australia is dwindling to the point where the beloved marsupials are now officially classified as endangered. So, are koalas facing extinction in the foreseeable future?
Article continues below advertisement
"The koala has gone from no listing to now being declared endangered on the Australian east coast within a decade," WWF-Australia chief executive Dermot O'Gorman stated, as per The Guardian. "That is a shockingly fast decline for one of the world's most iconic animals. The endangered status is a grim but important decision by minister Ley."
Bushfires — and climate change in general — are to blame.
"The bushfires were the final straw," International Fund for Animal Welfare campaign manager, Josey Sharrad, stated at the end of last week. "This must be a wake-up call to Australia and the government to move much faster to protect critical habitat from development and land-clearing and seriously address the impacts of climate change."
Article continues below advertisement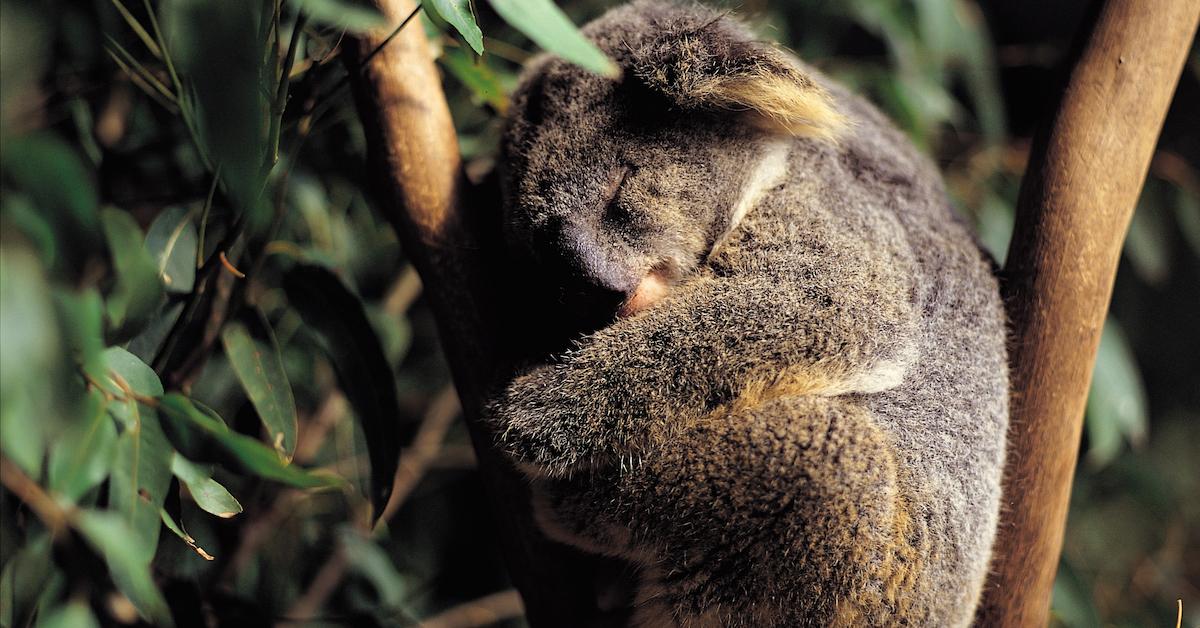 Koalas are officially considered endangered.
It was announced on Friday, Feb. 11 that government officials in Eastern Australia have officially deemed the koala endangered across the region, according to NPR. The reasons, as previously mentioned, include bushfires, drought, and habitat loss. Many hope the population has a chance — Environment Minister Sussan Ley, for example, is upping protection in certain areas, and the government is investing millions in conservation efforts. But many conservationists are feeling completely hopeless.
Article continues below advertisement
"Together we can ensure a healthy future for the koala and this decision, along with the total [$53 million U.S.] we have committed to koalas since 2019, will play a key role in that process," Ley said.
Although koalas are iconic to Australia, it comes as no surprise they're on the verge of extinction. About 10 years ago, the koala population in much of Australia was deemed "vulnerable," and without conservation efforts they would have gone extinct by 2050, according to reports from 2020.
Koala populations declined by 50 percent in the last 20 years, and by 30 percent between 2018 and 2021. This is mostly due to the deadly bushfires, as about 60,000 koalas were affected.
"We have witnessed a drastic decrease in inland populations because of drought, heat waves, and lack of water for Koalas to drink," Australian Koala Foundation Deborah Tabart said. "I have seen some landscapes that look like the moon — with dead and dying trees everywhere."
Article continues below advertisement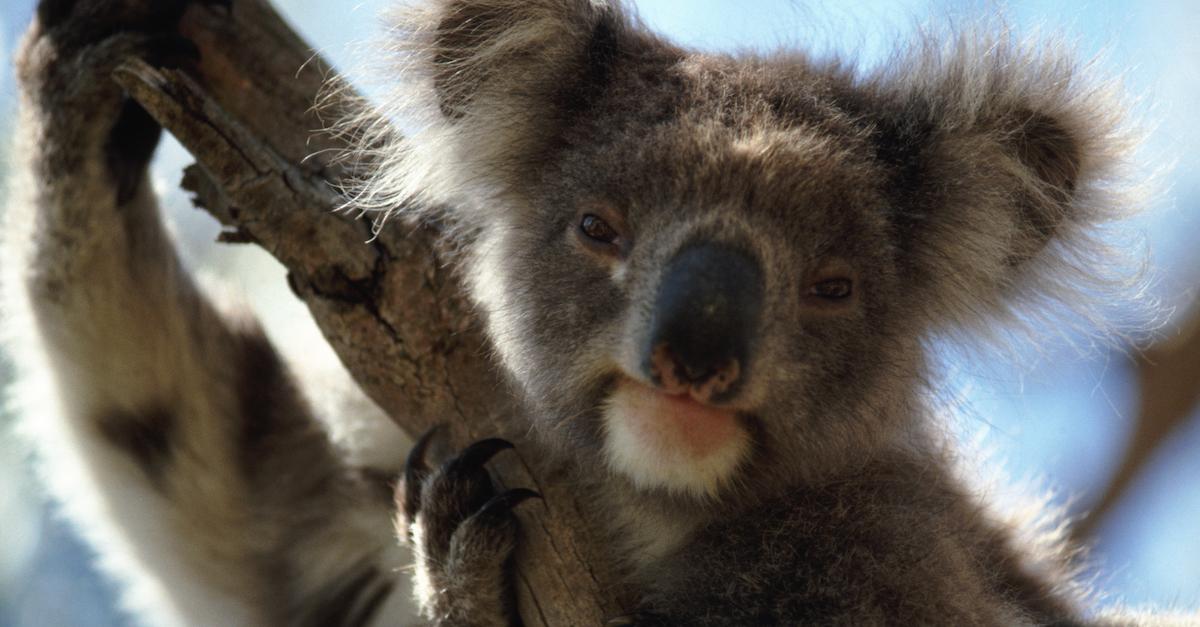 How many koalas are left?
According to The New York Times, conservationists are having trouble determining how many koalas remain in Australia, and in the world. It's been proven incredibly difficult to count the animals, though animal welfare groups are still in the process of doing so.
Article continues below advertisement
Here's how you can help prevent koalas from going extinct:
Sadly, Tabart doesn't think these conservation efforts will do much to save the koalas, according to The New York Times. Land clearing and fires are two of the biggest issues plaguing the koala population, so if land continues being cleared for agricultural and development purposes, and if temperatures continue rising, they are going to be extinct long before we would have thought.
Green Matters' new book, Green Living, is the perfect guide to living an eco-friendly lifestyle for people at every stage of the process. You can order Green Living here.