Zoos Are Doing More Harm to Animals Than You May Realize
People all over the world go to zoos every year, but there are plenty who believe they should be banned. They may be doing more harm than good for animals.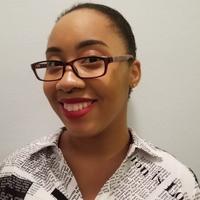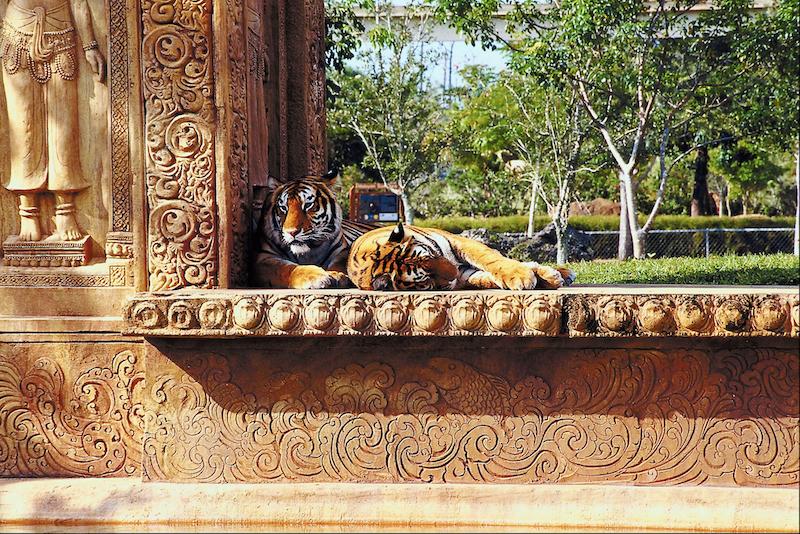 So many of us grew up going to the zoo. It seemed like the perfect place for our young minds to explore the wild and unleash our inner Steve Irwin. Seeing all kinds of animals up close, reading about their habits and origins, and even being able to pet a few of them made for a pretty fantastic Saturday afternoon.
Article continues below advertisement
But sadly, zoos aren't as spectacular as you may remember them. In fact, in many instances, the animals in them have a much lower quality of life than they would in the wild. Because of various factors, there's been quite a bit of support for zoos being banned altogether.
Why should zoos be banned?
Although many zoos do have positive aspects, such as funding and conducting studies, and protecting endangered species, many organizations like PETA don't believe that is enough to outweigh the negative aspects of these institutions.
"Zoos are prisons for animals, camouflaging their cruelty with conservation claims," Mimi Bekhechi, director of international programs at PETA said to National Geographic.
Article continues below advertisement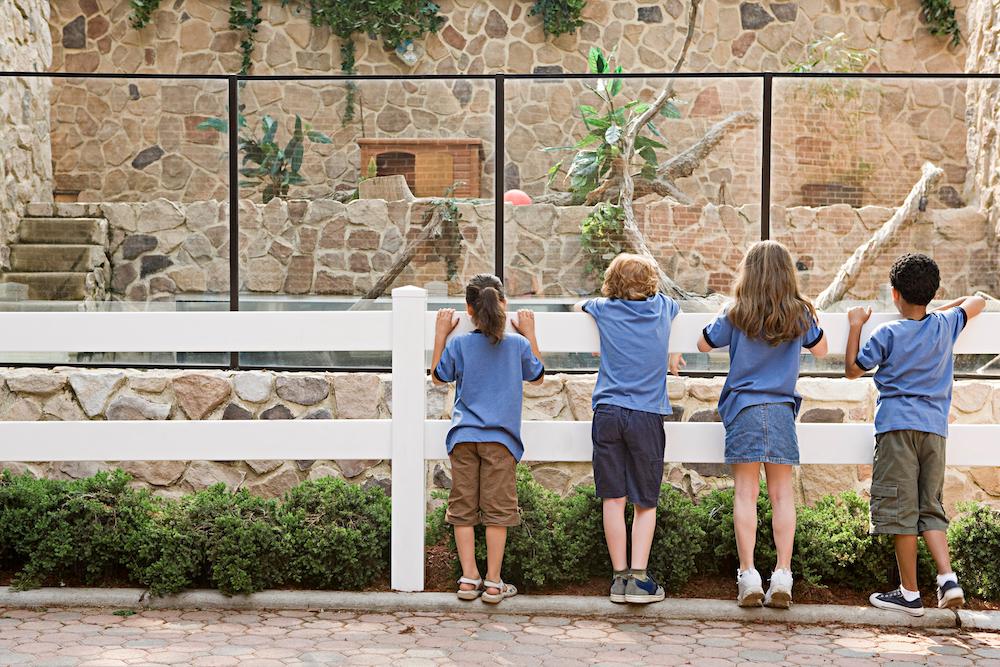 In addition, Bekhechi stated that animals in zoos suffer in both physical and mental ways. For example, they develop concerning behaviors like "repetitive pacing, swaying, and bar biting."
On top of that, they said that typical polar bears in zoos are "one million times smaller" than those in the wild. Plus, there are ethical concerns about zoos buying, selling, and loaning out animals.
Article continues below advertisement
According to the World Animal Foundation, zoos don't provide suitable environments for the animals, because they are kept in small, confined spaces where their needs aren't met. Many animals are ignored and may even die prematurely. The New York Times also points out a number of harmful zoo practices such as killing "surplus" animals. Meanwhile, some zoos can be credited with saving certain species from extinction, biodiversity is still decreasing.
What are alternatives to zoos?
You can definitely continue to learn about animals without supporting zoos. For one, animal sanctuaries are designed to care for animals in need. While zoos can do this as well, they are primarily businesses. They are meant to show off animals to the public, so there's no guarantee that the animals are treated well — even if they are legally required to follow the Animal Welfare Act. Of course, not all animal sanctuaries are the same. You have to research to find one that aligns with your values.
Article continues below advertisement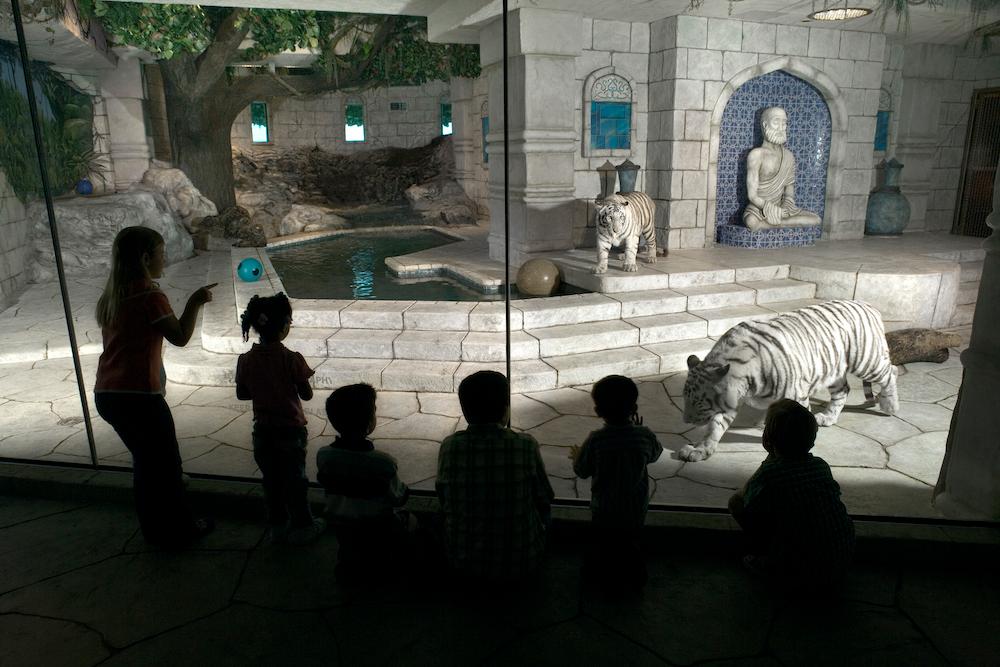 If being out in nature with the chance of seeing wild animals is something you're into, consider visiting one of the many national parks in the U.S. Although you are prohibited from interacting with these animals, seeing animals in such a natural space can be very rewarding.
For a simpler experience, going to a public park is another fun option. You might only spot some small critters and birds, but it is a relaxing hobby for many. Parks can be a great way to start bird watching, and taking some educational books along for the trip can make it that much better.