Several Have Died at Yellowstone National Park While "Hot Potting" — Here's What That Means
What is hot potting? Some in Yellowstone have taken to boiling themselves alive — and unfortunately, many have died as a result of attempting it.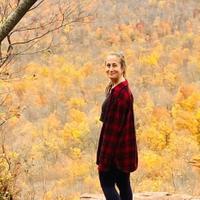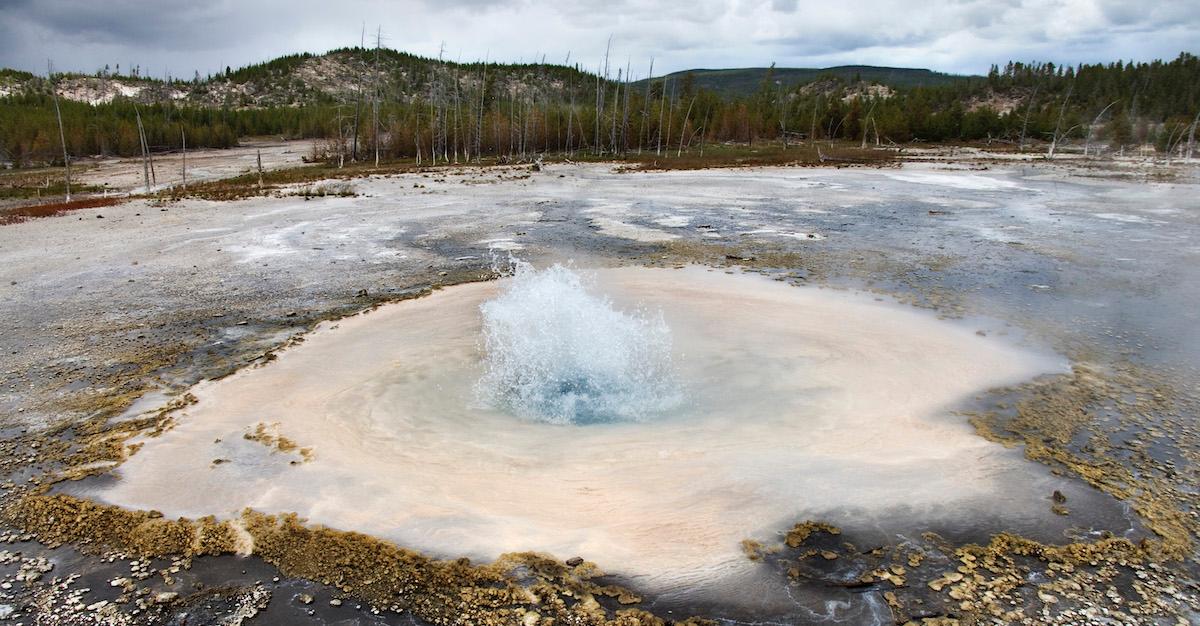 While we love nothing more than going out for hot pot in New York's Chinatown, we'd rather not be in a hot pot.
A trend called hot potting has been popular in Yellowstone for years, but unfortunately, it can be fatal. For some reason, tourists are tempted to bathe in the National Park's iconic geysers, which are known for shooting out scalding hot water. And over the years, it's resulted in a number of deaths.
Article continues below advertisement
A 23-year-old man named Colin Scott succumbed to injuries after falling in a geyser, a few years ago, in an attempt to participate in the highly questionable trend.
"The consensus among the rescue/recovery team … was that the extreme heat of the hot spring, coupled with its acidic nature, dissolved the remains," a report stated, as per The Guardian, after a wallet and shoes were recovered.
"Due to the report of the individual not previously visible, a lack of movement, suspected extreme temperatures, and indications of several thermal burns, the subject was determined to be deceased," NPS ranger Phil Strehle also wrote in another report, as per The Guardian.
Keep reading for more on this ill-advised trend.
Article continues below advertisement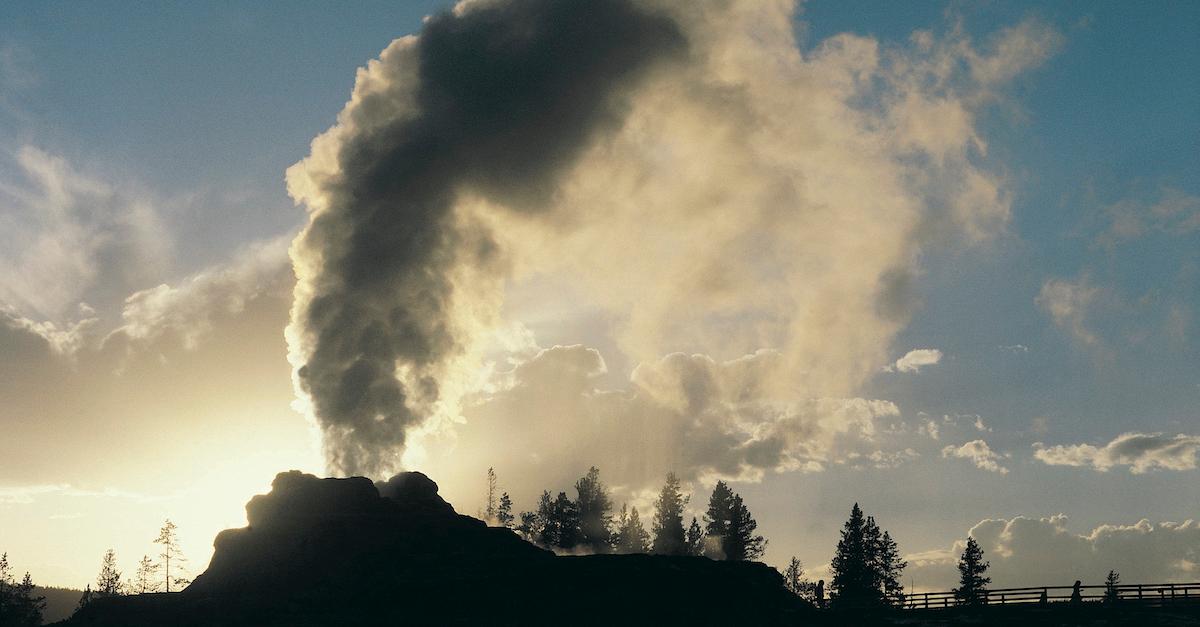 What is hot potting?
Hot potting isn't like other trends — it's no harmless dance routine, any sort of prank, or an exercise. In fact, hot potting an illegal and very dangerous stunt that we do not condone, by any means.
Warning signs have been posted across the national park since at least 1888, according to Men's Journal, deterring visitors to get too close to the geysers, which can unexpectedly erupt. But that hasn't stopped people from recklessly plunging their bodies into them anyway.
Article continues below advertisement
Hot potting is exactly what it sounds like. Men's Health defines hot potting as the act of "[soaking] in the park's superheated thermal springs. People say the soaks feel awesome and reduce stress — like an all-natural hot tub."
It also reportedly has health benefits such as treating arthritis and skin conditions, thanks to the minerals in the geyser's water. But again, that requires further research, and those benefits can be obtained from safer, legal hot springs.
The reason why hot potting is fatal is obvious — that water is too hot for humans to survive.
"The danger lies in the heat," reads an explanation from Oregon Live, after Scott's unfortunate mishap took place in 2016. "The pools can reach temperatures of up to 205 degrees Fahrenheit, enough to cause third-degree burns in seconds. Those who have survived a dip in a Yellowstone hot spring have come out with skin peeling, their eyes white and blinded from the heat."
Article continues below advertisement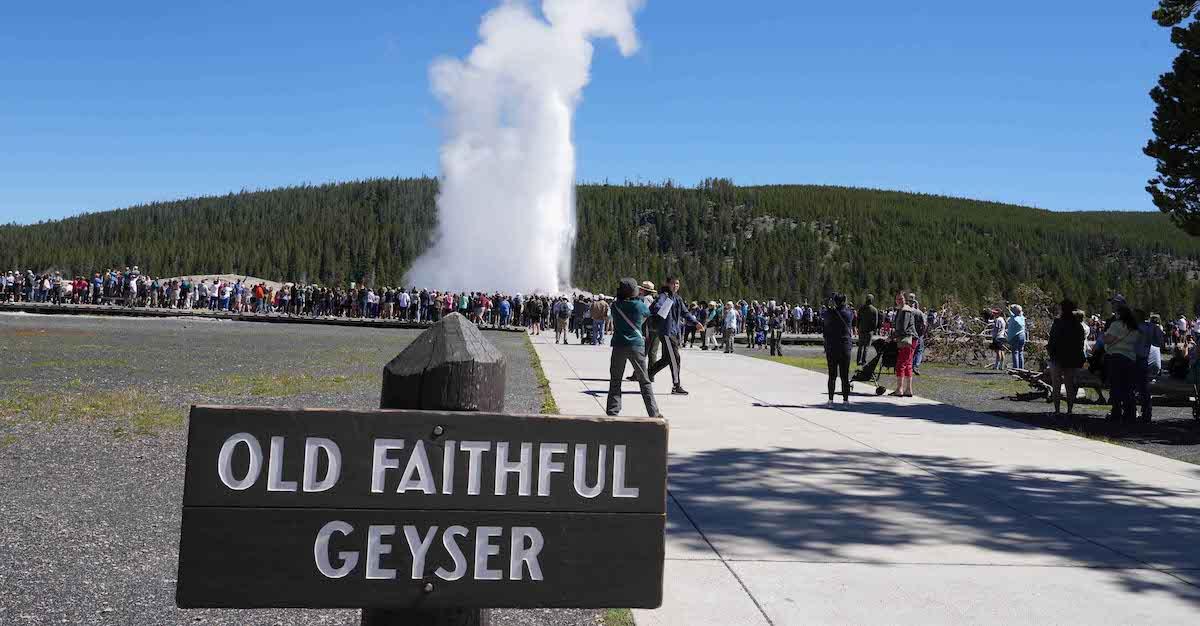 Instead, opt for safe and legal hot springs.
If hot potting sounds ideal to you, there are still ways you can enjoy plunging in hot springs elsewhere — without risking your life or breaking the law.
Bagby Hot Springs in Oregon's Mount Hood National Forest is an incredibly fun and relaxing destination. After hiking a little more than a mile down a well-marked trail, you'll find a series of hand-hewn tubs and cedar plumbing in the middle of the forest. There, you can soak for as long as you'd like, for free.
The entire country of Iceland is known for its hot springs — according to Hekla, Hrunalaug hot spring near Flúðir, Sky Lagoon, and Reykjadalur Steam Valley are all great places to go. While enjoying absolutely gorgeous scenery, you can relax in comfortably hot water that won't have you leaping out in search of cooler temperatures.
Hot springs are accessible around the world... you don't need to break the law and risk your life hot potting in a Yellowstone geyser, trust us.