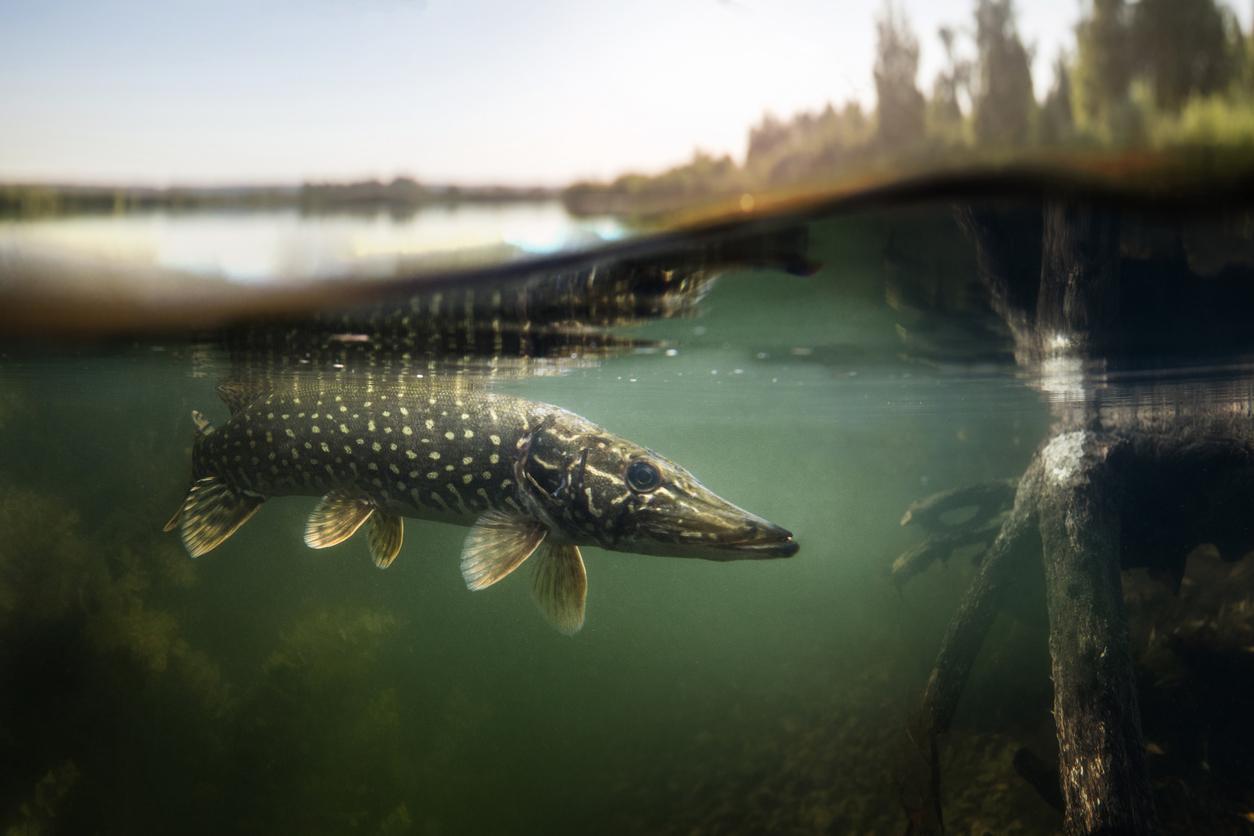 Studying Freshwater Biomes Can Help Us Understand Entire Ecosystems
Understanding the different factors that affect our ecosystems is beyond important. They can give us clues that allow us to help wildlife and make sure that they are in thriving habitats.
Learning about the environmental factors of freshwater biomes is a good place to start. Keep reading to learn more about these elements and their importance to ecosystems.
Article continues below advertisement
Water PH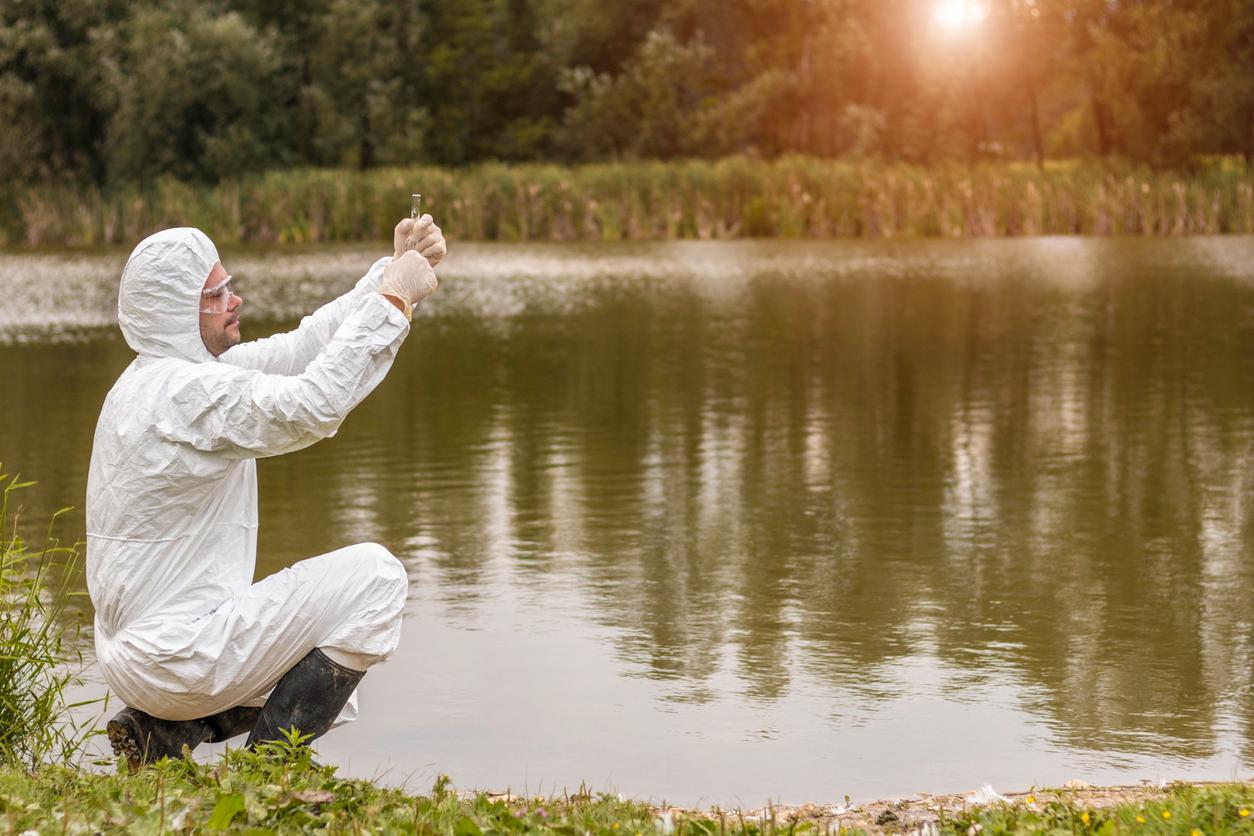 Freshwater can vary considerably when it comes to PH — it can be very acidic or more alkaline. Depending on where it falls on the spectrum, it will affect which organisms will live and thrive in that environment. What matters most, however, is the amount of carbonic acid. FSC explained: "Carbon dioxide dissolves in water to produce carbonic acid so it is a measurement of the level of 𝐶𝑂2 available for photosynthesis."
Water temperature
Water temperature can affect an organism's ability to metabolize — warmer waters make it easier for enzymes, according to the Field Studies Council (FSC). The length of the river, the season, altitude, climate, and vegetation are all factors that can affect the temperature of the water.
Some organisms can be affected by water temperature because some are cold-blooded, meaning that the outside temperature can affect them internally. Each species is different, as some are able to survive more easily than others.
Article continues below advertisement
Velocity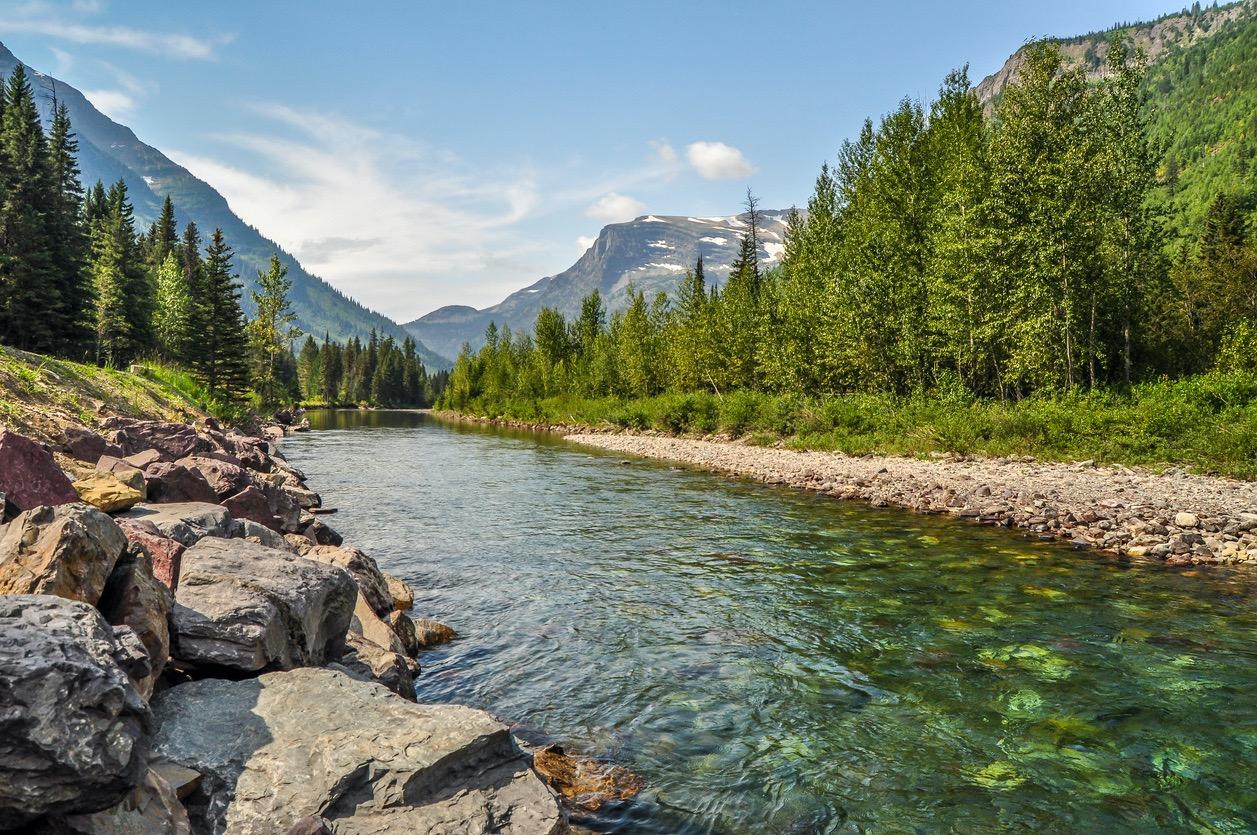 Velocity — or the speed of the water — can determine what plants and animals are in a specific freshwater habitat. If the water is moving too fast, plants won't be able to root or could even end up being uprooted. In the case of animals, some are adapted to fast-moving water conditions while others are not. Usually, an animal that has a low, flattened body shape will be better off, according to FSC.
Article continues below advertisement
Oxygen
When a body of water is unpolluted, that means that oxygen is much more available, so organisms will not be restricted by this factor. Other elements like temperature, current, and substrate can impact oxygen, but often times this isn't an issue.
Article continues below advertisement
Nutrients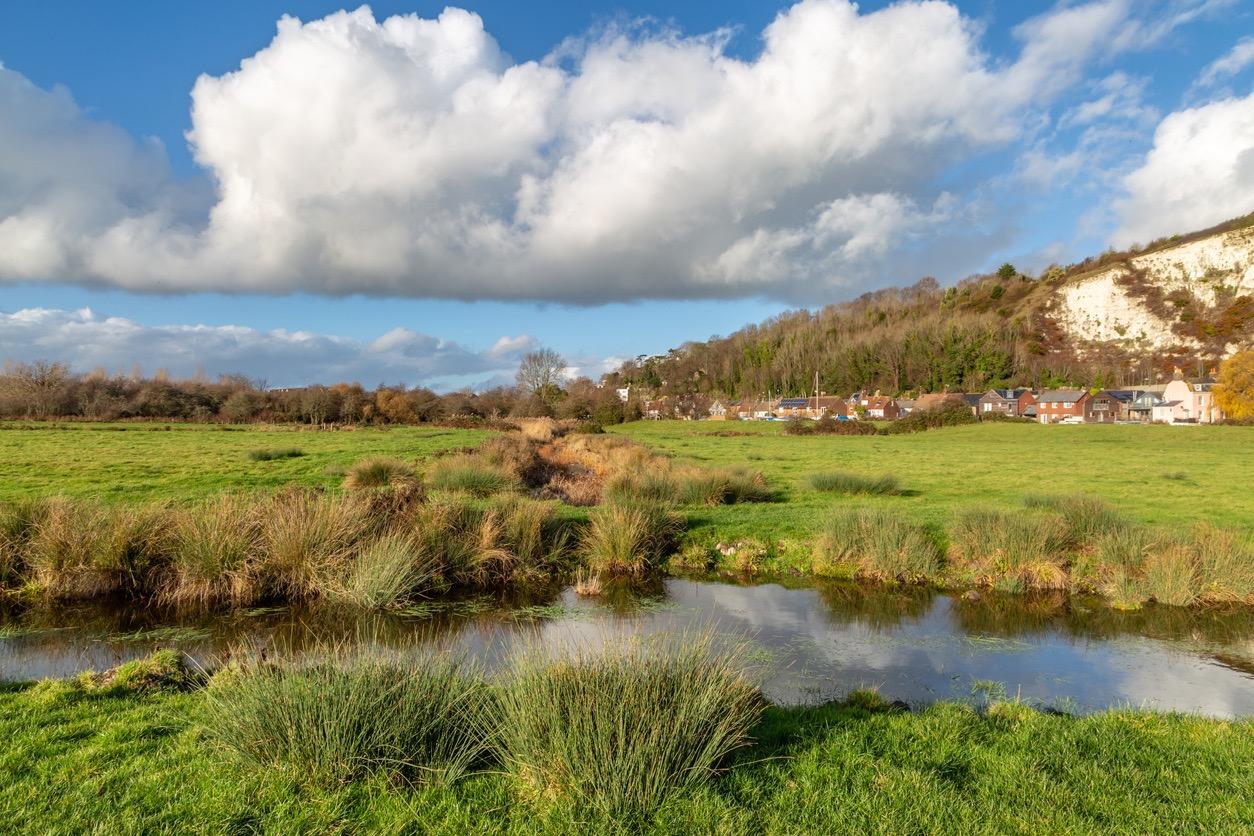 Nutrients are a vital part of freshwater habitats — more specifically, minerals from rocks. In uplands with igneous rock, minerals might be hard to come by, making it a hard place for a variety of organisms to live. On the other hand, chalk rivers or streams are full of nutrients because they are more diverse, FSC explained.
The World Wildlife Fund (WWF) described chalk streams as a place that's "​​ideal for lots of wild creatures to breed and thrive."
Article continues below advertisement
Light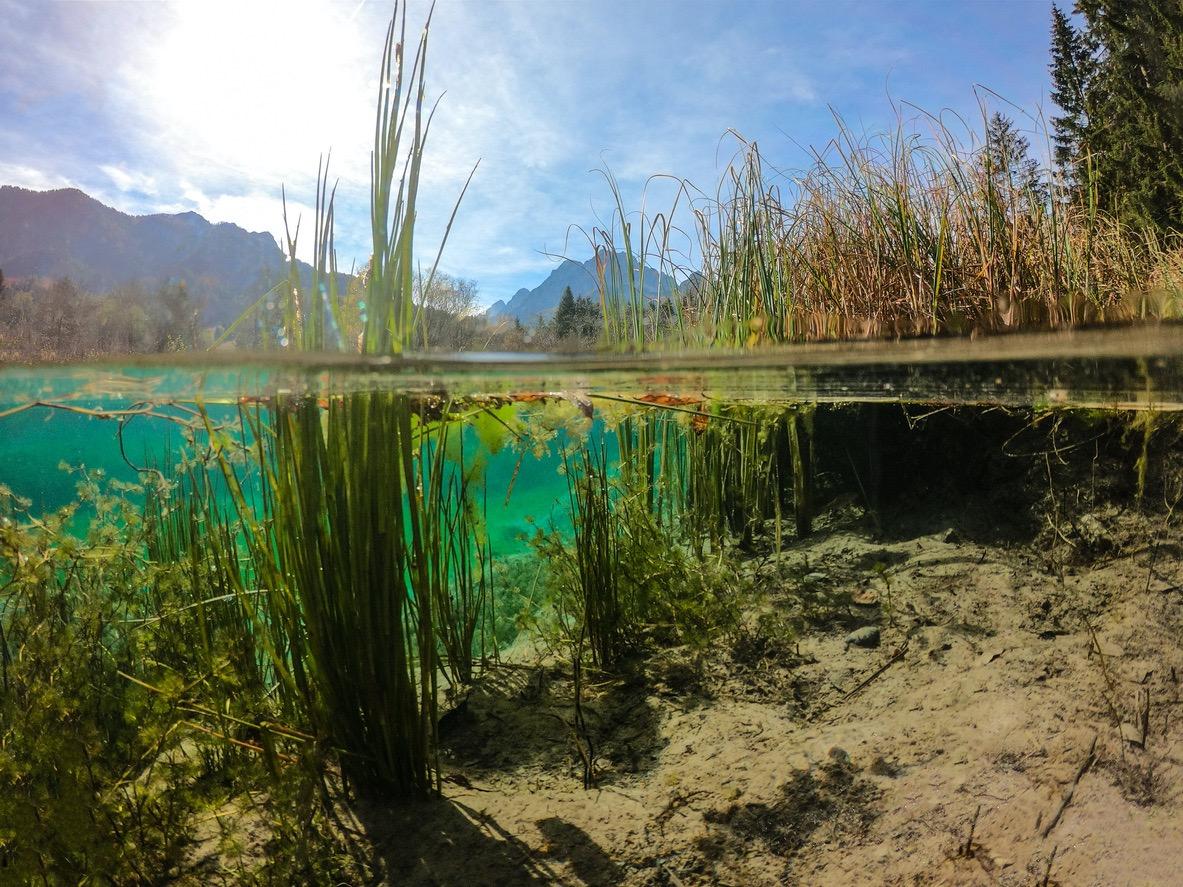 Light is the primary source of energy for freshwater, according to FSC. But as a lot of us know from seeing pictures of the ocean and big lakes, sometimes it can be pretty dark underwater. Depending on how deep and how clean the water is, it might receive more or less light. This can affect the type of plants that live in certain environments.
Article continues below advertisement
Substrate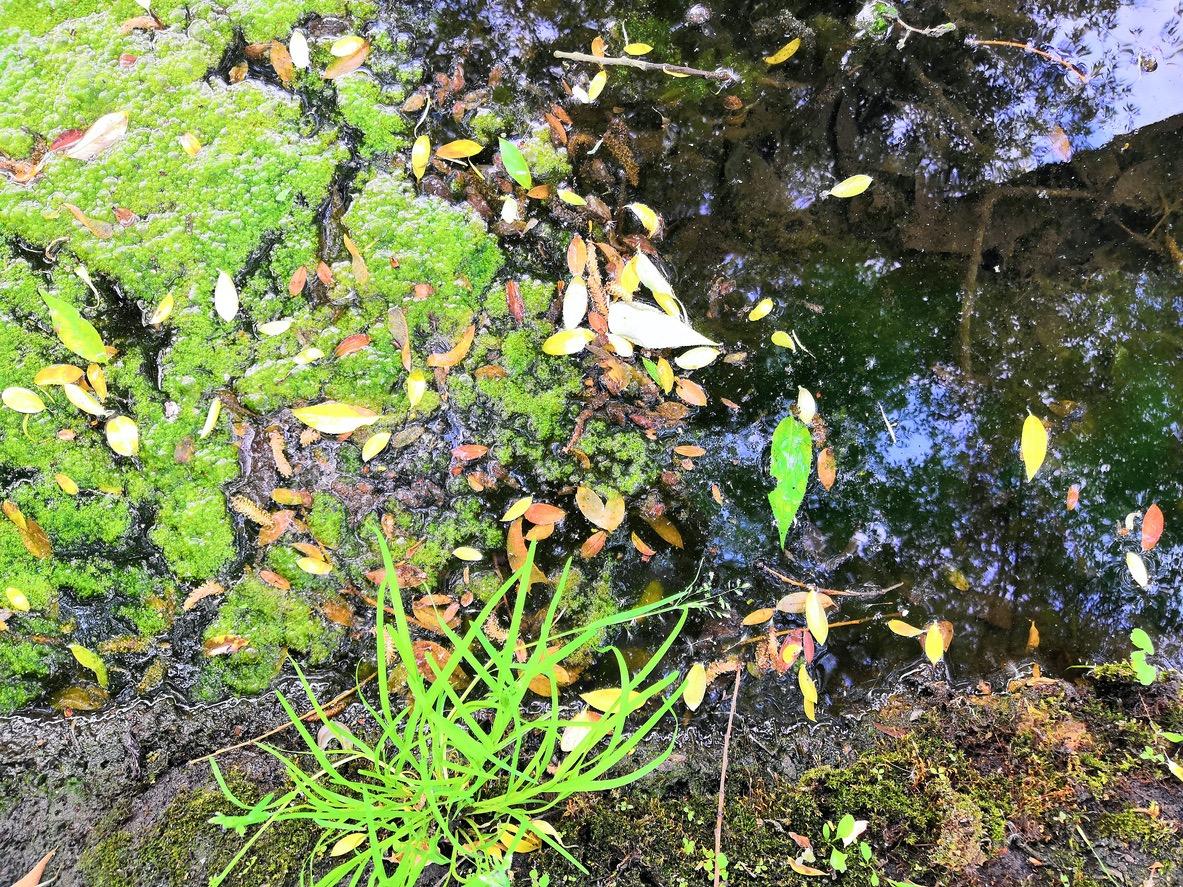 The substrate — made up of either organic or inorganic matter — is where organisms live. It's very important to an ecosystem because it plays a big role in colonization by different plant species and it can impact the structure of an animal's community, according to FSC.