Animals Are the Forgotten Victims of Wildfires
What happens to animals in wildfires? These largely man-made disasters can cause huge damage to animal populations, wild and domestic.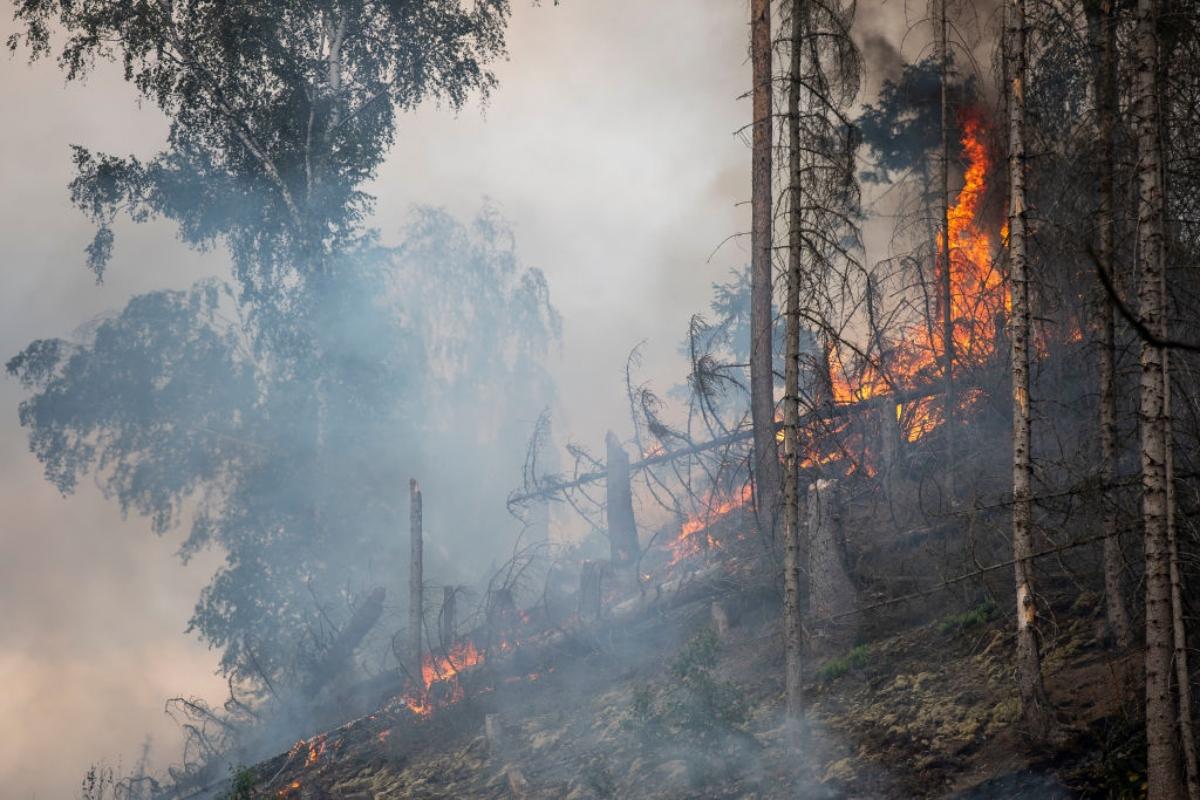 Article continues below advertisement
From the devastating wildfires in Chile to a large number of wildfires burning in Canada, these events cause plenty of monetary damage along with damage to wildlife and plant life. The Washington Post reported in June 2023 that residents in New York City and other parts of the U.S. are advised to wear high-quality masks due to over 400 active fires in Canada. But wildlife also faces trouble from fires.
Here's a look at what happens to animals in wildfires.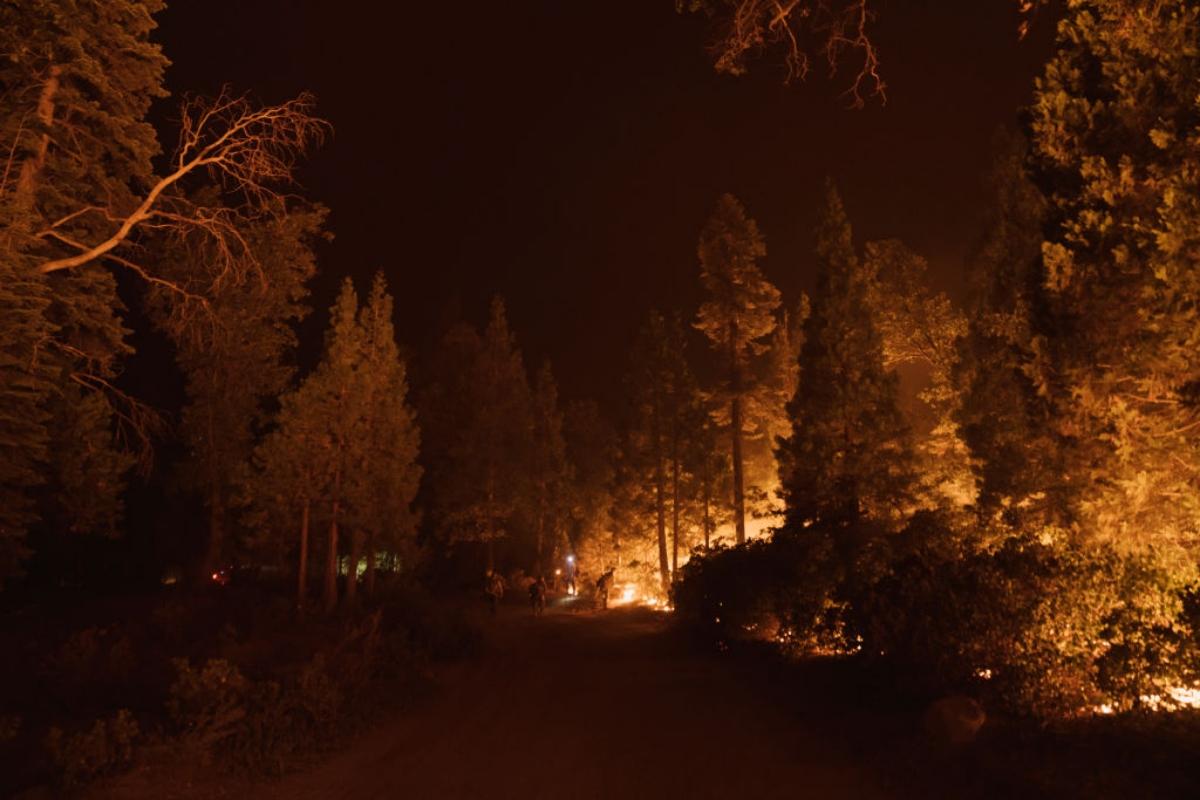 Article continues below advertisement
Wildfires force animals to relocate.
One of the results of wildfires, says the National Forest Foundation, is that animals move in search of safety from the flames and a new habitat. This could lead them into closer contact with humans than is typical, which may be risky. While some animals lose their habitat and can die in the aftermath, others may thrive in a new habitat.
Brian Wolfer, the game program manager for the Oregon Department of Fish and Wildlife, said to PBS that fire is "a disturbance on the landscape that changes habitat," which can have both positive and negative outcomes.
Article continues below advertisement
Wildfires actually can benefit some wild animals.
Wolfer also notes that some animals gain benefits from wildfires. Beetles can lay eggs in dead wood, raptors can hunt rodents as they flee the flames, and woodpeckers can nest in newly-hollowed trees. In addition, fires can expose grass and vegetation that elk and deer feed on, which helps deer produce more milk to feed their fawns.
Article continues below advertisement
The U.S. Fish and Wildlife Service explains that many animals are resilient in the face of wildfires. "Wildlife will move around their home area, avoiding the smoke and actively burning areas until it's safe to return," said Stephanie Eyes, a senior wildlife biologist. However, she points out that the high-severity fires are more damaging to wildlife because they move so quickly.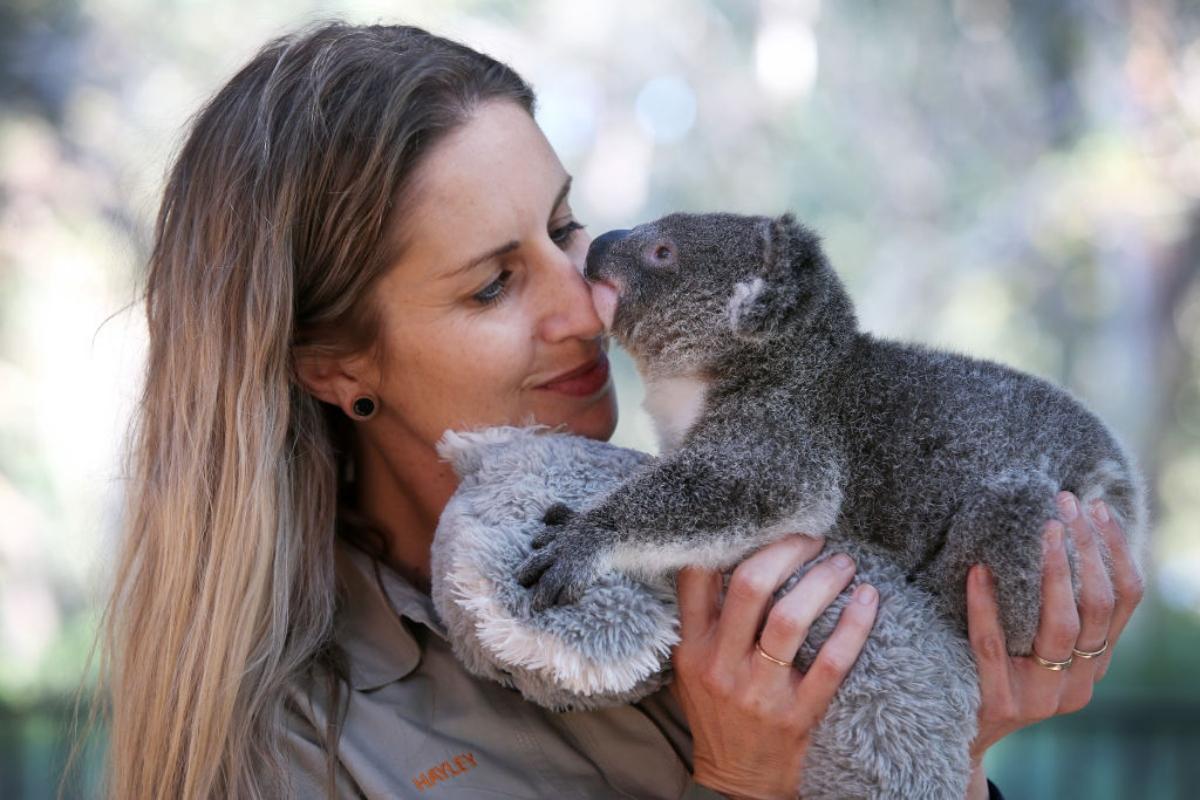 Article continues below advertisement
Some animals die as a result of wildfires.
Of course, wildfires certainly cause the deaths of some wildlife. For instance, the Australian bushfires of the 2019-2020 summer killed an estimated 3 billion animals.
As the National Forest Foundation notes, the animal victims of wildfires are often elderly animals or very young animals that are unable to escape the fires. Most of the animal deaths come after the fire, when their habitats and food sources have disappeared, making survival impossible.
The overall landscape and ecosystem are affected by wildfires, and in the aftermath, nature begins the regeneration process on its own. Unfortunately, some animals don't survive. However, as PBS stated, wildlife officials say these animal deaths typically don't have a large impact on their overall population.
Article continues below advertisement
Fires are actually a part of a healthy ecosystem and help prevent forests from becoming overgrown (which can cause more devastating fires eventually). However, humanity should still work to prevent colossal fires that cause more widespread loss of animal life and forests.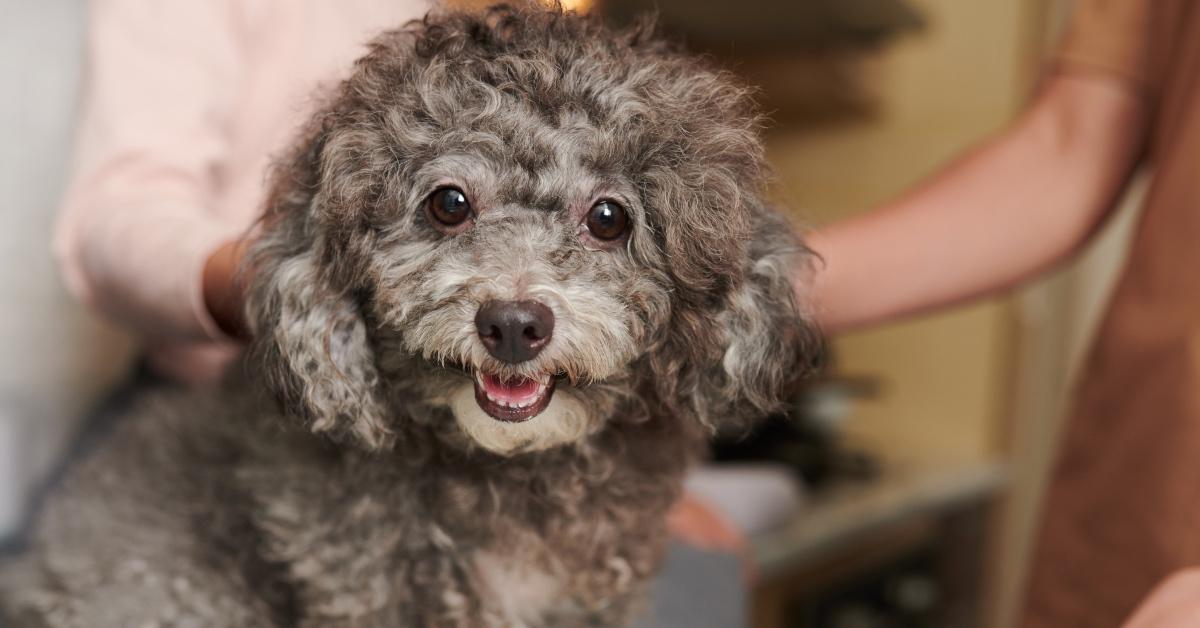 Article continues below advertisement
There are steps you can take to keep your domestic animals safe during wildfires.
The American Humane Society sent out a press release in June 2023 curated with tips from Dr. Thomas Edling, American Humane's Chief Veternary Officer, to keep your beloved pets safe during wildfires.
Edling said, "Animals with inherent breathing problems—including French Bulldogs and Pugs—or older animals should be under even closer observation. Americans should take precautions to keep all members of their family safe—even the furry ones."
A list of things you can do to keep your pets safe during wildfires includes:
Keeping doors and windows shut as much as possible.
Avoiding strenuous outdoor exercise.
Letting your pet outside only for short bathroom breaks before returning indoors.
Bringing outdoor water bowls inside so they don't collect airborne particles.
Limit time spent outdoors.
If you have to take walks, try to do so in the mornings!
Certain protected animals lead to fire prevention measures.
PBS explains that some decisions about wildlife are guided by the Endangered Species Act. Wildlife officials and firefighters take precautions to help prevent fires from harming protected species. They may drop fire retardant in areas where fire is imminent near a protected species, or cut branches or use backburns to minimize how much a fire can spread.
This article has been updated.