Why It's so Important to Pay Attention to Your Air Quality Alerts
Sometimes you may receive a notification known as an air quality alert. What is it, and why is it so important? Here's the scoop.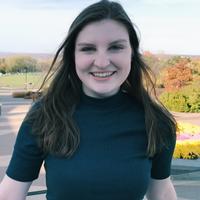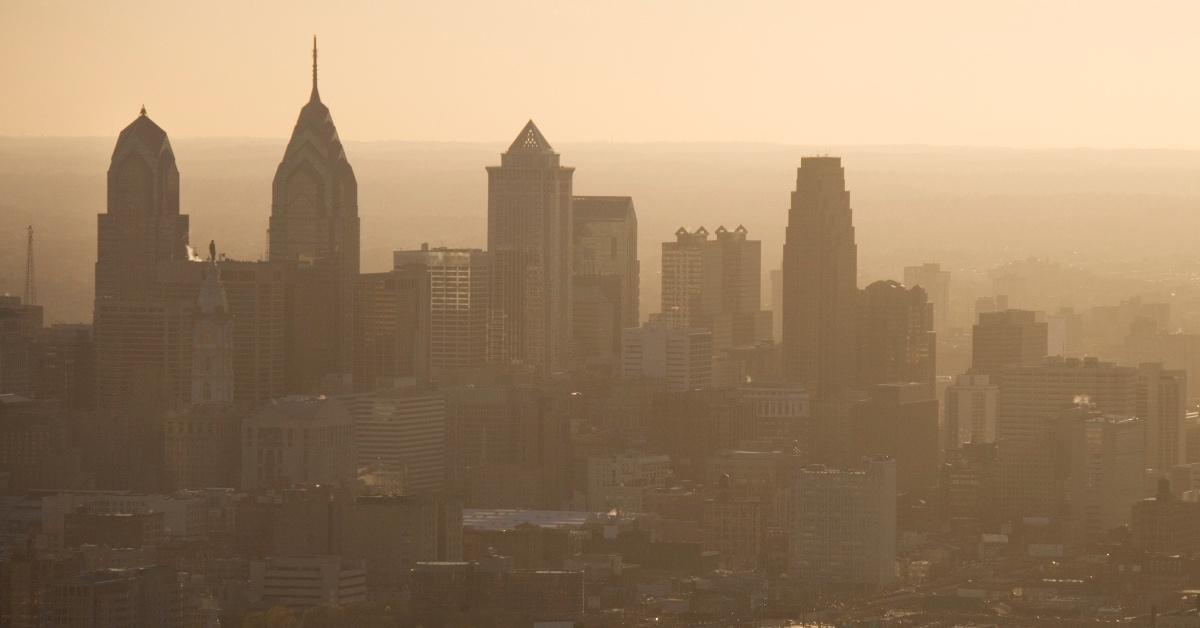 If you have ever received a notification on your phone that says "Air Quality Alert," you may have been surprised or confused. In 1999, the United States Environmental Protection Agency (EPA) created the Air Quality Index (AQI) to measure the amount of pollutants in the air every day. The AQI is vital to warn residents of hazardous conditions that may impact their health.
Article continues below advertisement
So, what exactly is an air quality alert? What are the types of pollutants that are being monitored by the AQI? And what are the reasons the air quality might be bad on a given day? Keep reading for everything you need to know about air quality and how it directly relates to your health.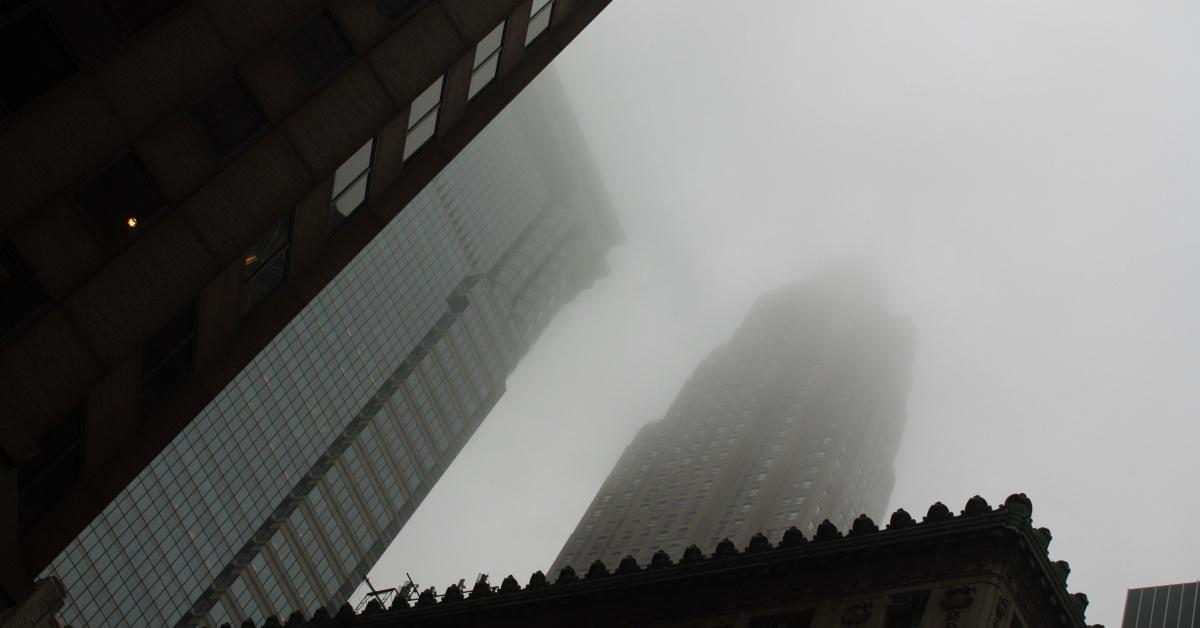 Article continues below advertisement
So, what is an air quality alert?
Thanks to the Clean Air Act, established in 1970, we know there are five major pollutants in the air that the AQI measures. These pollutants include ground-level ozone, particle pollution or particulate matter, carbon monoxide, sulfur dioxide, and nitrogen dioxide. The AQI measures the amounts of the pollutants in the air 0-500, with under 100 being satisfactory air quality, while anything over 100 causes concern and alert, according to Columbia Climate School.
Each category also has a specific color attached, so it's easy to tell how bad the air quality levels are in a community. Air quality alerts provide residents with a quick, easy explanation of their air quality that day — especially if they reach harmful levels.
Article continues below advertisement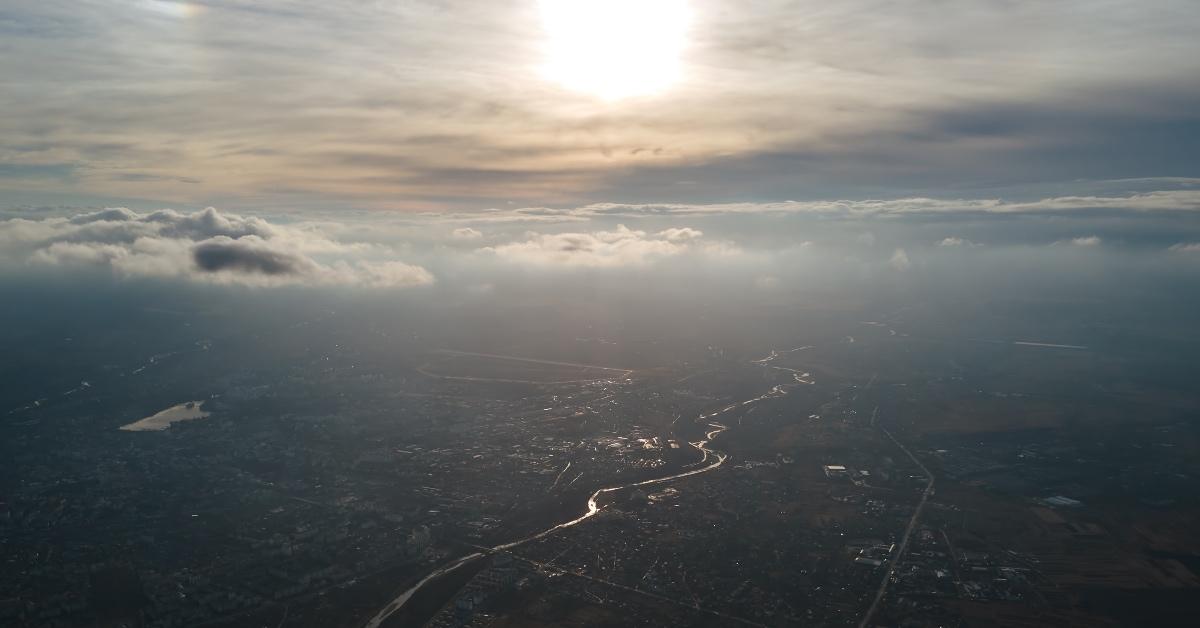 What should you do when the air quality is bad?
For those wondering what to do when the air quality is bad, thankfully, AirNow.gov has some tips. The biggest and most important suggestion is to remain indoors with filtered air, but try to avoid an air cleaner that generates ozone. If you cannot buy air filters for your entire home, create one space dedicated to clean air for sleeping (preferably, a place with fewer doors and windows).
Article continues below advertisement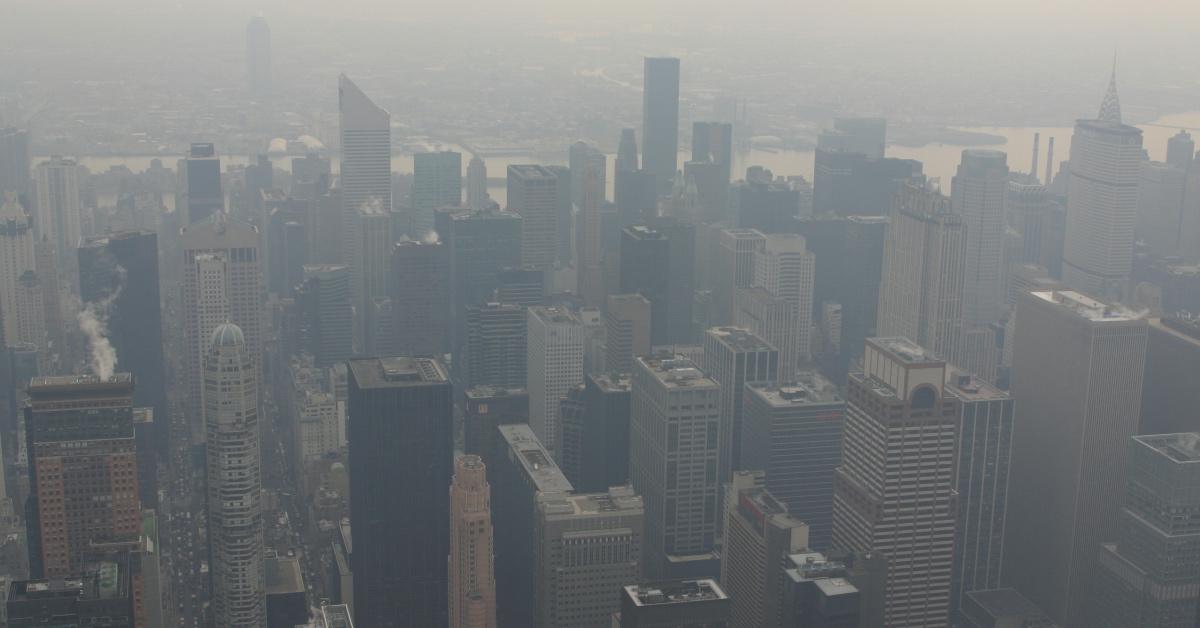 Article continues below advertisement
Why is the air quality bad today?
Many different factors affect the air quality daily. The most frequent cause of bad air quality goes back to two sources: ground-level ozone and particulate matter.
According to Weather.gov, ground-level ozone is when nitrogen oxides from car exhaust or factory emissions encounter organic compounds in the presence of heat or sunlight and can cause health issues such as asthma attacks, coughing, and other breathing difficulties.
On the other hand, particulate matter is solid and liquid particles not only from vehicles and factories but natural sources such as dust, wildfires, or other human activities.
Whatever the reason, one thing is for sure: pay attention to your air quality alerts!
This article, originally published on June 6, 2023, has been updated.