How Trees Make Oxygen, and Other Ways They Are Vital to Human Existence
Photosynthesis is the process by which plants release oxygen into the atmosphere — this is how it works, and why it's important.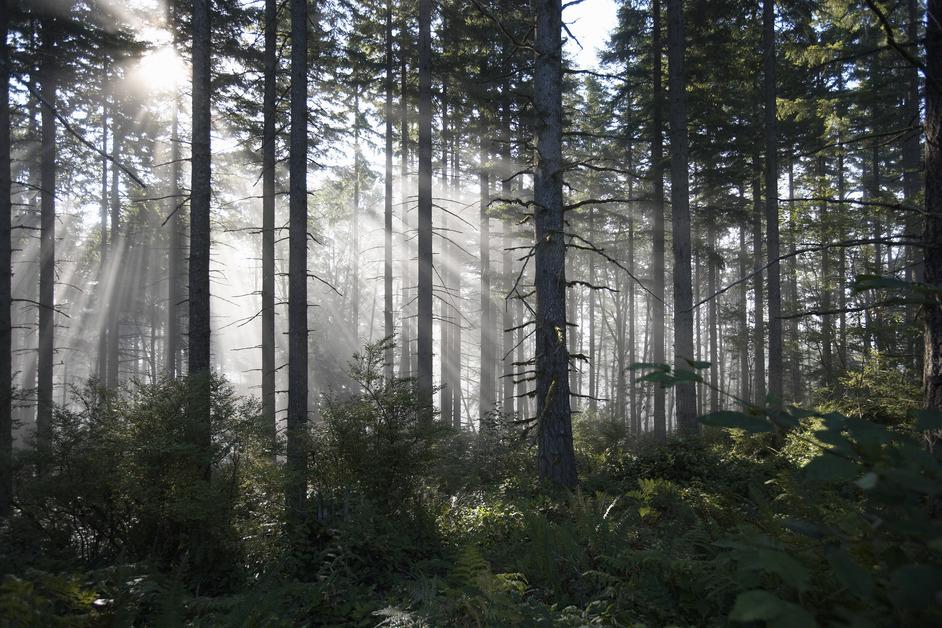 Trees, beyond being the beautiful backdrop to every season, are the habitat and a material resource for numerous animals, and are the main reason we breathe. You probably have heard of photosynthesis before, or the process by which trees convert carbon dioxide into oxygen, but let's just refresh ourselves on how trees make oxygen.
Article continues below advertisement
Oxygen is released in photosynthesis.
Plants are able to convert carbon dioxide and water into oxygen through photosynthesis. In this process, they are transforming light energy, or energy captured from the sun, to convert the water and carbon dioxide from the soil into oxygen. This can be broken down into two steps.
Light-dependent reactions: Light energy captured by the chloroplasts in the thylakoid membrane of the plant is stored as ATP.
Calvin cycle: ATP moves to a different part of the plant cell, the stroma, where it creates glucose that the plant will use as food, and releases oxygen as excess.
The reverse of this process is called cellular respiration, or how organisms convert glucose into ATP.
Article continues below advertisement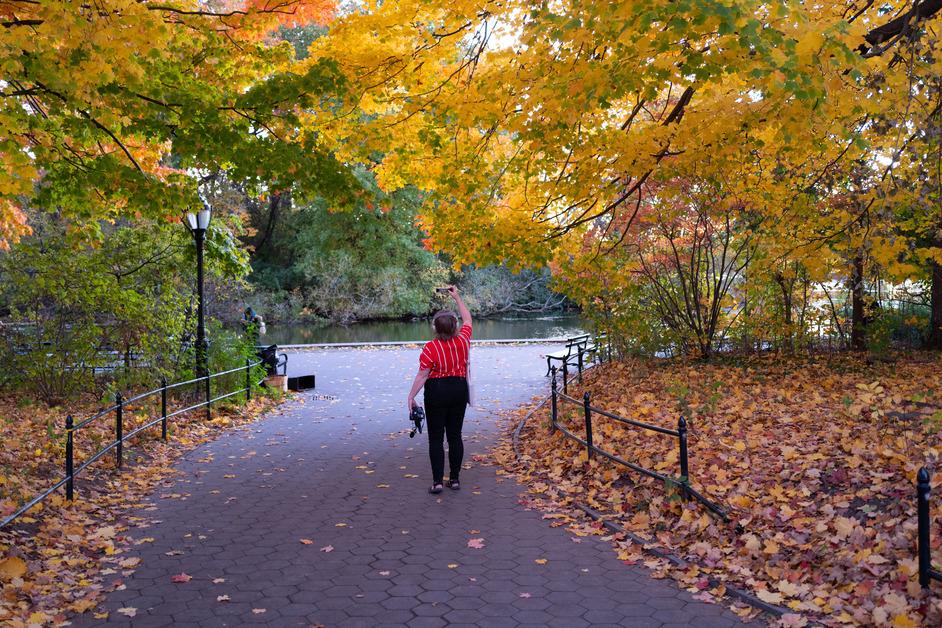 Do all types of trees produce the same amount of oxygen?
No, the amount of oxygen released can largely depend on the type of tree. This is due to the overall leaf mass, also known as Leaf Area Index. According to the UC Berkeley College of Natural Resources, pine trees produce the least amount of oxygen because of their thin needles. On the other hand, Douglas fir, spruce, true fir, beech, and maple trees give off the most oxygen.
But beyond this, let's look at other ways trees are important.
Article continues below advertisement
Trees keep the air clean.
Aside from producing oxygen, trees also play a role in reducing air pollution, especially in major cities. According to the U.S. Forest Service, each year, trees can remove up to 2,000 tons of air pollution in Los Angeles, 18,000 tons in Chicago, and 26,000 tons in the greater Kansas City area.
Trees can improve mental health.
According to a study done by Chungbuk National University in South Korea, people who had a view of trees from their office report less stress. In a study done by the Medical College of Wisconsin, researchers found that higher levels of green space and exposure to trees lead to fewer symptoms of depression, anxiety, and stress.
Article continues below advertisement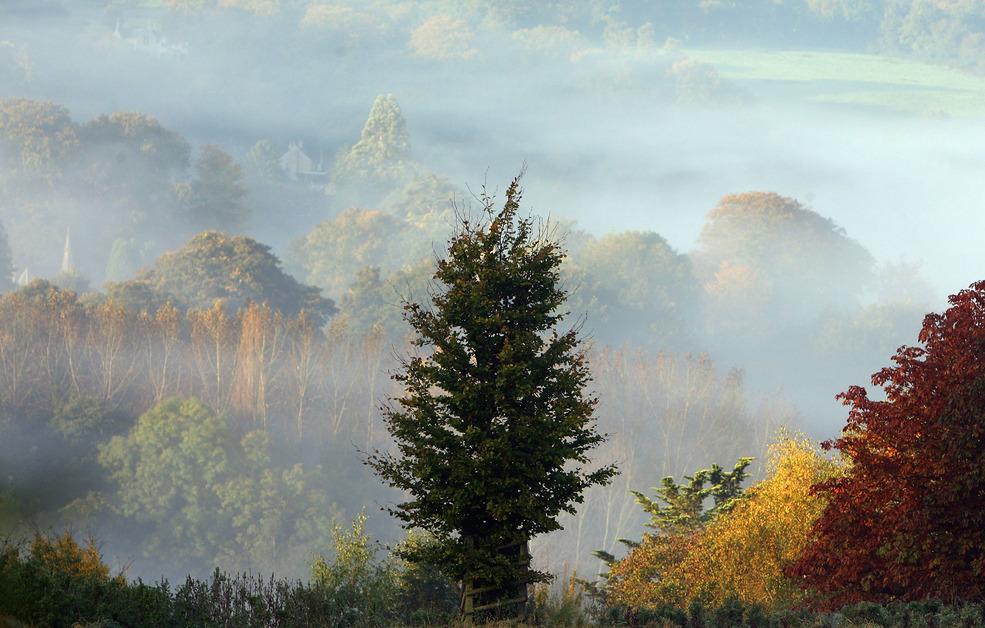 Trees clean drinking water.
A forested watershed is nature's water purification method. They can protect a water source by regulating streamflows, reducing flood damages and runoff, and continuously replenishing groundwater. This not only helps keep the water clean, but enhances the ecosystem's resilience.
Article continues below advertisement
Trees keep things cool.
Trees can lower surface temperatures significantly by providing shade. According to the U.S. EPA, shaded surfaces can be up to 20-45 degrees cooler than unshaded surfaces.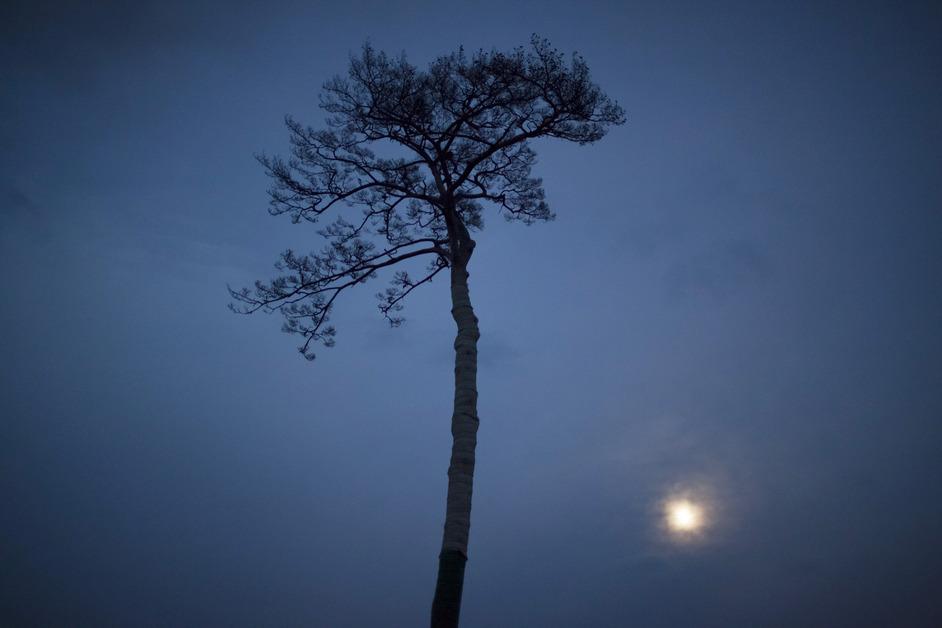 But most of all, trees are fighting the effects of climate change.
Carbon dioxide is being released into the atmosphere at increased rates, causing the planet to warm. During photosynthesis, trees are actively absorbing carbon dioxide to produce oxygen. According to the USDA, in a single year, a mature tree can absorb more than 48 pounds of carbon dioxide.