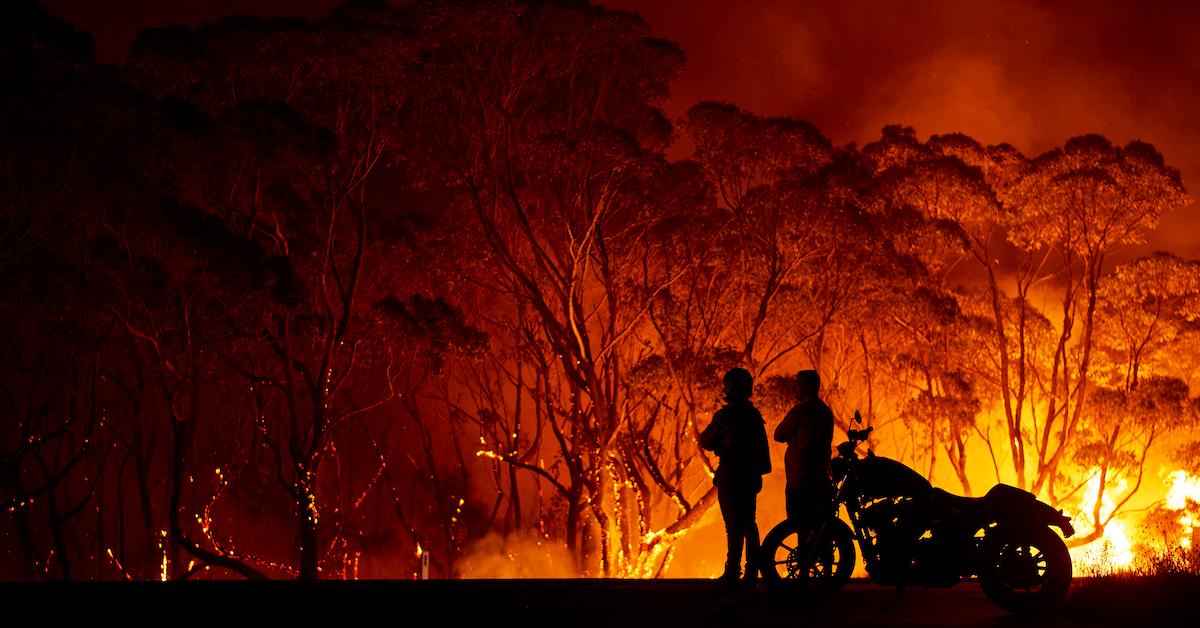 Australian Bushfires Killed Almost 3 Billion Animals, New Report Finds
Article continues below advertisement
Australia's bushfires killed nearly 3 billion animals.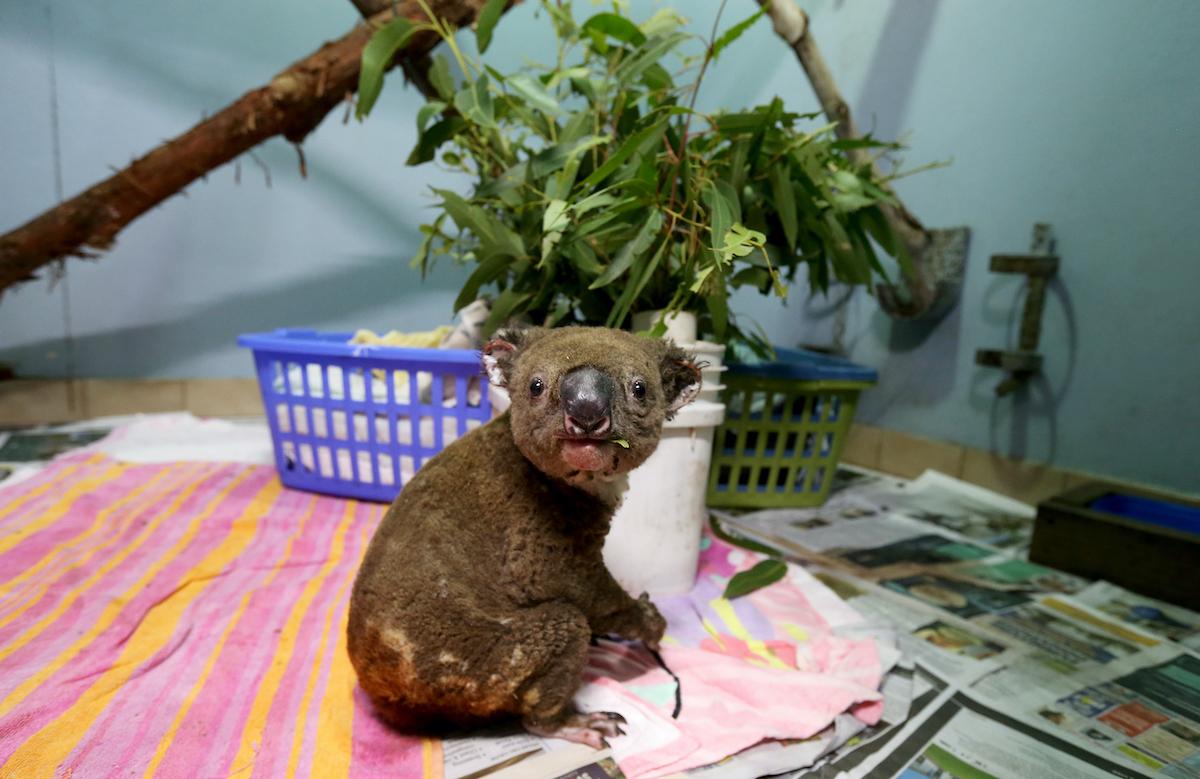 The team behind the research was composed of 10 scientists, hailing from the University of Sydney, University of New South Wales, University of Newcastle, Charles Sturt University, and BirdLife Australia. The University of Sydney's Dr. Lily Van Eeden led the research, and the school's Professor Chris Dickman oversaw the project; Dickman was the same ecologist responsible for the initial estimate of the wildfires killing more than 1 billion animals (though that only actually applied to only two states: New South Wales and Victoria).
Article continues below advertisement
To clarify these estimates, the 3 billion specifically refers to animals that were likely in the path of fire, not those who necessarily perished — however, Dickman says the chances of any animals safely fleeing the flames is low, due to a combination of habitat loss, lack of food, and lack of shelter.
The Australia bushfires were "one of the worst wildlife disasters in modern history."
"When you think about nearly 3 billion native animals being in the path of the fires it is absolutely huge, it's a difficult number to comprehend," Dickman said in a statement for the WWF.
"The interim findings are shocking. It's hard to think of another event anywhere in the world in living memory that has killed or displaced that many animals," added WWF-Australia CEO Dermot O'Gorman. "This ranks as one of the worst wildlife disasters in modern history."
Article continues below advertisement
How can we prevent more wildfires in Australia?
In addition to protecting the EPBC, mitigating the climate crisis is key in preventing future disasters like wildfires, since various elements connected to the climate crisis (such as rising temperatures, droughts, and deforestation) are what led to these devastating wildfires in the first place.
Article continues below advertisement
"How quickly can we decarbonise? How quickly can we stop our manic land clearing? We land clear at a rate that's one of the highest in the world," Professor Dickman said in a statement. 24 people were charged with arson in the wake of the Australian fires earlier this year, as Newsweek reported at the time. Farmers often set forests on fire so they can develop the land; typically, this is done to make room to raise cows for meat and dairy, to grow crops to feed livestock, and to grow trees for logging, marijuana, and more.
"We believe a continent-wide assessment of the number of animals that might be impacted has never been done in Australia before or anywhere else in the world," Dr Van Eeden said in a statement. "Other nations can build upon this research to improve understanding of bushfire impacts everywhere."