The Chile 2023 Fires Are "One of the Country's Worst Natural Disasters in Years"
Chile's 2023 wildfires have ravaged hundreds of thousands of hectares of land, thousands of homes, and have killed several people.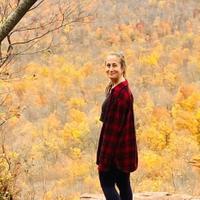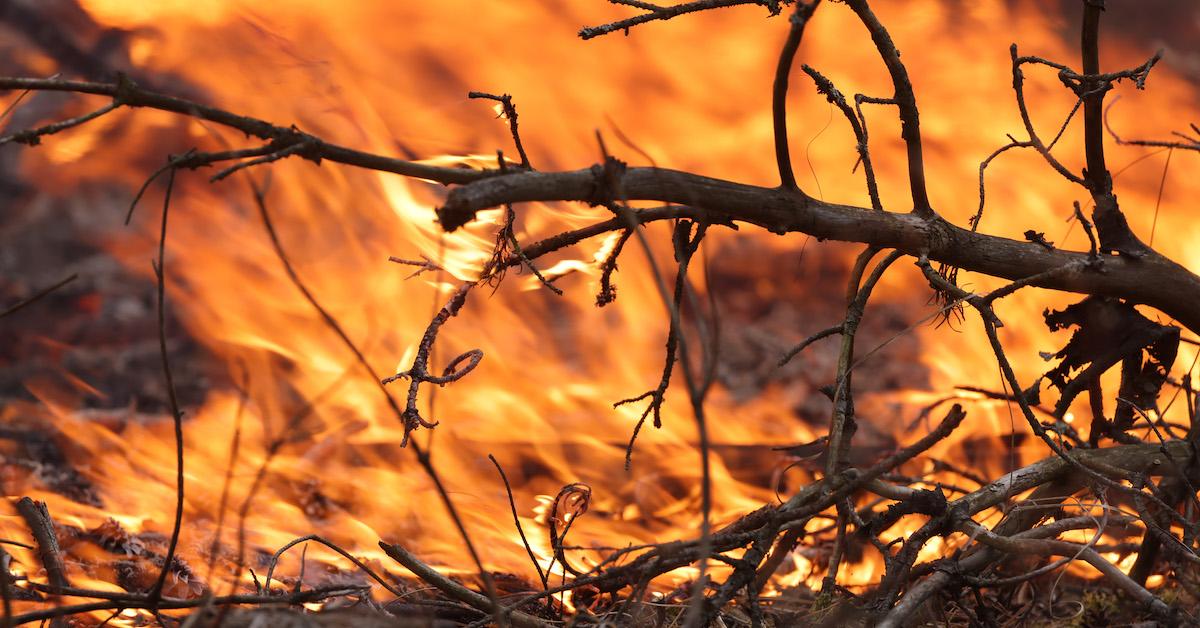 Natural disaster has unfortunately struck the South American nation of Chile, after relentlessly arid weather exacerbated a series of wildfires. Hundreds of firefighters have been working tirelessly to extinguish the flames, which have already ravaged hundreds of thousands of hectares of land, ruined thousands of homes, and sadly, killed a number of civilians. Authorities are saying Chile's 2023 fires could be the deadliest in the nation's recent history, though hopefully that won't be the case.
Article continues below advertisement
The forest fires have spread unusually quickly, thanks to a recent lack of precipitation and unusually high winds in the country's south-central regions.
"Weather conditions have made it very difficult to put out [the fires] that are spreading and the emergency is getting worse," Interior Minister Carolina Toha stated at a Santiago news conference, as per Earth.org. "We need to reverse that curve."
Toha is also attributing these deadly fires to climate change, as this weather has been out of the ordinary.
"Chile is one of the countries with the highest vulnerability to climate change, and this isn't theory but rather practical experience," she continued. "The thermometer has reached points that we have never known until now."
Article continues below advertisement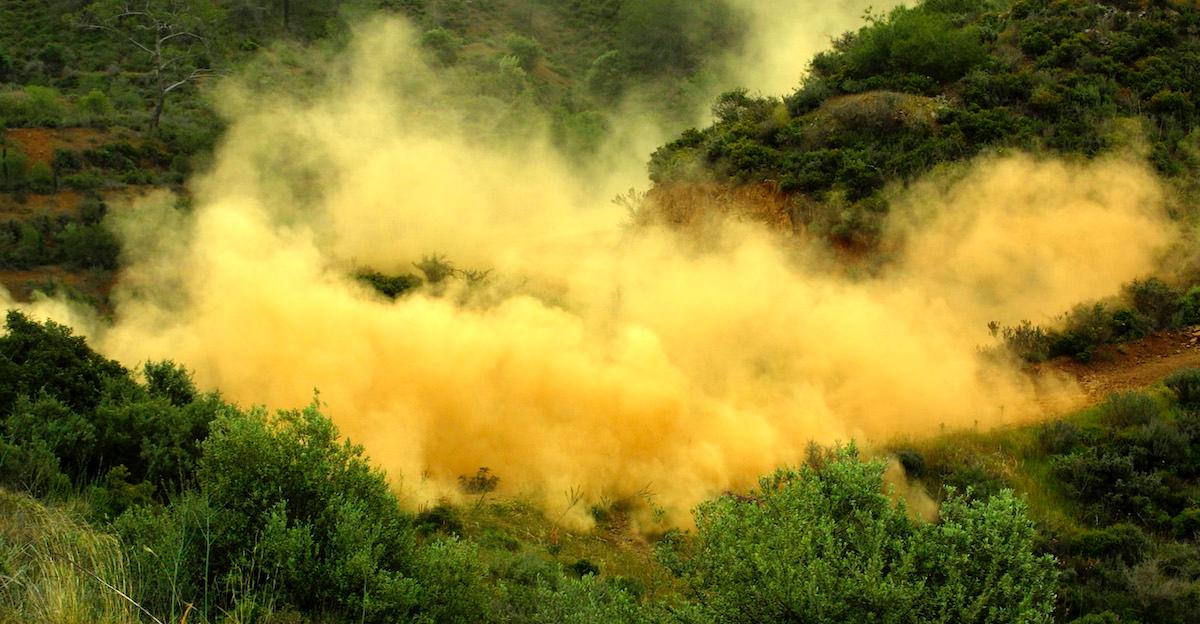 What to know about Chile's 2023 wildfires:
Since this past weekend, about 260 wildfires have been spreading across Chile.
According to Reuters, hundreds of firefighters came together on Sunday, in an effort to put out Chile's fires, which are mostly clustered in the regions of Biobio, Nuble and Araucania, near the middle of the country's Pacific coastline. Thus far, it's estimated that around 270,000 hectares (or about 667,184 acres) have been consumed by the fires — that's approximately the size of the state of Rhode Island.
Article continues below advertisement
The death toll from the fires, as of publication, is at upwards of 24, per Reuters, and it's only expected to increase. About 1,000 have also reported injuries, and around 1,500 have fled to shelters. Of the 260 fires burning, about 28 are considered highly dangerous, prompting international aid from Brazil, Colombia, Ecuador, Paraguay, Peru, Portugal, and Venezuela. A Spanish military unit also came with a firefighting plane, and 300 volunteers came from Mexico to help.
Chile's President, Gabriel Boric, has declared a state of emergency for the affected regions, to increase recovery efforts. He has also promised to provide necessities to those affected.
"I've seen the resiliency of our people, and it's exactly that spirit that has to guide us during this difficult time," he stated, via Reuters. "All together, we'll come out of this ahead."
Article continues below advertisement
What caused the 2023 Chile fires?
There are a few factors that may have contributed to Chile's 2023 wildfires.
According to The New York Times, the country is in the middle of a blistering heat wave, with no end in sight. And what's more, the country has endured unusually high winds, which have further exacerbated conditions by spreading the flames more rapidly.
President Boric also believes there is "evidence" of unauthorized burnings, that caused the fires to ignite.
"The full force of the state will be deployed to, first of all, fight the fires and to accompany all the victims," he stated. Hopefully those responsible for "unauthorized burnings" are ultimately held accountable, but it ultimately seems like society is accountable for fostering these types of conditions, with the ongoing climate crisis.