5 of the Worst Wildfires in Modern History — and Their Connection to Climate Change
Wildfires are one of the most destructive natural disasters in existence, and some of the very worst have happened in recent years.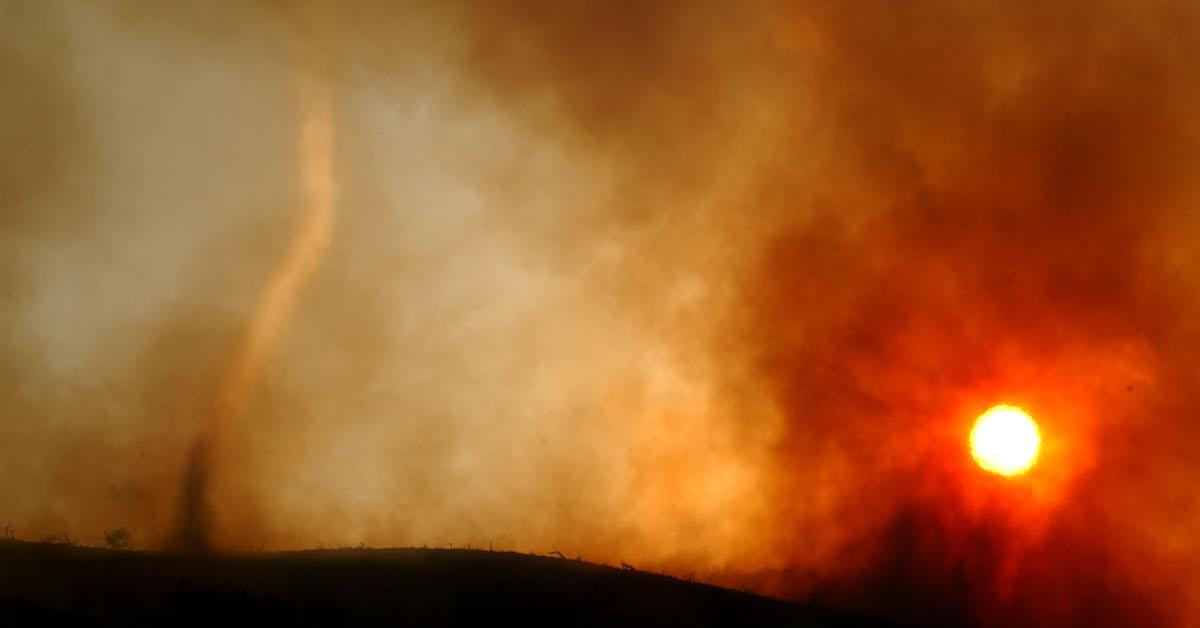 No matter what news network you turn on these days, you're likely to hear something about a wildfire burning somewhere. The Western U.S. has been under a consistent drought and heat wave for the better part of the past few years, and these conditions have resulted in some of the worst wildfires in history.
The main culprit behind these wildfires might, in fact, be climate change, but there are also other factors at work.
Article continues below advertisement
How are wildfires caused?
Wildfires are legally classified as natural disasters by the EPA, and though many wildfires occur as a result of lightning strikes, the vast majority are caused by humans. Approximately 85 percent of all documented wildfires are the result of careless or reckless human beings, according to the National Park Service. Most of these fires are caused by campers, electrical power lines, errant cigarettes, or equipment failures.
5 of the worst wildfires in modern history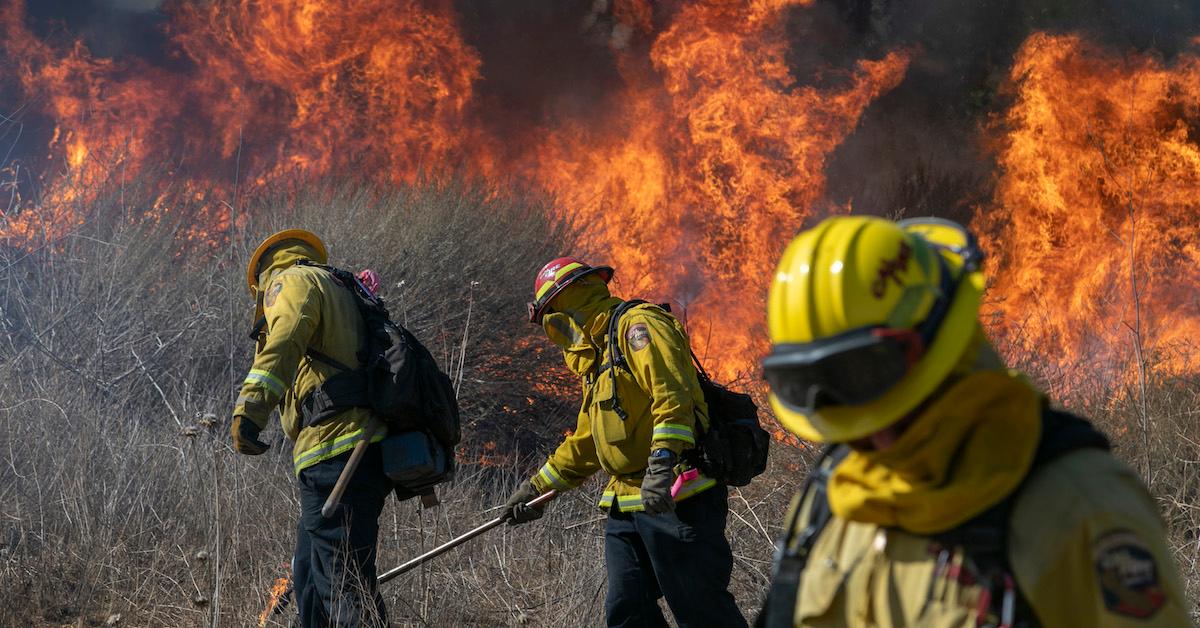 Though there have been serious wildfires throughout history, these five modern examples are the direct result of common causes, namely lightning strikes. The thing is, those strikes might not have resulted in a wildfire if drought and weather conditions had not been exacerbated by the effects of climate change.
Article continues below advertisement
2020: Bay Area Fire
This series of 650 wildfires started in August 2020 and destroyed over 300,000 acres of land. The fires were caused by dry lightning from rare and destructive summer thunderstorms in the California Bay Area but were fueled by Tropical Storm Fausto, according to KTLA. The fires tore through much of Northern California, Oregon, and Washington state, killing at least 35 people, according to Earth. More people allegedly died as a result of the poor air quality and smoke given off by the blaze.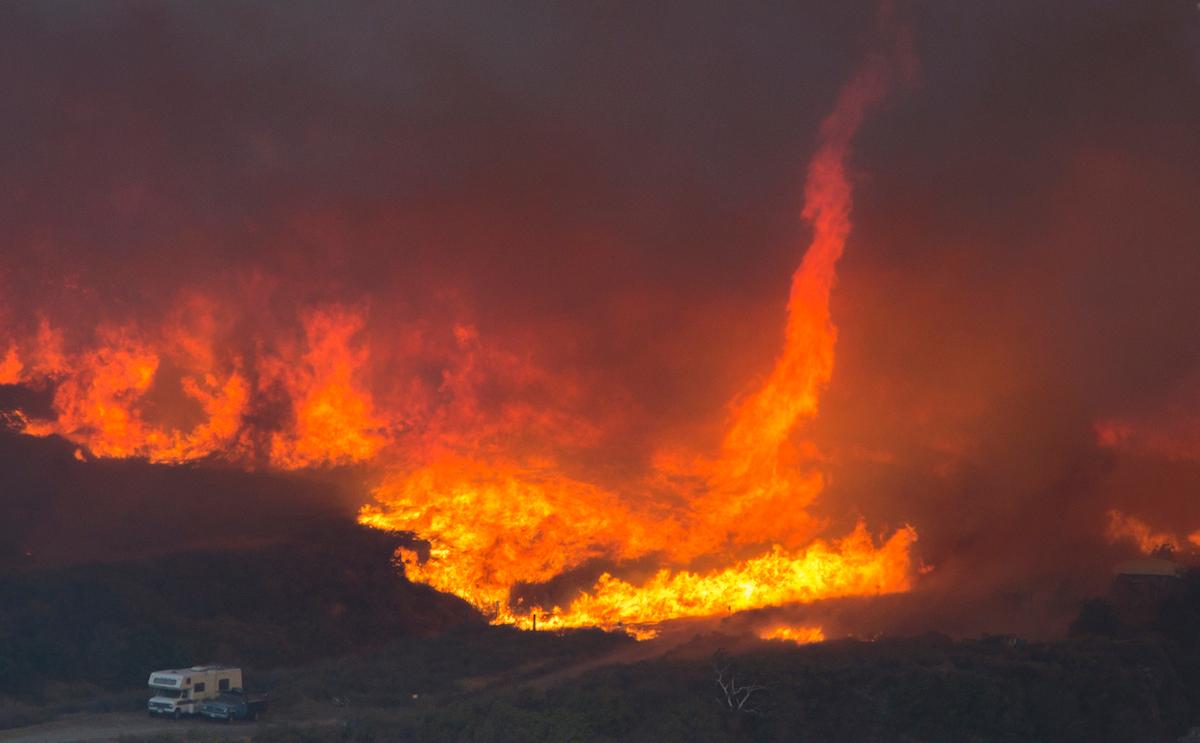 Article continues below advertisement
2018: Paradise Camp Fire
According to The New York Times, the Camp Fire in Paradise, Calif. was the deadliest wildfire in California's history. The sweeping blaze killed 85 people and left 153,336 acres of scorched earth in its wake, including the entire town of Paradise, which was destroyed in less than a day. The fire was started when electrical transmission lines sparked and caught on the dry tinder on the outskirts of Pulga in Butte County.
2013: Yarnell Hill Fire
In June of 2013, a lightning strike came down in Yarnell, Ariz. According to Business Insider, the ensuing fire burned more than 8,000 acres of land and killed all but one of the 20 firefighters in the Granite Mountain Hotshots, a cadre of firefighters who specifically dealt with wildfires of this type. Despite having put out other fires of this type, the 19 Hotshots were seemingly overtaken when strange weather and unusual wind intensified the fire and closed off their escape route.
Article continues below advertisement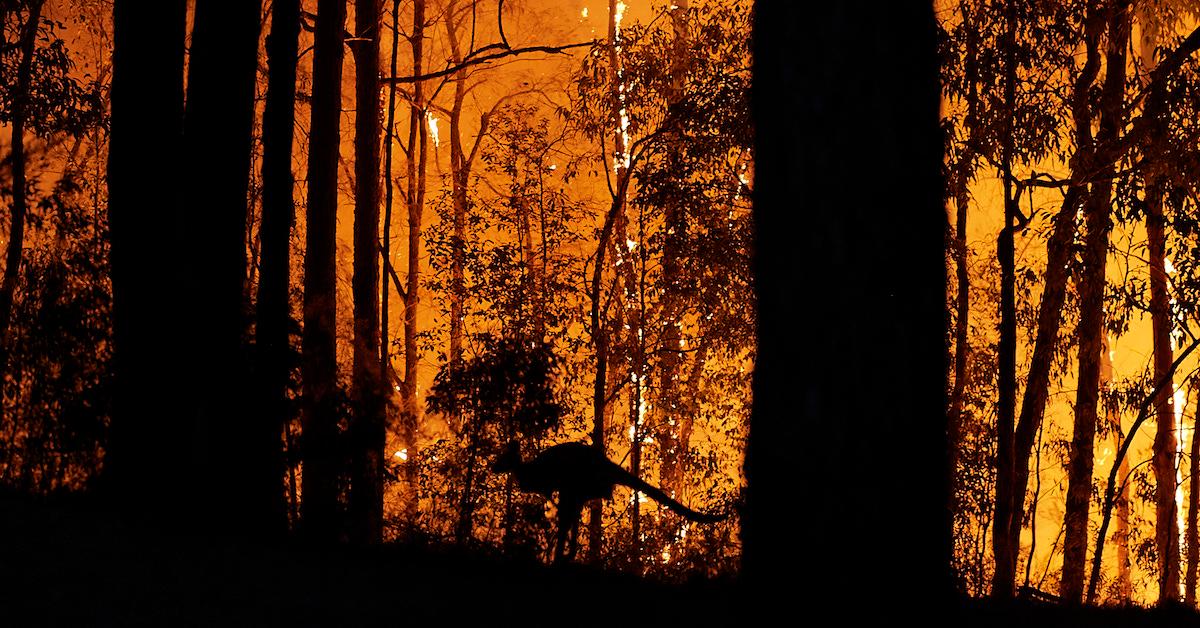 2008: California Wildfire
Ten years before the Camp Fire raged across the western state, Californians were dealing with the devastating aftereffects of another out-of-control wildfire. A whopping 6,225 fires burned more than 1.5 million acres of land, affecting parts of Los Angeles, Santa Barbara, the Pacific Coast, and as usual, Northern California.
Article continues below advertisement
In the end, the U.S. military had to come in and assist in putting out the rapidly proliferating fires. By the time it was all "over", more than 32 people had been killed, including 11 firefighters. The fire began as the result of a lightning strike near Big Sur, according to Treehugger.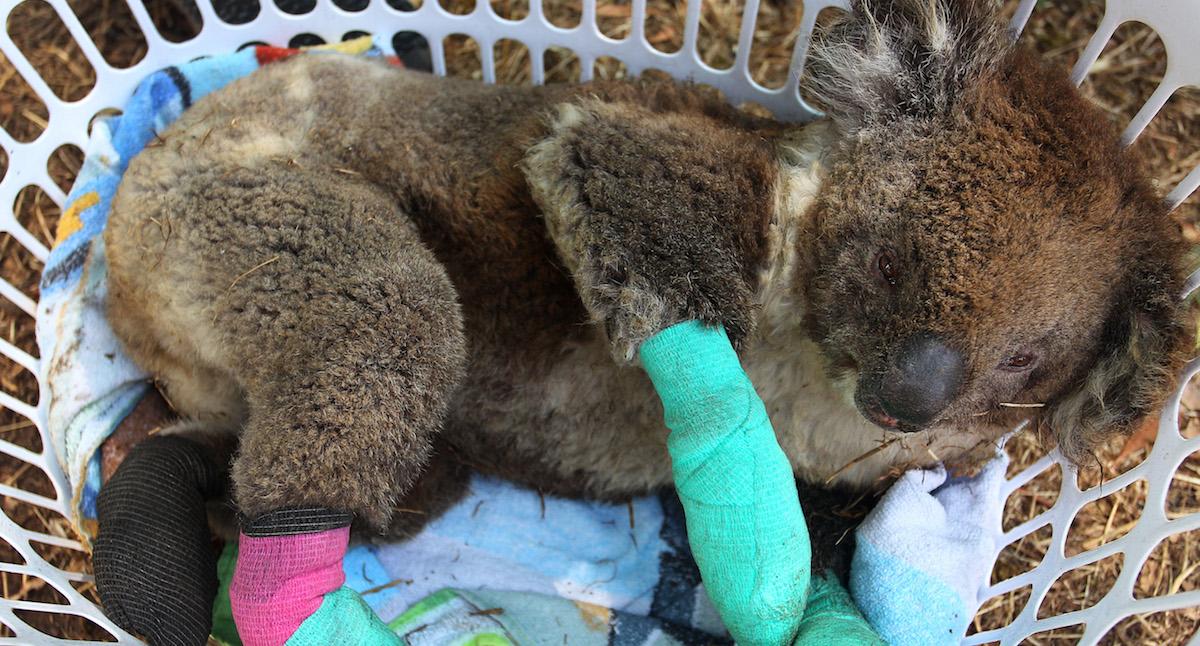 Article continues below advertisement
2002: Australian Northern Territory Bushfires
The 2020 Australian bushfires were a tragedy in their own right and resulted in the deaths of 3 billion animals and 34 people, according to the WWF, but it wasn't the only bushfire that Australia has had to deal with due to changing weather patterns. According to Interesting Engineering, the wildfires of late 2002 and early 2003 destroyed nearly 29 percent of Australia's Northern territory.
Caused by a lightning strike during a drought, the 2002-2003 Northern Territory Bushfires weren't nearly as destructive as they could have been. Only seven people living in the sparsely populated area lost their lives during the brief fire and only 41 homes were burned.